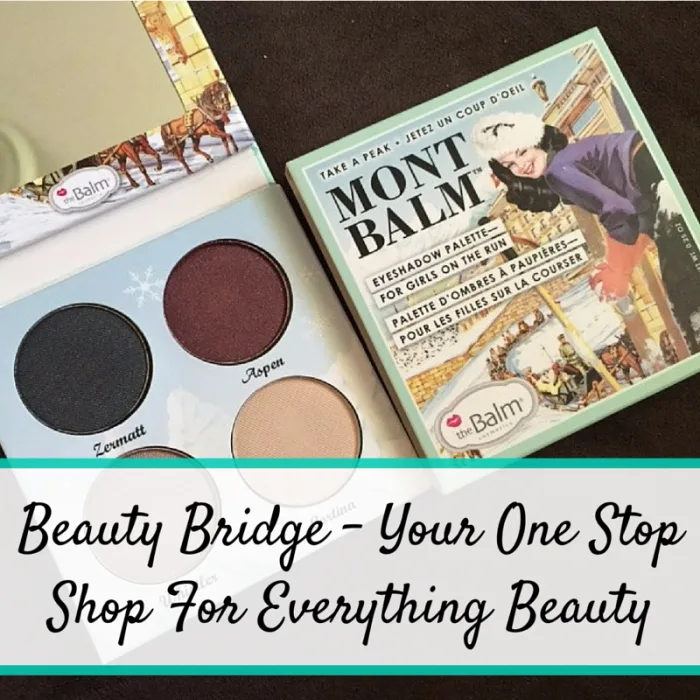 Fall is creeping up slowly and I am preparing quickly with all new makeup and fashion. Okay, maybe this is just my excuse for new, pretty things. Either way, I am loving what Beauty Bridge has to offer. Which is basically everything you could ever want in makeup, skin care, cosmetics, and beauty. They even have stuff for men. If that isn't perfect, I don't know what is. They have a ton of well-known beauty brands like theBalm and Too Faced. What really sets this site apart from others is all of the great deals they have. They have a rewards program, a referral program, free gifts, free samples, and great sales for different occasions.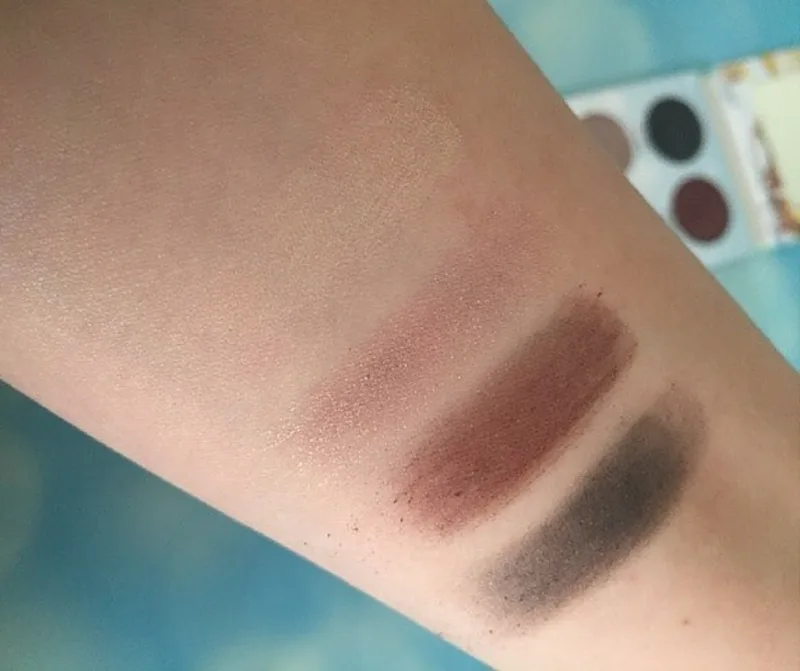 I was super excited to see all of the makeup that I could use for Fall on their site. Anything warm is perfect for Fall. I was sent theBalm Mont Balm Eyeshadow Palette for Fall and I instantly fell in love. This is my first eyeshadow palette from theBalm, so I was excited to jump on board. This palette is a perfect size for on-the-go touch ups. Whether you're traveling or you have a long day ahead of you, this palette will be perfect to keep right in your purse, clutch, or makeup bag. Since the colors are neutral, you can pair it with just about any look.

I was excited to do a smokey eye look with this palette. The colors are so beautiful together and blend very nicely. This palette is great for a casual or a more formal look, depending on what you pair it with. What I love is how pigmented they are. I don't care for sheer shadows, so these are perfect for me. I think that they would look beautiful with any skin tone. The shadows are lightweight and they seemed to last long for me. Although, I did apply them on top of a shadow primer. I used Cortina as my base shadow. I used Aspen to blend into the middle, creasem and outer edge of my lids. Then I used Zermatt for the edges and crease and under my water line. I finished off with Whistler on the inner corners of my eyes and on my brow bones. I loved this look. I got so many compliments. My boyfriend even told me that my eye makeup looks great and that's really saying something because men don't notice that sort of thing.

This palette is incredibly beautiful. It's great for a warm, Fall look and it's an affordable price at Beauty Bridge.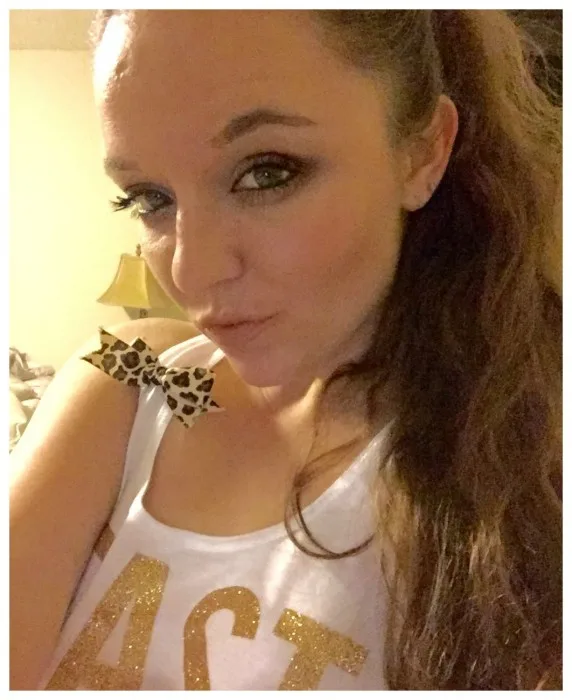 Connect with Beauty Bridge: Facebook / Twitter