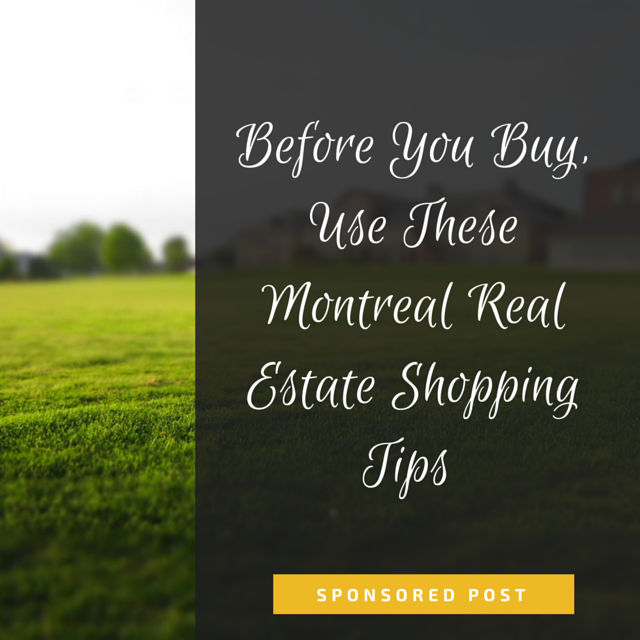 Shopping for Montreal real estate can be an invigorating in knowing that the end result will be you purchasing a property that you are intending on occupying with your family or using as an investment vehicle. But the process of finding and acquiring said property can also be exhaustive and tiring if you are unfamiliar with it. Get off to a good start by using these helpful shopping tips, and avoid common pitfalls during your search for a new home.
Let An Agent Do the Hard Work
One of the best pieces of advice that can be offered is to rely upon the expertise of an experienced Montreal real estate agent when shopping for a new home. They can help you find homes in your price line, provide expert advice on where to buy and why, familiarize you with the process, and even help you get approved for your home loan.
Understand What Your Budget Allows
Before you are able to even consider buying real estate, you'll want to know what you can afford to buy. You can easily get an idea of this by utilizing a number of mortgage calculators that you can quickly find online with a simple Google search. These calculators factor in your income, your average credit score and your down payment to help you determine what you can afford to borrow for a home loan, and to also give you an idea of what the monthly payment would be.
Know Your Credit Score
Most buyers are going to have to finance their purchase. Doing so will require that you meet certain credit requirements by the lending banks. A number of services are available online that can allow you to pull a credit score and know what your rating is in advance. One free service is called Credit Karma; but it is advised that you pull a tri-bureau report to know what all three reporting agencies are saying.
Get Preapproved for a Loan
While a real estate agent can help you get approved for a home loan, a faster method involves getting preapproved in advance from the lender of your choosing. Sellers are typically more interested in buyers who are already bank approved. Also, having a preapproval letter in-hand can speed up the process because you won't have to wait to make an offer when you do find the home that you want.
Stay Way From Inflated Prices
One last bit of advice that can benefit you when shopping for real estate in Montreal is that you should avoid buying when the prices are inflated. An article on Montreal real estate in Globe and Mail advises that sometimes prices in "hot" neighborhoods can be riding 52-week highs, and can be inflated beyond what the real estate is actually worth. If you are wise and let an agent help you from start to finish, however, you can easily avoid this common pitfall.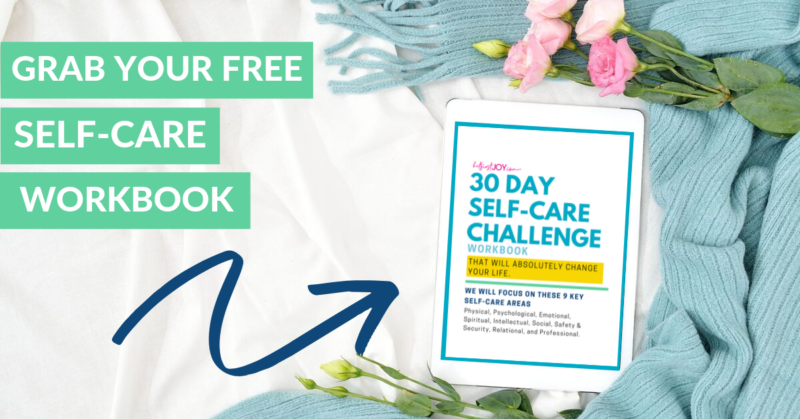 DISCLOSURE
As an Amazon Associate I earn from qualifying purchases. This post may contain affiliate links and/or promotional products, all opinions expressed are that of But First, Joy only. Read my full disclosure.