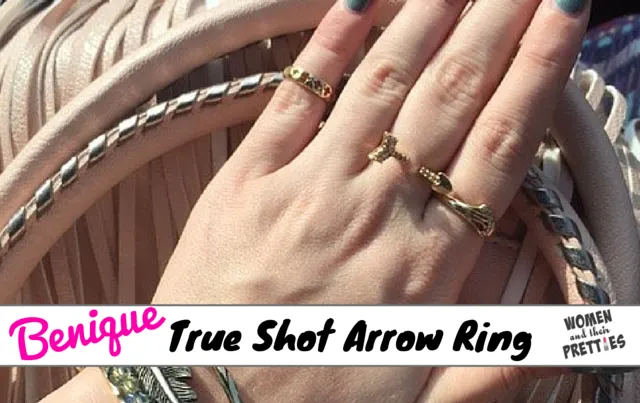 Benique introduces both daily and classic pieces for everyday wear. Our chic and stunning pieces are designed to make a statement at special occasions and events at an affordable price and without sacrificing quality or attention to detail. We strive to offer low costs, countless variety, and an emotional connection to both our company and the fashion industry as a whole. By working closely with our suppliers, and through constant communication, we are able to eliminate any middleman markup, and offer the same high-quality, luxury style that other brands offer for only a fraction of the price. By releasing fabulous new designs frequently, we keep our collection fresh, varied, and always in season.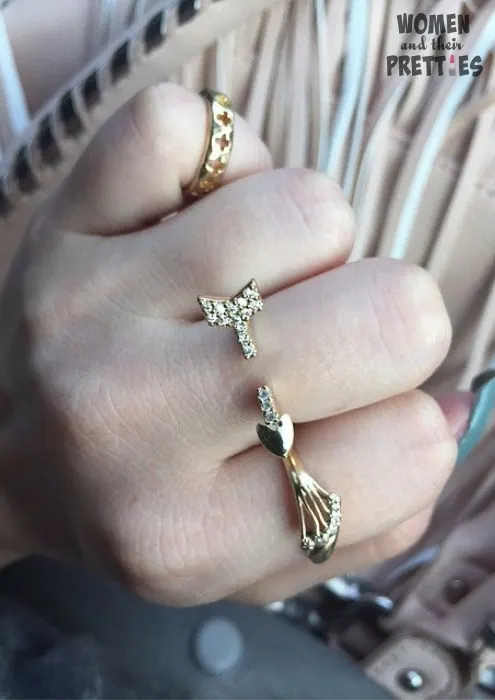 I was given the opportunity to try Benique jewelry and I was pleasantly surprised with the quality of the pieces that I received. They sent me a beautiful ring and a couple of bangles. I have to say, I am seriously obsessed with their jewelry now. I love browsing through their many collections and their different pieces. Benique has necklaces, bracelets, earrings, and rings. They basically have a little bit of everything, for the classic or modern woman. I was really drawn to their rings. I've been focusing a lot on my nails lately, so I wanted something to compliment them. Benique has exactly what I needed.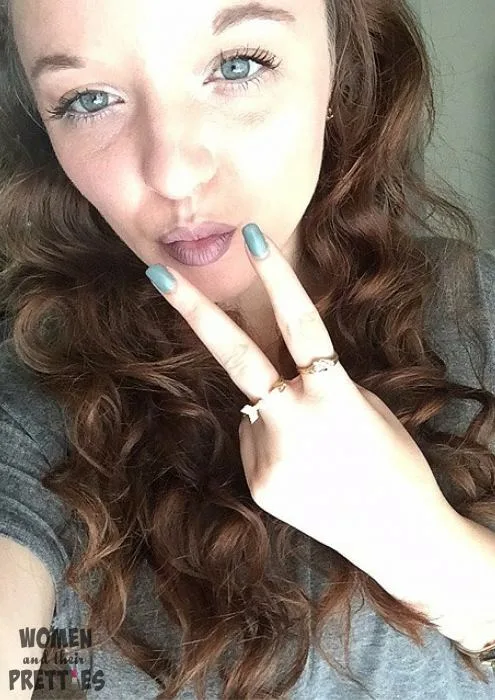 They have a variety of rings and midi rings. There are crosses, arrows, and even skulls. I wish I had a jewelry box full of these rings, but I can't have everything that I want, haha. I settled on the True Show Arrow Ring. I figured it would be beautiful to wear in the classic fashion or to wear as a midi ring. I've styled it both ways and it turned out beautiful. This ring truly makes me manicures stand out. It's a little bit edgy and totally fashionable! This is one pretty piece of hand candy!
Connect on Benique: Facebook / Twitter