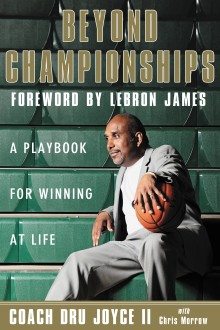 Beyond Championships: A Playbook For Winning At Life is a book written by Lebron James' high school coach Dru Joyce. I decided to review this book because being a Miami native, my boyfriend is a HUGE Heat fan! Even though Lebron is no longer with the Heat, Mario still respects him as a player. Being as successful as he is, I couldn't help but wonder about his upbringing and his training. I am not a sports fan, but I respect anyone's hustle. There is something about a book about success, faith, and inspiration that really pulls me in.
With quotes such as "Never confuse a single defeat with a final defeat" by F.Scott Fitzgerald, you can really understand how Lebron's life was completely changed by his former coach. Not only is Dru Joyce a coach, he is a life motivator and mentor! If you don't put heart into your work then success is not a possibility. Dru Joyce writes in a way that will help you to look at your life with a more positive outcome, allowing you to reach your full potential and to never settle for failure.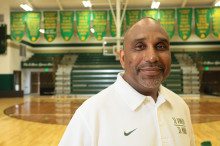 The Synopsis:
As the coach of one of high school basketball's greatest programs, Coach Dru Joyce has been mentor and motivator to some of the nation's best young players, including basketball legend LeBron James. Despite having virtually no experience in the sport, in less than ten years Dru went from a no-name fan to one of the highest profile basketball coaches in the country.
With insight and grit earned from his years on and off the court, Coach Dru shares for the first time the secrets to his teams' success and his own coaching achievements. Far more than a sports book, Beyond Championships is a blueprint for anyone looking to make better choices, reach their full potential, and become winners in all areas of life.
As Dru outlines the nine principles that he promotes to his players and tries to live in his own life as well, you'll discover that the solid foundation on which he built so many successful basketball programs can be applied to almost any situation. As you assess your chosen path in life and look for ways to embark on a more inspiring and rewarding journey, Coach Dru offers an accessible and relatable roadmap for personal evolution.
From the foreword by LeBron:
"He knew what it meant to be poor, a feeling I was already too familiar with as a ten-year-old. He knew how to transcend his circumstances, and he wanted to share that knowledge with us too…There are a lot of principles in this book that have become cornerstones of my own philosophy on life. But the principle that has probably impacted me the most is to always have the heart of a servant. That's something I learned from Coach Dru, and in many ways it was at the heart of my decision to return to Northeast Ohio as a basketball player."

Beyond Championships Book Giveaway
Thank you for reading Beyond Championships Book (Foreword By Lebron James) Review and Giveaway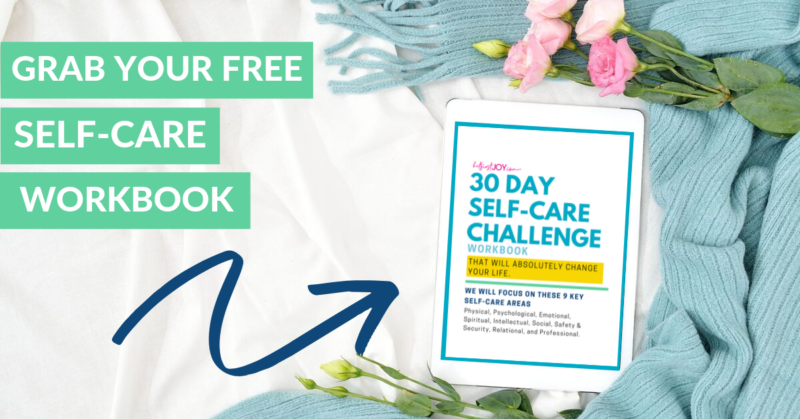 DISCLOSURE
As an Amazon Associate I earn from qualifying purchases. This post may contain affiliate links and/or promotional products, all opinions expressed are that of But First, Joy only. Read my full disclosure.