I had the pleasure of interviewing Blippi and his best friend Meekah about their brand new adventures together in Blippi's Treehouse!
This new Amazon Kids+ Original is the newest venture from the YouTube sensation that our toddlers all know and love, Blippi.
While Blippi's YouTube channel features him visiting museums and playgrounds all over the country, Blippi's Treehouse mostly takes place in the actual treehouse – with a few fun field trips and animated adventures in every episode! 
I believe that Blippi's Treehouse has more of a scripted approach, as we also see the inclusion of best friend, Meekah, and puppet friends Scratch and Patch. I actually love this idea because the show feels very inclusive and welcoming for children with many different backgrounds.
Another thing parents and children alike will enjoy is the very wholesome and childlike feel of Blippi's Treehouse. You can't be in a treehouse without feeling the childhood wonder.
Oops! I said that special word: WONDER.
That's the word that transports Blippi into the animated world, which you can expect in every episode. 
In this interview with Blippi about Blippi's Treehouse, we learned that Blippi and Meekah love to dance and sing. We also learned that there will be a lot of new, original Blippi songs AND music videos! 
My 3-year-old is going to love learning the new songs. The duo even gave us a little preview of some of their songs. It think we're all going to catch ourselves singing along – Check it out in the Blippi Interview video!
Additionally, Blippi's Treehouse is going really dig into to activities and crafts so our children can become hands-on right along with Blippi and friends!
In Blippi's Treehouse, we can expect a lot of fun new guests and educational content. This is going to be something parents will enjoy watching right along with children of many ages. Watch along to see some of the special guests!
Families can watch Blippi's Treehouse on Amazon Kids+ December 1st, 2021. A few video will be released at a time, so families can watch for the first time together.
See my interview with Moonbug Entertainment and the head of Amazon Kids+ here: https://youtu.be/T005c9kXH58
More About Blippi's Treehouse
Blippi's Treehouse is an Amazon Kids+ Original live action series developed for preschoolers where every episode is an educational adventure filled with discovery, friends and excitement.  
Every Blippi's Treehouse episode features an accomplished guest who introduces Blippi and Meekah to a new experience, inviting audiences to join in on the fun.
Always curious, the Blippi's Treehouse gang discovers and grows, alongside their audience, by engaging with books found at Patch's Library Branch, singing songs while Scratch djs, creating alongside Meekah in her Makerspace, and journeying with Blippi through his animated adventures as he travels to places he's only dreamt of going.
Rounding out each episode, and signature to Blippi's YouTube series, Blippi travels out into the world on curiosity adventures to see each episode's theme in action. Blippi's Treehouse promises to engage, inspire, and delight audiences.
Dr. Natascha Crandall, a trained psychologist, researcher and expert in educational children's entertainment, serves as the educational consultant on the series. Dr. Crandall has played a critical role in ensuring both the Blippi and Meekah characters are advancing the show's learning goals.
Dr. Crandall's experience with children's entertainment is wide-reaching, having consulted on Amazon Prime Video's "Wellie Wishers" along with other popular children's series and apps including "Clifford the Big Red Dog", "Gabby's Dollhouse", "The Backyardigans", "The Octonauts", "Bob the Builder", and more.
The powerhouse creative and production team for Blippi's Treehouse also includes Emmy-award winning showrunner, writer, director and producer Kristen McGregor ("Sunny Side Up", "Ada Twist, Scientist", "Lucas the Spider") and Emmy-award winning director Shannon Flynn ("Sesame Street", "Helpsters", "Not Too Late Show with Elmo").
Blippi's Treehouse is a production of Amazon Kids+ and Moonbug Entertainment for Amazon Kids+.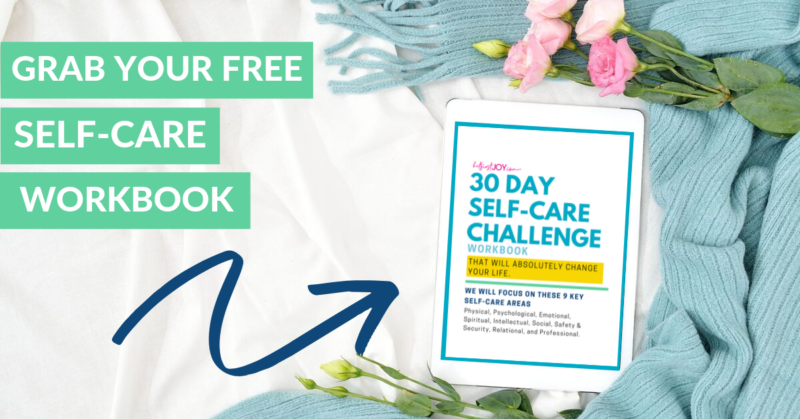 DISCLOSURE
As an Amazon Associate I earn from qualifying purchases. This post may contain affiliate links and/or promotional products, all opinions expressed are that of But First, Joy only. Read my full disclosure.