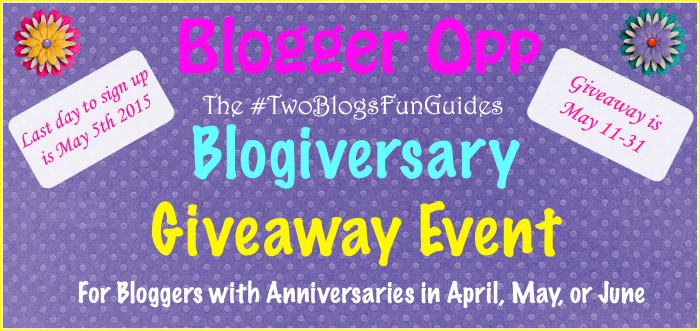 As many of you may know Mama Smiths and Women and Their Pretties have teamed up to put together a ton of #TwoBlogsFunGuides events including gift guides and twitter parties. Since both websites were launched in May 2014, we thought it was the perfect time to celebrate our Blogiversaries (Anniversaries).
We want to invite all bloggers that have anniversaries around the same time to join us in celebrating! We are going to launch a HUGE giveaway event across all of the blogs that want to join us.
We will be contacting the best companies that we worked with in 2014 to see if they would like to offer a prize for this huge giveaways event. You should do this too!
The Nitty Gritty Details- PLEASE READ BEFORE SIGNING UP
Price: This is a FREE blogger OPP for bloggers who donate 1 or more prizes at $15 or more.
PAID OPTION: Donate $15 via PayPal for 2 Links in the Opp.
What will YOU get out of it: You will get 2 or more links in the giveaway form (See MORE LINK OPTIONS below to see how you can get more links in this opp)
Anniversary Date: April, May, or June (DOES NOT HAVE TO BE YOUR ONE YEAR ANNIVERSARY)
Giveaway Date: May 11- May 31
# of Winners: There will be multiple winners. Depending on the prizes.
Giveaway Prize Minimum: $15 per prize, unless you are giving away a prize pack.
Giveaway Limit: The amount of prizes you can donate are unlimited! Feel free to keep adding prizes as you get donations from companies. The more prizes you donate, the more exposure we will get!
Requirements: We will be emailing you with the HTML and graphics for the giveaway after this opp closes. You MUST schedule it at the time in the email.
Must promote this giveaway at a minimum of 3 times per week. It is better for everyone when you promote because it brings more traffic to your website AND will help you pick up more followers.
More Link Options
1-2 Prizes Donated: 2 Links in Opp
3-4 Prizes Donated: 3 Links in Opp
5 or More Prizes Donated: 5 Links in Opp
Disclosure: Each blogger is 100% responsible for delivering the prize to the winner. If you are in contact with a company/sponsor, it is your responsibility to make sure that they deliver the prize to the winner within 4-6 weeks. If something comes up, you are responsible for delivering a prize of equal or greater value to the winner. By signing up you agree to these rules.
Thank you for reading Blogger Opp: #TwoBlogsFunGuides Blogiversary Giveaway Event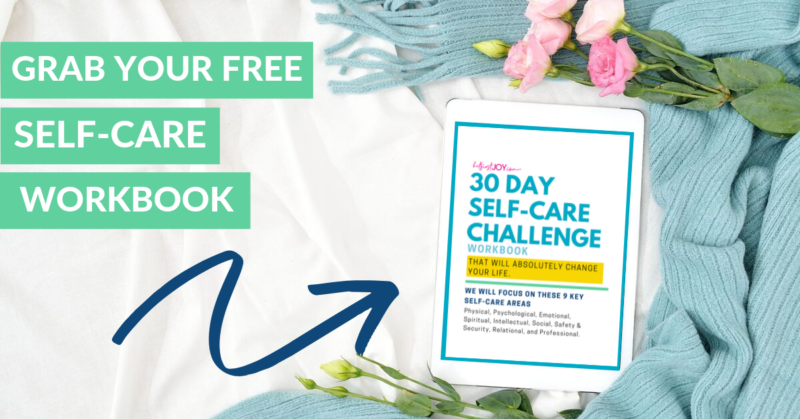 DISCLOSURE
As an Amazon Associate I earn from qualifying purchases. This post may contain affiliate links and/or promotional products, all opinions expressed are that of But First, Joy only. Read my full disclosure.