This post was sponsored by BloomsyBox. All opinions are my own.
I've officially spilled the beans – I am engaged! My boyfriend fiancé proposed to me a couple of weeks ago. We will not be getting married until November of 2017, but the wedding planning has already begun. The only thing set in stone at this point is the venue and the date – everything else is up in the air. I have come up with quite a few fun ideas and found some pretty awesome things on Pinterest. With all of this planning, I knew a Bride-To-Be Series was an absolute must.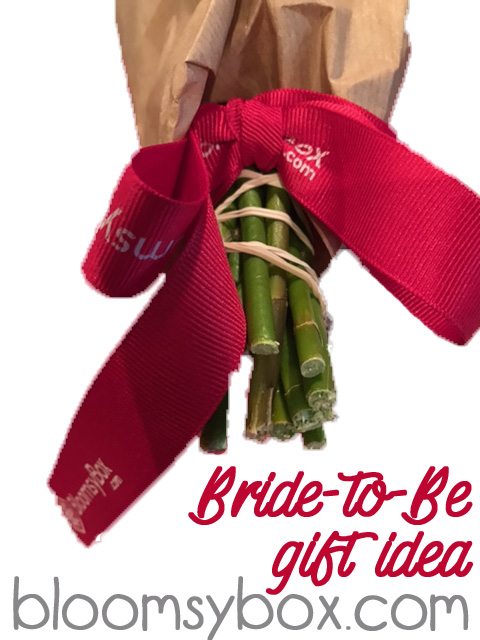 It just so happened that in the midst of my search for best ideas for my Vintage/Rustic Wedding that an incredible brand called BloomsyBox emailed me for a partnership. I immediately jumped on board because I knew that this would be a great fit for my wedding series. When I think of a fresh flower subscription box, like BloomyBox, I think of two things:
1. The Kardashians have fresh flowers delivered to them regularly, which I've always envied.
2. I think of love, sweet gestures, and romance.
Clearly, I am going in the direction of romance with this post. BloomsyBox is an incredible gift idea for a Bride-To-Be! You simply set up a plan on BloomsyBox.com and they will handpick unique blooms (depending on your plan selection) for your bride-to-be. Fresh flowers will be delivered right to her door every week or month, depending on your selection. There are no commitments, either. You can cancel, skip, or change your plan at any time. BloomsyBox also offers a money back guarantee.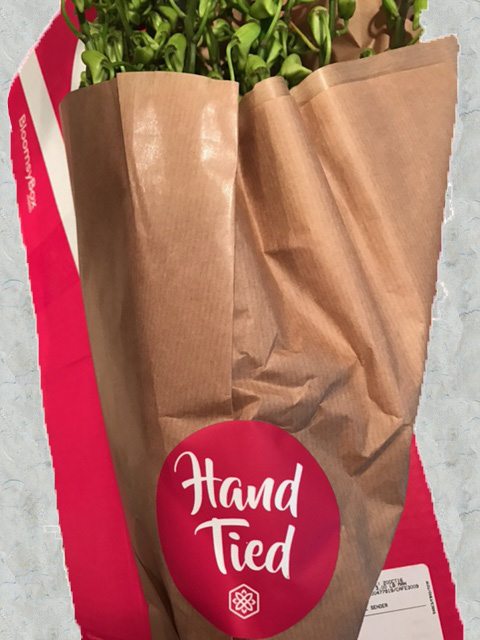 This flower subscription is perfect for a newly engaged woman because it's the ultimate romantic gesture. Every woman loves a beautiful bouquet of flowers. They brighten her day and make her feel special. Receiving flowers never gets old. If my fiancé signed me up for this service, I would probably cry because of how sweet of a gesture this is.
Not only is a monthly flower subscription a sweet gesture, it's a great way for your bride to really commit to a flower choice. If she's anything like me, she has absolutely no idea what type of flower she wants at her wedding. This is a unique way for her to discover new flowers, scents, and color combinations.

Another idea is for brides to give the BloomsyBox subscription as a gift to her bridesmaids up until the month of the wedding! It will keep the girls just as excited about her big day as she is.
What makes BloomsyBox different?
We have few major differences from the average floral supplier: First, no mixed bouquets with unnecessary extras – BloomsyBox only deals in "single-variety"- hand-tied bunches; second, the flowers are sourced direct from suppliers in South America, Holland, Thailand and California meaning no middle-man mark-up to increase the price.
Subscribe to BloomsyBox today to give the bride-to-be a special year, instead of one special day!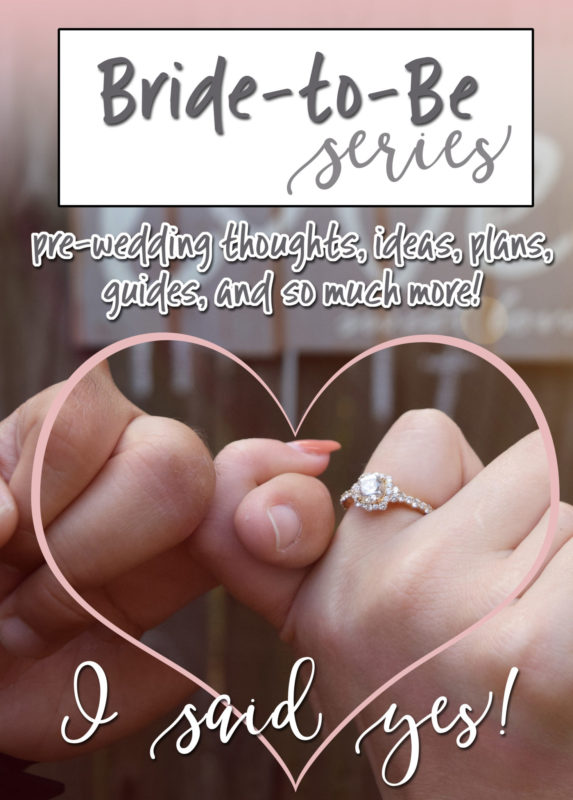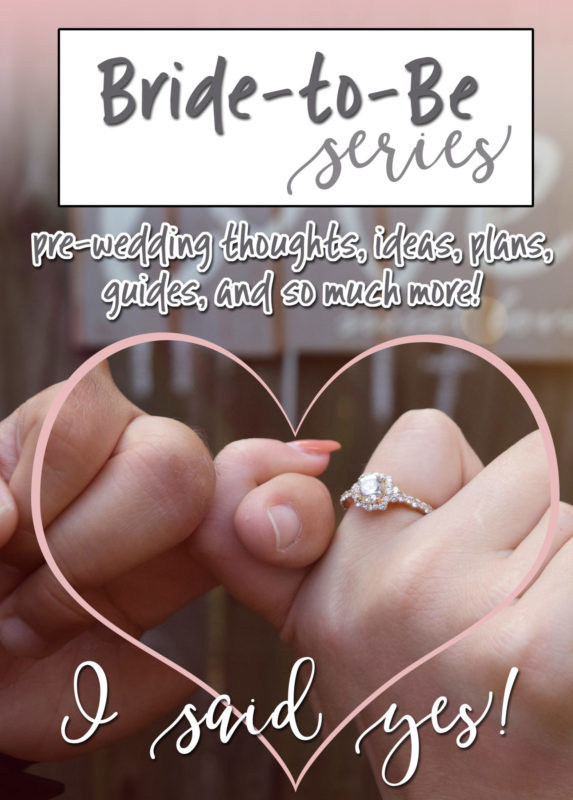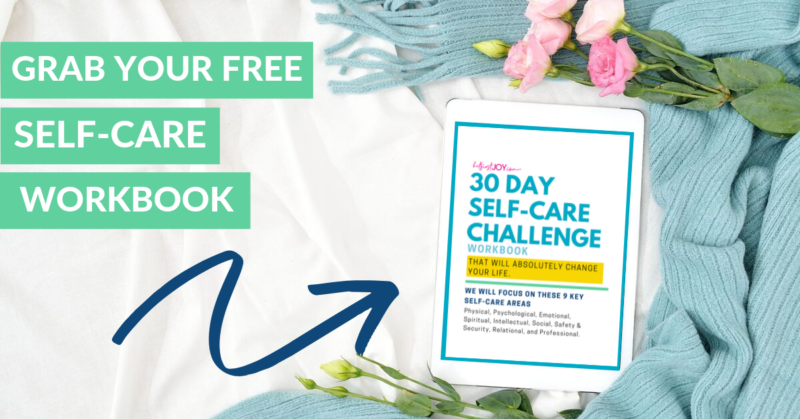 DISCLOSURE
As an Amazon Associate I earn from qualifying purchases. This post may contain affiliate links and/or promotional products, all opinions expressed are that of But First, Joy only. Read my full disclosure.