I'd like to think that at some point in your life something has inspired you in a positive way. Sometimes it is something big, that makes total since. For example, maybe the loss of a relative to a disease inspired you to become a health care provider and to research this disease. These are the obvious inspirations around us. Sometimes, though, it is the smallest glimpse of something that can bring our the biggest motivation in someone. It may be a funny story. It may be something that nobody, but you, will ever understand. Regardless of the inspiration, your heart is in something and your mind is going after it to. That is why when I heard about Marley Coffee, I wanted to learn more about the inspiration behind it!
About The Company/Inspiration
I am sure you are thinking exactly what I was when I heard the name "Marley Coffee". I was thinking," hmm, could this really be inspired by the legendary Bob Marley? If so, why?" I didn't believe it too much myself, until I did my research. Marley Coffee was actually founded by the son (Rohan Marley) of Bob Marley, to honor his father. His father grew up in a farmland and he always wanted to return to farming one day. The nostalgia of coffee making was so overwhelming and so meaningful to Rohan Marley that he was compelled to follow his father's dream. Music is a universal language of love and so it coffee. Both bring people together and both seem to soothe the soul. I think it's safe to say that Bob Marley was a very soulful man and now we get a glimpse into why.
It's very important to note that with every purchase of Marley Coffee, the company donates to 1Love.Org – A movement dedicated to spreading Bob Marley's vision of unity and hope. They are dedicated to youth, planet, and peace.
About The Coffee
The very best Arabica beans from around the world are used to make the very best blends for Marley Coffee. The beans are slow roasted and air-cooled until the very best aroma alerts that the coffee is ready to be packaged.
Options:
Jamaican Blue Mountain – whole bean or ground
Organic – whole bean or ground
Rainforest Alliance Certified – whole bean or ground
RealCup (for your Keurig) – Single Serve Cups
Pods – Coffee and Tea
My Overall Impression
Marley Coffee is delicious, smooth, and fresh. I have a Keurig, so I decided to try out the RealCups. I tried the One Love and Mystic Morning. Both of these were delicious in their own ways. The One Love was a bit more bold of a taste than the Mystic Morning. It was bold, but nonetheless, it was soothing for an afternoon pick me up. I would suggest drinking the floral One Love coffee as an afternoon snack or with your dessert in the evening. It makes for a great addition to a sweet treat. The Mystic Morning was my favorite of the two. While it is also a medium roast coffee, it has a much smoother taste. Maybe it's the citrus, maybe its spice, whatever it is, you must start your morning off with this eye opener!
Overall, I am very happy with Marley Coffee. This is definitely a coffee that I would drink over and over again. I would love to try some of their other flavors like, Catch a Fire or Spiced Root Rum. These would be a perfect gift for any coffee drinker. The box they come in is beautiful and includes a nice reggae themed packaging strips.
Where to Purchase
Marley Coffee can be purchased in stores at many popular retail locations including Albertsons, Winn-Dixie, and Whole Foods Market. Click HERE to see all of the retail locations.
You can purchase Marley Coffee online right at Amazon.com 
Connect With Marley Coffee
Facebook
Twitter
YouTube
Instagram
Pinterest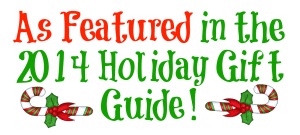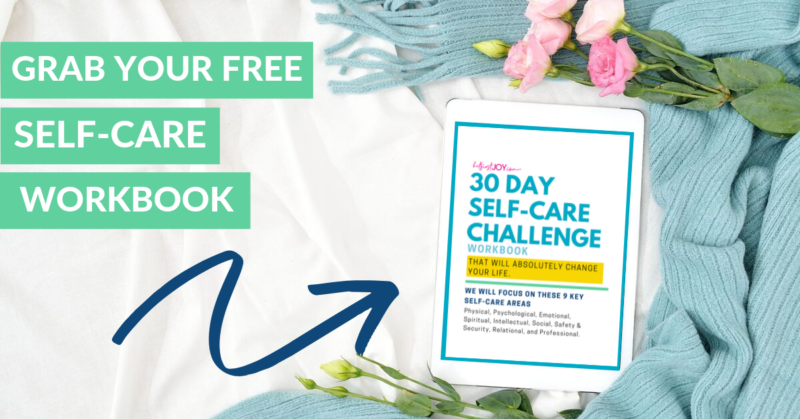 DISCLOSURE
As an Amazon Associate I earn from qualifying purchases. This post may contain affiliate links and/or promotional products, all opinions expressed are that of But First, Joy only. Read my full disclosure.