When body meets soul you find peace. When body meets soul you find true happiness. Our bodies are just as beautiful as our souls. We are all unique and created to be one of a kind. As humans though, we don't always feel comfortable with our bodies. Whether it be the society we live in or just an off day, sometimes we just don't feel good about ourselves. Those are the days that we need a pick me up. I don't know a woman on this Earth that doesn't enjoy a little pampering. It can be a manicure, a nice bath, or even a scented lotion to make her feel a little bit more relaxed and little bit more beautiful. I think it's important to spoil ourselves and to spoil the ladies in our lives. With Laline you can do just that.
About Laline
Laline is a company that prides itself on created unique and quality products that are a good for the body and soul. They are a cruelty-free company, so you never have to worry about the products that you are putting on your body. Their products include natural ingredients such as, essential oils and salts from the dead sea. If you are unfamiliar with the benefits of essential oils, I will give you some insight. Essential oils can boost your mood, heal your sore muscles, and even cure headaches, among many other things. Dead Sea Salts are one of the most effective ingredients in my opinion. Every product that I have ever used with dead sea salts makes my skin and hair nourished, soft, and brighter than ever before.
Laline's Products
Laline carries a variety of products for men, women, babies, and girls of all ages. They do not limit their products to only women because they understand the importance of family. You can find bath bombs, home oil diffusers, loungewear, fragrances, and bath/body products.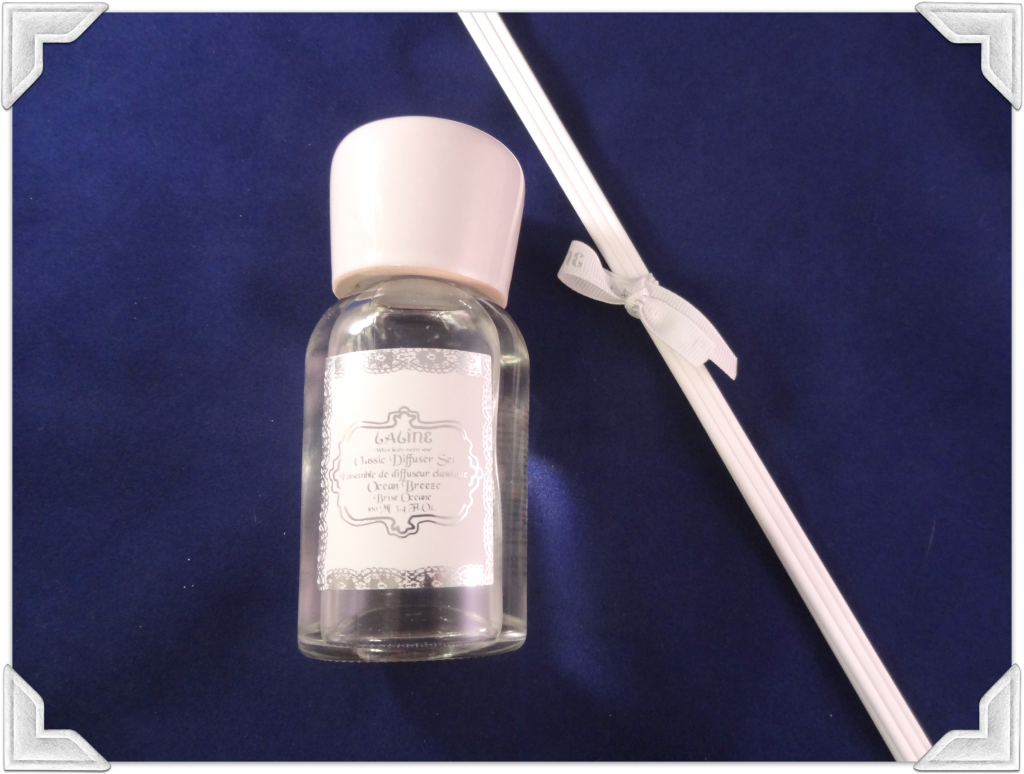 Classic Diffuser Set: This diffuser set is incredible quality! I am really surprised at how nice this diffuser set is. The box that it comes in is really beautiful. The bottle is heavy and includes a ceramic top that makes it stand out among other diffusers. These diffusers include fragrance sticks that are tied in a adorable little white bow. This would be a GREAT gift for anyone in your life. The diffusers come in a variety of essential oil scents: Vanilla Patchouli, Ocean, Amber, Pomelo, Vanilla Musk, and Talc. I chose Ocean and I am glad I did. It smells so refreshing! You can also choose between 3 sizes!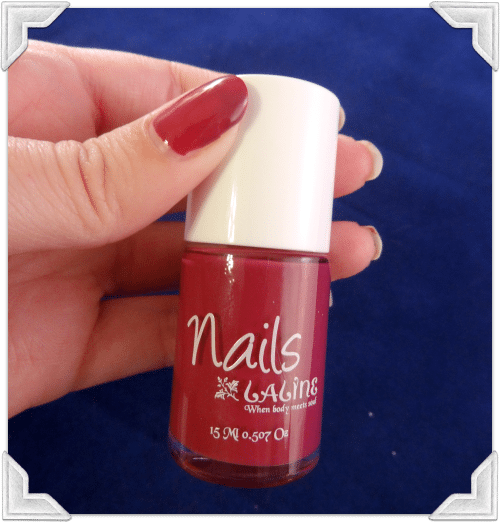 Viva Metal Girl Polish and Laline Nail Polish: You can choose from a variety of colors. I received the beautiful Power Purple. It is dark magenta color that seems to last awhile. I painted one of my nails just to test the durability of it. After almost a week of wearing it, it has a couple of scratches (which isn't surprising with all the random things that I do). Scratches are understandable if you aren't careful. My major concern with polish is whether or not it chips. This polish does NOT chip, so it is okay in my book. I would LOVE to test their gold "heavy metal" polish. It is so beautiful. I have an obsession with gold and red polish. haha. Also, the price for these polishes are great! These would be a great addition to a beauty gift set!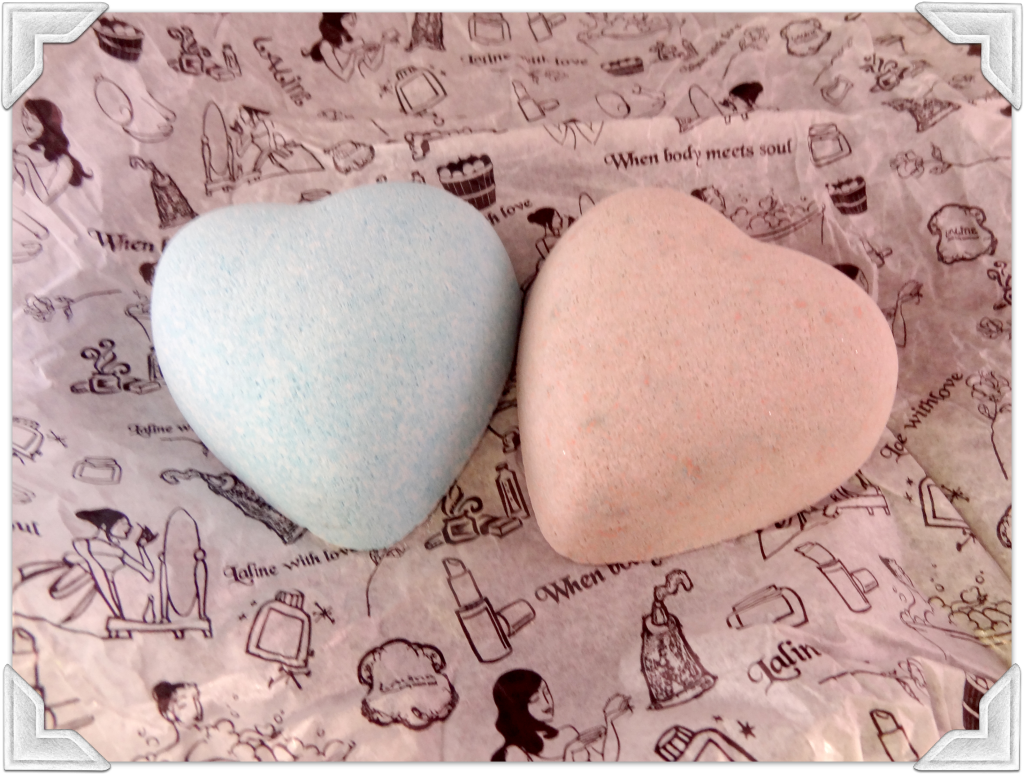 Laline Bath Bombs: Made with dead sea salts and minerals these heart shaped bath bombs are the perfect way to pamper yourself for a little bit. Drop these lovely bombs into your warm bath and relax as your bathroom is filled with the sweet aromas. They have a variety of scents, which are different colors. If you've never used a bath bomb before or if you are already a bath bomb lover, you NEED to try Lalina Bath Bombs! These would be a great gift for yourself or for the lovely ladies in your life.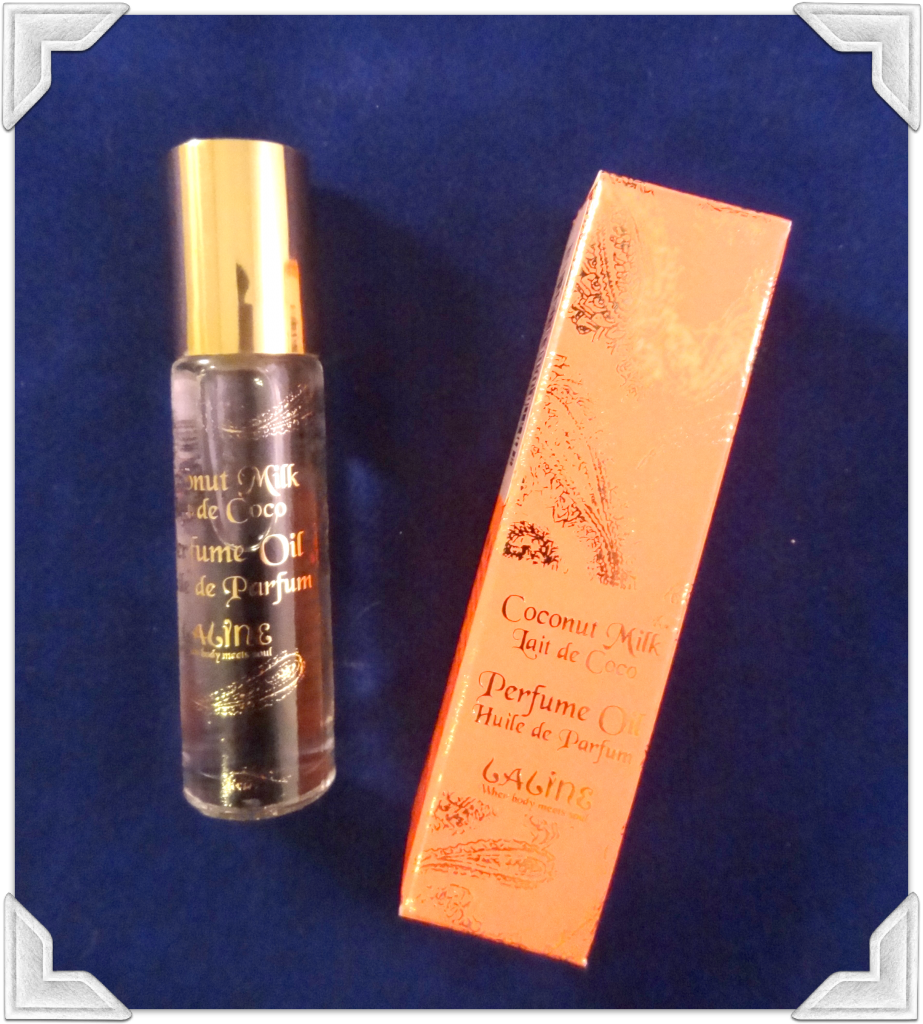 Roll on Perfume with Essential Oils: I knew when I seen these that I HAD to try them. I love essential oils and I've never used a perfume with essential oils in it. I chose the coconut milk essential oil perfume and it smells INCREDIBLE. My boyfriend is in love with the scent. He couldn't quit smelling me the last time I wore it. These are so cute and would be a great addition to beauty gift package. The best part is that they are affordable and they last all day!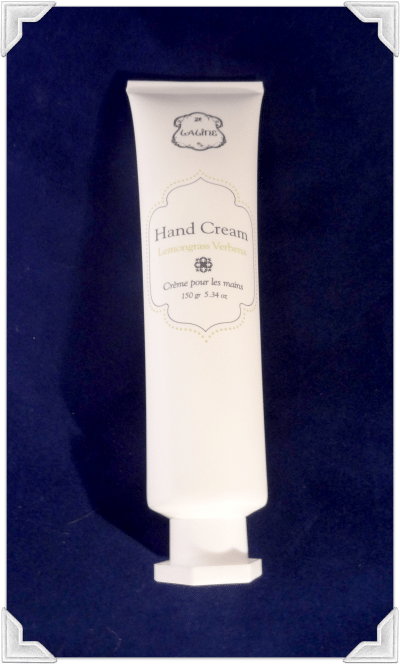 Lemongrass Verbena Hand Cream: I love a good hand cream. This one comes in a nice fancy bottle. I love how it is a different style than most bottles. This hand cream comes in a few different sizes. It makes your hands soft and leaves you with a citrusy and grassy scent.
Overall Impression
I really love Laline products. There are so many items that I would love to try. You cannot get bored looking at their site because they have such a wide variety of items to choose from. This is a company that I fully support. I really hope that they become even more successful than they already are. Everything from their beauty products to their men's products seem to be made very well with the consumer in mind. They also have a Snow White Collection that I would die for! If you want to buy me a gift, head over to Lalina's website and pick out soem goodies for me haha!
Shop and Connect
Head on over www.lalinausa.com to see what other products that they have and to get some holiday shopping done. 
Connect with them on Social Media: Facebook / Twitter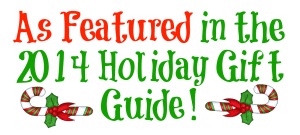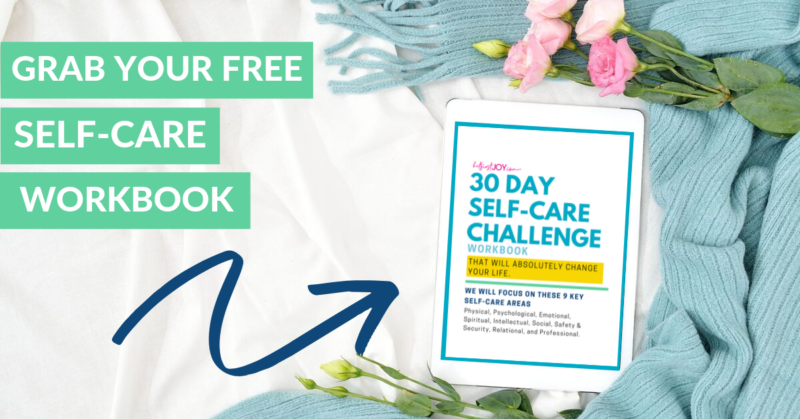 DISCLOSURE
This post may contain affiliate links and/or promotional products, all opinions expressed are that of But First, Joy only. Read my full disclosure.