Women and Their Pretties partnered with Bootler for this sponsored content. All opinions expressed are honest.
I am the ultimate bargain shopper. I don't commit to a purchase until I've researched, shopped around, and researched some more. This is something that's instilled into you when you live paycheck-to-paycheck as a child. The reason that I live comfortably now is because I use sites, like Bootler, to find the best deals.

Bootler isn't a deal site or a coupon site. It's much more convenient than that. Bootler is best described as a food delivery search engine. Think of it as the Kayak of food delivery services. They list the prices for all of the food delivery services in your area. This way you can compare prices all in one place. 
On average, I spend a minimum of 30 minutes comparing prices online before making a new purchase. About 75% of the time, I end up not committing to anything because I'm frustrated and I've changed my mind about my purchase. So, not only does Bootler save you time and money, it helps you to commit to making purchases, which I think is incredible for food delivery services. I personally think if I were a food delivery services, I'd utilize Bootler to keep track of my competitor's prices and to set my prices accordingly. Basically, it's a win-win for everyone involved (unless you're the ridiculously overpriced food delivery service).
Bootler helps you get your food delivery for the lowest price, and as fast as possible
Bootler works with over 6 different delivery services allowing users to pick a restaurant and compare prices, availability and delivery time saving their users time and money. They bring together other delivery companies and then redirect you to their website.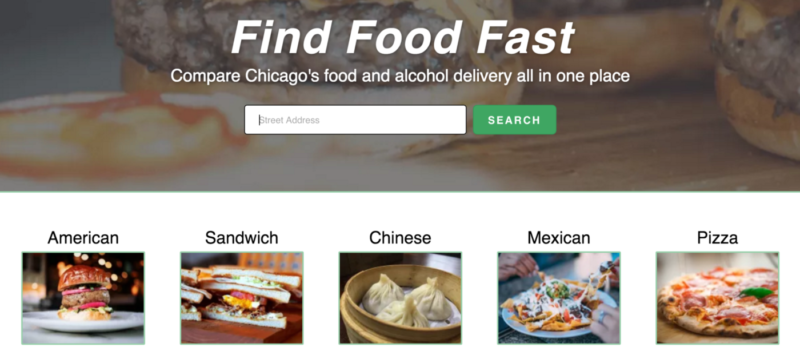 Fun Fact: You can order food and alcohol from their site. Whaaaat? Sold.
Bootler is Chicago-based but expanding to NYC by the end of the year. They will eventually expand to all major cities in the USA. I personally cannot wait for this to take off in the Orlando area! I think Bootler has a great thing going! I can't wait to take advantage of some Coal Fire Pizza Delivery!
Follow Bootler on social media: Facebook / Twitter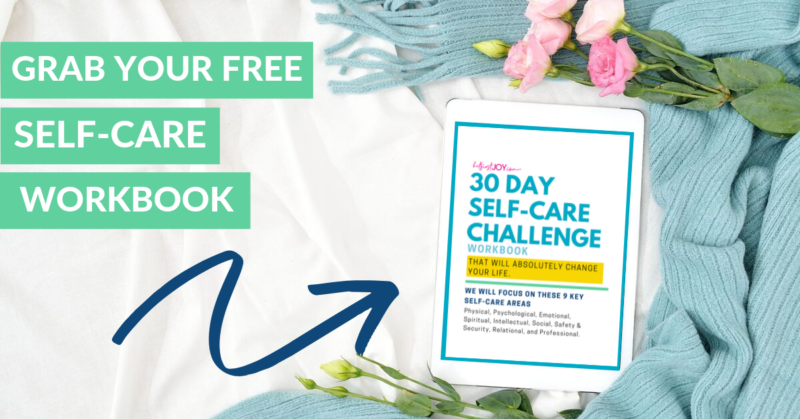 DISCLOSURE
This post may contain affiliate links and/or promotional products, all opinions expressed are that of But First, Joy only. Read my full disclosure.