If you've been following me on my weight loss journey then you know that I am on a hunt for new, healthy, and delicious snacks that I can feel comfortable indulging in between meals. It's also important for you to know that I salty snacks are my weakness. I will choose a yummy bag of chips before a pack of cookies any day. When Boulder Canyon offered for me to try their new snacks, I couldn't pass up this opportunity.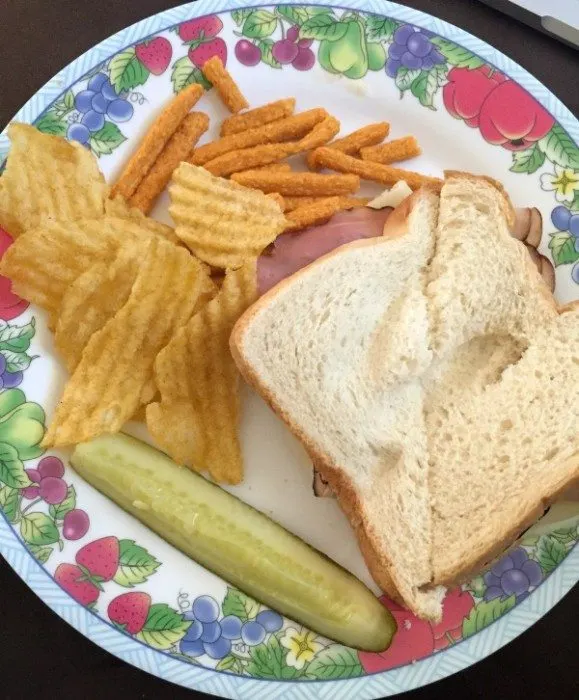 Boulder Canyon Foods is a brand I love because they offer healthy alternatives to all of your favorite snacks. Their foods are not over-processed like the majority of foods in supermarkets these days. With a continuously expanding NON-GMO product line, you can expect to find something that you love.
I received three of their brand new snacks and I am so excited to tell you all about them. One of the things that I cut out when I began my diet was potato chips. It just seemed like the calories were ridiculously high and essentially not worth it. The Boulder Canyon chips were the first chips I had eaten in months and I am so happy that I gave them a try. Let me explain more.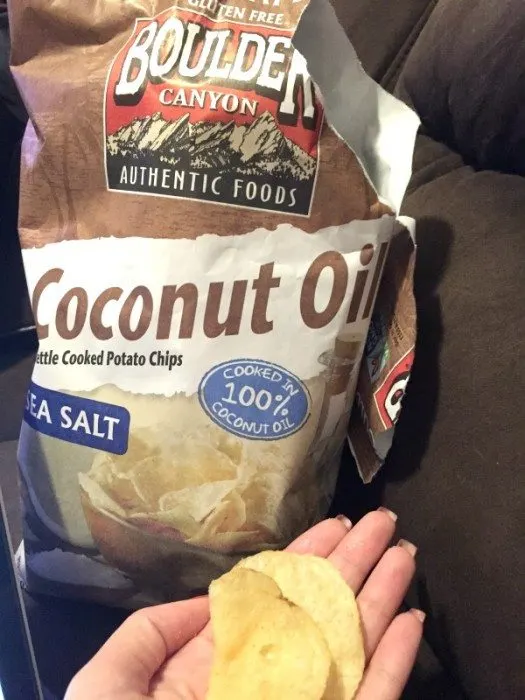 Avocado Oil Jalapeno Chips – Well, I was won over before opening the bag because 1. They are rippled which are my absolute favorite. 2. They are made in avocado oil which sounds amazing. I've never eaten anything made in avocado oil, so I was super excited to try these. Honestly, I was really surprised by how much flavor these chips have. The jalepeno flavor is out of this world! My boyfriend's favorite chip flavor is jalepeno and he really loved these. They are a bit spicy if you eat too many, which is perfect for my to control how many I eat.
Certified gluten free
Non GMO
No MSG
No Trans Fat
Kosher
No Cholesterol
Vegan
Coconut Oil Kettle Chips – I didn't know what to expect with these. When I heard "coconut oil" it really threw me off. I actually really enjoy these. They are sea salt chips, but are packed with flavor. With the perfect crunch and amount of salt, I almost cannot control myself with these yummy chips.
Certified gluten free
Non GMO
No MSG
No Trans Fat
Kosher
No Cholesterol
Low Sodium
Vegan
Organic Veggie Sticks – These aren't my favorite. I love the idea of them and they are perfect for traveling and great for kids. I just felt like they were lacking flavor. I like my snacks flavorful and salty!
Gluten Free Certified
USDA Organic
Non GMO Project Verified
No MSG
No Trans Fat
Kosher
Low Sodium
No Cholesterol
Vegan
Connect on Social Media: Facebook / Twitter