There's something so darling about boutique style clothing, especially when you're shopping from a trendy online boutique like You and Pio! I can't tell you how many hours I've spent strolling through local boutiques looking for that perfect piece of clothing. It's rare that I shop in-store because affordable boutiques near me are far and few! That's why I'm giddy over this small LA boutique turned online boutique.
What is You and Pio clothing?
You and Pio clothing is a women's clothing boutique founded by women. Their boutique offers all the trendy clothing pieces that women love. You'll find quality dresses, rompers, jeans, blouses, and so much more! The women who founded this brand rely heavily on 3 things: beauty, beasts, and breaking barriers. The beasts portion refers to animals. They love animals of all kinds (as do I) so they keep the clothing in their boutique to a strict "vegan wear only" policy. Hats off to them for being so strong in their beliefs and for encouraging women to break barriers with their boutique clothing choices!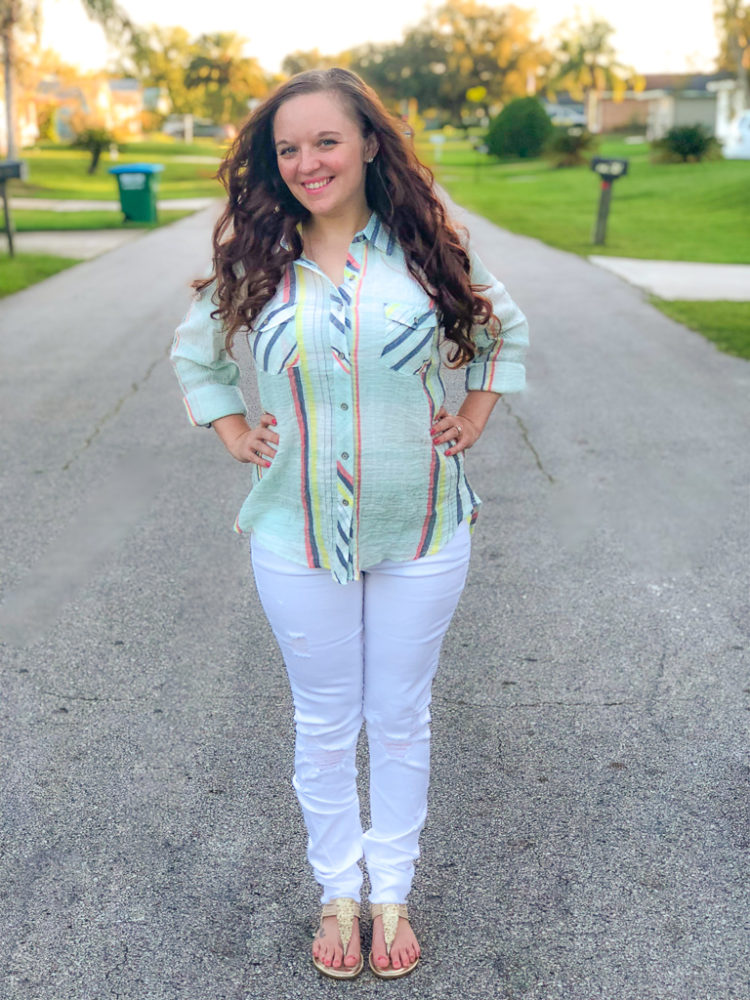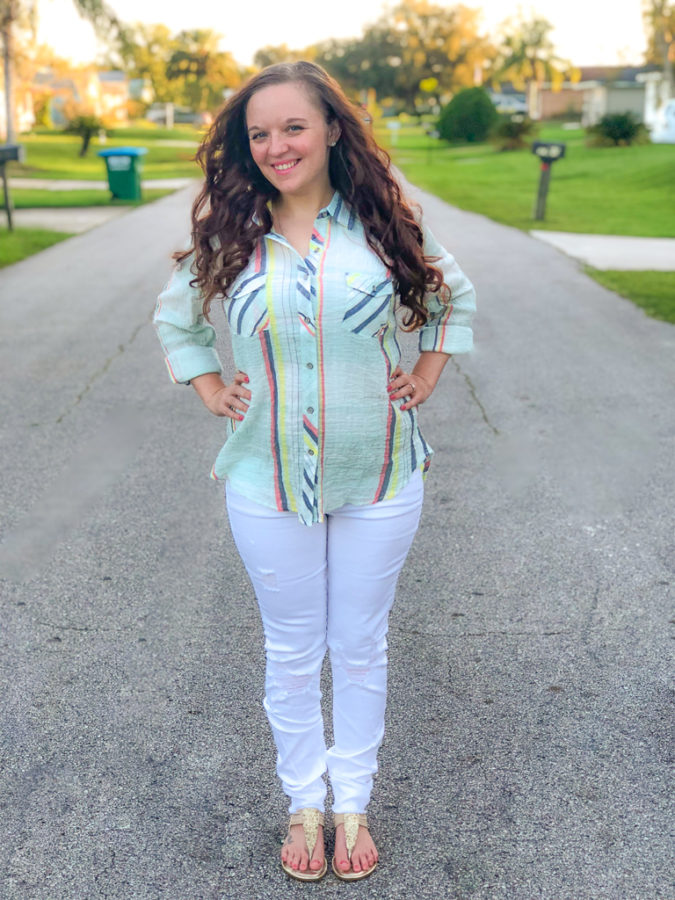 Their style choices are great for average women of all ages. Whether you want to show some skin for a party or look cute as you relax at home, You and Pio has you covered! This is contemporary fashion for all occasions and I cannot get enough of it. As far as women's clothing boutiques go, this is one of my favorites!
Boutique Style Clothing at it's finest: My Top Picks
I had the pleasure of partnering with You and Pio who encouraged me to choose an outfit and give my honest review. It was a very difficult task. There were 5 pieces that I couldn't seem to choose between. I was literally stuck trying to make pick something trendy and affordable to show off to all you guys. My final choice was a great one. I'm still dreaming about those other pieces though.
My You and Pio Top Picks
1. SAGE THREADS Short Sleeves Dress
I stare at this dress every single time I visit this online clothing boutique. I can't get enough of the color, style, and everything. Isn't it gorgeous?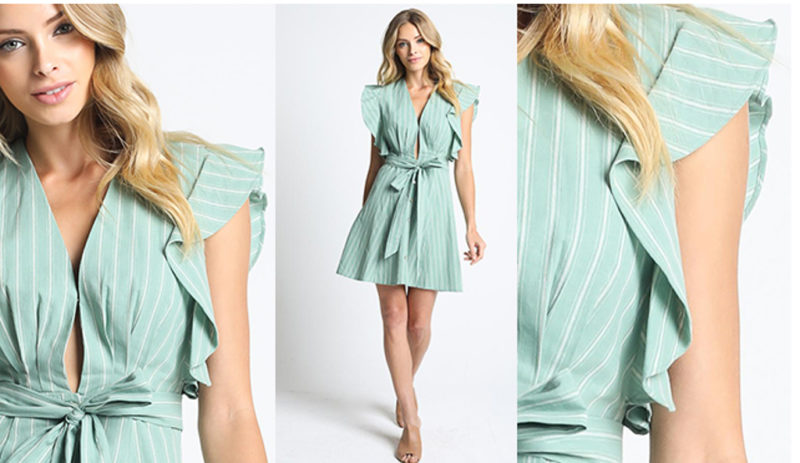 Sage Threads Short Sleeves Dress will make you look pretty and graceful, walking hand in hand around town with your special someone. You would surely love the distinctive color of this dress, as well as its girly style. This dress is best paired with white or nude heels on a date night.
2. SNOWBALL Skinny Jeans for Women
These are the gorgeous white skinny jeans shown in my photos. I've been dying for the perfect white jeans and I found them! I love how simple, yet trendy these jeans are. The frayed ankles are everything.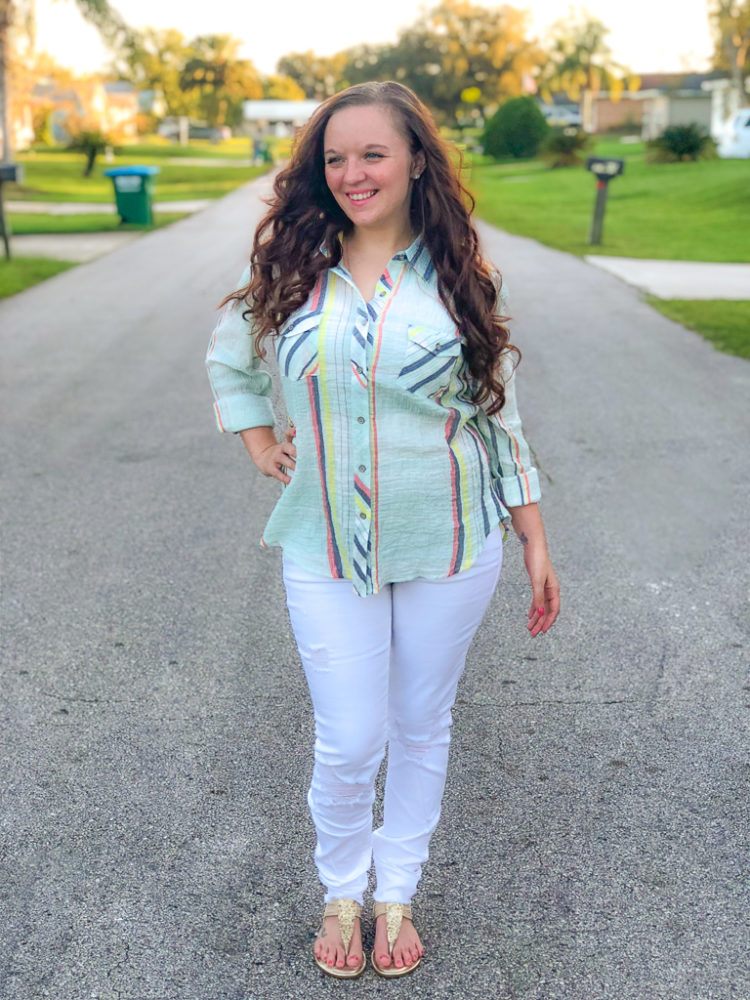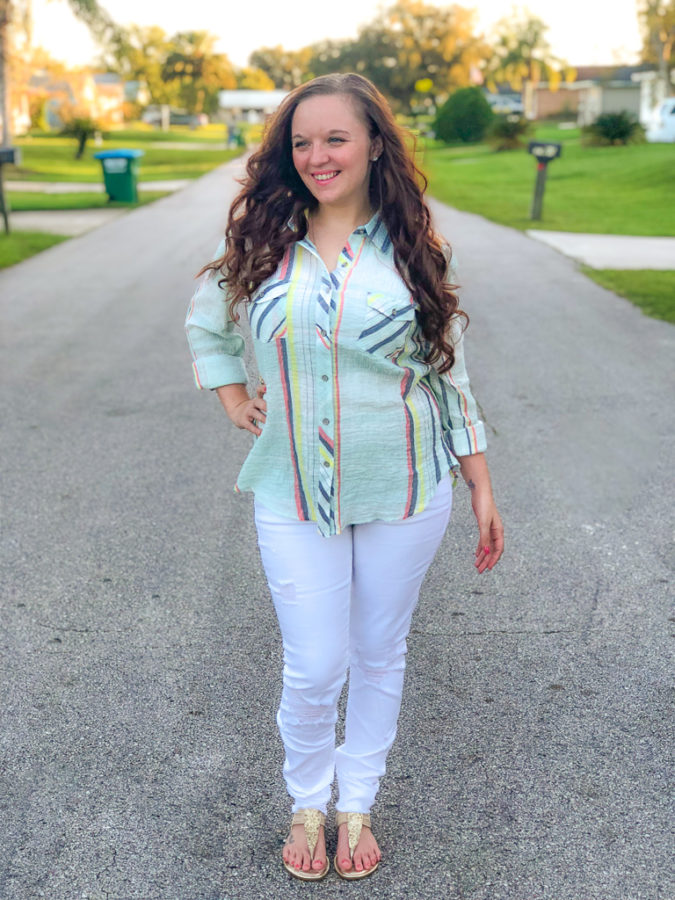 Snowball Skinny Jeans for Women will take your jeans game to the next level! Who knew that something as clean as white can be ripped and still look so fine? Get this pair of white distressed jeans for a basic yet rugged look. With the right areas distressed, you will surely look classy and trendy at the same time.
3. LAYED BACK PLAID Long Sleeves Top
Every woman needs a good button-up top. I knew this casual top would pair beautifully with those gorgeous distress skinny jeans. The loose fit is exactly what I was looking for. Can we just admire the color combination and how lightweight the material is? Gorgeous!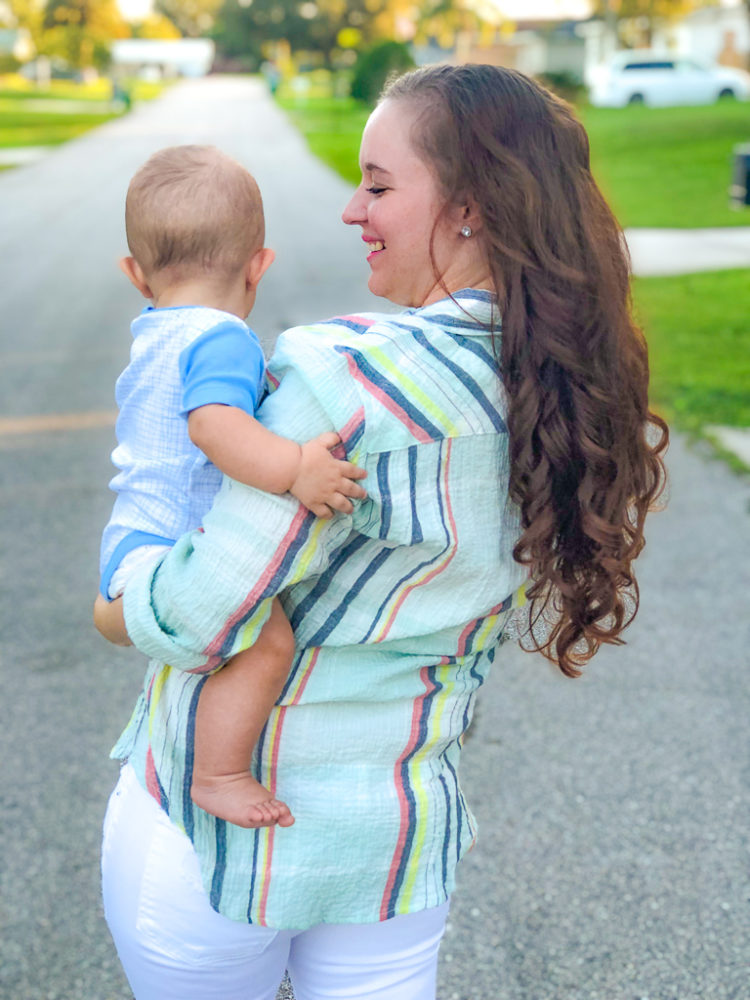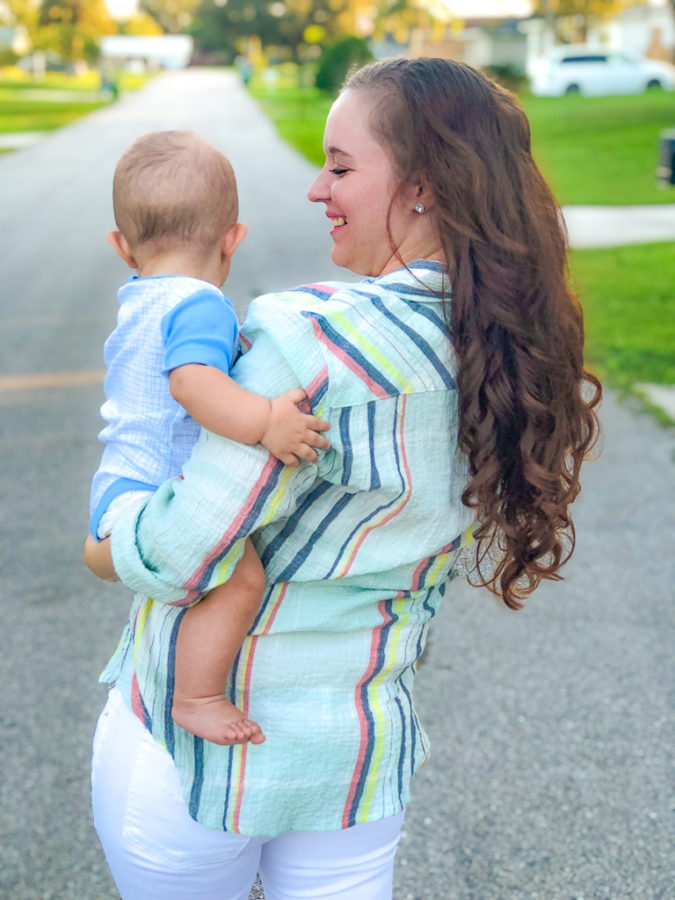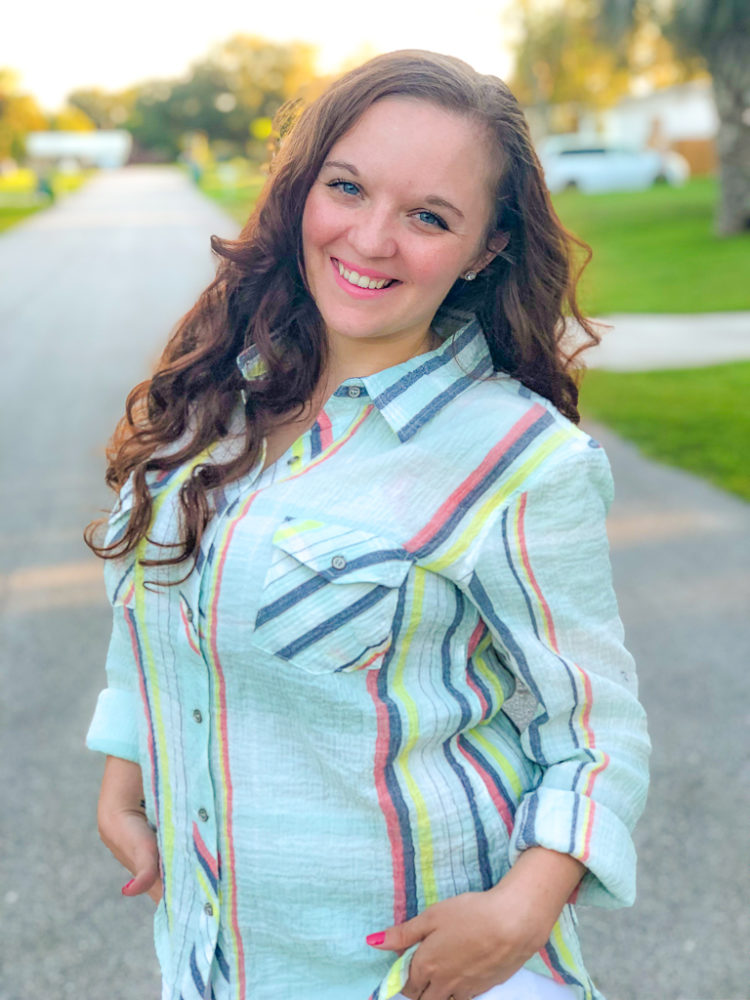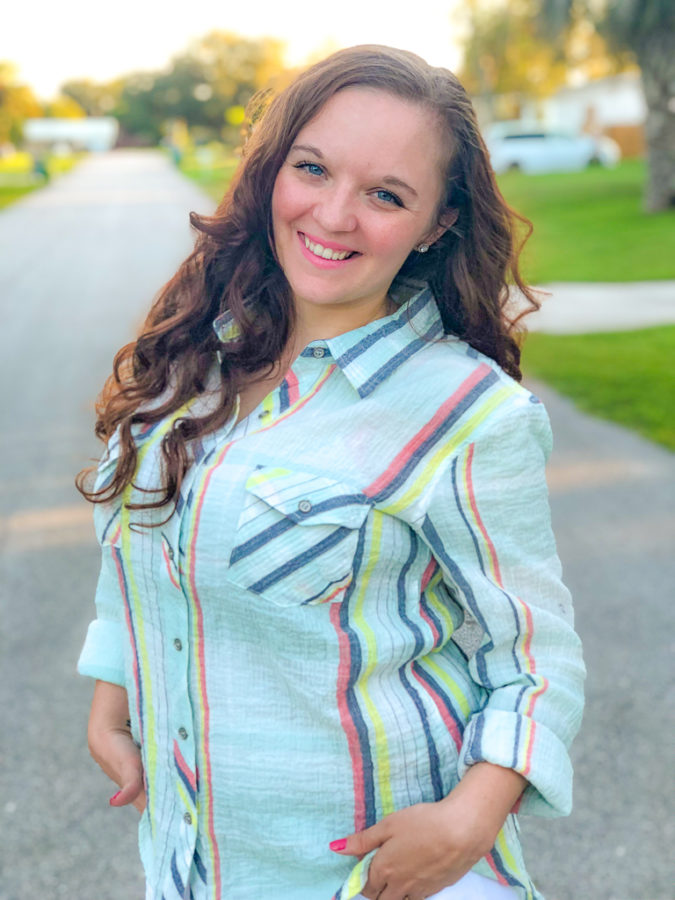 Layed Back Plaid Long Sleeves Top an outfit where you can look sexy but still comfortable. The top is something sexy with its tie in front and comfortable because of its cotton material and fit. Just match it with skinny jeans and you are ready to take on any sporty activity.
4. SOUL FOOD Mesh Cover Up
I need this. My soul is calling for this mesh cover up. I absolutely adore the color, material, and style. I love how I could wear this year round and it would never feel off-trend or out-of-season. Can someone just buy this cover up for me please?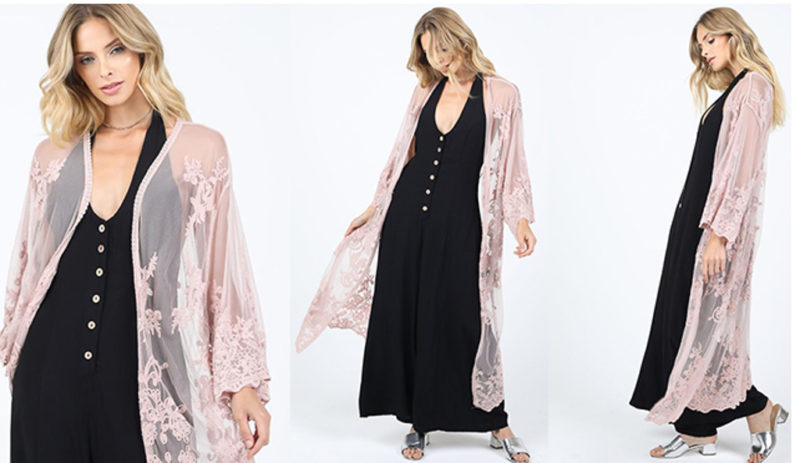 Soul Food Mesh Coverup is something that you can add to a simple outfit to give it a boost. At times, even if you are wearing a nice dress, you still want something to wear over your outfit to give it a little more extra. This embroidered duster does just this, give your outfit a whole new look or personality. Wear this over any dress to add more style or to even protect you from the cold.
5. HALTER SWEETS Wide Leg Jumpsuit
Okay, this isn't my style. It normally wouldn't be something that I'd give a second look. Jumpsuits and Joyce just don't match up. But, there's something about this jumpsuit that screams my name. It looks so comfortable! Does it not? I'd wear this everything. The only current problem I have right now is that I'm breastfeeding and have to wear a bra 24/7. The open back would make me look tacky. If this is still around next year, I'm adding it to my wardrobe stat!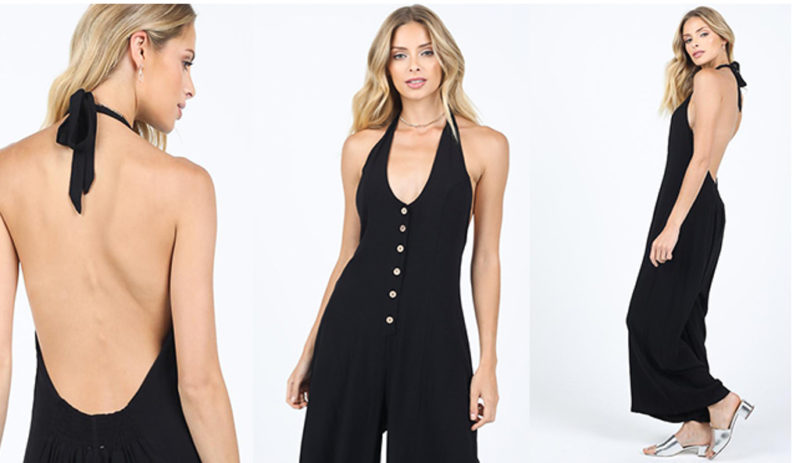 Halter Sweets  Wide Leg Jumpsuit can make you look like a knockout on a date night wearing this good-looking halter jumpsuit. Choose the right accessories such as heels, clutch bag, and oversized earrings to elevate this look even more. The backless style of this dress will make you look and feel even sexier and confident about your body.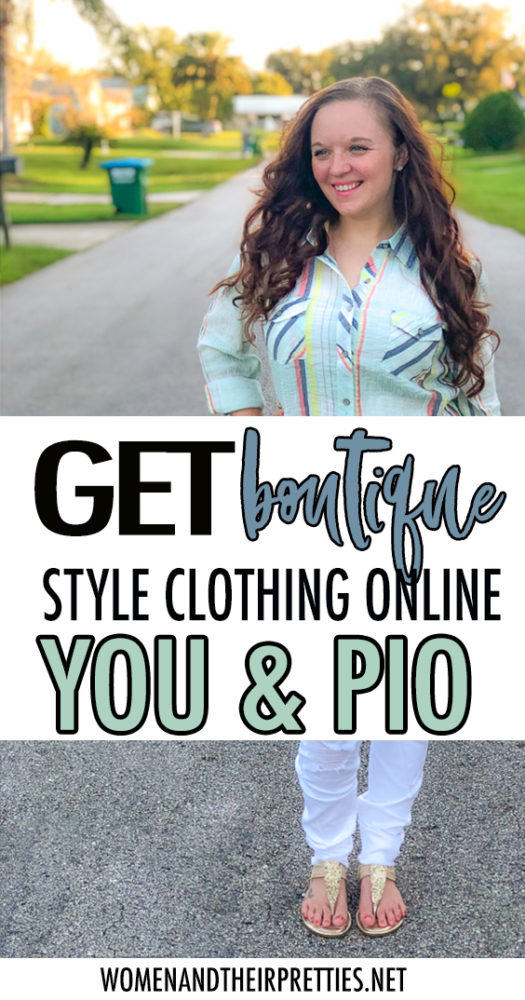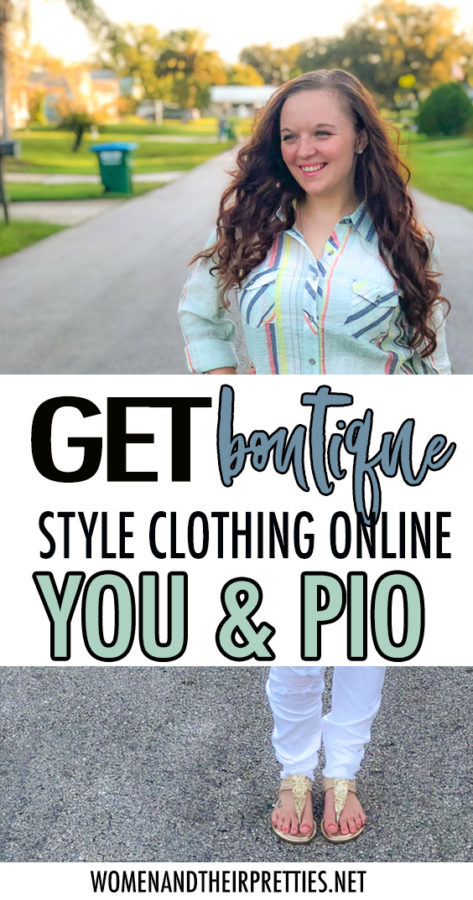 You can grab your favorite You and Pio pieces on their website or if you're lucky enough, drop by their LA boutique to shop in person. Just be sure to share the fun with me! I want to know exactly what you pick out. Right now, you can grab some cheap boutique clothing on sale! Be sure to pick something beautiful out for yourself. You deserve it!
What are your favorite boutiques for women?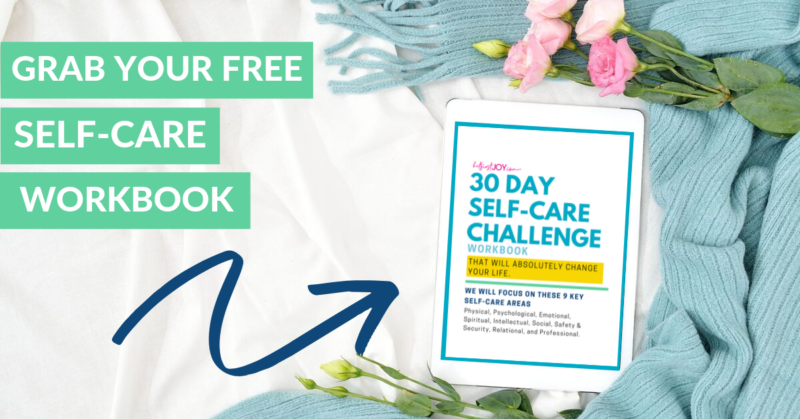 DISCLOSURE
As an Amazon Associate I earn from qualifying purchases. This post may contain affiliate links and/or promotional products, all opinions expressed are that of But First, Joy only. Read my full disclosure.