Sometimes you need a little pick me up. Maybe you have been sweating all day or maybe your unwelcome "visitor" has arrived for the week. Maybe it's just one of those days where you feel icky. Whatever it is, you want to feel fresh and clean at all times! That is why you need Box Naturals with you in those times of need!
Box Naturals has very unique intimate wipes. The first thing you will notice about their intimate wipes is that they come in beautiful packaging! It is designed so beautifully that you'd expect to see this in luxurious hotel restrooms. The Box Naturals intimate wipes come in 2 different scents- Rosewater and Lavender. Each sent is created with natural essential oils. That means it is safe for your body, so don't worry about rash or burning! They are all safe to use and free of ANY harmful chemicals or ingredients!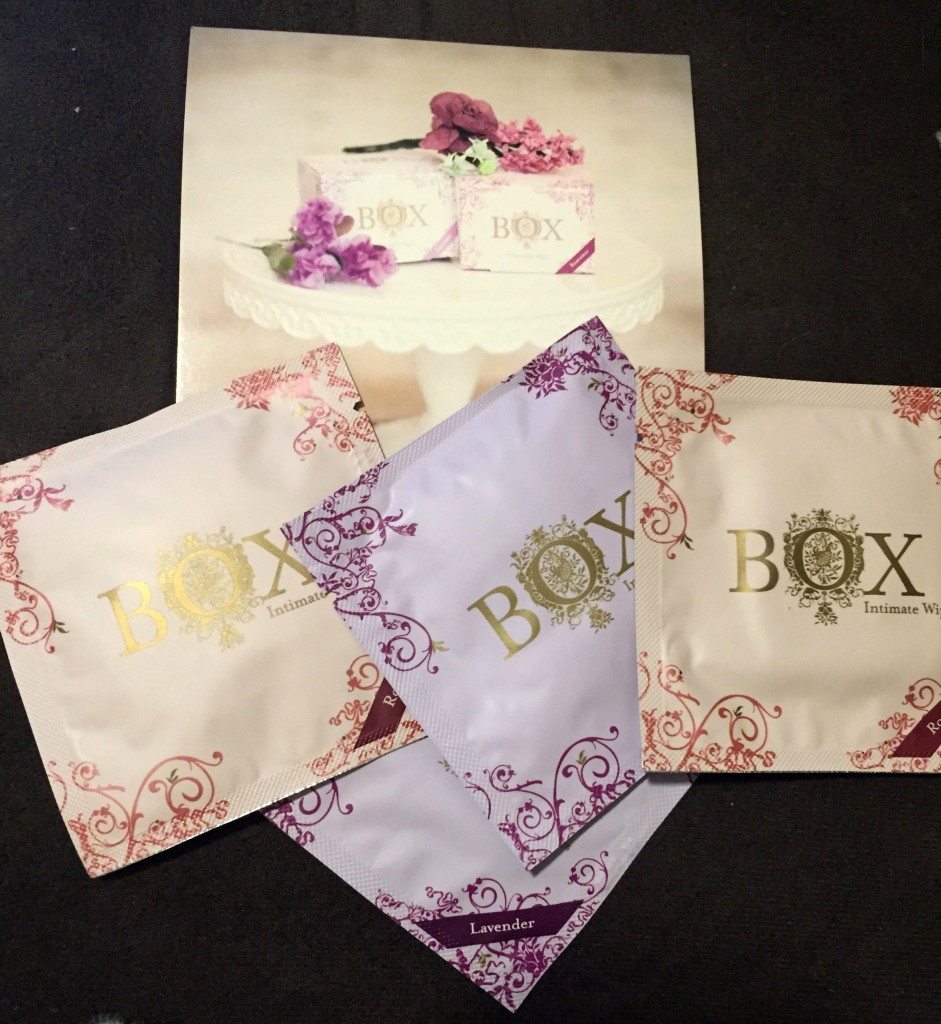 I personally LOVE these intimate wipes. I am one that loves using intimate wipes in general. It's a nice way to freshen up quickly. I keep them in my purse and in my bathroom cabinets at home. When I go on vacation, these are already packed in my toiletry bags! What I love about the Box Naturals Intimate Wipes is for one the smell. They smell SOOOO good! I cannot get enough of it. They leave you smelling great as well. I also love the immediate freshness you get from these intimate wipes. I have used many popular brands in the past and the Box Naturals surpasses them in freshness AND scent.
Since these are so wonderful, you can choose to purchase them in a monthly subscription service or you can choose to purchase a box of them. These would also be PERFECT as gifts for the women in your life. They come is gorgeous boxes. If you are unsure about purchasing, keep this in mine- a portion of all sales of the boxes for toward female focused charities around the world!
SUBSCRIBE HERE
PURCHASE A BOX HERE
Visit boxnaturals.com for more information
Connect on Social Media: Twitter / Pinterest / Facebook / Instagram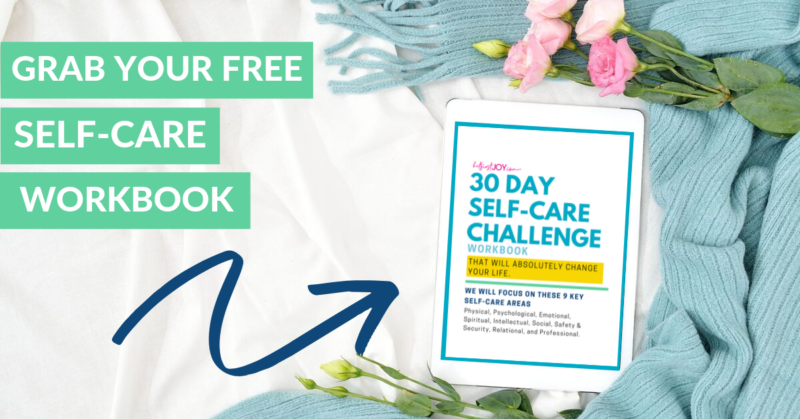 DISCLOSURE
As an Amazon Associate I earn from qualifying purchases. This post may contain affiliate links and/or promotional products, all opinions expressed are that of But First, Joy only. Read my full disclosure.