Please be aware that this post contains affiliate links and that the products received were sent for me to share my honest opinion.
If you are unfamiliar with Cate and Chloe jewelry then you are living in a hole. haha. Joking. Seriously though, Cate and Chloe have some of the most beautiful and trendy jewelry at an affordable price. When I say beautiful, I mean GORGEOUS jewelry. Every time I wear a pair of their earrings, I do not hear the end of it. Everyone wants a pair. The jewelry looks like it is worth thousands. That's how well made it is. If you don't know what to pick or you would prefer to be surprised, you can sign up for Cate and Chloe's VIP program.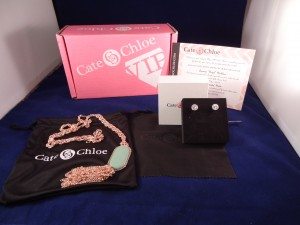 About The Monthly Box
Cate and Chloe's VIP Program is for the beautiful fashionista's out there that want to add something extra to their wardrobe, without breaking the bank. For only $39.99 per month, you will receive a box of $200 worth of jewelry! This jewelry can range from sparkly stud earrings to a beautiful shiny necklace. You are guaranteed 2 pieces of jewelry each month. These pieces are for you to KEEP. 1 of the 2 will be a pre-released items that you get exclusively for being a VIP member. Should you choose to purchase more jewelry, you get 20% off of your purchases simply for being a VIP member! It doesn't end there, every now and then you will receive an extra gift, surprise, or promotion! You will never be disappointed with Cate and Chloe.
October's Box
Free Gift: The free gift this month was a Cate & Chloe buffer cloth. This cloth is used to buff your jewelry to keep it looking brand new! I love the idea of this. I have a few of these cloths, but I never thought of using them to buff my jewelry.
Item #1: Lorraine Royal Necklace- This beautiful gold and teal tassel necklace is the perfect addition to any outfit! It is a beautiful long necklace with a durable twist chain. The teal stone is an eye catcher! Pair this will a slouchy tee, some leggings, and boots are you are ready for anything! This would also pair beautifully with a coral summer dress. Retail Value: $99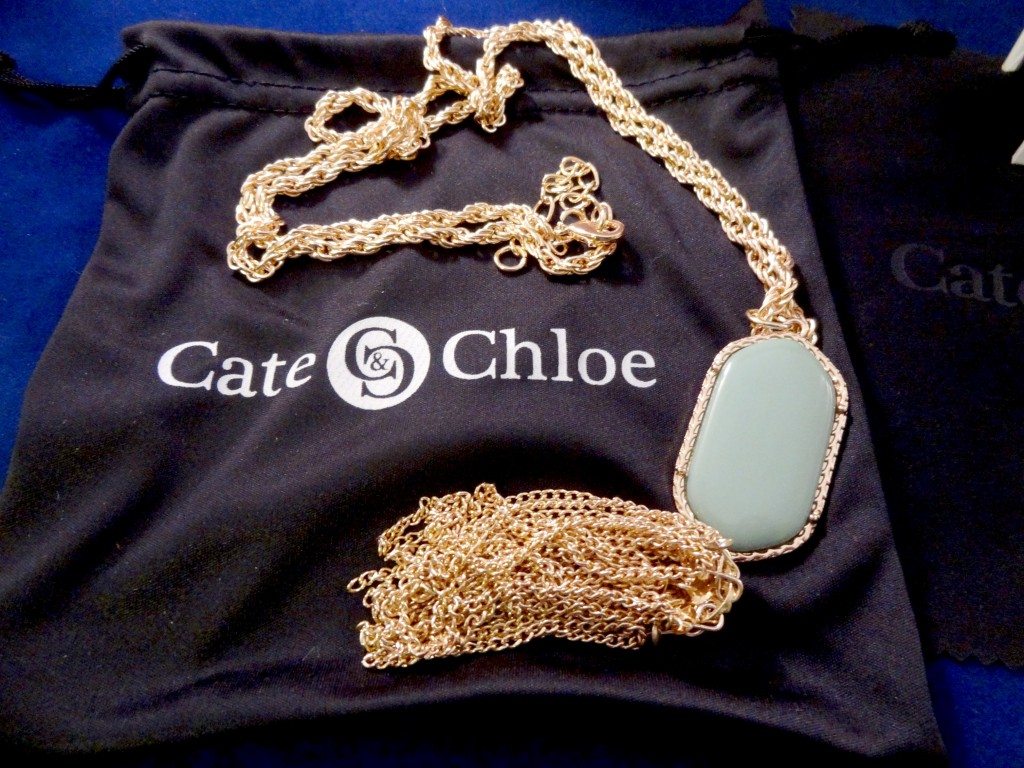 Item #2: Olivia Dignity Studs- I LOVE how gorgeous these are! I feel like I can conquer anything with these beautiful studs in. They definitely stand out among any other studs that I have (besides my other Cate & Chloe ones of course). They are not too heavy and can turn in little black dress into a classy sexy dress! Retail Value: $125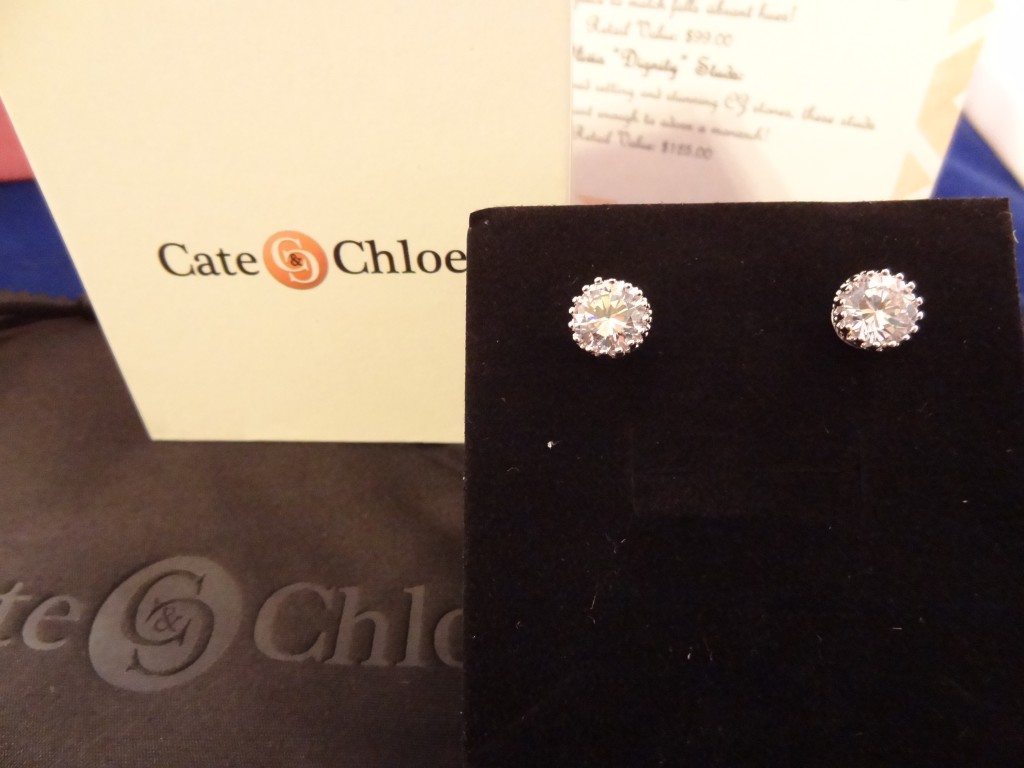 Overall Impression
Overall, I am really happy with this subscription box! You get two really beautiful pieces of jewelry that retails at over 5 times the amount that you paid! Everything is cute from the packaging to the welcome card. I definitely would recommend this subscription box to any fashionista or to anyone looking for a great gift for someone special in their life!
Connect and Subscribe
If you are interested in becoming a Cate and Chloe VIP member to receive monthly boxes, CLICK HERE / Don't forget, you don't HAVE to make any commitments, you can subscribe for 1 month and if for some reason you decide that this isn't for you, you can cancel your subscription! Don't forget, it's only $39.99 for 1 box of jewelry worth over $200!
Want to learn more? Visit their website: www.cateandchloe.com 
Connect on Social Media: Facebook / Twitter / Instagram / Pinterest (Tell Them Women and Their Pretties Sent Ya!)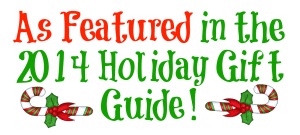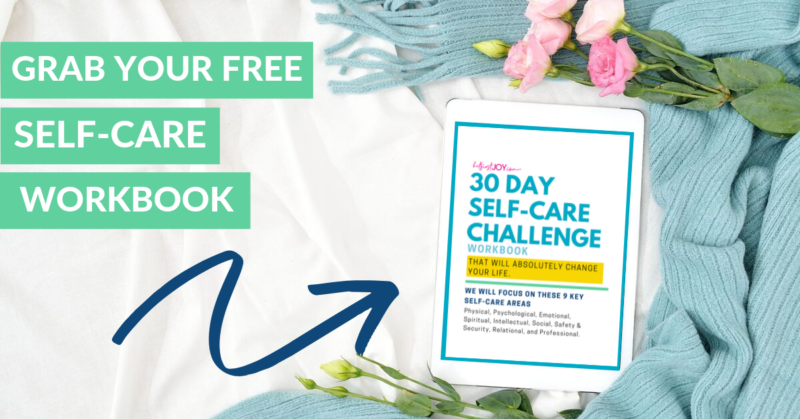 DISCLOSURE
As an Amazon Associate I earn from qualifying purchases. This post may contain affiliate links and/or promotional products, all opinions expressed are that of But First, Joy only. Read my full disclosure.