My boyfriend and I visited NYC last year and there was one restaurant that he was dying to visit: the Shake Shack. Apparently a few of his friends told him it was really delicious. We had all intentions on eating at the Shake Shack while in New York… until we showed up. I am not kidding when I say the place was completely packed and there was a line outside of the building. There are a million places to eat in NYC and apparently that one is quite popular. Here we are a good 9 months later and my boyfriend decides to look the Shake Shack up online (because he invested in stock with them). Well, to our pleasant surprise there was one right here in Central Florida. In Winter Park to be exact. We live in Deltona, but we decided to take the trip for lunch, which is about 25-30 minutes from us.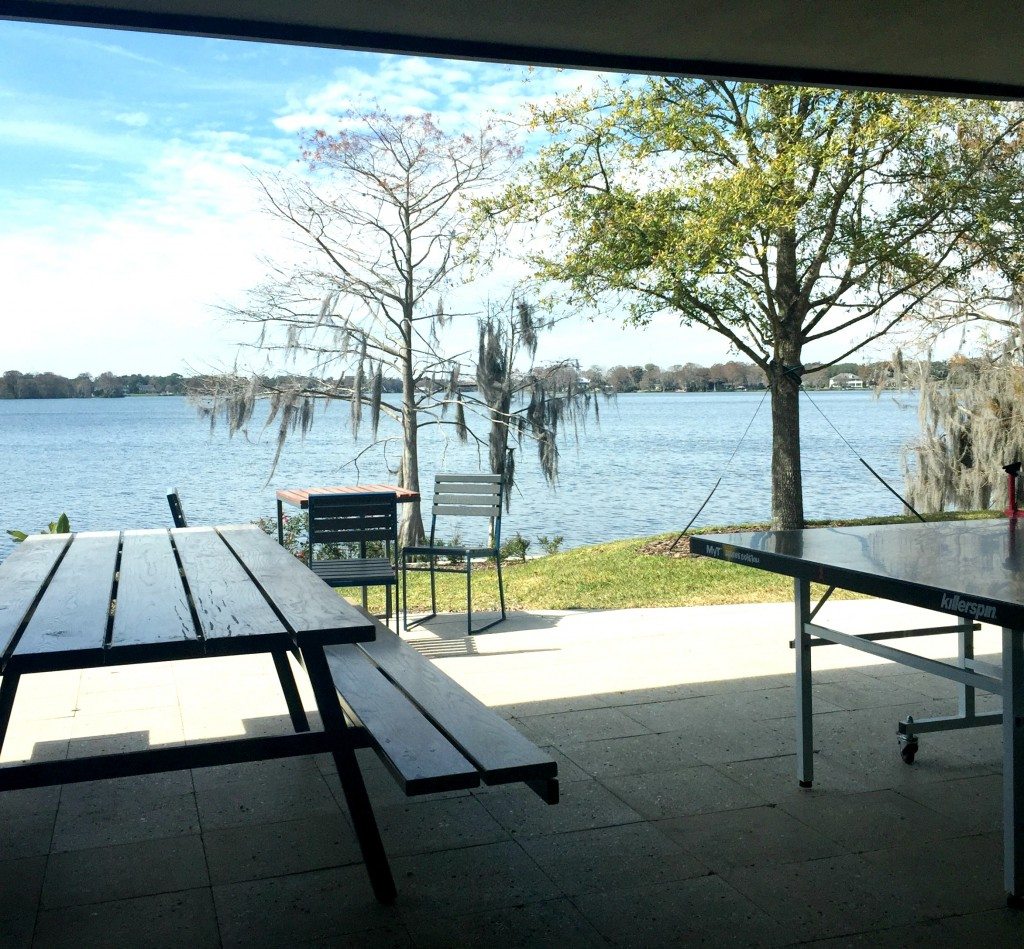 We arrived at this beautiful plaza, that looks like it is a bit of an upper class place. Unfortunately, this plaza's parking lot is a lot smaller than in needs to be. We couldn't find any parking by the Shake Shack, so we had to park by Trader Joes, which is at the other end of the plaza. I didn't necessarily mind the 2 minute walk (haha) because it was a beautiful day in sunny Florida. We were excited to see that the Shake Shack was right on the water. It is a gorgeous area! There are tables on the back patio to eat there and there are chairs looking out at the water to enjoy the scenery. Everything was maintained very nicely and the Shake Shack's modern look was really appealing.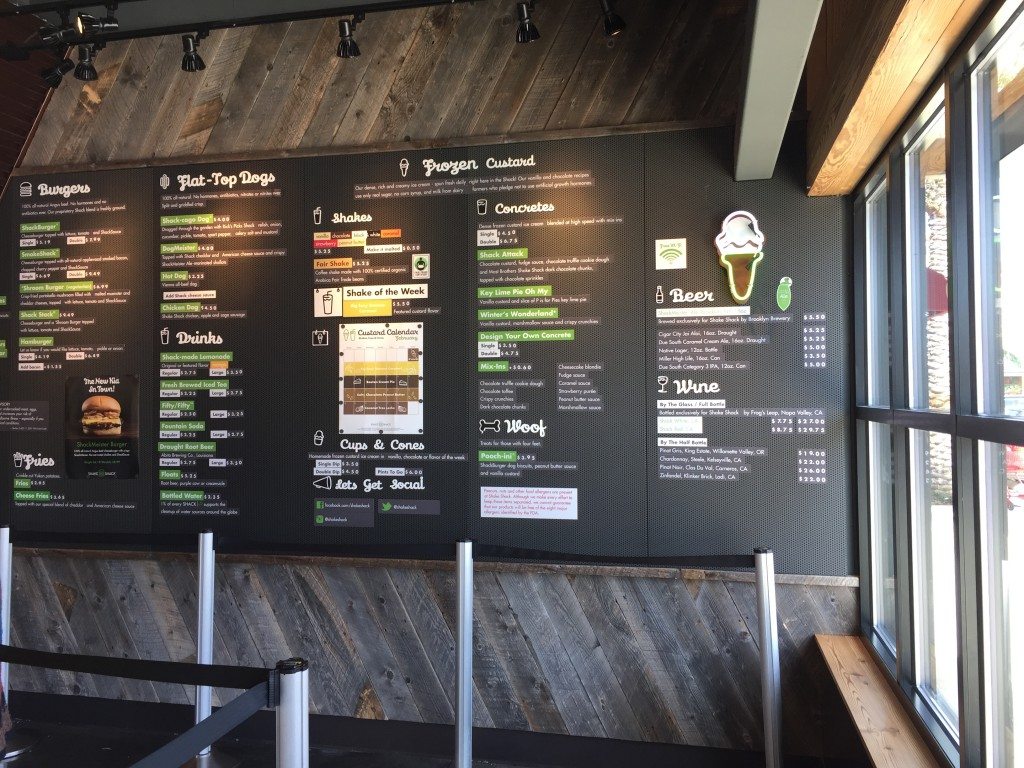 We entered to find a very modern burger joint that has a bit of a twist. The menu is on the wall and you order at the counter. After you order they give you a buzzer and you pick your food up at the front counter. The restaurant has a great menu full of all American favorites! They have burgers, fries, hotdogs, custards, and shakes. What makes Shake Shack really unique is that they offer treats for dogs! They have a burger and a bag of bones on the menu for your "four legged" friends. It tickles me that they are pet friendly! They also offer beer and wine for the adults 🙂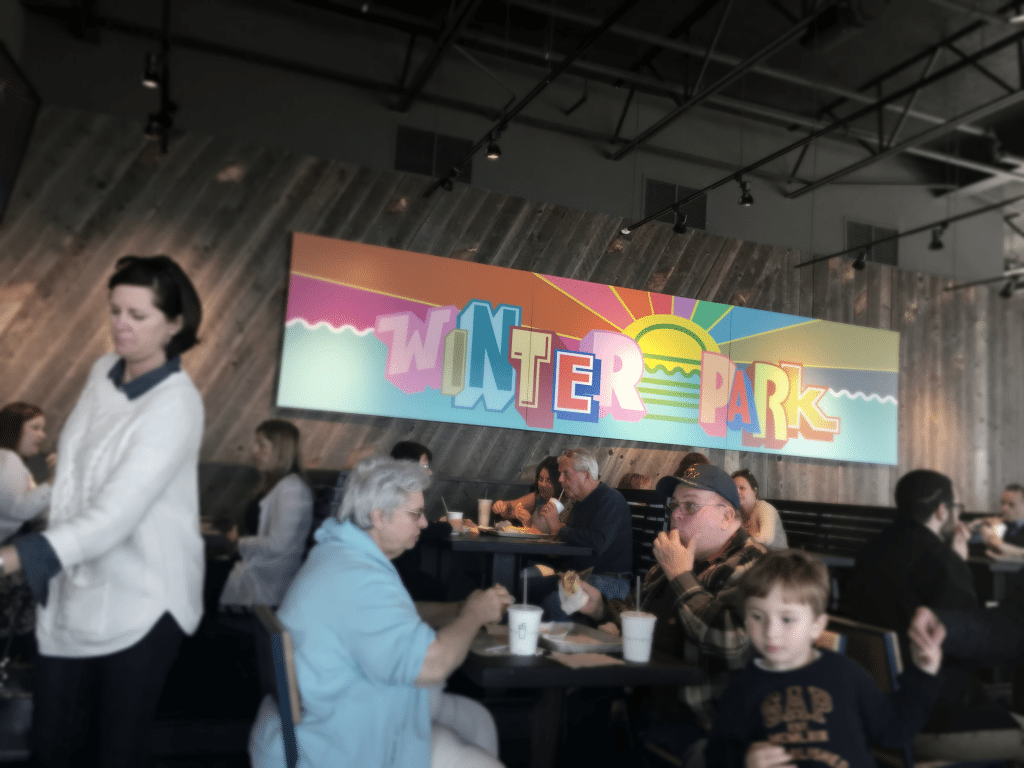 Being first-time visitors we just ordered burgers, fries, a tea, and a shake. I will admit, I wasn't thrilled to be eating at a burger joint because I am not really a big fan of burgers. I have to be in the mood. After I took the first bite of ShackBurger I knew this would be a place that we would frequently visit. I can't explain it, but these burgers are some of the most delicious that I have ever eaten in my life. Maybe it's their special "ShackSauce" or maybe it's the way the 100% all natural beef that they use. The burgers aren't too big or too small. They are the perfect size for a quick and comfortable lunch. I can say the same about their fries. They are cooking perfectly. they have the right amount of salt and the perfect crisp and boy do they give you a lot of fries! They have a small condiment bar where you can pick up anything extra that you need. The shakes are delectable! My boyfriend ordered a caramel shake and it was so good. He drank every last sip of it!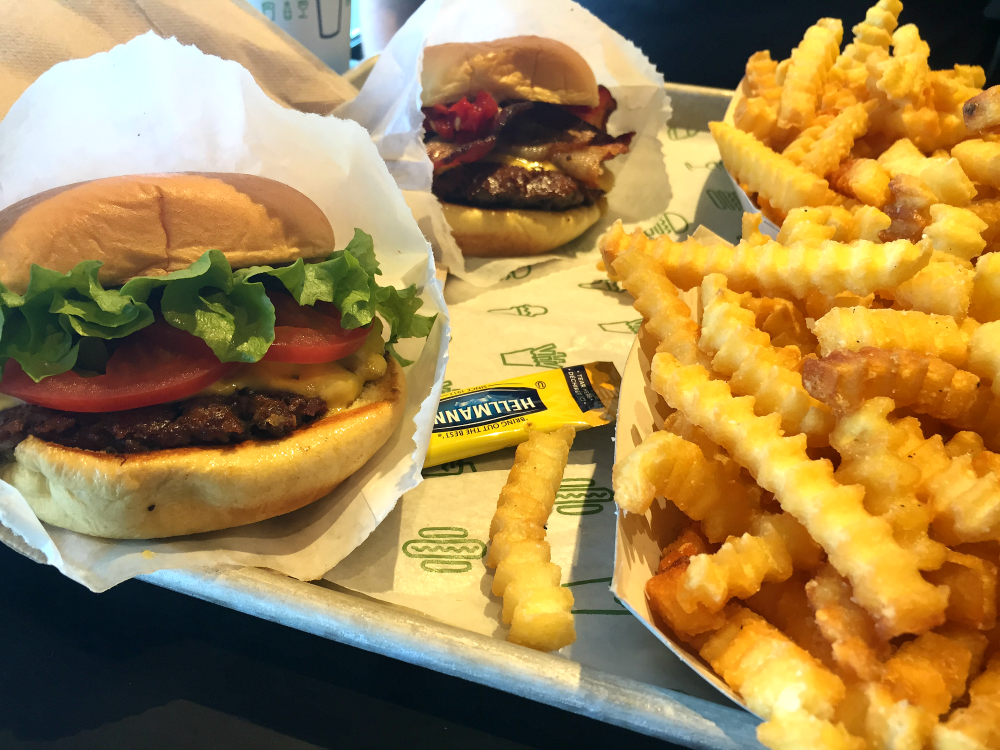 Needless to say, we will be returning to the Winter Park Shake Shack regularly. It was definitely worth the trip. It isn't only lunch, it is an experience.
Visit the Shake Shack website to see if there is a location near you!
Connect with Shake Shack on Social Media: Facebook / Twitter / Instagram
Thank you for reading Central Florida Saturday: Shake Shack Review. Check out my other Central Florida Saturday articles.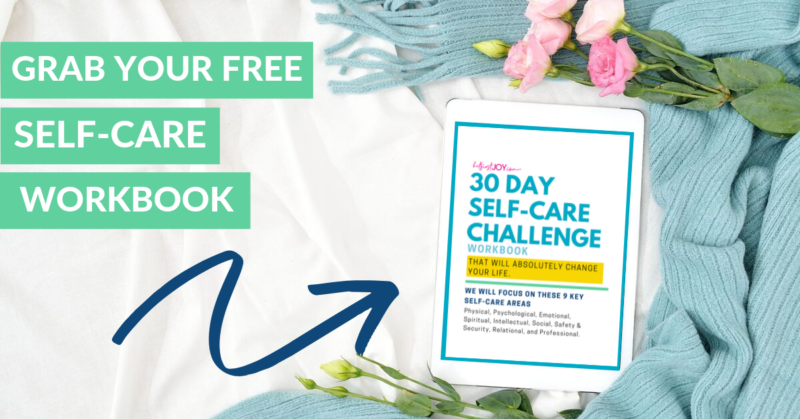 DISCLOSURE
As an Amazon Associate I earn from qualifying purchases. This post may contain affiliate links and/or promotional products, all opinions expressed are that of But First, Joy only. Read my full disclosure.