This post contains an affiliate link.
I still remember the first time I tried a Special K cereal. I don't remember every moment like this, but I remember this moment because I was surprised and impressed. My best friend/roommate, had just begun her weight loss journey. We threw out the sugary, sweet cereals and replaced them with new and healthy cereals. Back then, I wasn't excited about this. This was before healthy foods were "yummy" foods. I still tried the foods that she was eating. Special K was one of the two foods that I remember enjoying. It was so delicious and flavorful that I ended up choosing it over the unhealthy cereals, every time. I still choose Special K over other brands, which is why I am so excited about their new cereals!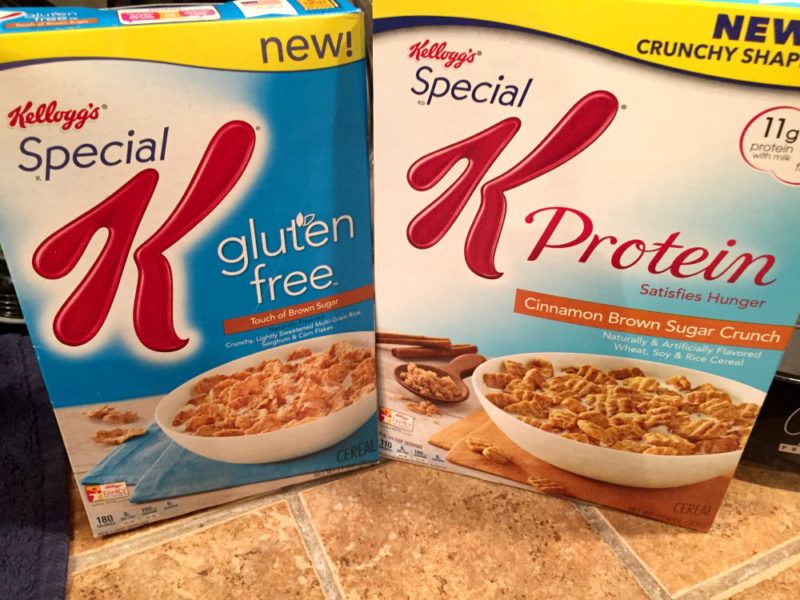 Special K has just released two delicious new flavors: Special K Gluten Free – Touch of Brown Sugar and Special K Protein – Cinnamon Brown Sugar Crunch.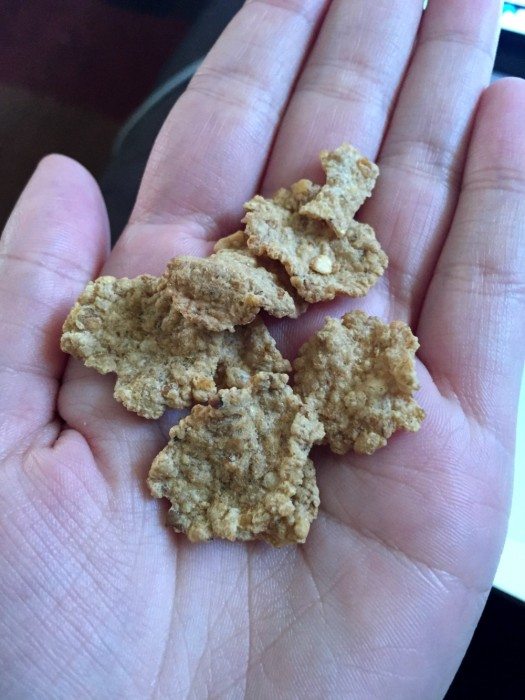 I was ecstatic to find out that Special K had gluten free cereals! I don't have a gluten allergy, but sometimes I prefer gluten-free products in my home because 1. I am prepared for any of my guests that my have a gluten intolerance and 2. Purchasing it means supporting the production of gluten-free products. Other than being happy about the gluten-free aspect of the new cereal, I was super excited about the new flavor, a Touch of Brown Sugar. Yum! The taste is really delicious, as expected. These crunchy and lightly sweetened flakes are a perfect way to start your morning. If you're anything like me, you pour them into a sandwich bag and enjoy them throughout the day as a snack! Delicious.
From the company: Delicious whole grains, fiber and B vitamins and sweet brown sugar — it's a gluten-free cereal option you'll love in an instant.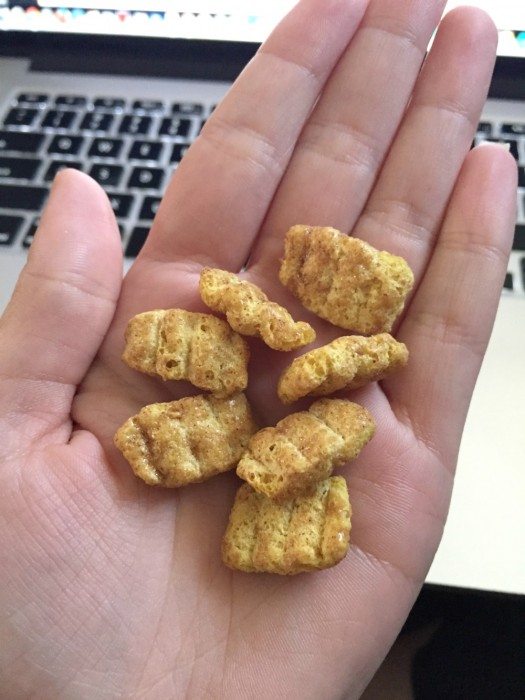 Since I am on a new diet, I am pretty excited about the Special K Protein cereals. The Cinnamon Brown Sugar Crunch is SO good!! It's sweet and has just the right crunch to give you that satisfying feeling that you need to start your day off right! These are also great to snack on because of the new crunchy shape! I actually ended up liking this one more than the Touch of Brown Sugar. I think it's the perfect crunch that really wins me over.
From the company: Special K® Protein Cinnamon Brown Sugar Crunch Cereal is a good source of protein and fiber. And it's crunchy, tasty and sprinkled with cinnamon and brown sugar goodness for the flavor you're craving.
Connect on Social Media: Facebook / Twitter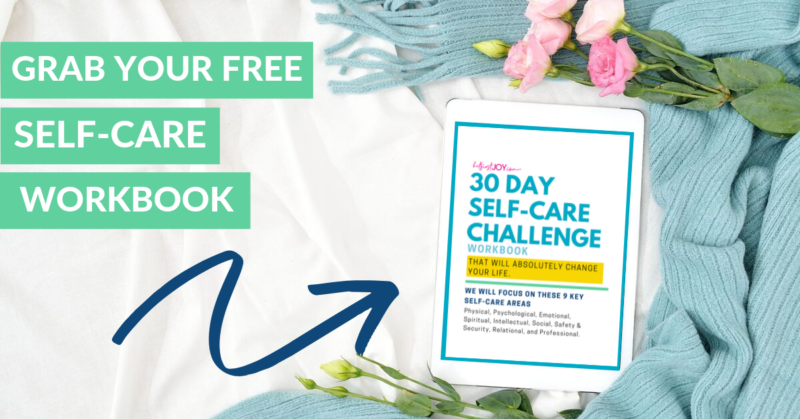 DISCLOSURE
As an Amazon Associate I earn from qualifying purchases. This post may contain affiliate links and/or promotional products, all opinions expressed are that of But First, Joy only. Read my full disclosure.