Chuao Chocolatier is a chocolate that is unique and different because they mix a variety of flavors and ingredients that you'd never expect to find in chocolate. That may sound scary, but all of ingredients are delicious and natural. They are all blended perfectly, so much so that you will wonder why someone didn't come up with the flavors sooner. With unusual flavors and the finest chocolate, your mom will NOT be disappointed by this delicious chocolate. I gave this chocolate to my mom and I think she loves me more now… seriously. hahahaha.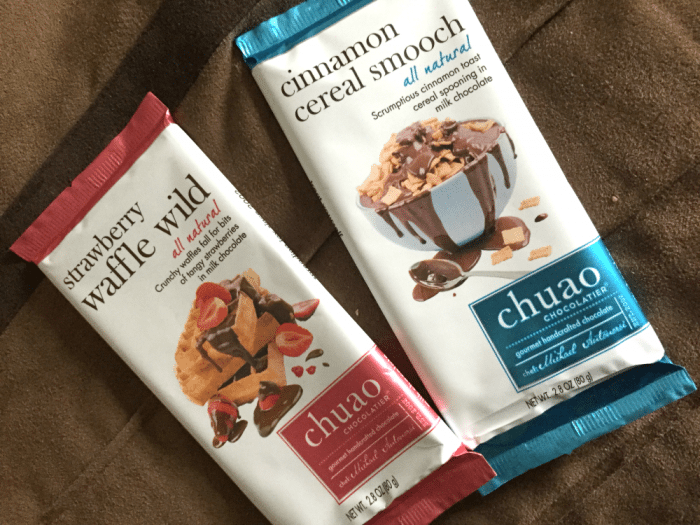 I've been a fan of this brand for a couple of years now. I love trying new flavors and weird foods, so Chuao was basically made for me or so it would seem. Their Potato Chip Bar is my absolute favorite! The sweet and salty mixed kettle cooked chips and the milk chocolate makes for a sweet and savory treat that you cannot get enough of! Another favorite of mine is the Baconluxious Chocolate Bar! Yes, I said bacon and chocolate. Did that get your attention? With a mixture of maple, bacon, and smoked sea salt, this is to die for. Seriously, I am on a diet and just thinking about this makes me want to cheat. I could go on naming their different flavors all day because they have so many unique flavors, but a few delicious ones that I recommend are the Cinnamon Cereal Smooch Bar, Oh My Smores Bar, and the Honeycomb Bar.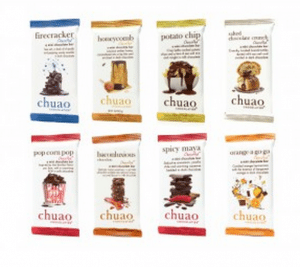 You can purchase their bars, bonbons, and hot chocolate individually or in gift sets. I love the Assorted ChocoPod 8 Piece Gift Set because it has 8 different flavors and is low in calories! Purchase the Set Here
Connect on Social Media: Facebook / Twitter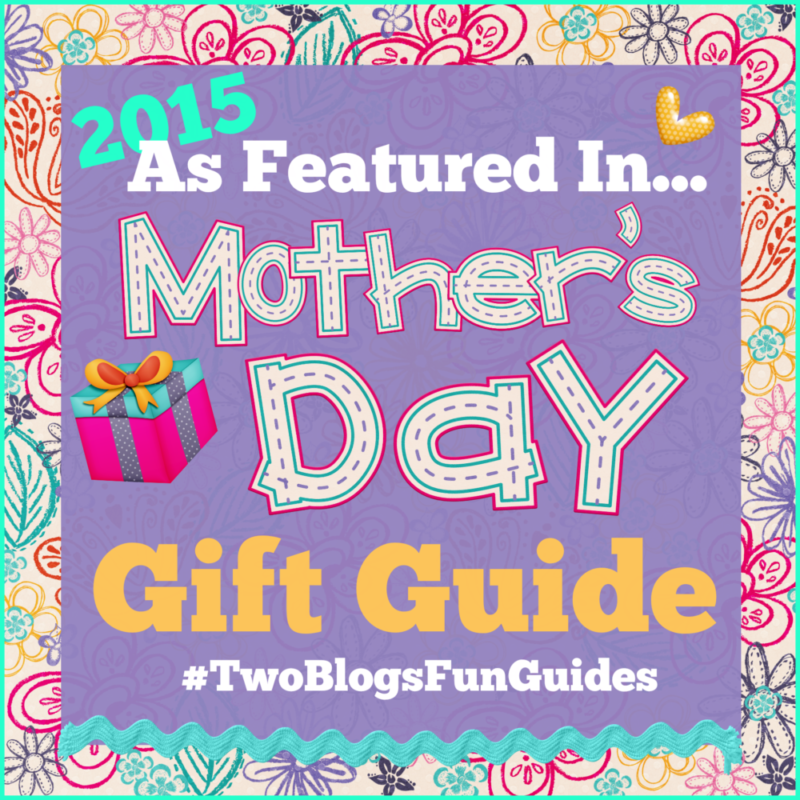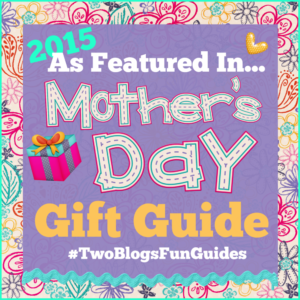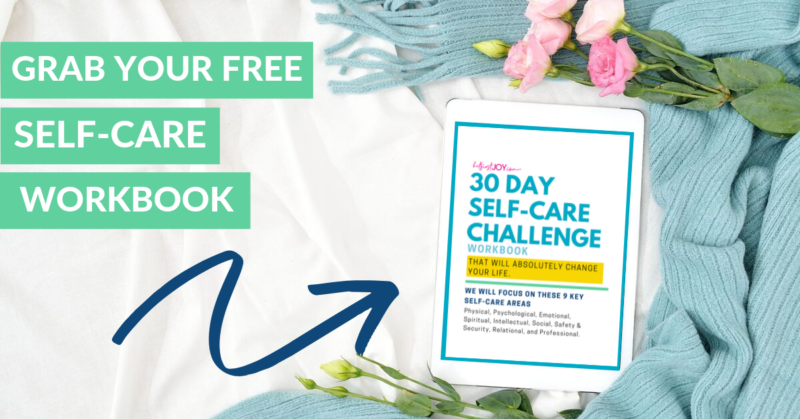 DISCLOSURE
As an Amazon Associate I earn from qualifying purchases. This post may contain affiliate links and/or promotional products, all opinions expressed are that of But First, Joy only. Read my full disclosure.