Hello my pretties. This is week 1 (for me) of the Currently Series created by Choose Happy. What a fun idea! I am excited for you to get to know me better and I hope to see you in the series too. In this series I will be sharing what I am currently up to, each Monday. Want to join the fun? Click the button below to join!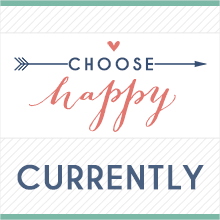 I am Currently…
Reading – A Kindle E-Book called The Cellar. It's so creepy and you'd probably think I am insane for reading it. It's about a guy that kidnaps young women/girls and keeps them in his Cellar as his "flowers". He makes calls them by new names, makes them dress, and act a certain way. I'm almost finished with it. It's a suspense that's for sure!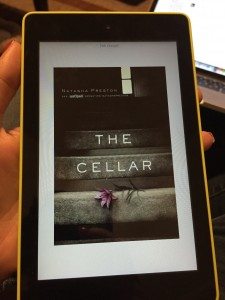 Watching – A new series called The Whispers. It's pretty creepy. I am a few episodes behind, but I love it so far. It's a paranormal show about an "imaginary friend" named Drill that is making kids do horrible "games" that involve violence. I definitely recommend it!
Creating – an "exploding box" using this idea from Pinterest. It wasn't perfect, but I did what I could with what I had. I just bought a ton of craft supplies today! I am back to crafting again and it is so much fun.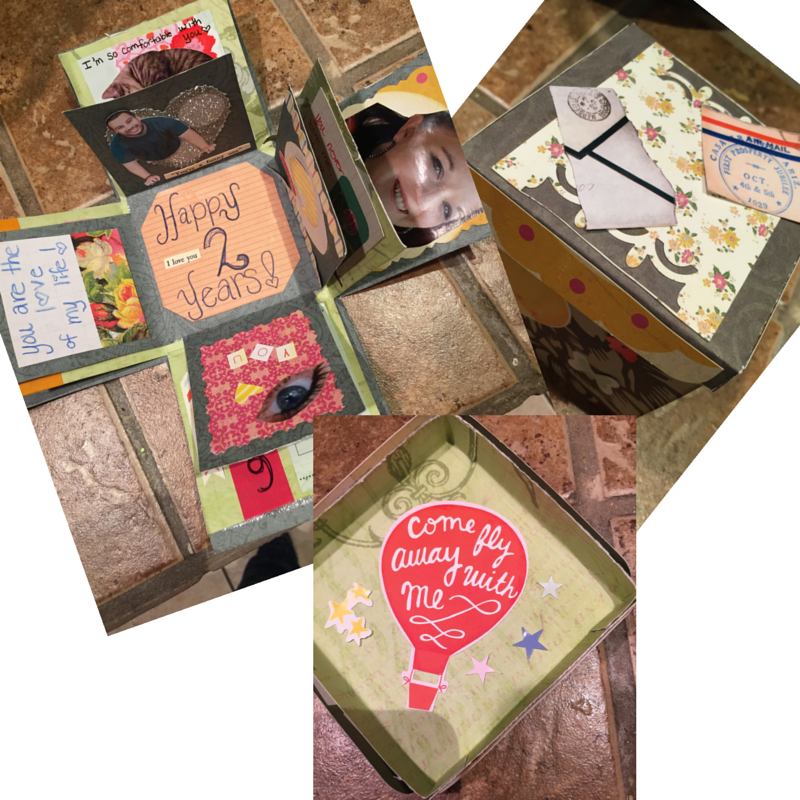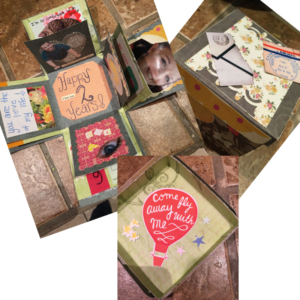 Celebrating – My 2 year anniversary with my boyfriend! We've come so far. We've traveled, loved, laughed, fought, cried, and completely adored each other. He's my rock and I can't wait to spend another great year with him.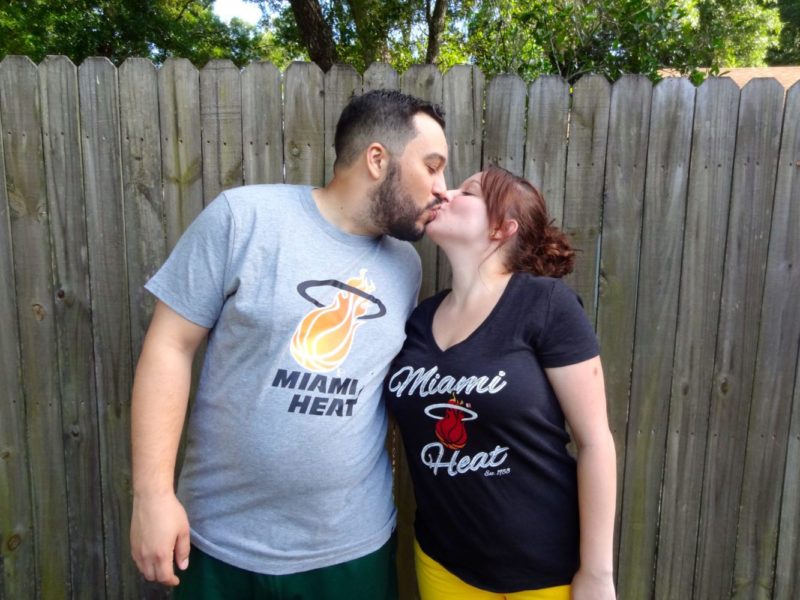 Writing – An new Blog Series on Addiction. I am a child of an addict and I want to tell my story to help others dealing with addicts. I am not sure when I will be releasing Vol. 1 of the series, but hopefully it will be soon. I want my first post to be gripping! I already have a few ideas lined up and a guest poster. Keep your eyes peeled for this.
Wearing – I am currently obsessed with these Keds! They are so comfy and cute! They match just about everything!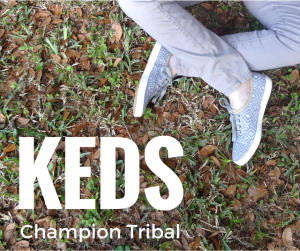 Listening To – I am currently obsessed with three songs that I just discovered. I am not sure if they are new or not, but I love them! I hope you will too.
Water Ran – Lily Wood & The Prick – I discovered this by (accidentally) listening to the Lily Wood station on the iTunes Radio app! I immediately purchased it and fell in love. haha.
ICU – Lou Doillon – This song was a recommended song on the Lily Wood station too!
Ulay Oh – How I Became the Bomb – You just have to watch the music video. It's so beautiful and emotional! I discovered this song after reading this article:
You see, back in 2010, Abramović famously presented a 736-hour-and-30-minute piece called The Artist Is Present, in which she remained seated at a table in New York City's Museum of Modern Art, inviting spectators to come and sit opposite her. On opening night, Ulay surprised her. The pair hadn't seen one another since they ended their love affair in the '70s in most dramatic fashion — by walking the length of China's Great Wall and meeting in the middle for a final embrace. – See more at: http://yoganonymous.com/jam-of-the-week-how-i-became-the-bomb-s-ulay-oh#sthash.0WmF2I8h.dpuf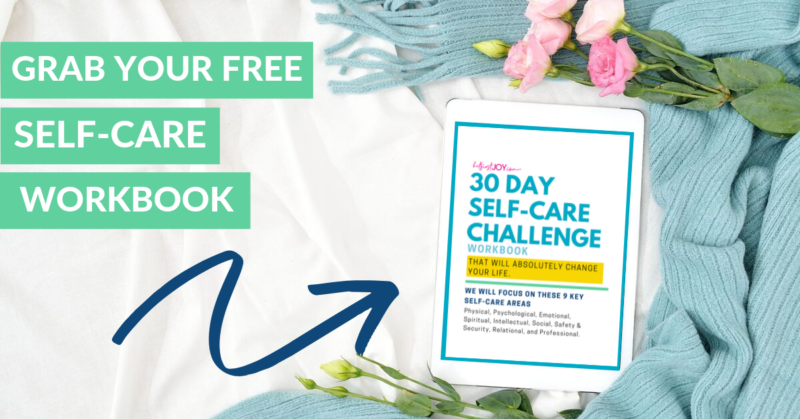 DISCLOSURE
As an Amazon Associate I earn from qualifying purchases. This post may contain affiliate links and/or promotional products, all opinions expressed are that of But First, Joy only. Read my full disclosure.