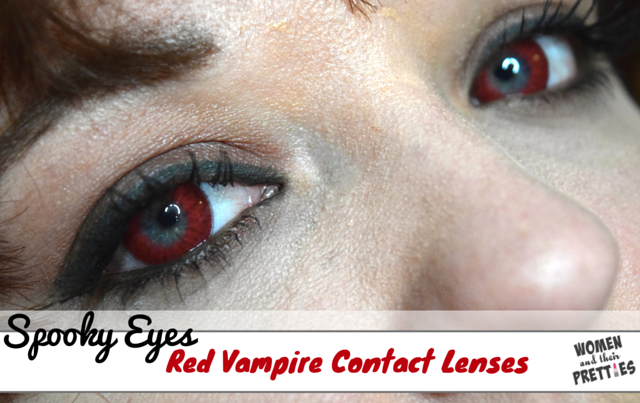 It's October. That means sexy costumes, creepy costumes, and lots of fun. When you're going out for your Halloween and fall events, you have to look your best. You never know when your picture will be snapped. When I am dressing up for Halloween, I want my look to be unique. I can't just wear a store bought costume without adding my own personal touch to it. For Halloween this year, I am dressing as Little Red Riding Hood and my hunny is going to be The Big Bad Wolf. My costume has a bit of a twist, though. It isn't sweet and innocent. Here's the story: I like to imagine that my mother and father were also a sweet little red riding hood and a big bad wolf, which created me – Little Red Riding Hood Wolf.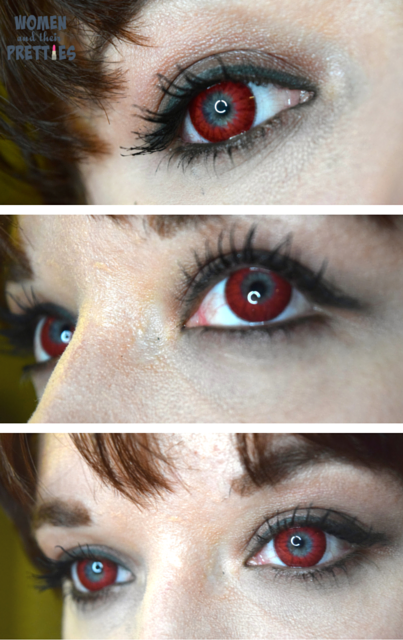 As much as I love my costume, I felt like something was missing. Like I said, I needed to add my own little touch to it. When I discovered the Spooky Eyes colored contacts, I knew that was exactly what my final look needed. I chose the Red Vampire Contact Lenses. I knew that the red lenses would give me a sexy, yet fierce look. This was a risk for me because I have never worn contacts before. I figured that it was worth a shot to look good on Halloween. I was seriously impressed with the final look.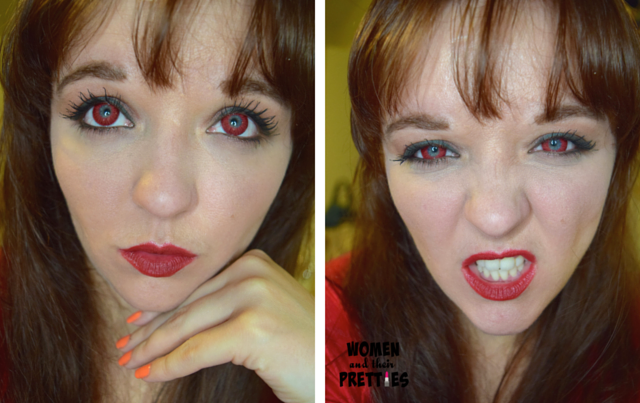 When you order a set of Spooky Eyes contacts, each contact comes in a separate container. At first, when putting in my contacts, my eyes were not happy. My eyes burned and blinked over and over again. They were watering and it was not a good experience. I believe that this was because my eyes aren't used to something foreign being in them. The second time I applied these, it was not nearly as bad. My eyes got used to them after a few minutes, they didn't water, and my vision wasn't altered at all. I could see perfectly fine. After the feeling of them being in my eyes was no longer an issue, I could admire them.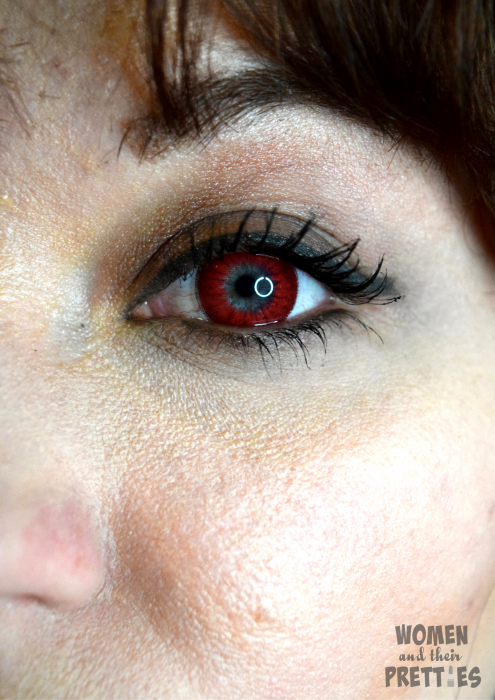 I have blue eyes and these red contacts don't exactly cover the entire color of my eyes, which actually added to this unique look. My blue eyes, combined with the red contacts is so mesmerizing! There's something so creepy, yet so pretty about these contacts. What I love is that they actually look real. Some people think that I photoshopped this color into my photos because it's hard to believe that contacts look this good.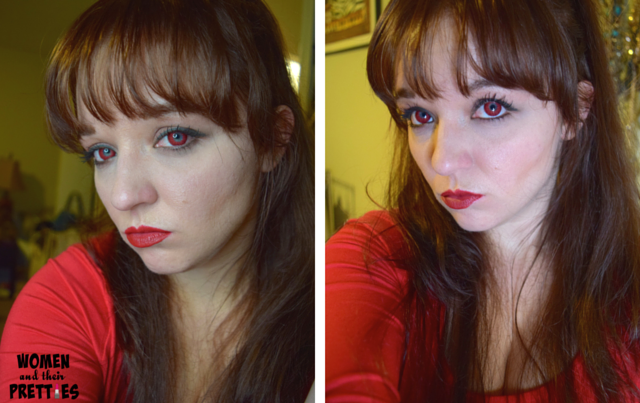 Now, I am obsessed with Spooky Eyes. I seriously want all of their awesome, creepy, sexy, and unique designs. They have over 500 designs for many different occasions and amazing low prices.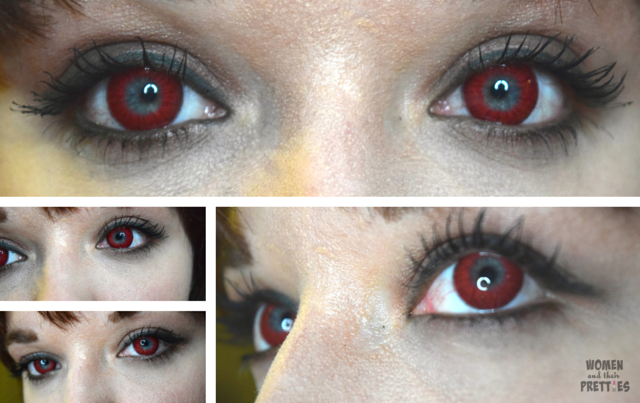 Connect on Social Media: Facebook | Twitter | Instagram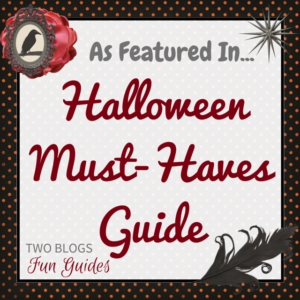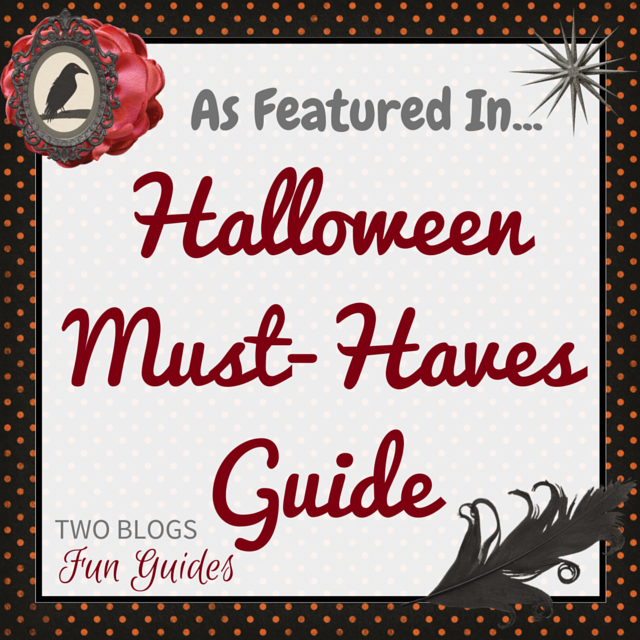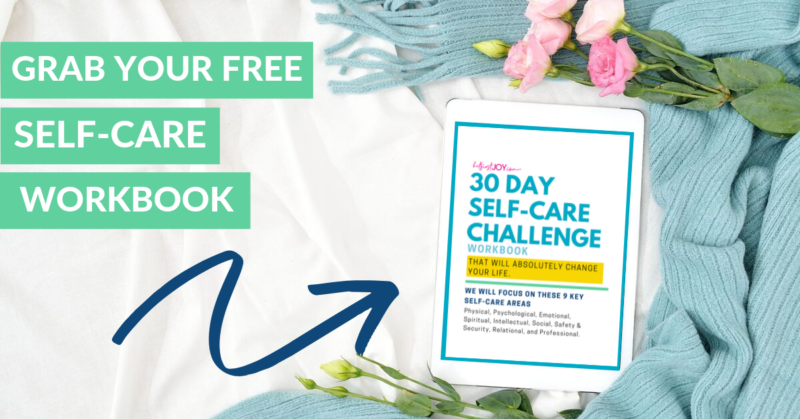 DISCLOSURE
This post may contain affiliate links and/or promotional products, all opinions expressed are that of But First, Joy only. Read my full disclosure.