Your cats are never too old or lazy for a cat tree! My youngest, most playful cat, up to my old, lazy mama cat love cat furniture! They will run, jump, scratch, and play on it all day long if they are in the mood. CozyCatFurniture.com has a huge variety of cat trees, towers, houses, and condos! These are the most unique and thoughtful pieces of cat furniture that you will find on the market today!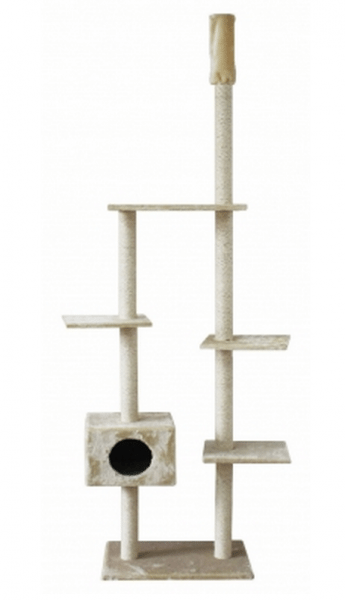 First, I must say, this is a great company to work with. The customer service is incredibly friendly and patient. They ship your items out quickly and respond to your emails in a timely manner. Any information that you need to know, you can just shoot them an email and they will help you right away.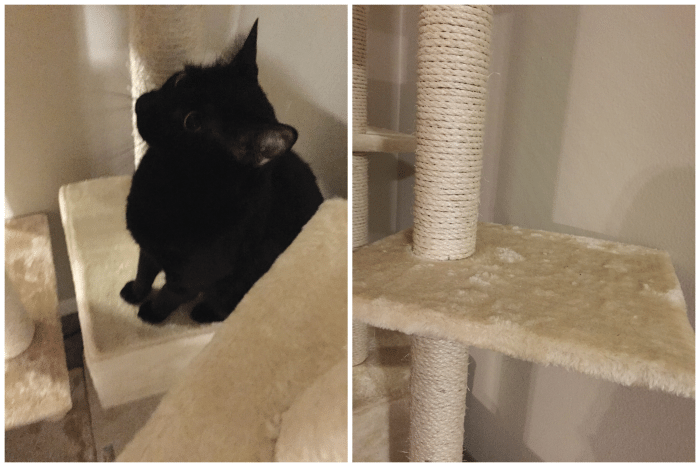 I received the Floor to Ceiling Cat Tree with House and I was thrilled when I received it! We put it together as soon as we could. After attaching all of the pieces and following the directions, we were confused. The house was very unstable. It seemed as if it would fall right over if a cat jumped on it. We learned after a little more research that the issue was on our part. We didn't realize that this attached to the ceiling (our fault). We should have figured it out, hence the name. Sadly, I cannot give you a FULL review because we have very high ceilings in our home, so we aren't able to attach the tree to the ceiling. This tree is very tall, which my cats would LOVE, but my ceiling is about a foot higher than the tree. Because of the confusion, I cannot describe how much my cats (would) love it. I can say, however, that the pieces of the tree are great material. Each perch piece, and the house, is made of very sturdy and strong particle board. The poles on the house are great for scratching for the cats to sharpen their claws.
The cat house is designed wonderfully and very well thought out. I wish that I could have given you a better review on it. I would still recommend picking up your cat furniture from Cozy Cat Furniture because they have such a great variety!
Thank you for reading Cozy Cat Furniture- For The Spoiled Cats.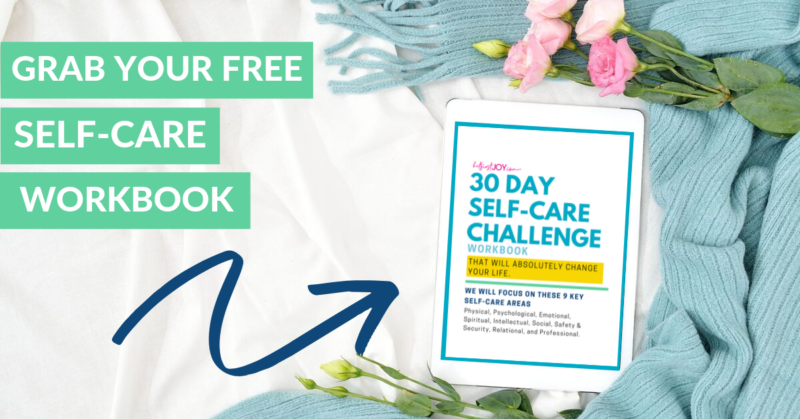 DISCLOSURE
This post may contain affiliate links and/or promotional products, all opinions expressed are that of But First, Joy only. Read my full disclosure.