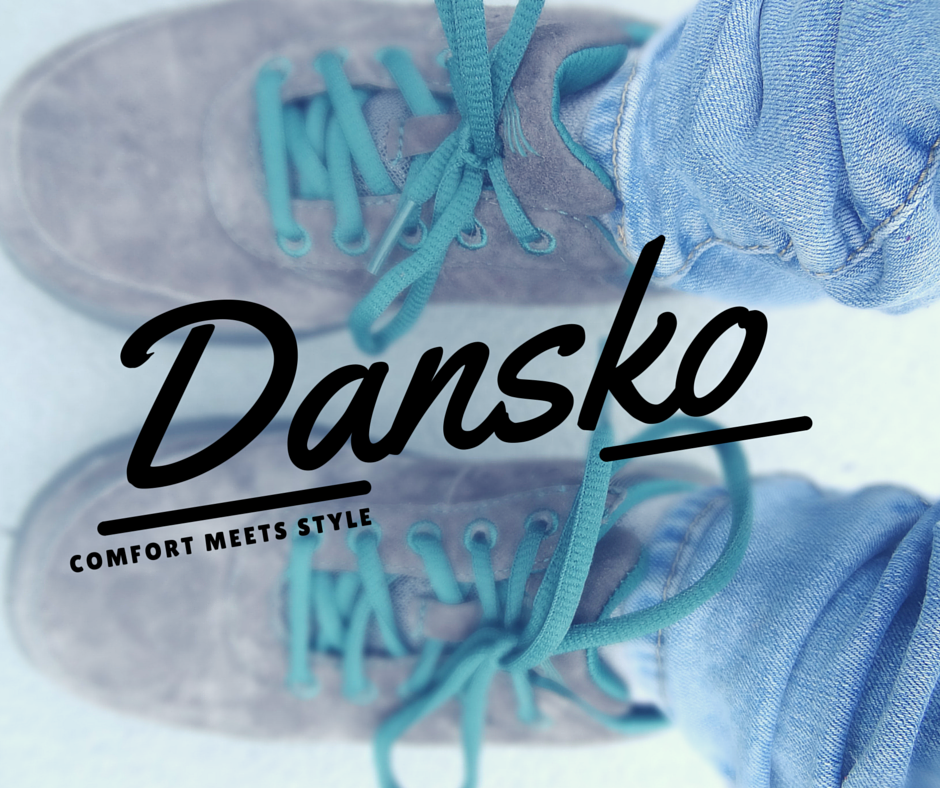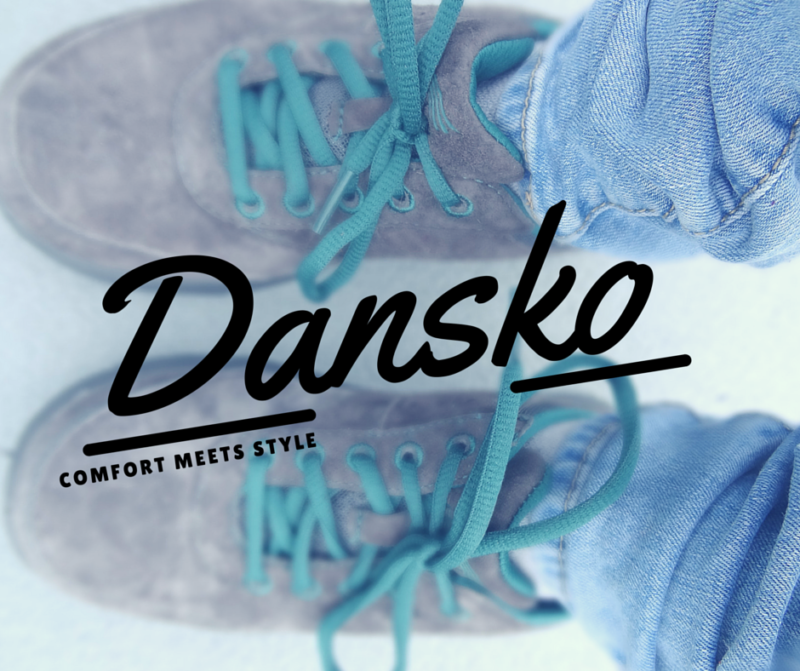 I love boots in the Fall. I have a bad habit of wearing boots every day in Fall, even if it causes me a little bit of pain. I live in Florida, so Fall is typically hot. If we are lucky it will get into the 80s, but it's very unlikely. With that said, the smart thing to do would be to wear something cooler and more comfortable. With so many events and festivals in Central Florida during the season, comfort is necessary. I still want to look cute though.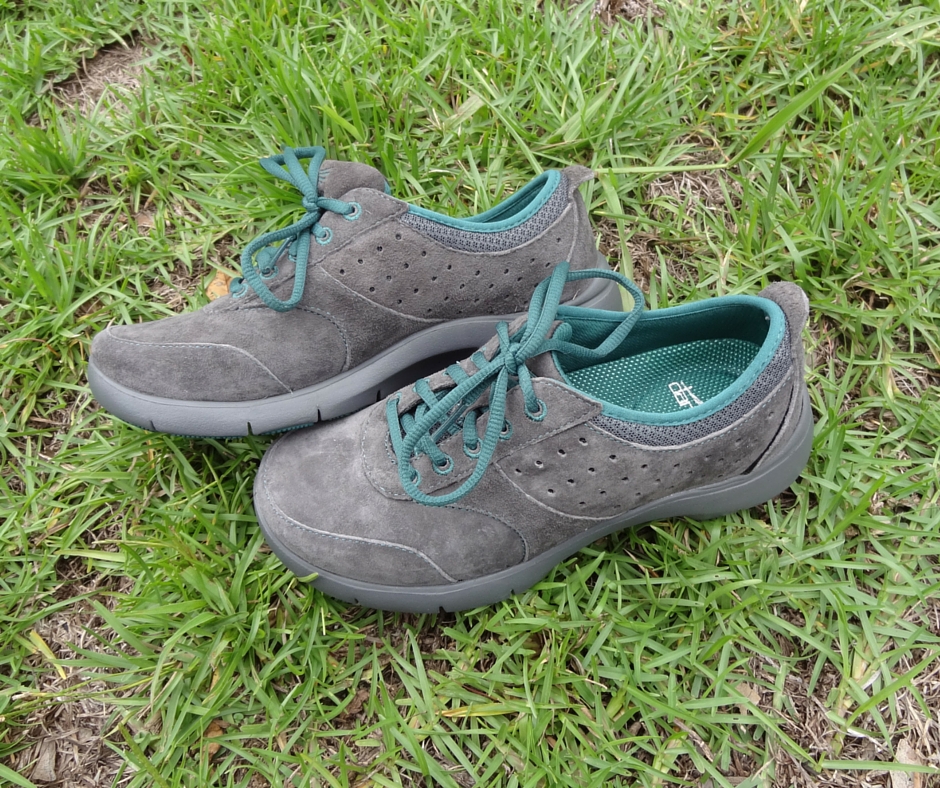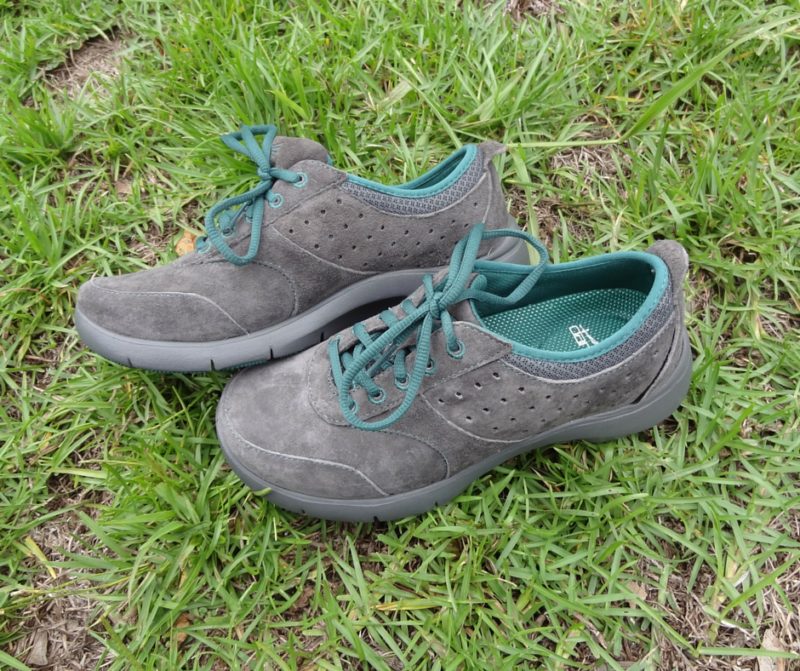 Dansko is known for their comfort, style, and quality with their shoes. When I heard about their new Fall/Winter line, I knew that I wanted to see what all the hype was about. They shoes are styled in line with the recent celebrity fashion trends, which are all about comfort. With everything from cute, but comfy shoes to large, slouchy sweaters, celebrities everywhere are adding a little bit of comfort to their wardrobes. With Dansko, we can jump right on board with this relaxed trend.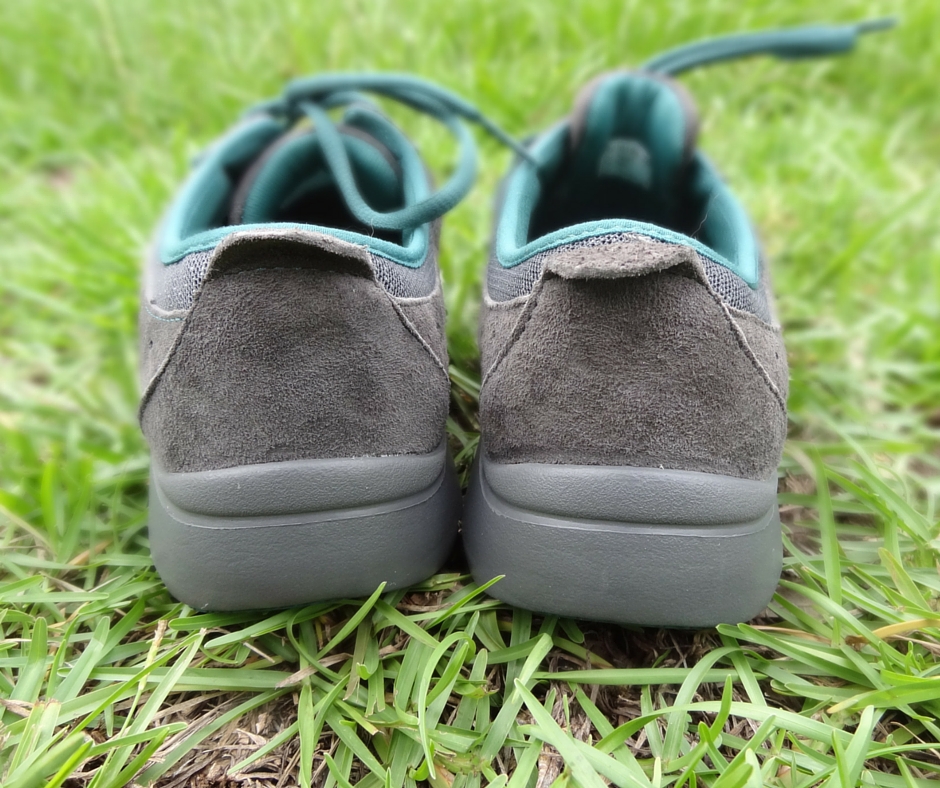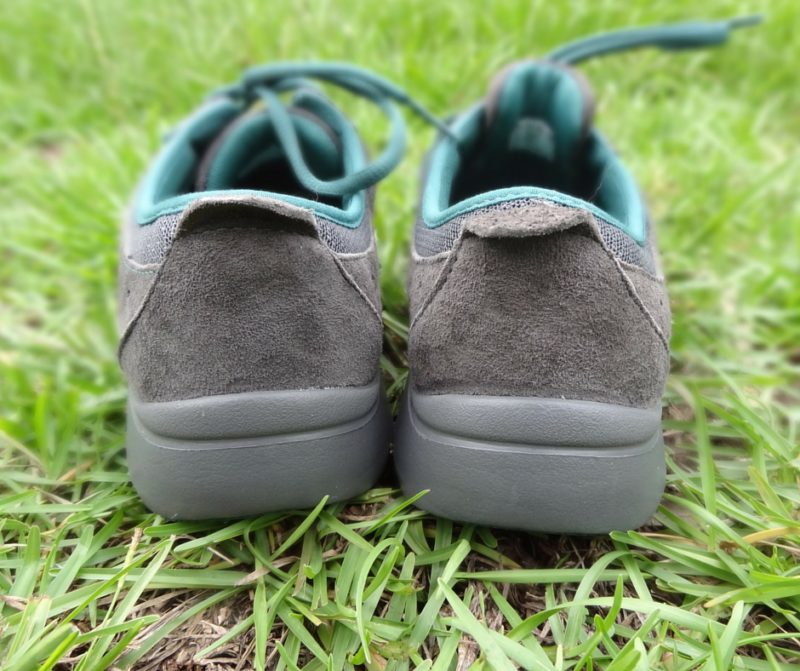 Dansko has a little bit of everything from flats to boots to sneakers. If you're looking for comfort and style then you're looking for Dankso. I will admit, when I was searching their site for the perfect Fall shoe, I was overwhelmed. Not because I couldn't find a good shoe but the exact opposite – there were so many cute shoes to choose from. They have leather; they have suede! Oh, my eyes lit up like a kid in a candy shop. I finally dwindled down my list until it came down to one stylish shoe. I have a ton of boots, so I decided that sneakers would be a good decision. Mainly because I don't have any warm colored, Fall sneakers.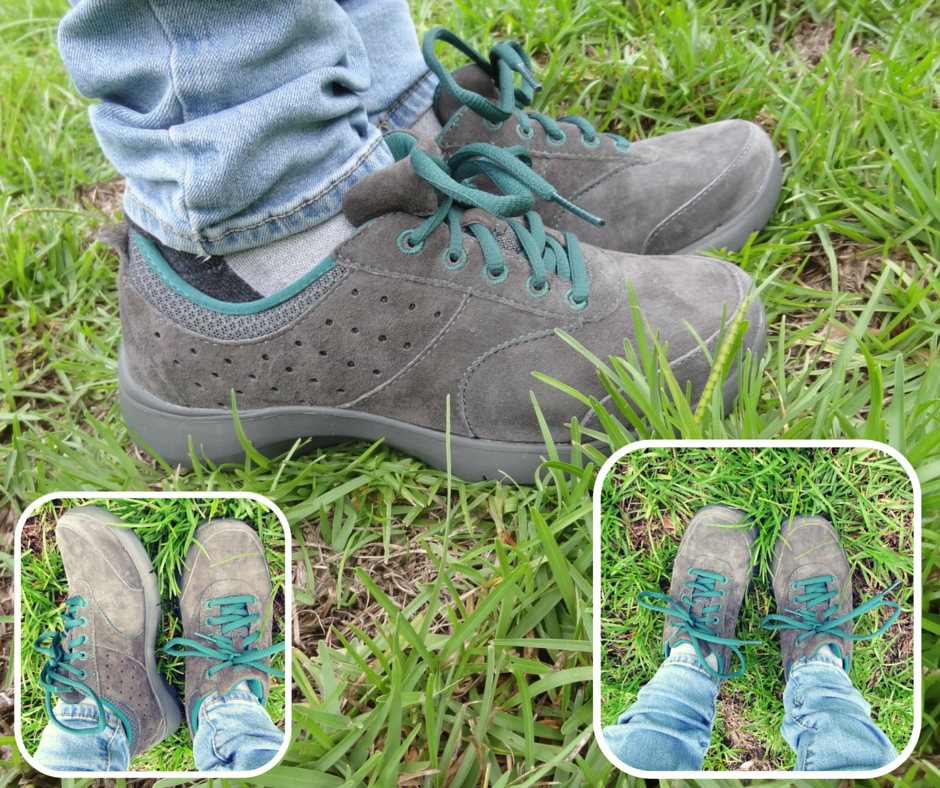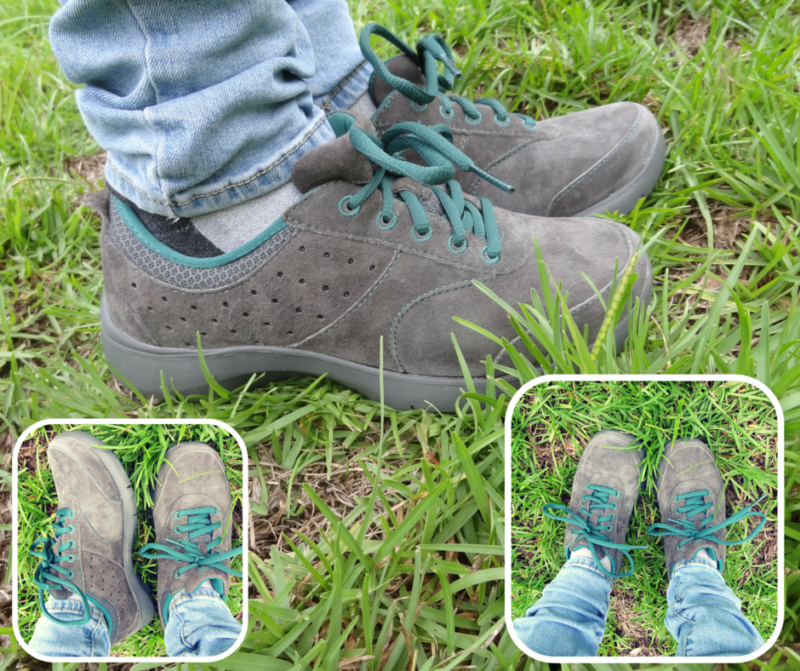 The Dansko Elaine sneakers immediately caught my eye. The charcoal suede leather made for a gorgeous and unique pair of sneakers. The charcoal outer suede combined with the pretty green inside was enough to win me over. The color combination is so perfect and beautiful. These come in two other colors, as well. These specific colors just scream Fall to me. These sneakers even came with two pairs of laces: green and grey. I think that the style is quite unique in the sense that these aren't really feminine shoes, but they aren't masculine either. I could see men or women wearing these with confidence. The pictures basically speak for themselves when it comes to the looks, so let's get to the comfort.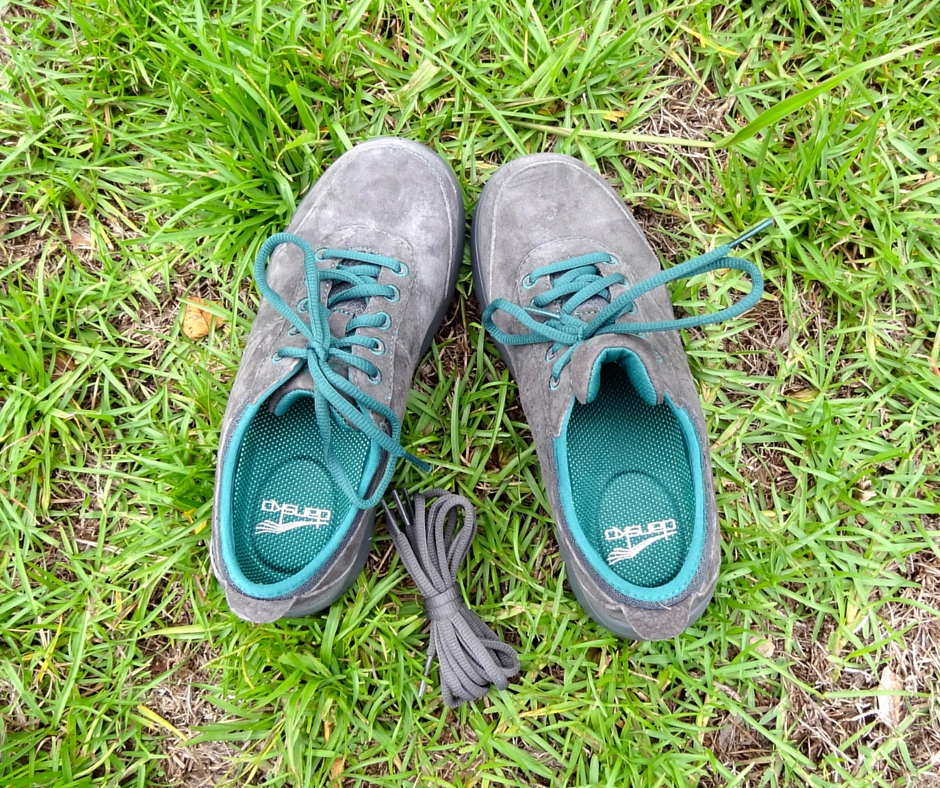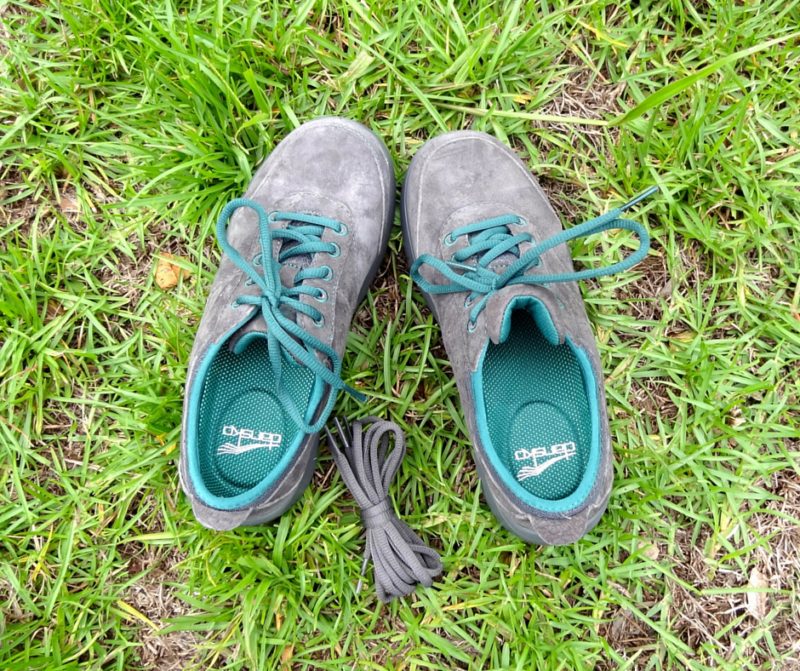 Every pair of Dansko shoes features what they like to call the Dansko "Comfort DNA". Long before a color is selected or an artistic detail is added, their design team is hard at work engineering the perfect comfort experience. They start with the best materials on the market. They mold and fit; measure, contour, then fit again — and before it's done, they test, test, test. So you can select the style you love and rest assured the comfort is on them!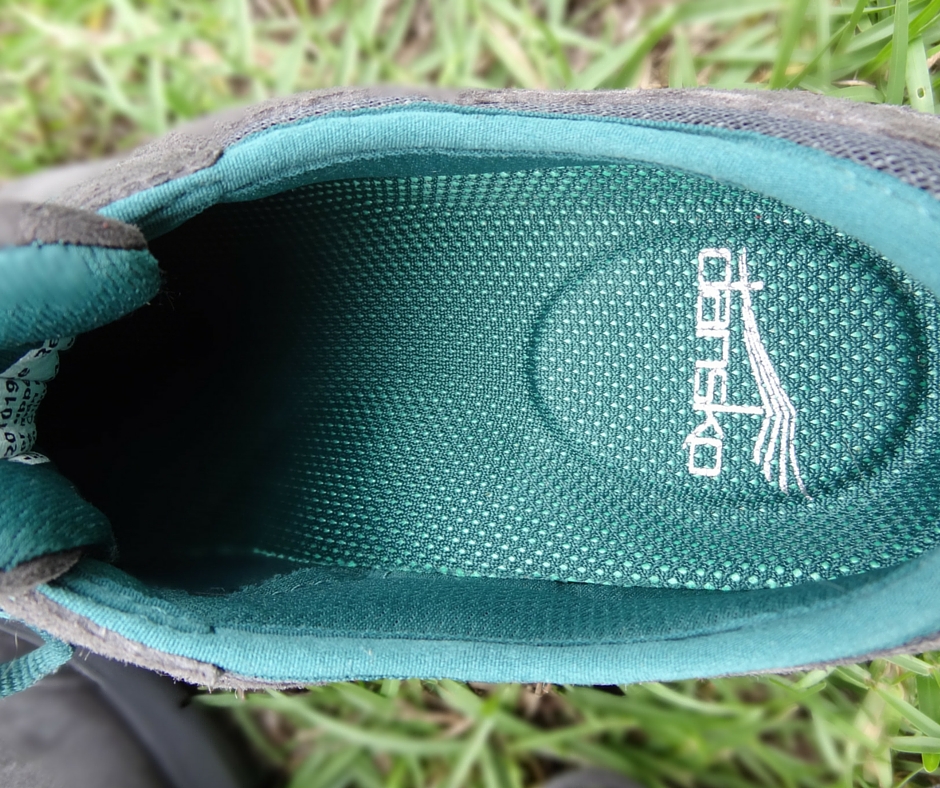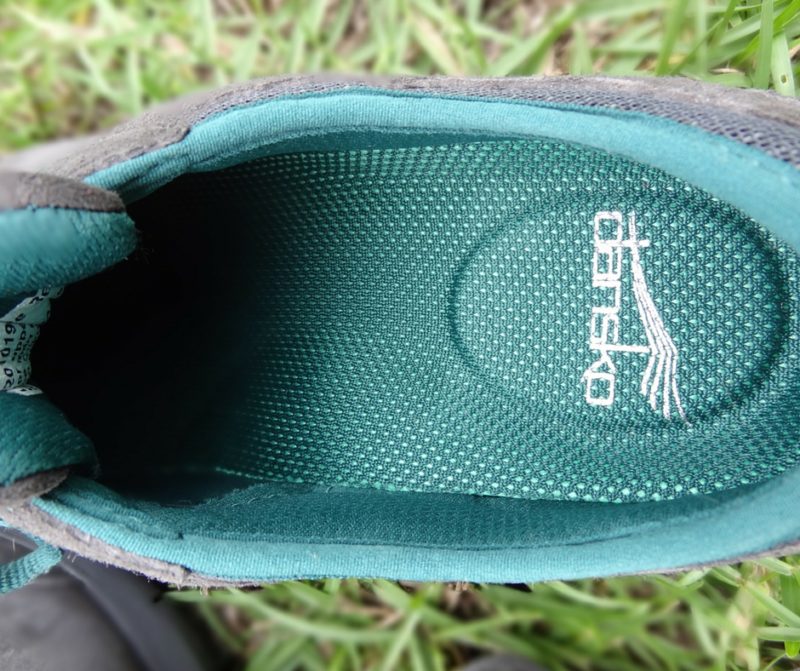 I couldn't agree more that they comfort is on them. These are some of the most comfortable sneakers I've ever owned. They don't rub on my ankles like most sneakers do. They are a perfect fit. They are a bit of a wide/relaxed fit, so they will fit any foot size. I can walk in these comfortably because of how flexible they are. The Dankso Elaine sneakers are so lightweight and perfect for any terrain. These are the shoes that I will be wearing to all of our Fall festivals and outdoor events. The slip-resistent sole means that I can walk through rain and shine without concern. I can take comfort in knowing that after a long day of walking, my feet will be well taken care of with Dankso.
Connect with Dansko: Facebook / Twitter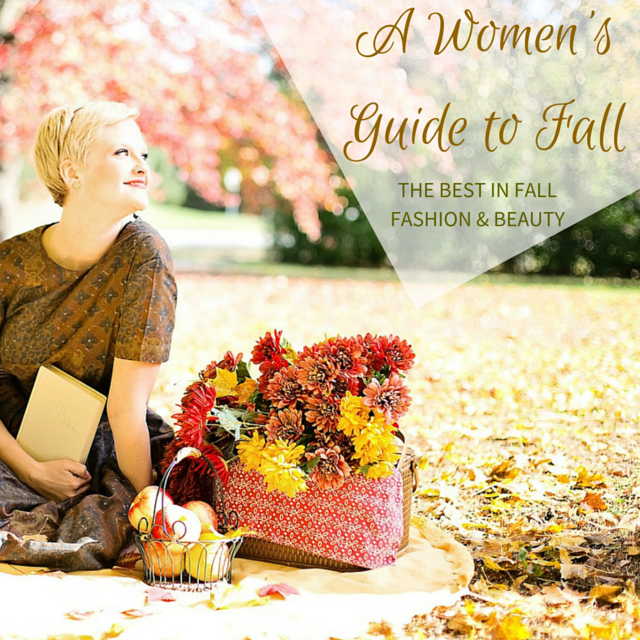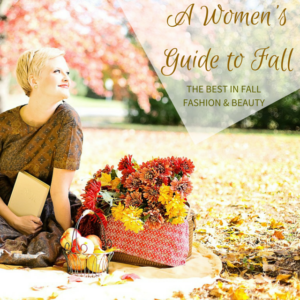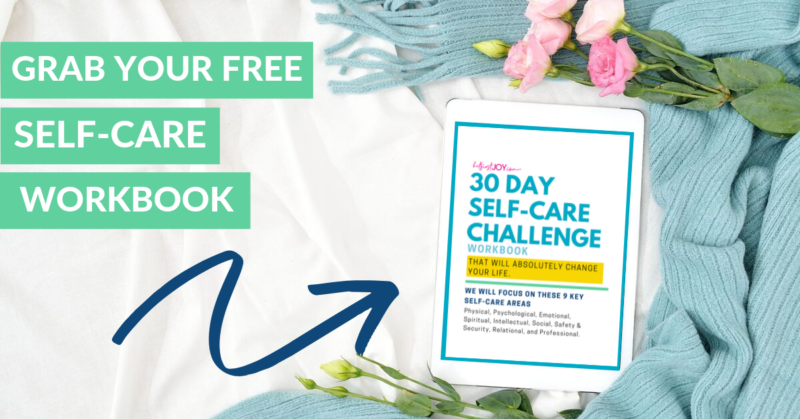 DISCLOSURE
As an Amazon Associate I earn from qualifying purchases. This post may contain affiliate links and/or promotional products, all opinions expressed are that of But First, Joy only. Read my full disclosure.