Okay ladies, it is time that you subscribe to a GREAT box for once! Are you sick of the subscription boxes that promise high-end products, but in the end leave you feeling disappointed or ripped off? What about those boxes that send the same items over and over again? Well do not fret my lovely friends. I have a great box that will leave you wanting one every month! Keep reading for more information and pictures!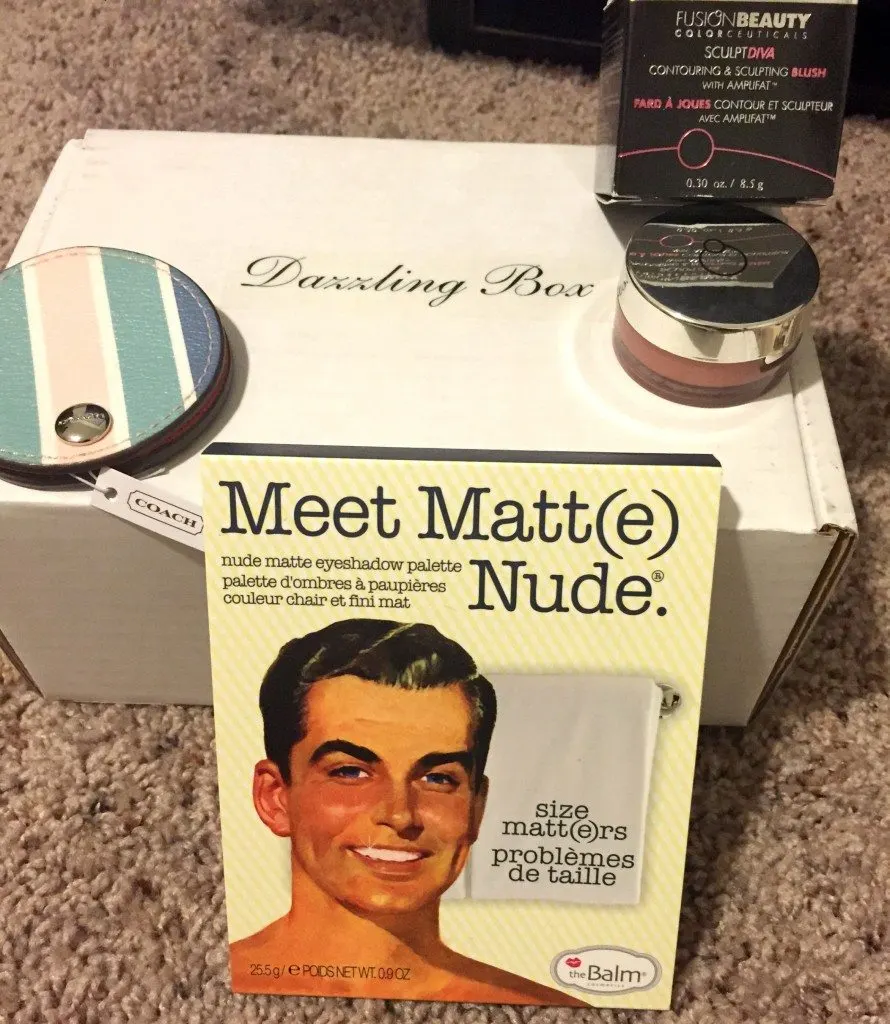 About The Dazzling Box
Dazzling box is a monthly subscription service that sends you a box filled with beauty, skin care, accessories, and maybe a few other items each month. You will not receive the same items each month. It is a bit different because you pay PER MONTH or PER THE LENGTH OF SERVICE you choose. Each box is a surprise! You never know you are going to get. All of their products are promised to be either well known high end or guaranteed high quality. They want to bring their customers "Low cost luxury". As women, I feel like we strive for low cost luxury.
Monthly Cost
Pearls Box: $28 Per Month (Discounted prices for longer subscriptions) You will get over $60 value in this box! The Pearl Box contains 1-3 items that totals it's overall value, that feature beauty and lifestyle products from high-end brands, to upgrade your box please view the Diamond Box.Choose the length of your service, no reoccurring charges.
Diamonds Box: $48 Per Month (Discounted prices for longer subscriptions) You will get over $100 value in this box! The Diamond Box is our exquisite high end box, that feature beauty and lifestyle products from high-end brands, in this box you will receive 3-5 full size products that will bring you head over heals with its beauty. Choose the length of your service, no reoccuring charges.
November Diamonds Subscription Box Review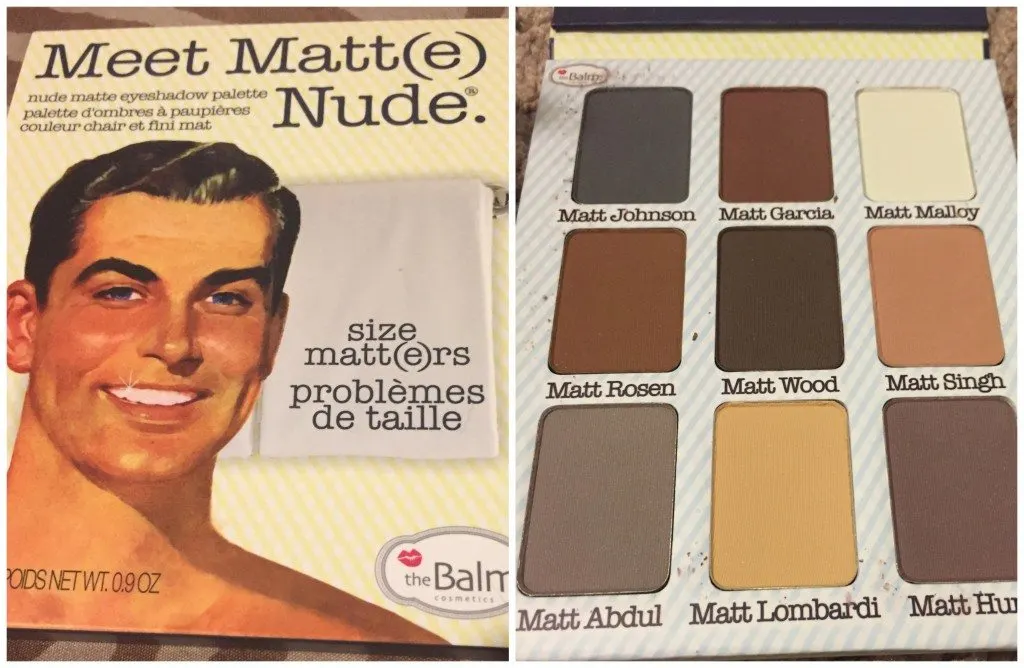 BALM – Meet Matte Nude Palette ($42 RV)
Boy was I shocked when I opened the box to find this beautiful palette! I was sooo excited! I have subscribed to a ton of subscription boxes in the past year or so and I have never received a palette of any sort. The Balm is a great cosmetics company and this palette is GORGEOUS! It is perfect for this holiday season too! This is definitely the star of the box. Look at the retail value! It is almost more than you would pay for a full box!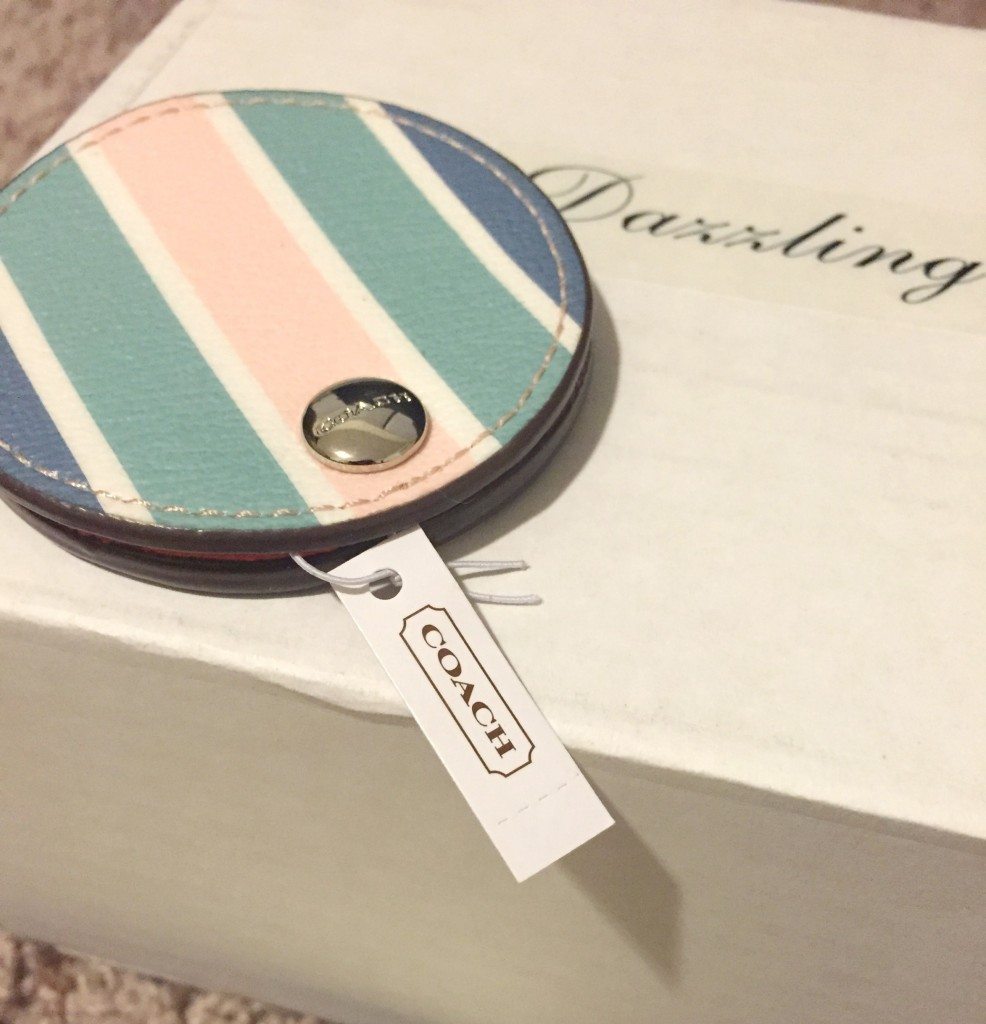 COACH – Folding Mirror ($48RV)
If you are anything like me you are thinking, "OMGGGG! This is beautiful and amazing! COACH in a subscription box!?" Yes, ladies, COACH. I absolutely love this mirror. It is really cute and beautiful. This is the only mirror that I keep with me now! I love it.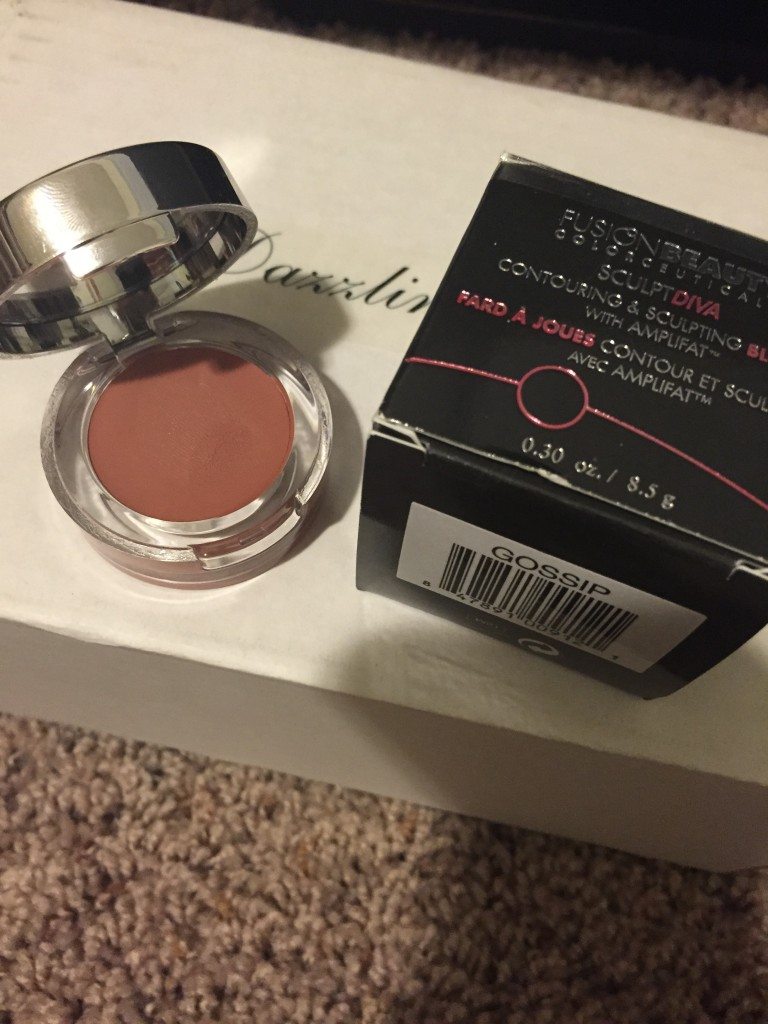 Fusion Beauty- SulptDiva Blush in color Gossip ($29 RV)
This is beautiful. I love using cream blushes from time to time. The color is a great color that can blend with all skin tones. I can never get enough blush! Fusion Beauty is a great brand! It's definitely a brand that I'd love to see in more subscription boxes.
Final Thoughts
I personally believe that this subscription box is well worth the money! For $48, I got $119 worth of products. That is over TWO TIMES the price paid! These are products that I will actually use too. They aren't just a bunch of overly priced items. I think that the Dazzling Box definitely knows what women want. The box also includes a product card that explains what is in the box! I think it would be fun if they included some styling tools- curlers, flat irons, or something similar as a surprise one day! Maybe wishful thinking? 🙂 Out of all of the similar subscription boxes that I have tried, this is definitely a MUST HAVE and sets its above the rest!
Purchase and Connect
Head over to www.DazzlingBox.com to purchase
Connect with them on Social Media for deals, contests, and promotions: TWITTER