Wow. It seemed like it was just yesterday that I sat in a theater with tears rolling down my face from laughter. Deadpool is raunchy, sarcastic, and hilarious. It's definitely my kind of humor. It's the comments that make you gasp that I absolutely love. Ryan Reynolds performance is natural, yet impressive. This is definitely one of my favorite movies, ever. I am so excited to announce that it will be on Blu-ray soon! Can you believe it? I remember when I was a kid and movies took like 6 months to come out. Maybe that was just what I thought. Either way, you will be able to grace your home's presence with Deadpool soon and it will be incredible.
Available on Blu-ray and DVD May 10
Hold onto your chimichangas, folks. From the studio that brought you all 3 Taken films comes DEADPOOL, the block-busting, fourth-wall-breaking masterpiece about Marvel Comics' sexiest anti-hero: me! Go deep inside (I love that) my origin story…typical stuff…rogue experiment, accelerated healing powers, horrible disfigurement, red spandex, imminent revenge. Directed by overpaid tool Tim Miller, and starring God's perfect idiot Ryan Reynolds, Ed Skrein, Morena Baccarin, T.J. Miller and Gina Carano, DEADPOOL is a giddy slice of awesomeness packed with more twists than my enemies' intestines and more action than prom night. Amazeballs!
Affiliate link: Pre-order Deadpool on Amazon today!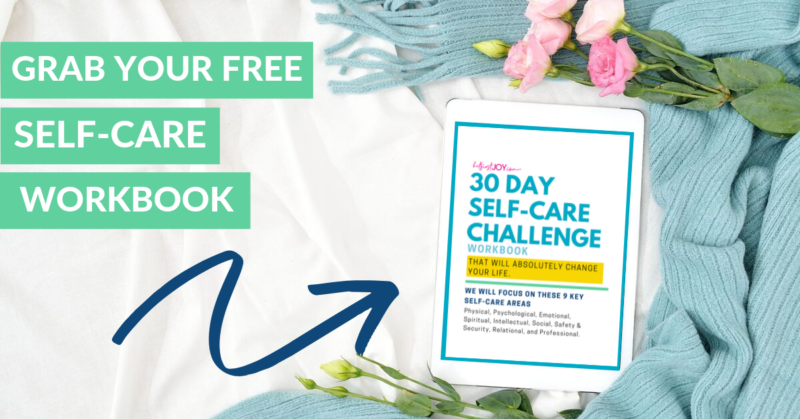 DISCLOSURE
As an Amazon Associate I earn from qualifying purchases. This post may contain affiliate links and/or promotional products, all opinions expressed are that of But First, Joy only. Read my full disclosure.