I am a Floridian, so I have no choice but to be in the sun! I might as well take advantage of the sunshine, right? I love to try new and beautiful nail polishes, so when I had the opportunity to try COLOR CHANGING polish I had no choice but to jump up and down and then paint my darn nails! Del Sol has a variety of color changing nail polishes. Each polish paints on as one color and then changes to another color in the sun. How do you know what color it will change to? Well, the polish includes a sticker on the top of the brush of the second color.
What I love about the Del Sol color changing polish is that it IMMEDIATELY changes in the sun. You don't have to wait. Just walking to your mailbox is enough time for it to change to the new and beautiful color. Every time I show this polish to someone they are absolutely amazed and they want to use it. When my mom asked to use it, I couldn't turn her down. As much as I wanted to keep this polish all to myself, I had to share. It's too cool to not share. My mom painted her fingernails one color and her toenails another color.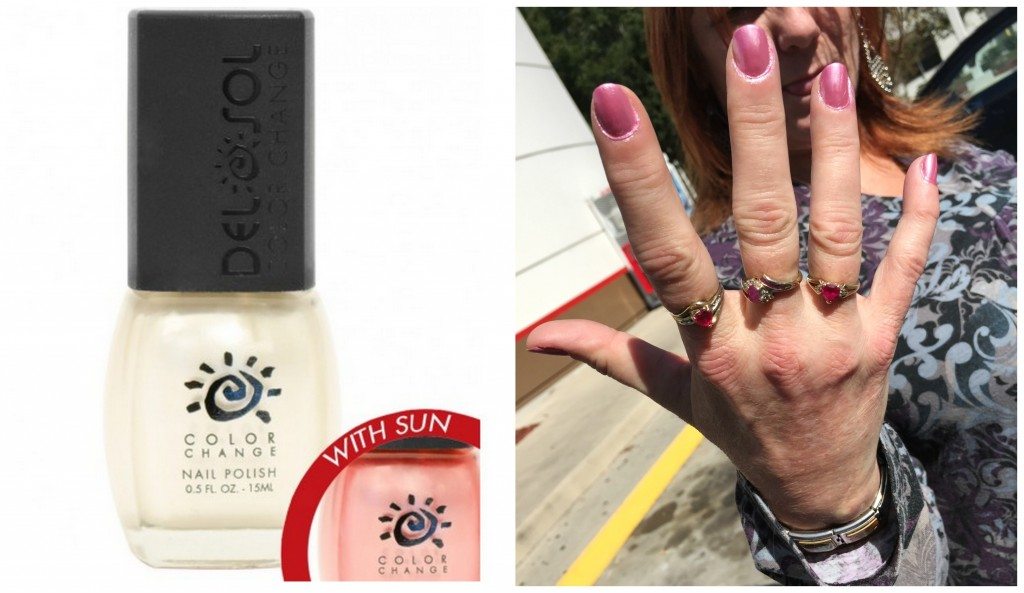 On her fingernails she used the color Reckless. This is a beautiful pearl white color. It took her a couple of coats to full cover her nails, but they were beautiful! This white color is so pretty. I didn't take a picture of the before, but I did include a picture of the after color. When the sun hit her nails it turned into a COMPLETELY different color! It turned into a beautiful pink color! This is a really cool and unique idea! I LOVE this polish.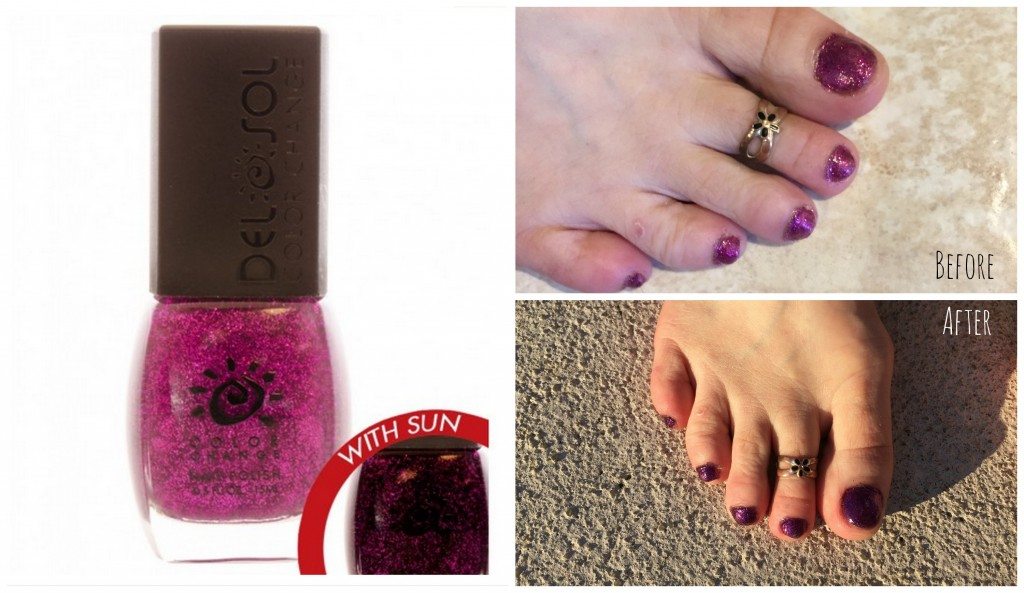 The color she painted on her toes was the beautiful glittery color Crazy Cool. This is a light purple glitter polish that turns into a deep dark purple! This is a great color, especially for the holidays. Like the other color, this color will last you for weeks without chipping or wearing off! Immediately when she walked into the sun, you could see the dramatic difference. It's absolutely beautiful.
To Purchase or check out all of their color changing products by heading to www.DelSol.com
Connect on Social Media for promotions, giveaways, and great deals: Facebook / Twitter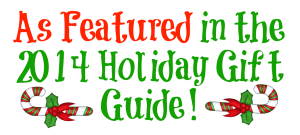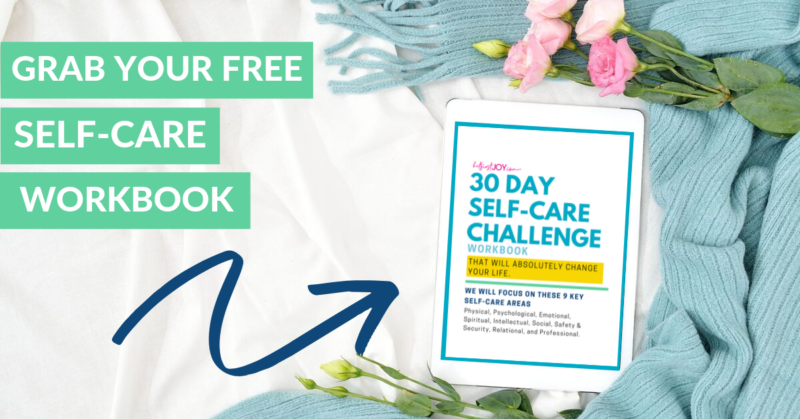 DISCLOSURE
As an Amazon Associate I earn from qualifying purchases. This post may contain affiliate links and/or promotional products, all opinions expressed are that of But First, Joy only. Read my full disclosure.