Full Name of Product: Dimples BBQ Sauce Original "Sweet" Type of Product: BBQ Sauce Price of Product: $6.00 for a 16oz bottle Where to purchase: You can purchase the BBQ Sauce HERE Websites and Social Media: Website/ Twitter/Facebook/ Pinterest You can also purchase the BBQ Sauce from THESE RETAILERS
First impression: Wow! What a great big bottle of BBQ sauce! I was excited to see a 16 oz bottle. I opened it to smell the sweet and yummy aroma! Taste: Well, my boyfriend, mother, and I first tried this sauce on homemade wings. Unfortunantely, I was so excited to eat them that I forgot to take a picture. Oopsie. Anyways, the sauce was delicious on our wings. We scarfed them down. I usually don't eat BBQ wings because the sauce always seems too overpowering and too sweet for my taste. This sauce, however, is sweet with a hint of a smoked flavor. Last night we tried the BBQ sauce on our stove cooked (we don't have a grill yet) burgers. My oh My, was it delicious! We put jalepenos on our burgers and the spicy mixed with the sweet made for a perfect burger. The sauce is the perfect consistency. Not too thick or too liquidy. My boyfriend and I actually believe this is just as good, if not better than a particular name brand BBQ sauce that every loves (SBR).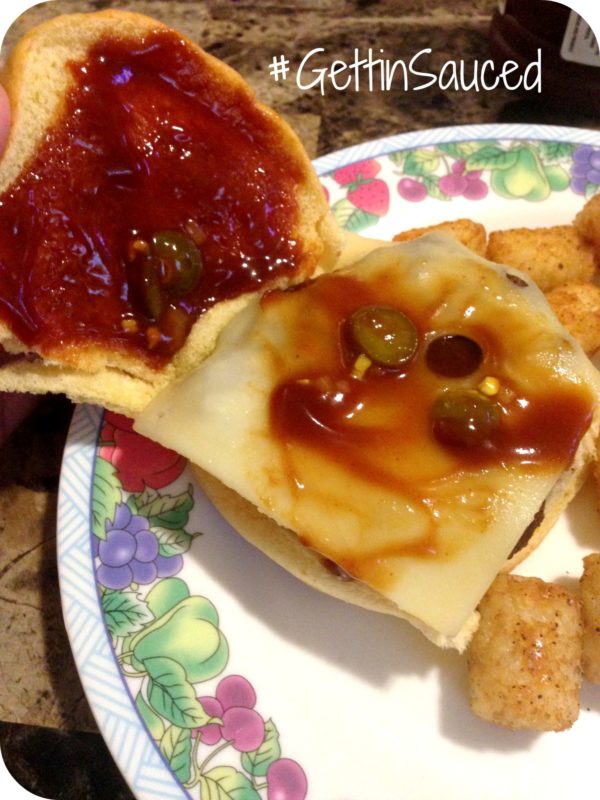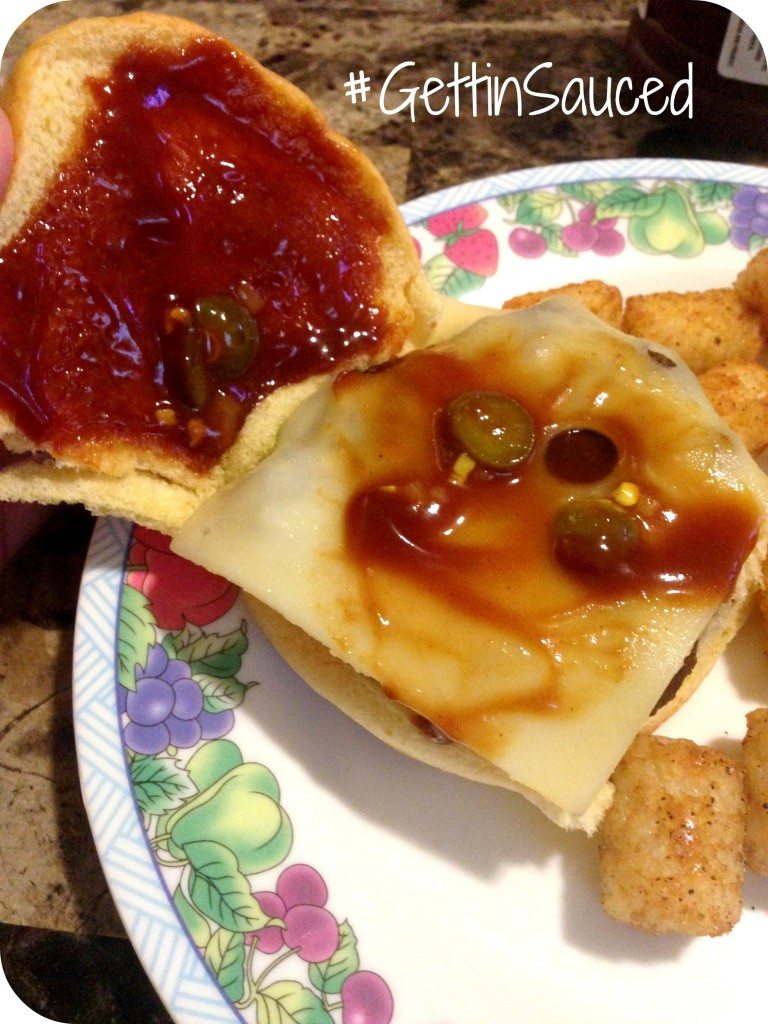 Final Thoughts: This is delicious and can be eaten with many different recipes!
Price Vs. Quality: Wow only $6 for a 16oz bottle! That's a fantastic price! How I rate the product on a scale of 1 to 5: 5!! Would I purchase this product for a friend? Most definitely!
Hashtag: #GettinSauced #Dimples #SouthernBBQ #DBQ #Giveaway @DimplesBBQSauce
Dimples 16oz BBQ Sauce Giveaway