I don't know a single child that doesn't want a pet. Even if you already have pets, your children want more.  Maybe your significant other wants a pet, but you just don't have the time, patience, and/or money for a pet. Why not get them the next best thing? Get them a pet that has some of the responsibilities of a REAL pet, but is really a TOY!? It sounds crazy right? I thought the same thing! I am so excited to tell you about the toy of the year!!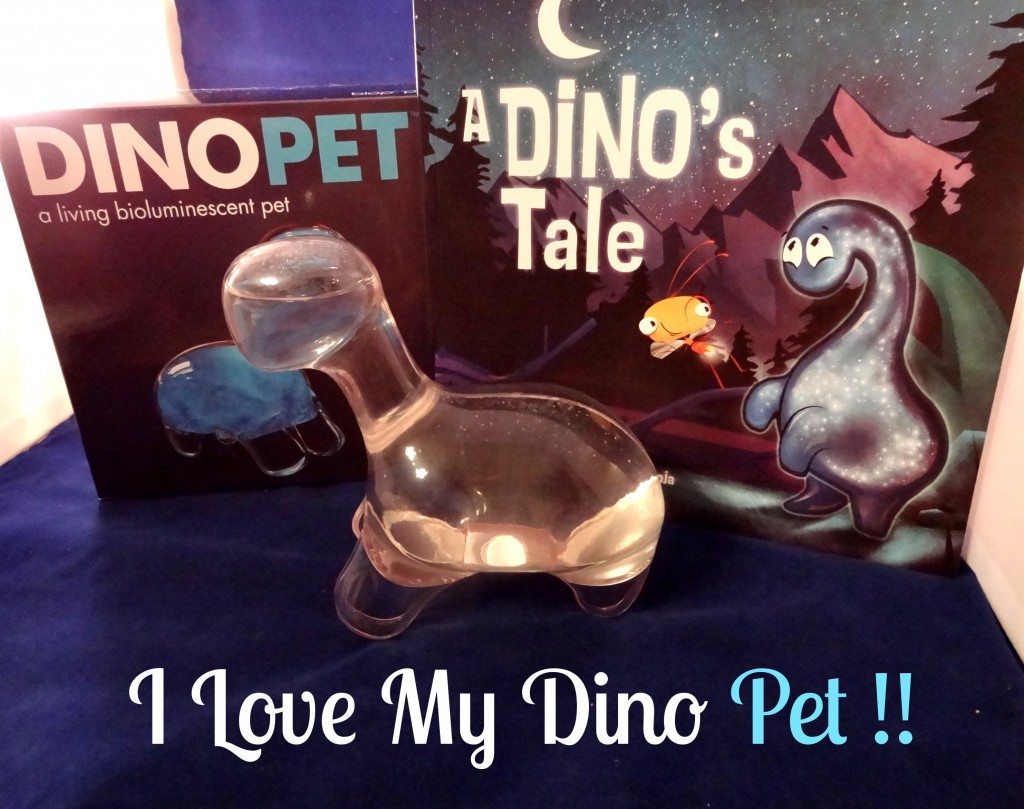 About The Dino Pet
The Dino Pet is the coolest toy that I have ever come across! I am serious when I say that this is the most unique toy on the market today. What makes this toy so unique? Well, that is SIMPLE (not really). It is a "dinosaur" with real, living organisms inside of it. These Dinoflagellates (or dinos) live in salt water and need to be fed and cared for to keep them alive and healthy! The Dino Pet is like a real pet, but can be cared for like a house plant. It needs food and sunlight, just like a plant would. This is the perfect pet/toy for anyone over the age of 10 (in my opinion). The coolest part of the Dino Pet is that it illuminates (lights up) at night, when you shake it! Just shake it between 1 to 3 times and your Dino Pet (well, the living organisms) will let off a beautiful blue glow! This is an AWESOME gift! We love our Dino Pet so much. We call him "Dino" because it's the name of the pet on the cartoon, The Flinstones. 
What is Included in your Dino Pet Set ?
1. Dino Pet
2. 1 Bag of DinoFaellates
3. 1 Bag of Dino Pet Food
4. A Dino's Tale Story Book
5. Dino pet T-shirt  (In the size of your choice)
Welcoming Dino Pet into Your Home
Setting up the Dino Pet is really simple. Your Dino Pet includes the Dinosaur, the dinofagellates, and the pet food. First, you wash your hands, open the belly of your Dino pet, and add the Dinoflagellates (add all of them so they don't die). Next, add some of the Dino Pet Food. Make sure you follow the directions for adding the Dinoflagellates and Dino Pet Food, because there is a careful process for each. I would suggest that an adult to this. Make sure you READ the instruction booklet because your pet has been raised on San Diego time and you want your pet to slowly adjust to your schedule. Always remember, your pet really contains LIVING organisms. You MUST take care of these sweet and beautiful things. You will need to give it 12 hours of INDIRECT sunlight and 12 hours of darkness each day. The best idea is to leave it in a room with the blinds open. Do not put it in your window sill because the direct sunlight can harm or kill the organisms, but keep it in a room that gets some sunlight. Doing this will keep it on a regular and healthy schedule. Each night, for the 1st 4 nights you will see your Dino Pet become more illuminating when you shake it. That means he (or she) is happy in their new home!
Purchase with My Coupon Code
CLICK HERE TO PURCHASE
COUPON CODE: WnPretties for 10% OFF
Connect With the Company
Head Over to www.biopop.com to see all of their awesome products!
Connect With Them on Social Media: Twitter / Facebook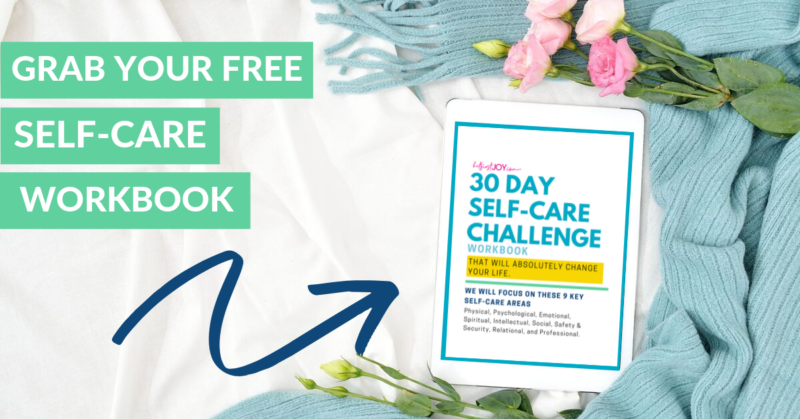 DISCLOSURE
This post may contain affiliate links and/or promotional products, all opinions expressed are that of But First, Joy only. Read my full disclosure.