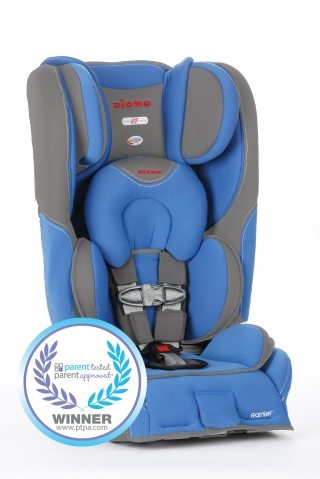 Diono has built a successful company by putting the safety of our children first. The build products that are innovative, stylish, and safe for children's travel. Diono is constantly moving forward and looking for the next best thing. With many seals of approval, Diono is a company that parents can trust and rely on to deliver the very best among competitors.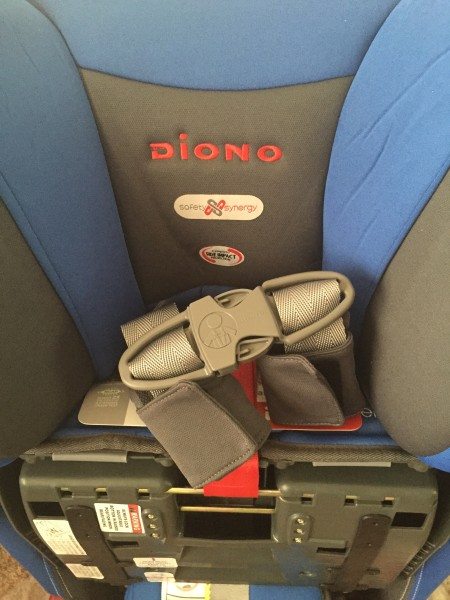 Style
The Diono Rainier is a convertible booster and car seat. The beautiful blue & gray color is perfect for boys or girls. The design is thin and modern, giving you a comfortable fit in the back seat. Most car seats are bulky and uncomfortable to deal with. The Rainier's space saving design makes it extremely comfortable for passengers and for your child. There is even an adjustable cup holder, which every car seat NEEDS! Also, the cover is machine washable. Enough about the design, let's talk safety features.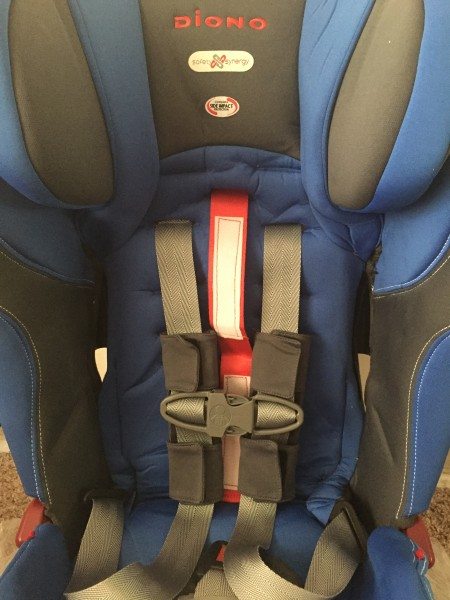 Safety
The Diono Rainier has won the Parent Tested, Parent Approved Award for being one of the safest car seats on the market. It's full steel frame and aluminum reinforced sides are just one the features that set the Rainier apart from other car seats. The sidewalls of the car seat are lined with a very soft foam, which will give your child the maximum amount of protection if anything were to happen.The harness is also lined with the cushiony foam, so it protect your child's chest during a quick stop. The seat also has leg support and sits low in the vehicle for maximum protection if there were a crash. The seat is rear facing for children 5-50 lbs and forward facing for 20-90 lbs. Then, it converts to a booster seat for up to 120 lbs, so you will never have to purchase a booster seat! It is NCAP crash tested and FAA certified.
Comfort
When looking for a new car seat, your child's comfort is just as important as their safety. Car seats travel with you every where. If you are going on a long trip or just going to the store, you want your children to be relaxed and comfortable. Traveling with kids can be overwhelming as it is. You don't want their comfort to agitate them. The energy absorbing foam makes this seat incredibly comfy for the kids. There is multiple harness and buckle position to make sure your child is safe and comfortable.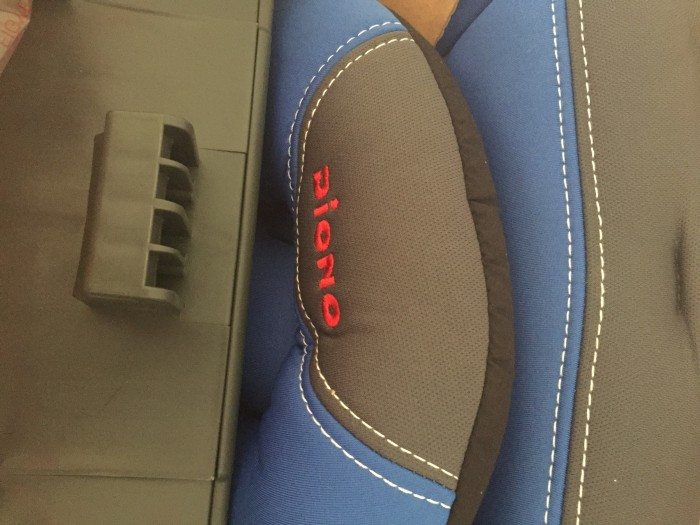 Installation & More
The installation is a breeze with the superLATCH system! The rubber bottom is really nice because it will not slip as you are installing. The Diono Rainier is guaranteed to last 12 years from the purchase date. The seat also includes extra harness pads for when the child is over 65 lbs.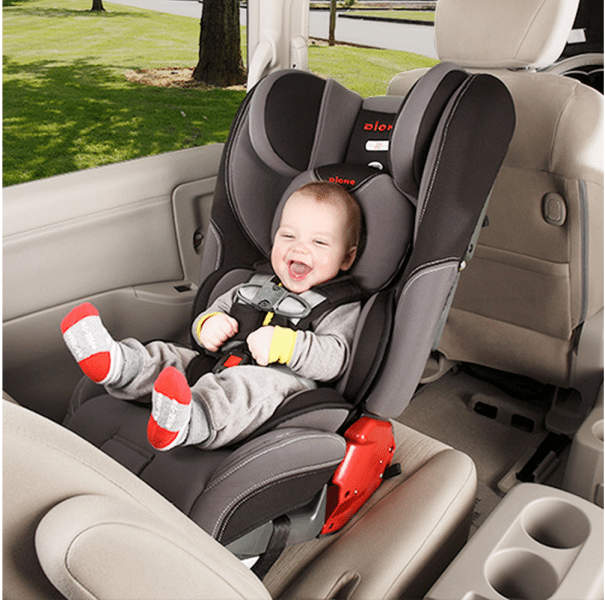 I love the Rainier car seat! It's perfect for a growing child! It's a seat that will last for years (as guaranteed) and since it converts into a booster seat then you will not need a new one any time soon. I am giving mine to my cousin. It's perfect for her because she can use it for her young children and when they grow out of it, she plans to pass it down to her sister who just has a beautiful baby girl. The modern design, style, safety, and comfort makes the Diono Rainier Convertible Booster Car Seat a travel must have!
Click here to find out where to purchase
Connect With Diono: Facebook / Twitter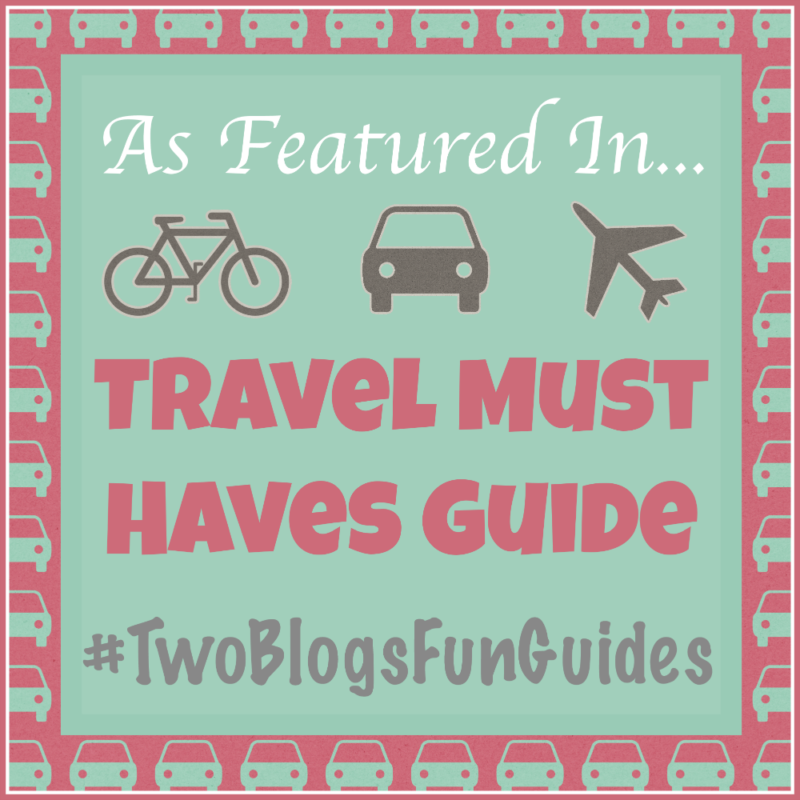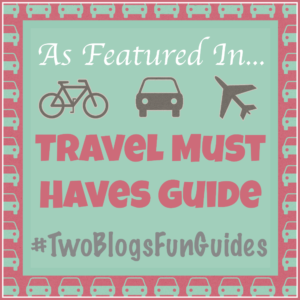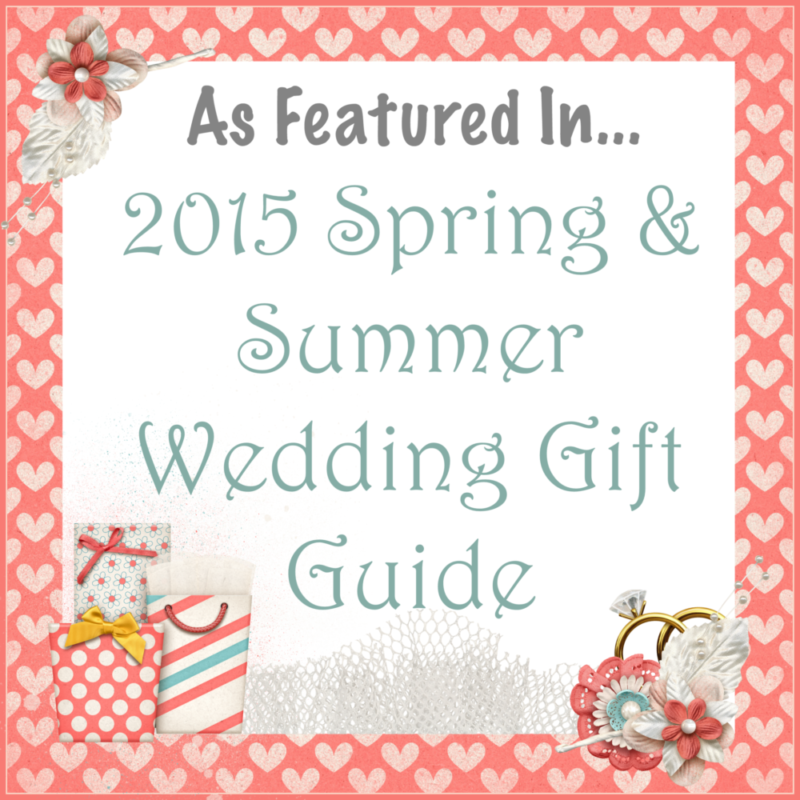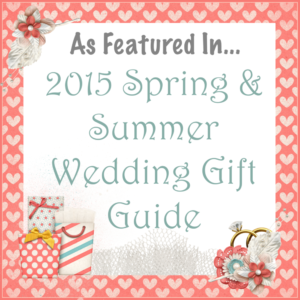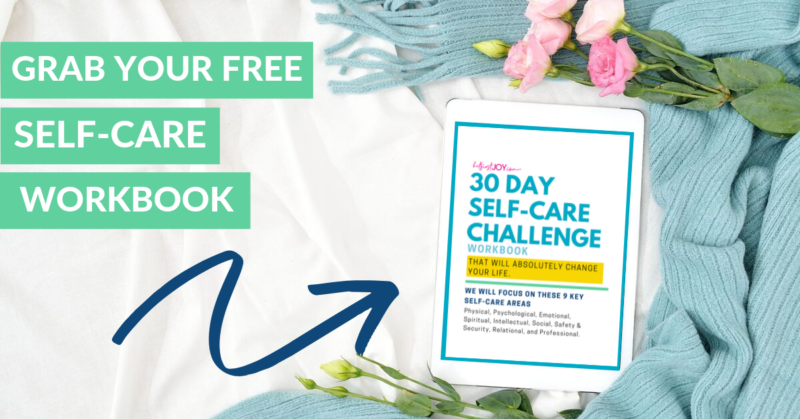 DISCLOSURE
As an Amazon Associate I earn from qualifying purchases. This post may contain affiliate links and/or promotional products, all opinions expressed are that of But First, Joy only. Read my full disclosure.