If it's original, it's worth it. That's always what I think when it comes to any form of art, whether it be music, dance, paintings, or body art. I love something new, unique, and one of a kind. There is something so special about someone creating something by hand. Just knowing that there will never be another piece like it is so exhilarating to me. So, when it comes to painting and drawings, what's the number one reason why people down own original works of art? It's the cost, right? I think that a lot of people appreciate the beauty of art and would love to fill their homes with original pieces. It's just difficult when you can't afford it. If you ever find original art that you adore and it's a great cost, never think twice. Grab it! You will always be pleased to tell the story of the artist to your house guests.
At Saatchi Art you can purchase beautiful pieces of art at a reasonable price. They are curated by mothers, women, men, and people just like you. Maybe the artists are struggling with something within, maybe their art is the only thing that keeps them sane, or maybe they are so in love that they have to spread it onto a canvas to share it with the world. Saatchi Art has paintings, drawing, photography, sculptures, collages, and prints from artists around the world. Whether you are into abstract art, fine art, or something different, Saatchi has something for you. The beauty, time, and dedication displayed in these pieces are something that you cannot find anywhere- not at these prices.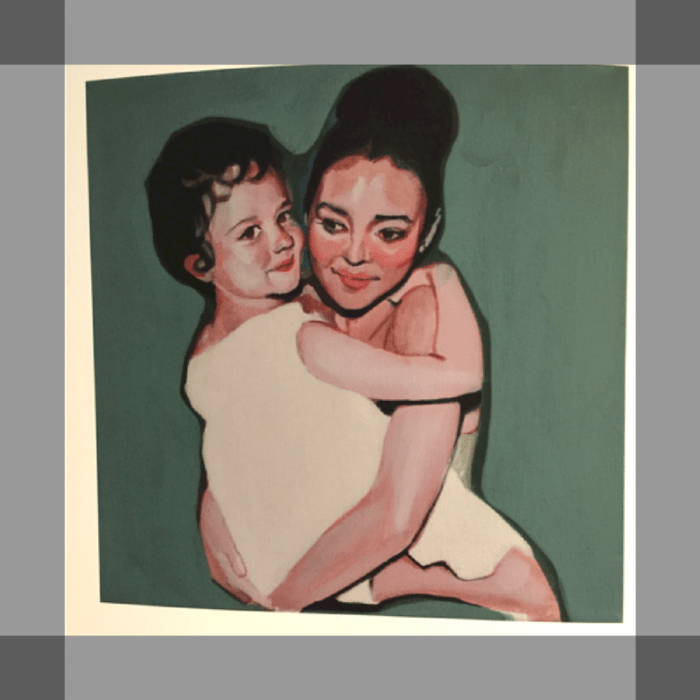 Above is the piece that I received: Mother With Child. The artist is Eve Petronio. It is a great gift for a new mother or for your mother. It depicts the loving relationship between mother and child. You can buy this as a print or as a painting. The packaging and quality of the print is beautiful. I have always been against prints because they aren't original, but I don't mind with this one. It's very nice and would look great on your walls. We are gifting this to my boyfriend's mother because the mother and child look hispanic and his family is hispanic.
There are over 500,000 pieces of art on the website and over 50,000 photographs! You can use the Saatchi Art Advisory for personalized recommendations or you can browse the site here.
Connect on Social Media: Facebook / Twitter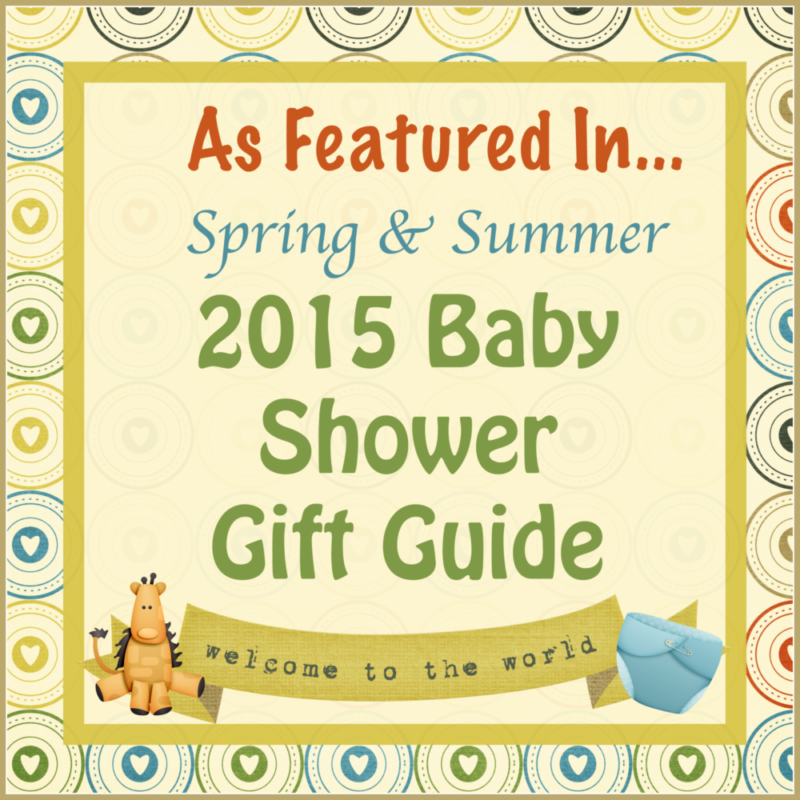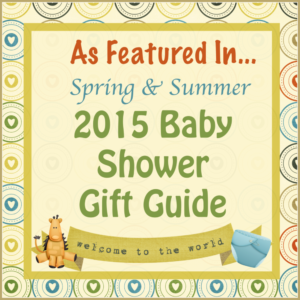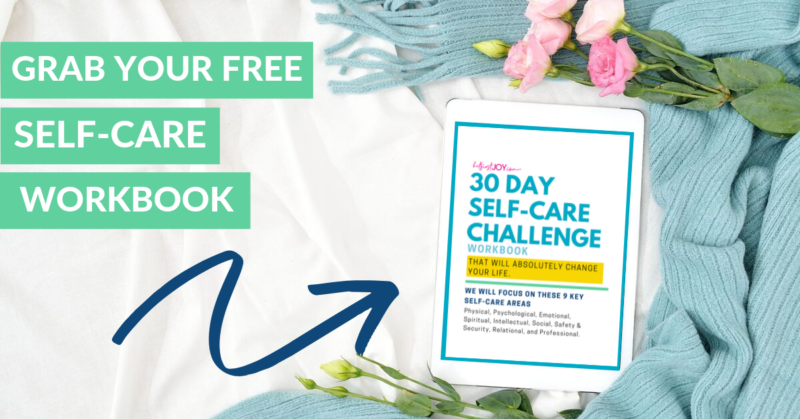 DISCLOSURE
This post may contain affiliate links and/or promotional products, all opinions expressed are that of But First, Joy only. Read my full disclosure.