Give a girl a Disney gift card and she'll bring home as many pretties as humanly possible. I'm talking home supplies, collectibles, and fashion! My Disney shopping haul this time around was filled with everything a girl could ever want. I felt like a kid at Disney… oh wait. I just had to share all of this with you for another Pixie Dusted Thursday post! Let me know what you'd buy if you had a $300 Disney Gift Card and unlimited access to the parks!
Walt Disney World
Disney Dooney & Bourke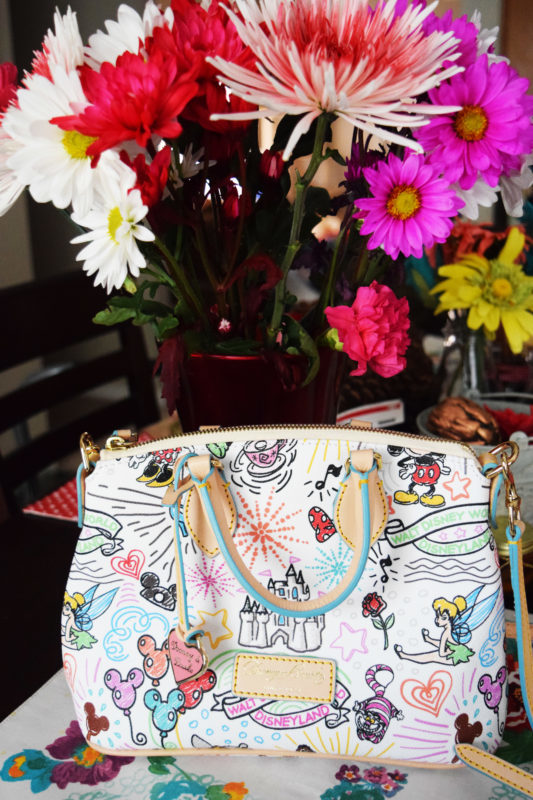 Guys! This is my first ever Dooney & Bourke and it's glorious. I debated on getting this bag. I've never spent so much on a bag, so I walked around arguing with myself about this big purchase. When I saw the castle placement – front and center – I just had to have it. It would have been a FOMO moment had I walked out of that Epcot store without this beauty. It's safe to say that this was the best Disney purchase I've ever made. Like, ever.
Disney Emoji Mug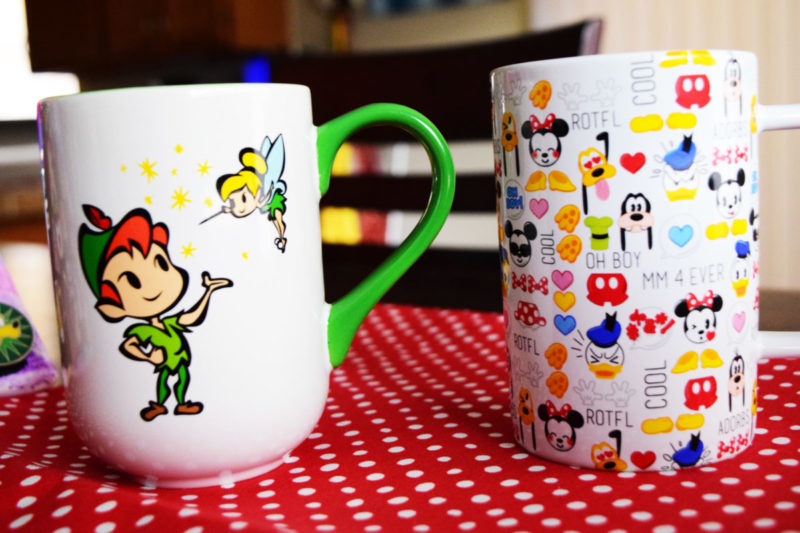 I'm a huge mug collector and couldn't pass this one up. From the shape of the mug, to the adorable design, I couldn't have been more sure of my collection needing this. I use it like every other day.
Star Wars Art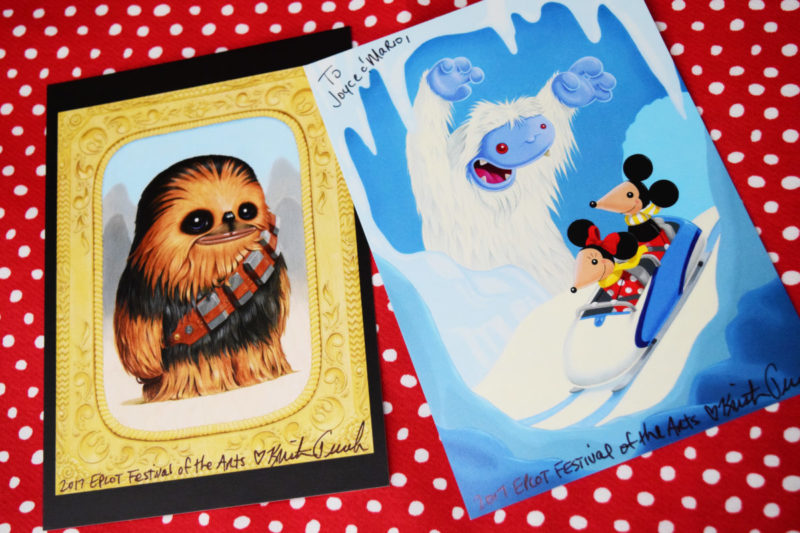 So, we happened to pop up at Epcot during a Festival of the Arts weekend. My fiancé and I are both collectors of many things, individually and as a couple. Two things we collect as a couple: Funkos and Art. Both are our weakness, so stumbling upon this festival was like throwing a toddler in a room full of toys and expecting them not to play – it doesn't work that way. So, we browsed the stands, ate delicious food, and decided to buy these two little art prints. We typically wouldn't buy prints but the artist was there signing them – for free!
Disney Cruise Line
Disney Pins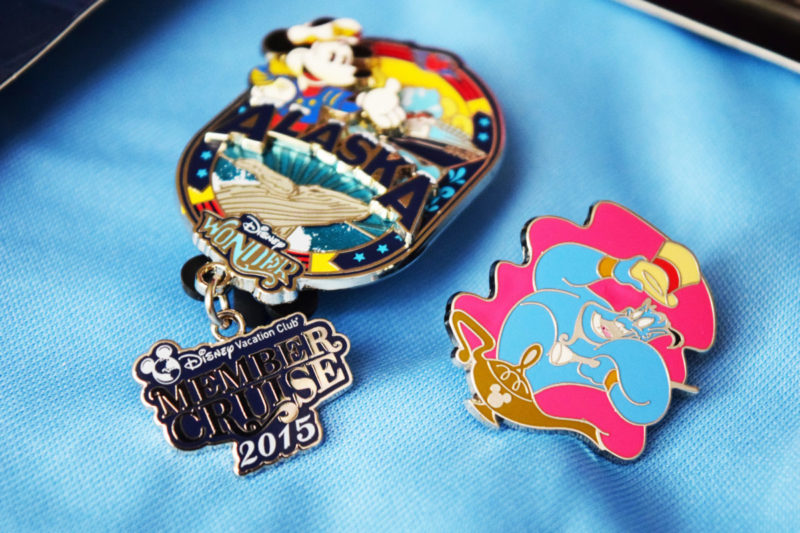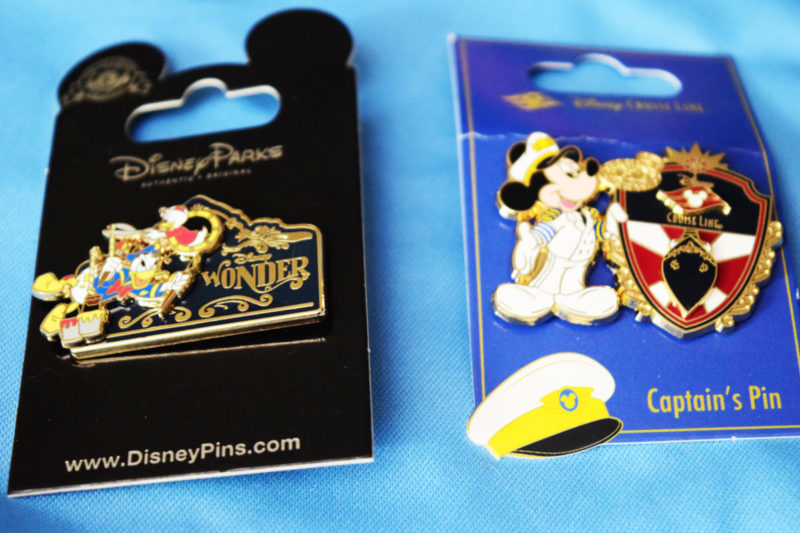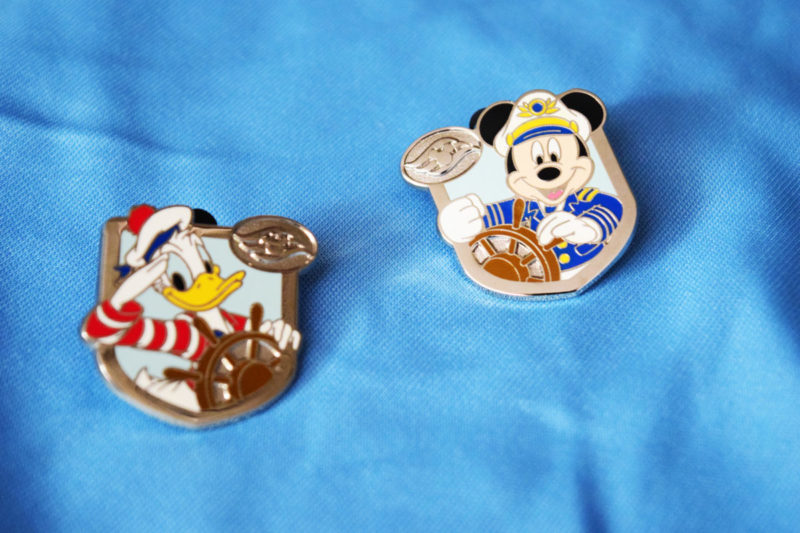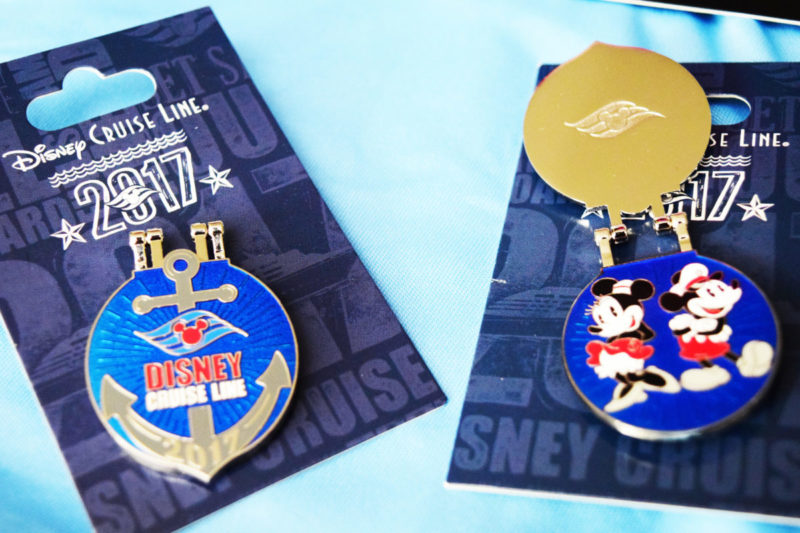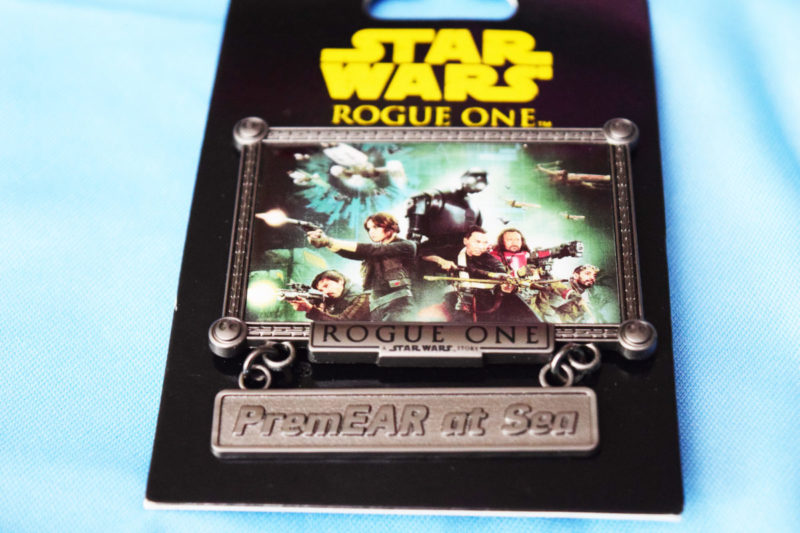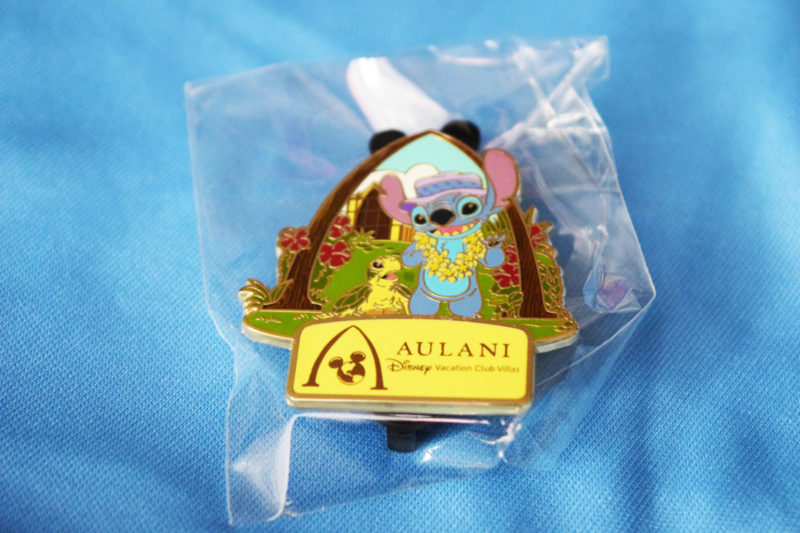 I told you I was a collector and a pin collector I am – especially Disney pins. I couldn't go on my first Disney cruise without getting a pin (or 6) to commemorate the experience. I grabbed a 2017 Disney Cruise Pin, a Castaway Cay 5k (my first Disney run), a cute Disney Cruise Line pin, and 3 mystery Disney cruise pins. We ended up trading one for a Genie pin because I'm obsessed with Genie. Oh and then there's the Rogue One pin! I attended the Rogue One Press Event, so I needed it in my life.
Castaway Cay 5k Shirt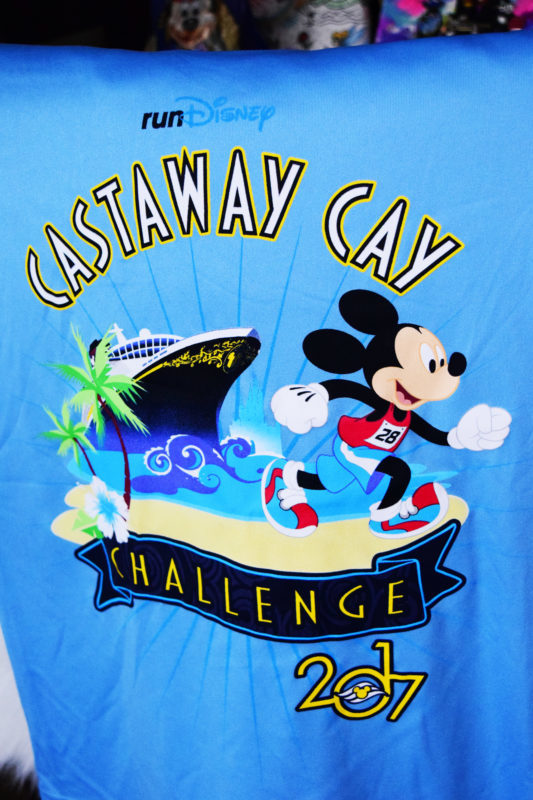 The shirt is cute, a quick dry shirt, and on sale. 'Nuff said.
Pandora Bracelet & Disney Cruise Line Charm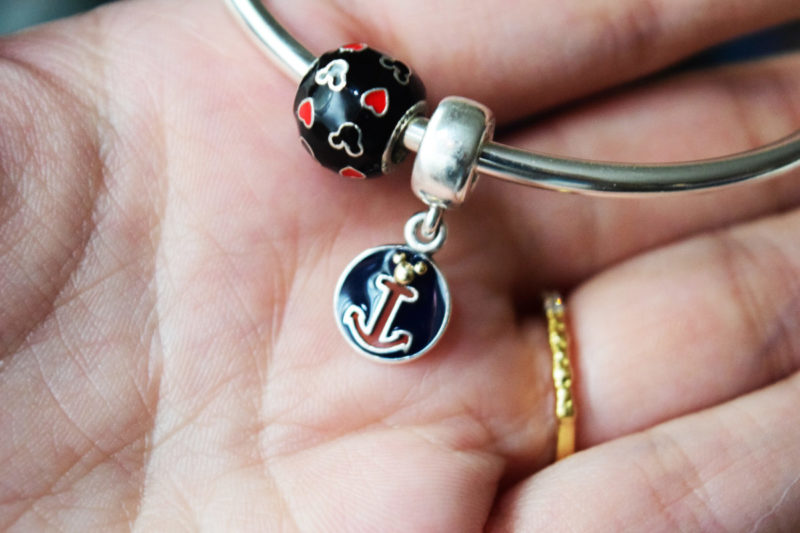 My Pandora bracelet was full, so I finally got a Pandora Bangle with a Disney Cruise Line charm! It was my favorite because of the pretty golden Mickey.
Gifts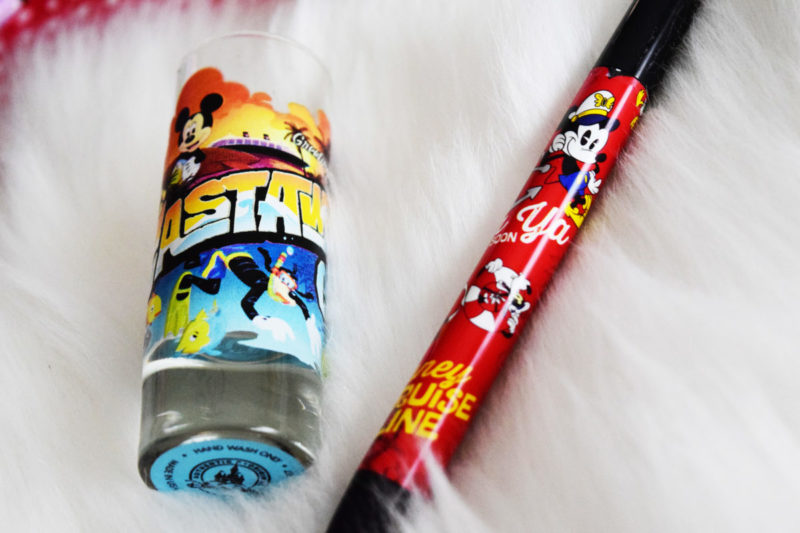 I had to grab a couple of souvenirs from this cruise. I grabbed a pen for a friend and the shot glass for my mom (she collects them).
Disney Springs
I love Disney Springs. It's my favorite place to eat and visit in Orlando – especially with the recent changes. I got to shop my rump off during the DSMMC Disney Springs Challenge and I went back to shop again later.
Peter Pan Mug – see above
This is the cutest mug ever. I bought it at World of Disney and needed it in my life ASAP. You know what I really love about both of these Disney mugs is that the inside is a color other than white.
Star Wars Carousel Art Print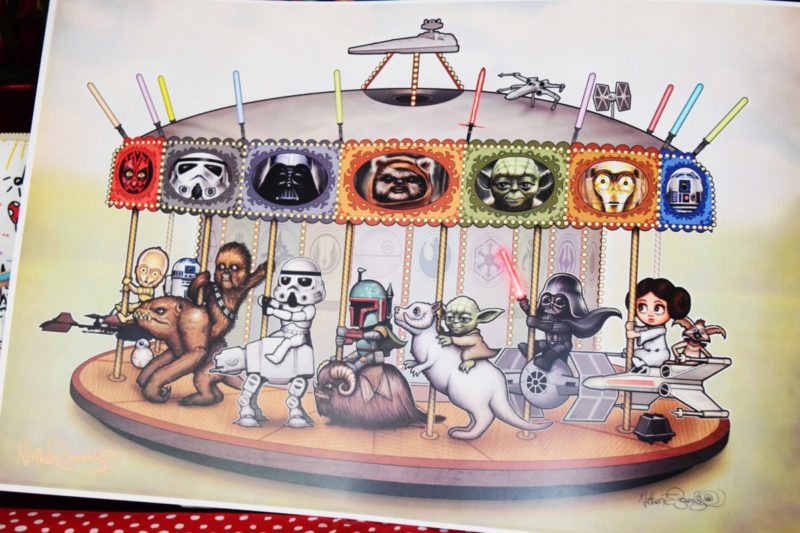 Okay, this is another print, but it's so darn cute that I couldn't pass it up. Plus, it's signed and was super cheap!
What's your favorite Disney purchase?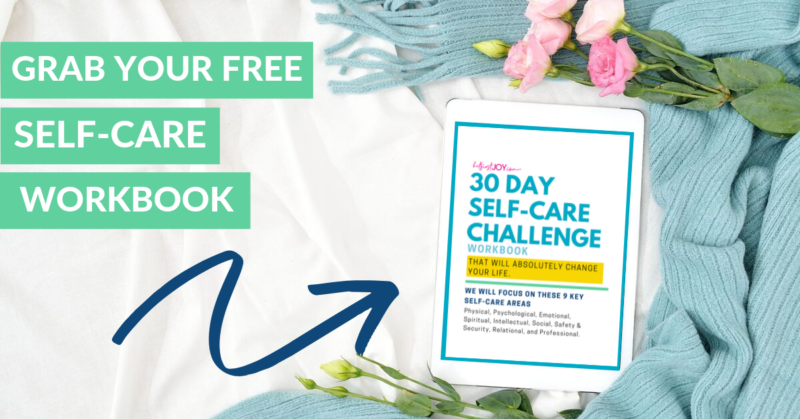 DISCLOSURE
This post may contain affiliate links and/or promotional products, all opinions expressed are that of But First, Joy only. Read my full disclosure.