When we think of the holidays we think of decorations, gifts, great food, and spending quality time with the family. If you live far away from your family, maybe you think of traveling and vacations. You might even thinking about celebrating Disney at Christmas. If you happen to be in Florida during the holidays, then a Disney Springs Christmas visit is a must. You don't necessarily have to visit on Christmas, but definitely visit toward the end of November or in December – the Disney Springs Christmas offerings are incredible! I'm sure by the end of this article, you will be convinced to visit Disney Springs this year.
1. Decorations
https://www.instagram.com/p/BM4Agdjj-6g/
I am obsessed with Christmas decorations and Disney decorates better than anyone else. If you want to get into the Christmas Spirit – visit Disney Springs. It will put you in the spirit like no place else. From the giant tree in the middle of Disney Springs, to the beautiful wreaths and lights hanging all around, I promise you'll be impressed. You will walk away singing Christmas tunes!
2. Christmas Shopping
The Disney Springs Christmas shopping is incredible! It's seriously the go-to area for Christmas shopping! You can visit World of Disney for Disney-themed Christmas gifts or you can visit some of my favorite shops for really unique (and quality) gifts:
https://www.instagram.com/p/BM4MzI7DhCW/?taken-by=joyceduboise
Get your Disney running shoes at Fit2Run!
Get customizes pouches, backpacks, and more at Kipling.
Grab cute and colorful bag at Lilly Pullitzer.
If you want something really luxurious, visit Luxury of Time by Diamonds International.
Pick up eco-friendly shoes and shop from the Disney line at Melissa Shoes.
Origins is my favorite! If you want luxurious skin care – that's the place to go.
You can't visit Disney Springs and not go to Alex and Ani or Pandora! Get your Disney jewelry at these shops.
Grab stylish clothing at Shore (and see the mannequins come to life)!
Something Silver is another favorite – grab some pretty stud earrings!
Grab Japanese-inspired clothing and backpacks at Superdry.
Grab a pretty blanket, journal, or bag at Vera Bradley. They have new and different designs/colors.
3. Delicious Food
The food! I visit Disney Springs just for the food – honestly, I do. The best burger in Orlando is right there in Disney Springs. I've eaten at 5-6 Disney Springs restaurants.
https://www.instagram.com/p/BNAPUhOjfEu/
If you're looking for something really good, my Disney Springs food recommendations are below:
Get the Southern Burger at D-Luxe Burger. BEST BURGER IN ORLANDO! Also, be sure to pair it with their perfectly salted, homemade fries with one of their many unique sauces.
Visit Blaze Pizza for delicious, thinkly sliced pizza with a refreshing cup of flavored lemonade! I recommend the Blood Orange Lemonade.
Grab a Lobster roll and an alcoholic beverage at Paddlefish
Get some tacos at Frontera Cocina along with a Blood Orange Jalepeño Margarita
Get a nice homecooked southern meal, along with fried chicken, deviled eggs, and shrimp and grits at Chef Art Smith's Homecoming.
Be sure to eat at Planet Hollywood when it opens in January! Eat a sandwich from the Guy Ferreri menu!
4. Disney Springs Drone Show – Starbright Holidays
https://www.instagram.com/p/BM4-O0jDy2z/
The Disney Springs Drone Show, Starbright Holidays, is the most genius and magical thing Disney has done is a long time. Obviously, that's really saying something because Disney is always coming up with something new to keep the magic alive. The Drone show is breathtaking. It's the first of it's kind and featured 300 show drones! The drones light up the night sky above the pond at Disney Springs. Be prepared for to LED lit drones form together to bring us brilliant holiday pictures, likes Christmas Trees and doves. The show is met with beautiful holiday music! It's a must-see! Do not miss it. I recommend stand behind the food trucks by the railing. Get there 20-30 minutes early to stand in a good spot. The show is 10-15 minutes long.
5. Disney Springs Christmas Tree Trail
The Disney Springs Christmas Tree Trail was another magical experience and very unexpected. I guess I just expected to see a bunch of Christmas trees, but in true Disney fashion, it was much more than that. There were Disney-themed Christmas trees. All of our faovrite movies were made into Christmas trees. My favorites were Beauty and The Beast, 101 Dalmatians, and Alice in Wonderland.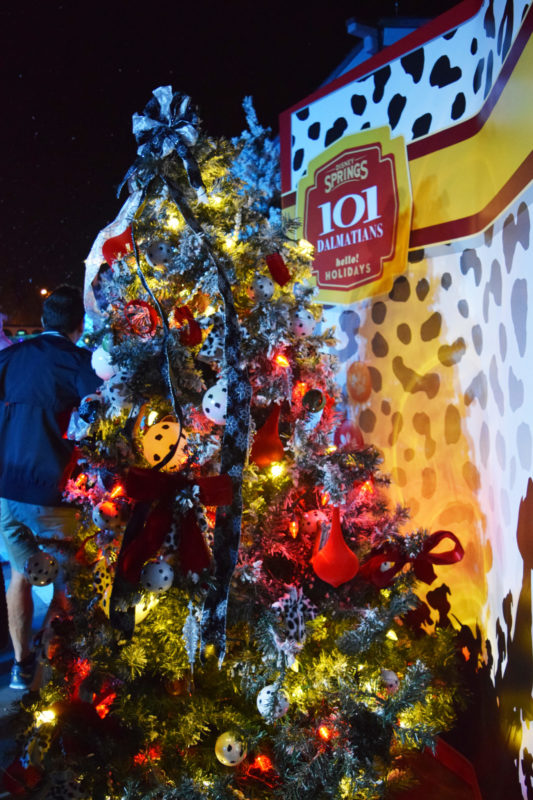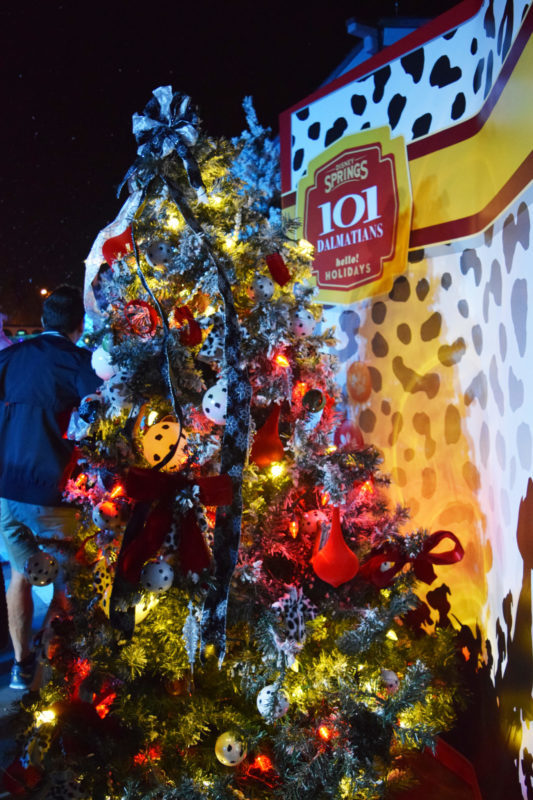 Oh, and to make everything even more magical – there's snow. Disney made it snow in Florida. Well played, Disney, well played.
6. Santa!
What's Christmas without Santa? Yes, Santa is at Disney Springs and you can sit on his lap & take photos with him. Do a Santa Meet and Greet and you'll get everything you want for Christmas! Show him how nice you really are.
7. Live Holiday Music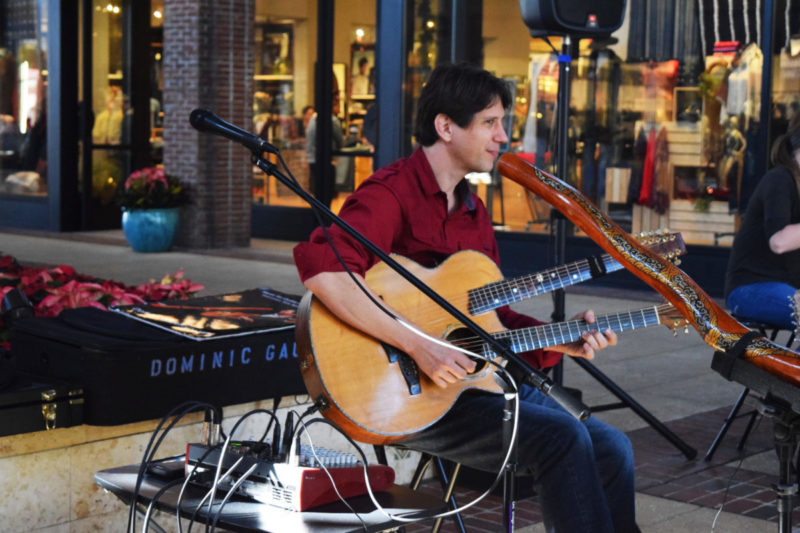 The live music at Disney Springs is always impressive, but this holiday season you can hear live holiday music – whaaaat? Yes! Isn't that wonderful! I could listen to it all day. It's all around Disney Springs. You'll see tons of talented artists playing their funky instruments. You can also see a fun (and clean) rap battle by the food trucks!
8. Disney Springs Events
https://www.instagram.com/p/BM4ueqwDeSm/
Disney Springs events are the best! You never know when there will be an event. Sometimes you'll see celebrity sitings at Disney Springs shops, like that one time I met Pretty Little Liars' Troian Bellisario at the Origins grand opening.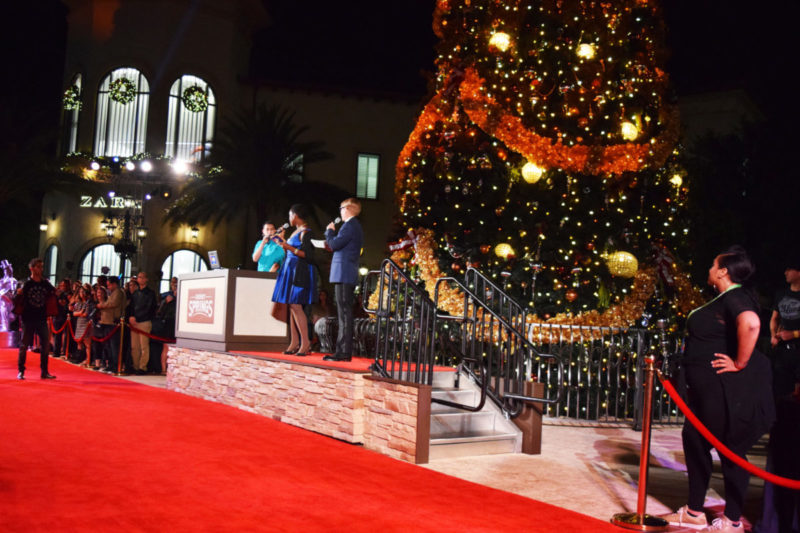 Maybe you'll catch a Disney Springs fashion show, showcasing the best fashion from the Disney Springs shops and even makeup from MAC Cosmetics!
9. Free and easy parking
https://www.instagram.com/p/BM7zpqUDWRY/
One of the most impressive things about Disney Springs is that they parking is free and easy. I say easy because they always have plenty of parking spaces, even during the holidays. We know the struggle with traffic and parking during the holidays, so this is a breath of fresh air. Plus, you can't beat free parking in the parking lots and garage!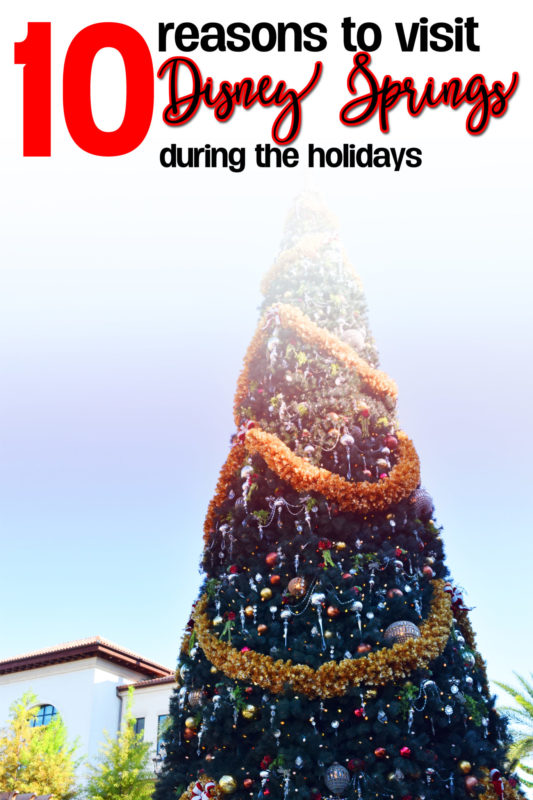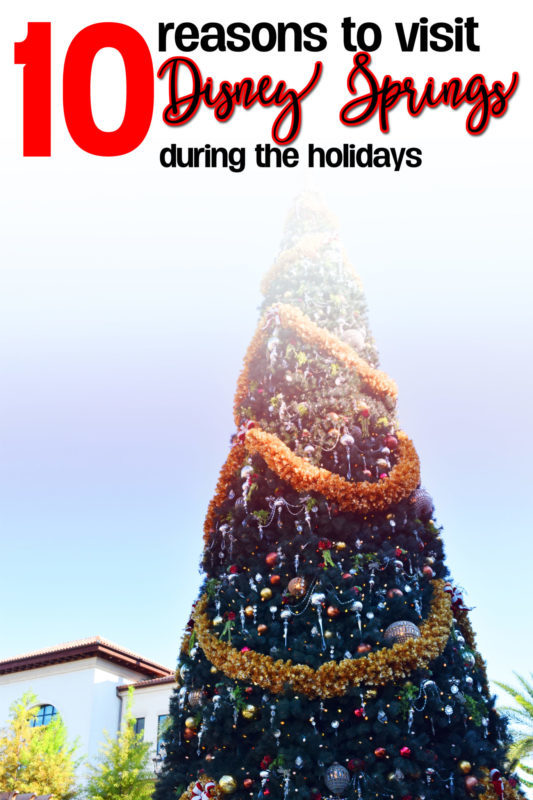 Another great reason to enjoy a Disney Springs Christmas is the experiences! The Disney Springs experiences are top-of-the-line! You can see a show, take a ride in the Characters In Flight hot air balloon, go bowling, and much more!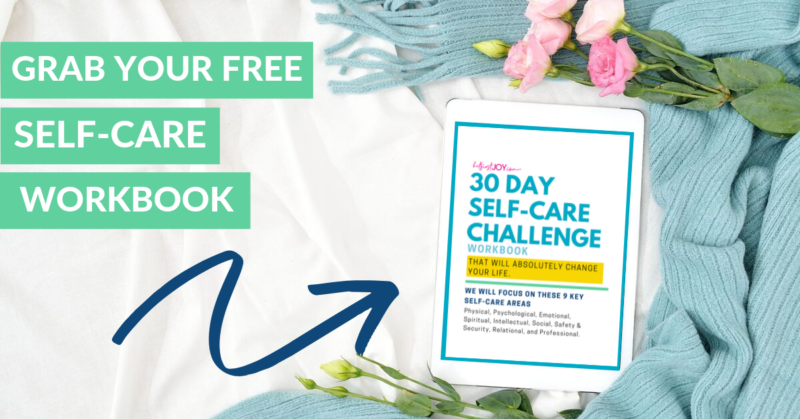 DISCLOSURE
As an Amazon Associate I earn from qualifying purchases. This post may contain affiliate links and/or promotional products, all opinions expressed are that of But First, Joy only. Read my full disclosure.