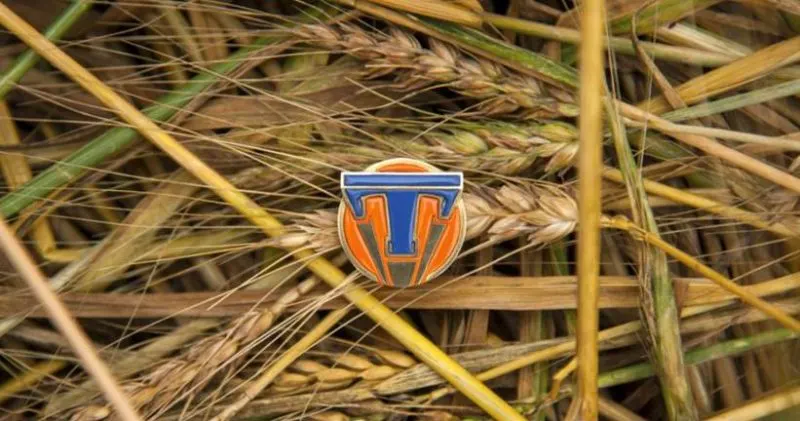 Every day for the past week I have been telling my boyfriend that I want to go see TOMORROWLAND this weekend. HOPEFULLY, I will get a pleasant surprise and he will take me! if not, I will just have to go myself! Since, I will have to wait though, I will play some of these fun games that TOMORROWLAND just released to the public! Click the links or images below to download a PDF version of the games. You can print these to have some fun!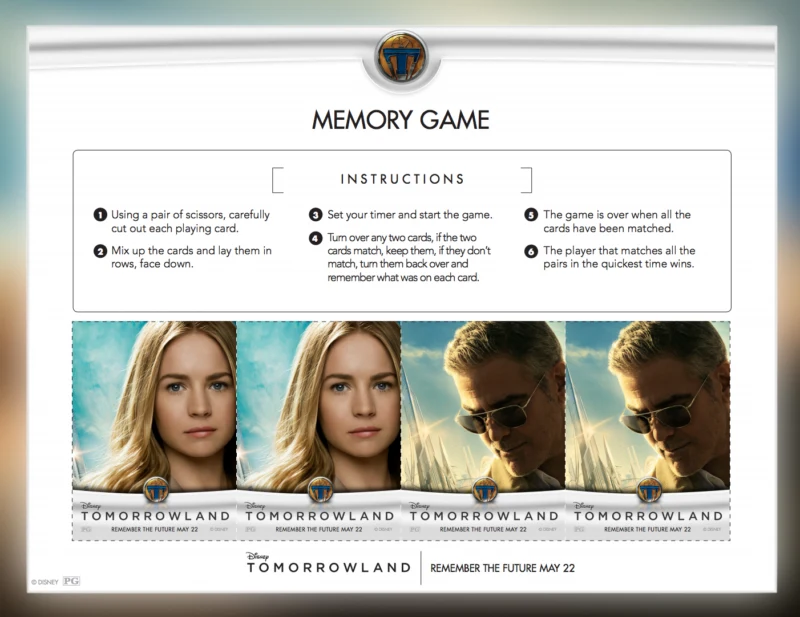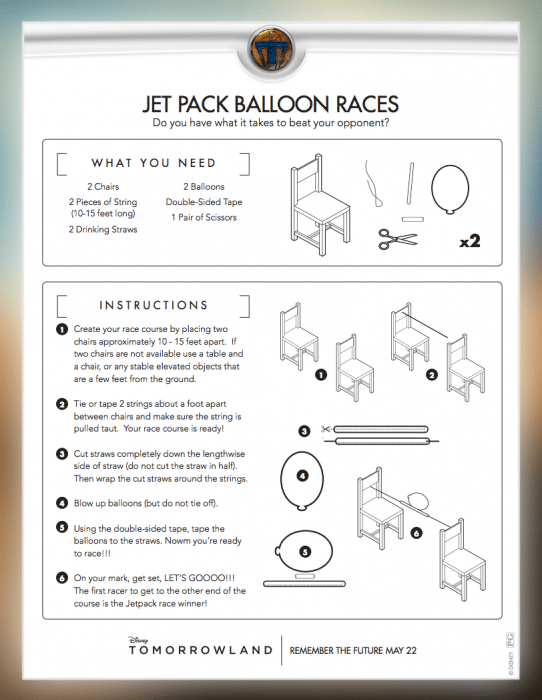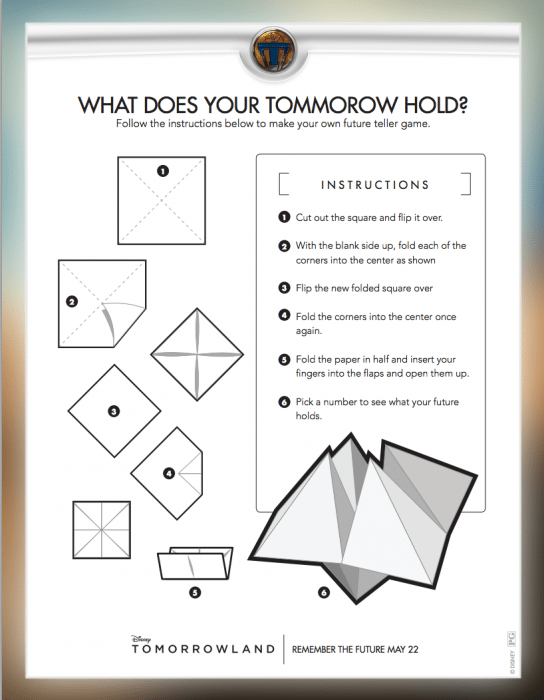 The film is rated PG, stars George Clooney, Tim McGraw, Britt Robertson and Hugh Laurie and is perfect for the whole family!
A Few TOMORROWLAND Fun Facts
When the concept of "Tomorrowland" was just percolating in writer/producer Damon Lindelof's mind, Sean Bailey, president of production at Disney told him about a box that had been discovered accidentally in a closet at the studio. The "mystery box" contained all sorts of fascinating models and blueprints, photographs and letters seemingly related to the inception of Tomorrowland and the 1964 World's Fair. Lindelof imagined that these findings were a guide to a secret story that nobody knew about; a place called Tomorrowland that was not just a theme park but existed somewhere in the real world. This became the jumping-off point for the story of "Tomorrowland" that Lindelof would later develop with director/producer Brad Bird and executive producer Jeff Jensen.
In recreating the 1964 World's Fair for "Tomorrowland," filmmakers were lucky to find that one of the iconic pieces, the Unisphere, was actually in Flushing Meadows, New York, standing outside of the USTA National Tennis Center. The huge globe's fountains are still in place as well as the gardens. The filmmakers dispatched a photographer to New York to take photos so that they could use the real images as a composite element in the scenes.
For the 1964 World's Fair, the Walt Disney Company created three rides, the It's a Small World ride being the one we remember most. Though quaint by today's standards, back in 1964, Carousel of Progress and Great Moments with Mr. Lincoln were revolutionary in how they used robotics and ride technology to create a thematically rich experience.