I received a lovely shipment of paper straws from Aardvark. I had never heard of or used paper straws before, so I was very intrigued. When my package arrived I tore it opened and I melted all over these straws. haha. Seriously, I giggled with joy at how adorable the different designs are. COLOR! They are packed full of bright, fun, and exciting colors! These are perfect for summer crafts and summer activities. I had never used straws in my craft projects before, much less paper straws. The evening I received these, I decided to stalk Pinterest for some ideas.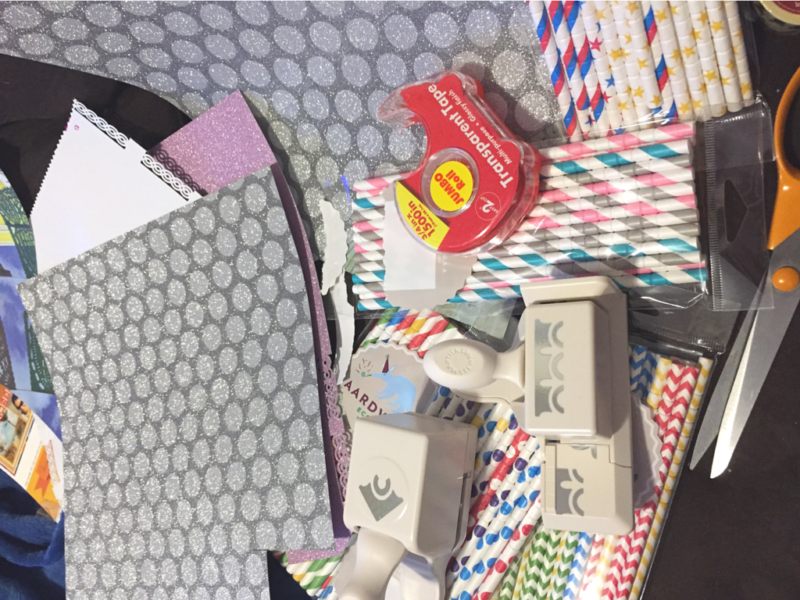 After an hour or so of browsing, pinning, getting sidetracked, and gathering all of my craft supplies, I settled on a few cute diy paper straw crafts. I am more of a scrapbooker than anything, so my craft supplies generally revolve around that. I had to work with what I had to make a few cute things with these stylish straws!
Okay, this idea was all mine. I seen something on Pinterest that inspired me, but as far as the construction, it was all me.
[ctt title="Learning How To Make A DIY Bracelet out of Straws! Check it out!" tweet="Learning How To Make A #DIY Bracelet out of @AardvarkStraws! Check it out! #Fashion #PaperStraws http://ctt.ec/9L1Pq+" coverup="9L1Pq"]
DIY PAPER STRAW BRACELET INSTRUCTIONS

What you Need:
Twine – I used a red & white Martha Stewart twine
Scissors
A cute, medium size (or large) button – You can get the best buttons in antique stores, estate sales, or Goodwill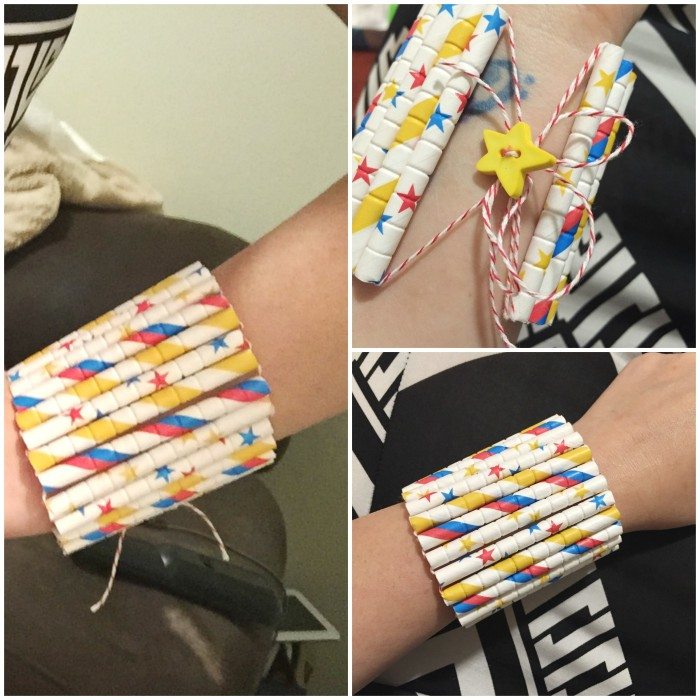 How To:
I picked a few Aardvark straw designs that looked good together. I chose a 4th of July design scheme, so I could wear this while I am outwith the family during the events.
Then, I cut all of my straws at the same length.
Next, I cut a very long piece of twine. I just guessed the length and cut it at the end.
I tied a loop in the very middle, then ran both ends of the twine through both ends of the straw. I continued to do this until I reached the size that I needed. I checked the size as I went along. I'm sure there's an easier way to do this, but I like doing things the hard way lol.
Next I tied a button to the end with both strings. I found an adorable star button that matched perfectly.
To fasten the bracelet onto my wrist by placing the loop around the button.
Viola! That's it! Show it off! Be fabulous!
Aardvark Straws are better than any straws I have ever seen before. They are perfect for drinking and crafting. These paper straws are very sturdy. They will not fall apart in a drink or while crafting. I've used a few different glues with them and the glue does not bleed through. Honestly, I would be happy with a lifetime supply of the Aardvark straws lol.
Here a couple other crafts I did with my Aardvark Straws!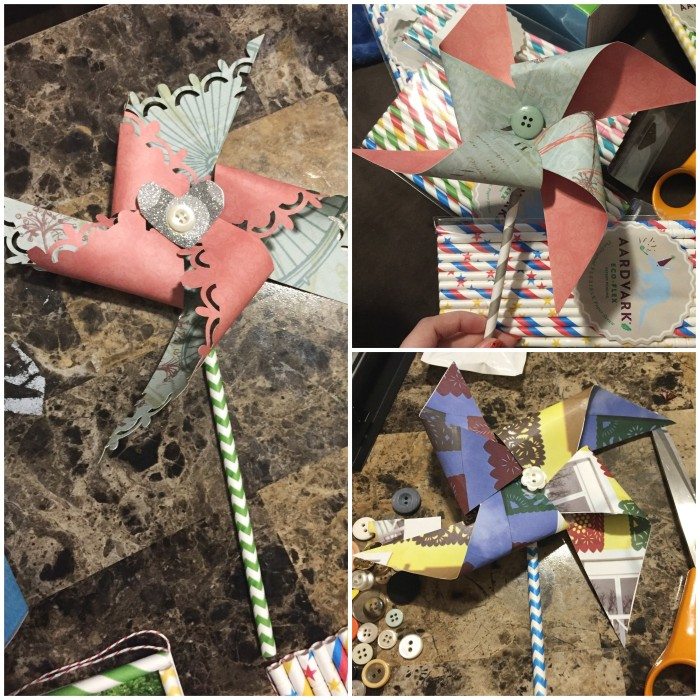 Pinwheels – Aren't they super cute? I am using them for decorating gifts!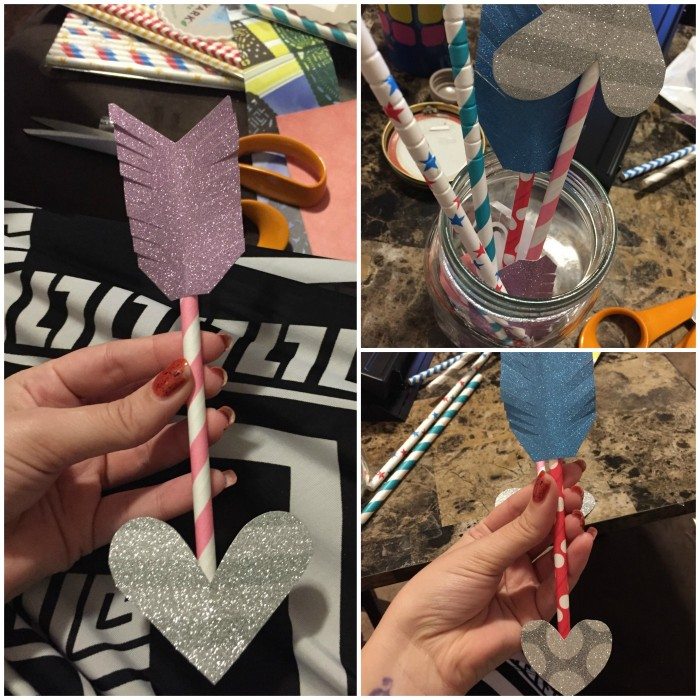 Love Arrows – I am in love with these! Also another item for decorating my gifts.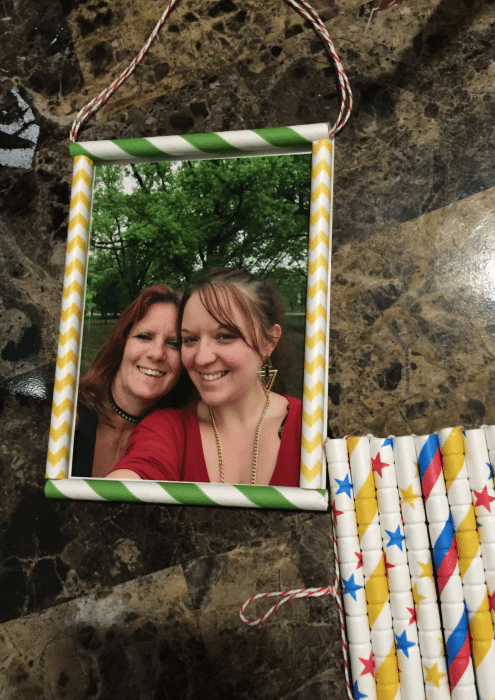 Hanging Picture Frame
Connect on Social Media: Facebook / Twitter / Instagram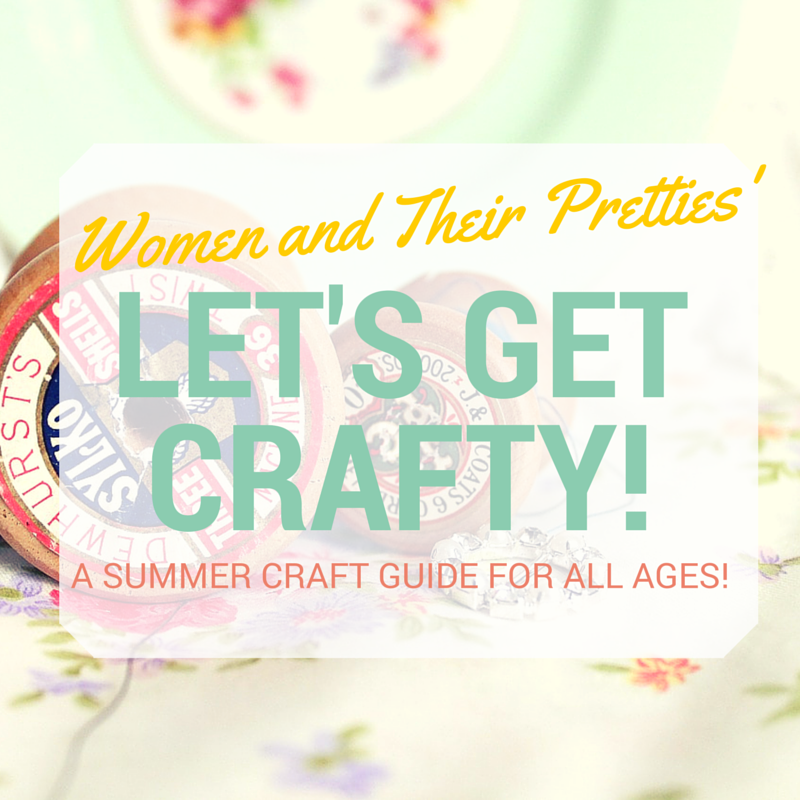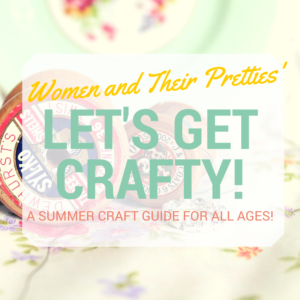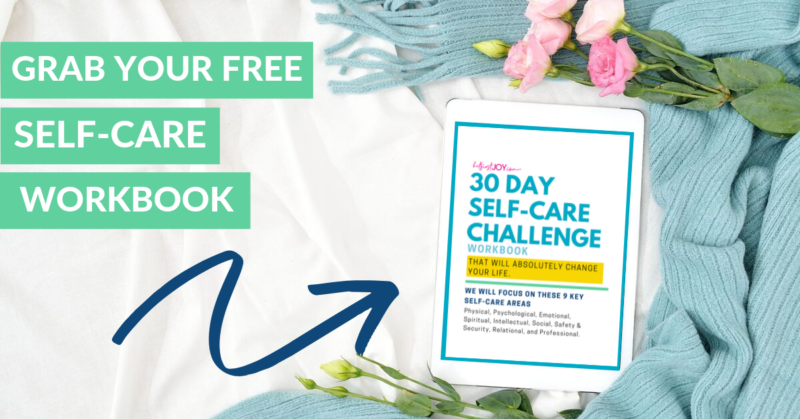 DISCLOSURE
As an Amazon Associate I earn from qualifying purchases. This post may contain affiliate links and/or promotional products, all opinions expressed are that of But First, Joy only. Read my full disclosure.