This DIY Survival Kit for Last Minute Events post is sponsored by Collective Bias, Inc. and Centrum® MultiGummies®. All opinions are mine alone. #CentrumFunFlavors #CollectiveBias
Rumor has it that millennials are lazy. Being a millennial, I find that absolutely hilarious as I barely have time to eat on most days! I literally wake up, take my Centrum MultiGummies, drink a cup of coffee, and immerse myself into whatever work or activity I have scheduled for the day. As I am writing this post I have 10 other things on my to-do list. I am planning my wedding, traveling, wrapping gifts, coming up with new dishes for holiday dinners, and still trying to maintain a healthy social life. Basically, I am always on-the-go with a thousand things on my mind and I know that I can't be the only one.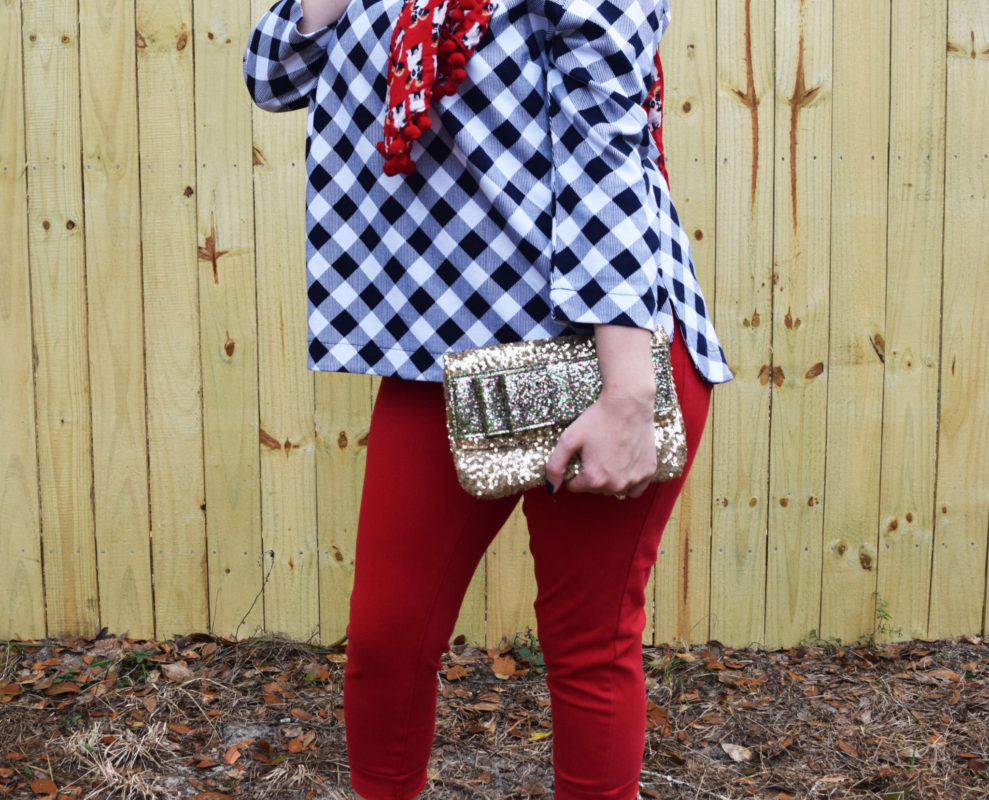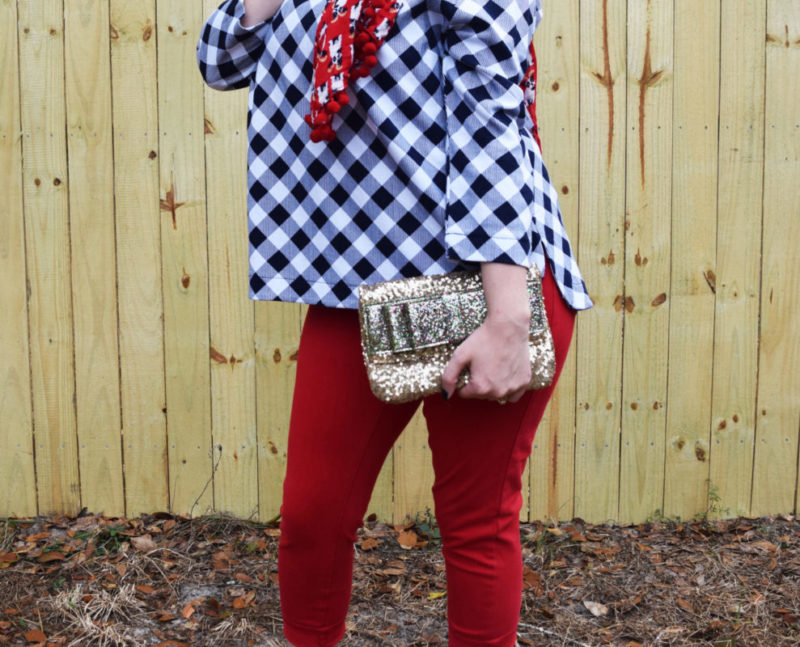 At least once a week, I'm asked: How do you do it all? Where do you find the time? How do you make it look so easy? My answer is usually something along the lines of, "I don't know! I just do it. I make it work and it's never easy". I finally realized that it's more than just "making it work". I have a few life hacks that contribute to my day-to-day success. My number one hack is my DIY Survival Kit for Last Minute Events. Seriously, this is my life-saver! More times than I'd like to admit, I am thrust into an event that I completely forgot about. I have to make myself presentable without going home to change. So, I always keep a little kit packed with everything I could possible need.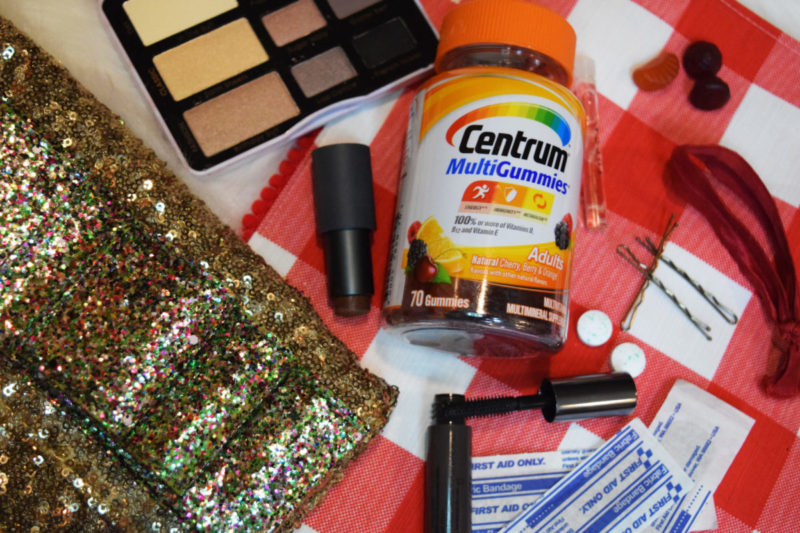 DIY Survival Kit for Last Minute Events
What you'll need:
A clutch that fits the season (like this gold one for Christmas time)
Centrum® MultiGummies® for adults. Centrum® MultiGummies® contain three natural flavors: Berry, Cherry, and Orange. These multi-benefit multivitamins include 100% or more of essential nutrients, Vitamins B12, D, and E. B-vitamins to help support daily energy needs.*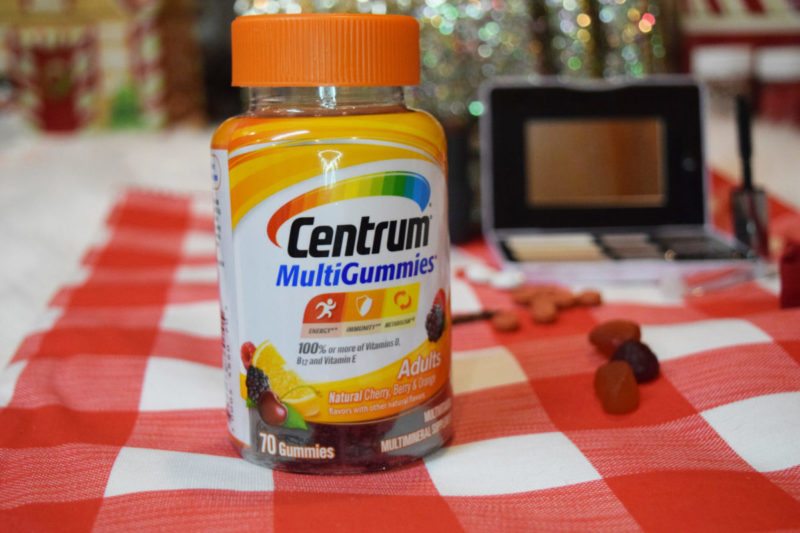 A neutral color lipstick. I always stick with a nude color because you can pair nude with anything.
Perfume samples/rollerball of perfume. You know all of those samples you hoard? Use them for this survival kit! You can't show up to an event smelling like a foot.
Small bandages. You might need these to help your survive in those uncomfortable heels. Block the blisters!
Mascara. Sometimes a quick mascara touch-up is all you need to look like you totally prepared for your events.
Extra hair ties. Take your hair from day to night with a new hairdo. I never go anywhere without extra hair ties. If you have thick hair and one breaks – you're done for.
Neutral eyeshadow palette. Grab an eyeshadow palette with neutral colors that will match with any outfit. Black, grey, tan, nude, brown. Those are all beautiful, natural colors.
Breath mints. You can look incredible and ruin it all with the finger foods you've been scarfing down! Don't forget the mints. If you're in the holiday spirit, just carry a candy cane around. It's not graceful, but you can break pieces off, mix it with a drink, or even offer it as a sweet treat to a friend. It's also a fun gift topper for last minute wrapping.
Pain meds. I always carry pain meds with me. You're going to need these to make it through the day. Don't let sore muscles or a headache ruin a good time!
Throw all of these into your cute bag and keep them in your handbag, car, or even in your office. I promise you will thank yourself later. I actually carry mine in a little pouch that's easy to transfer from bag to bag. It's always by my side on flights, business meetings, amusement parks, and even on date night! Not only has it helped me to survive many nights, it's been quite helpful for my friends.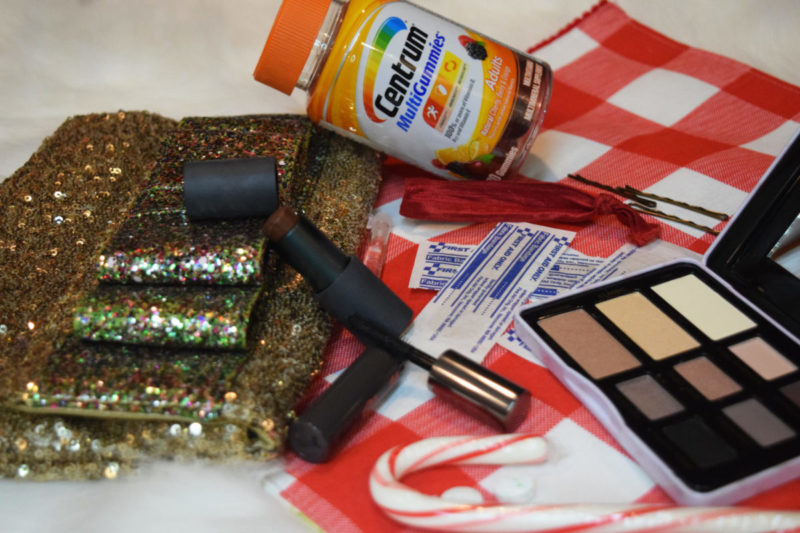 Free DIY Survival Kit Checklist
What's fun about this checklist is that you can print a small copy of it and keep it in your wallet. This way you can quickly double-check your bag before you leave the house and use it while shopping for your survival kit. Print it on photo paper or even laminate it to keep it pretty. It's also really cute, so you wont feel embarrassed to keep it with you.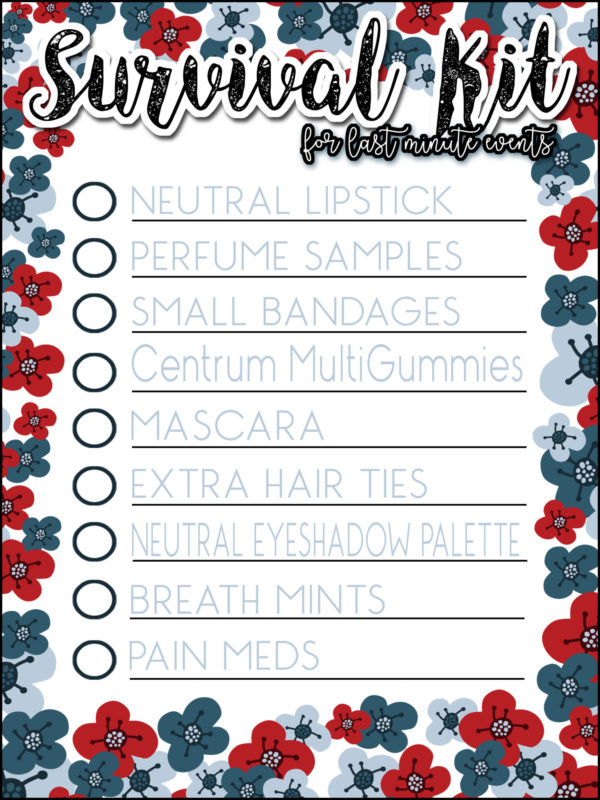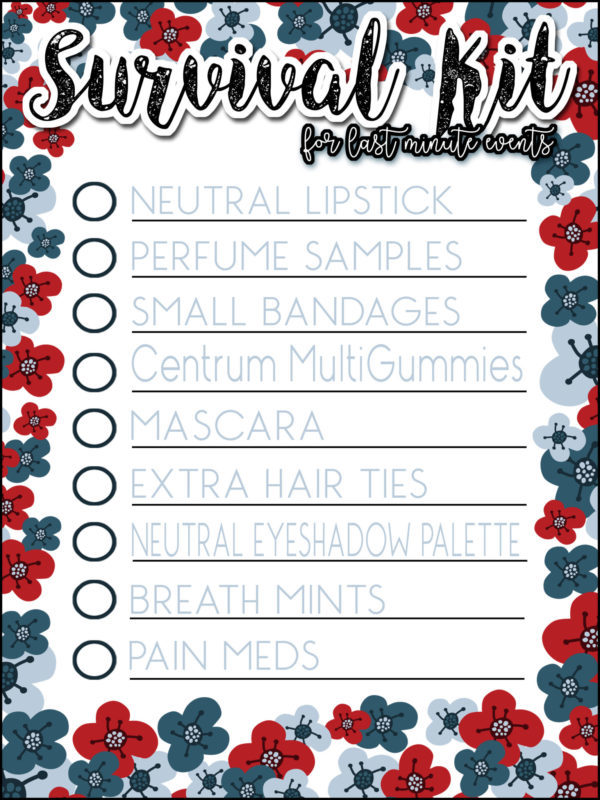 Print your free DIY Survival Kit Checklist
A one-stop shopping trip
You can buy everything you need for your DIY Survival Kit at a Walmart near you. Everything can be found quite easily. Be sure to look carefully when you purchase your Centrum® MultiGummies®. They will be in the vitamin aisle, surrounded by other vitamins within the brand.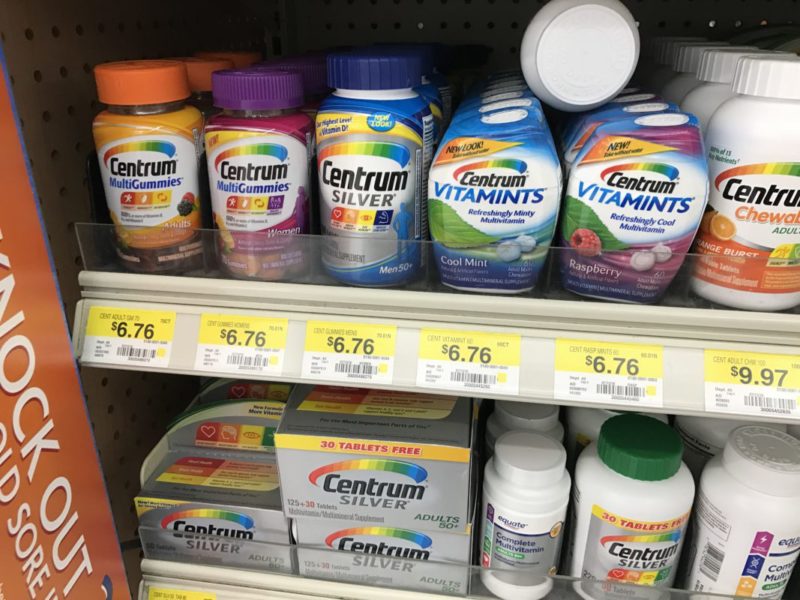 Just pick up the orange bottle. Centrum® MultiGummies® is a great-tasting, easy-to-take multivitamin supplement. Centrum® MultiGummies® makes it easy for me to support my health while enjoying my busy lifestyle!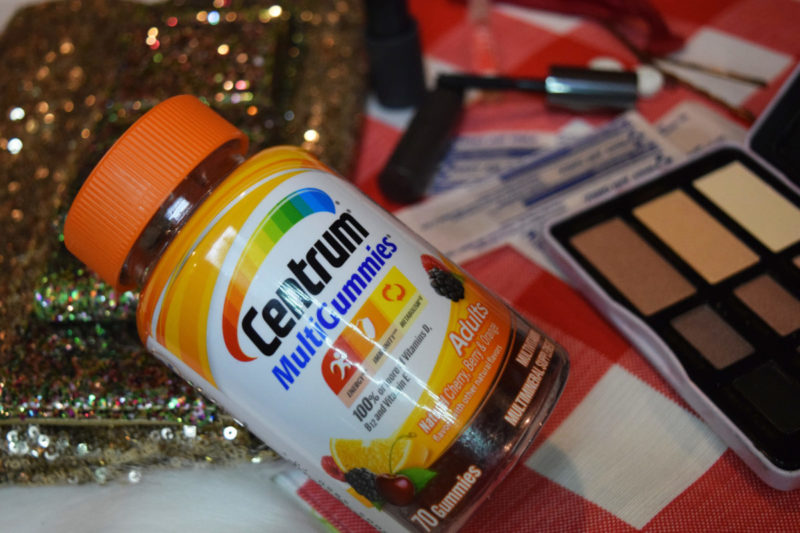 Begin shopping now and grab this Centrum® MultiGummies® coupon!
*These statements have not been evaluated by the food and drug administration. This product is not intended to diagnose, treat, cure or prevent any disease.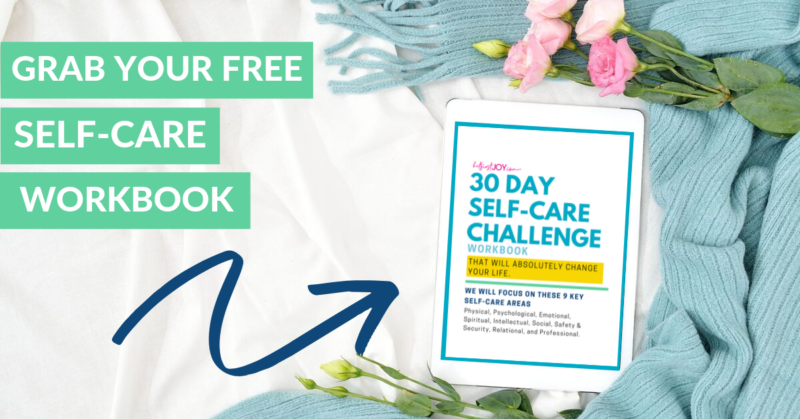 DISCLOSURE
As an Amazon Associate I earn from qualifying purchases. This post may contain affiliate links and/or promotional products, all opinions expressed are that of But First, Joy only. Read my full disclosure.