Today I'm going to give you tips for how to get through a dysfunctional family holiday – and actually enjoy the time with your family!
Dysfunction affects many families. In fact, all families struggle, have flaws, and some can even be toxic. The reality is, most families are not 'normal'. I mean, what is normal, anyways?
Let's be real:
There is always an aunt, cousin, sibling, or parent ready to tell you what you are doing wrong, what you should be doing, or how you should be doing something. Perhaps, you even have to experience the smug and passive aggressive comments. UGH! Aren't those the worst?
Some family members can be cynical, judgmental, negative, selfish, and the list goes one. This is can make holidays especially difficult. However, it's up to you to make the most out of it. With a positive mindset, you can do just that.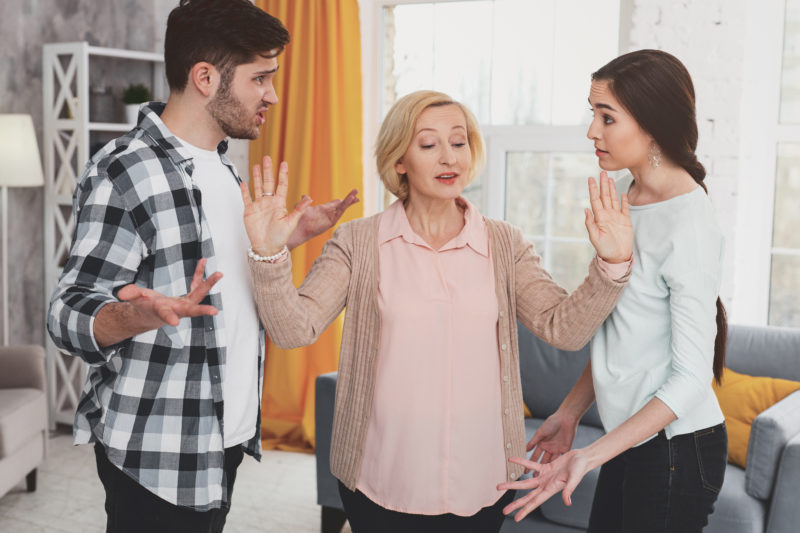 If you're approaching the holiday with specks of doubt, worry, and anticipating the worst, please don't. A holiday should be full of laughs, memory making, and sharing time with the ones you love most.
After losing my grandfather this year, a little over a month before Christmas, I can tell you that these petty things aren't worth it. One day, you'll look back and wish you'd spent more joyful and quality time together.
How To Get Through A Dysfunctional Family Holiday
Surely there is some hope that you can make it through the holiday with a few good moments of festivity, comfort, and indulgence of humor.
Here are a couple of tips to assist you with coping through a dysfunctional family holiday…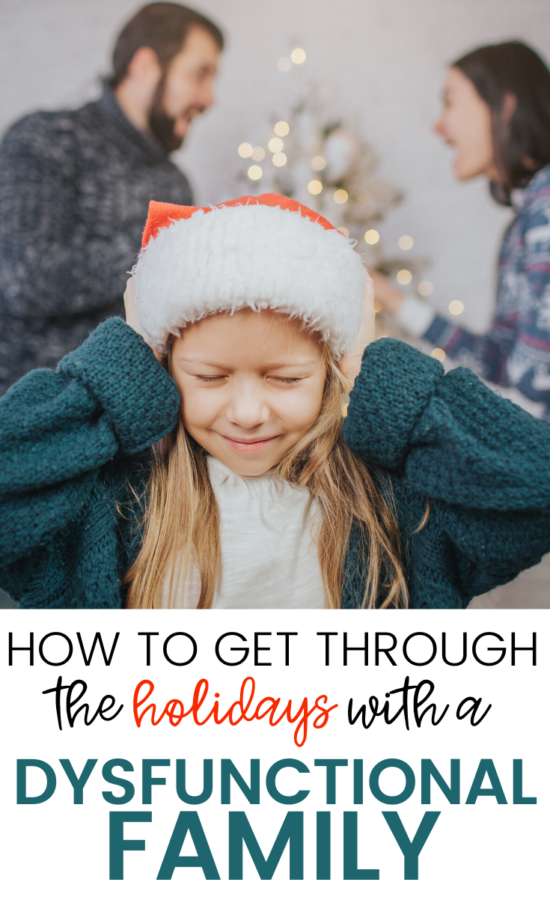 1. Host the holiday gathering to remain in control.
When you are invited to another location for a family gathering, you open yourself to vulnerability. Likewise, your mind is programmed to be aware of what past holidays have been like. Maybe the holidays didn't always bring good memories, you were surrounded by toxic family members, or something happened that caused you pain. 
If you volunteer to host a family holiday, you can have the control. You can invite the family members who bring you joy, instead of discomfort. Additionally, you can direct the family engagement in a positive manner. 
You will be able to anticipate the problems that may arise, instead of being in a situation where you may feel stuck. You can make this holiday a fun family tradition. Also, you can make it a point to make everyone feel special and comfortable in your home.
2. Stay neutral in negative territory 
If you aren't in a position to host a family holiday, its ok. You can still participate in the family event with a little neutral effort. Of course, a family holiday could be where the family drama is exposed. 
The "he said, she said" can be quite a show stopper when two members of the family are arguing or making a scene in the presence of the whole family.  It surely will make you feel a bit anxious and unprepared for how things will turn out. 
It's important that you don't get caught up in the drama. Do not take sides. You will want to remain calm and neutral when your family is throwing negativity in every direction. Basically, don't allow yourself to be sucked into the madness. 
Your family still loves each other, they are just torn with chaos during the stress of the holiday. It's not something that should be taken personally.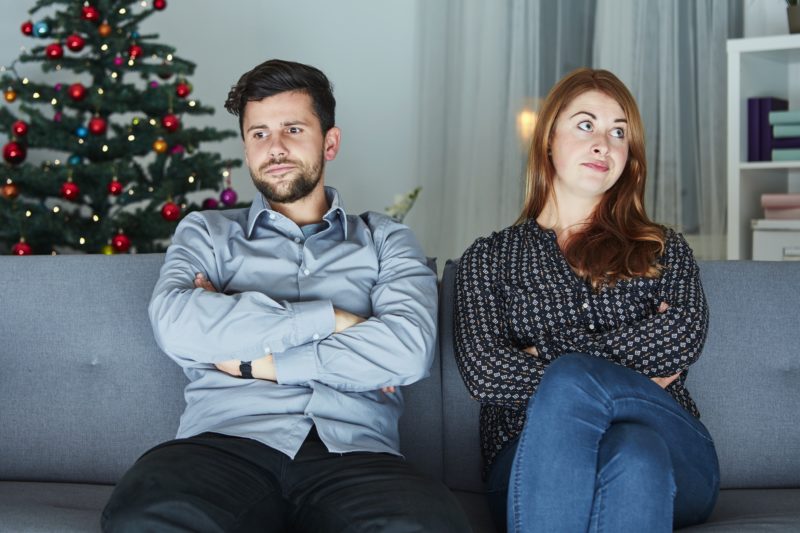 3. You can always prepare for the worst and hope for the best 
You may feel like you're expected to be at the family holiday, regardless of how you feel, what you have going on, or how uncomfortable you may be. Don't fret at all. 
You can handle whatever your family throws at you during this holiday. Make a plan. Have an idea of what you want to talk about and what you don't. Set boundaries!
Conversation starters are a good tool to use. You can use conversation starters to bridge awkward silence between family members. Additionally, these topics can change the subject when things begin turning in a negative direction.
Be sure to try to understand your family and anticipate what may happen, trying to keep the flow of energy happy and cheerful. 
4. Have a plan of action in place 
Finally, the last plan of action if all else fails, leave. Even if you want to be with your family during the holiday, you don't have to subject yourself to anymore stress. You can politely excuse yourself and leave. No harm done. 
Maybe you tried to attend the dysfunctional family holiday, but it was way more dysfunction than you could handle. That is alright. Remember that every family has their own stress during a holiday.
What are some ways you handle dysfunction at your family holiday? 
Finally, my advice is to enter into this holiday with a positive mind, open mind, and a good attitude. These things can make the world of a difference!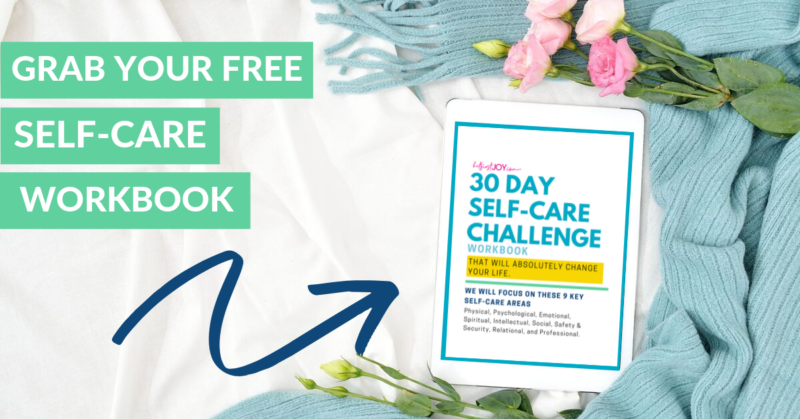 DISCLOSURE
This post may contain affiliate links and/or promotional products, all opinions expressed are that of But First, Joy only. Read my full disclosure.