That's right, folks! I'm going to show you how to make the easiest spinach artichoke dip you'll ever make. It's the most delicious, too. This wholesome and delicious pairing was sponsored by Barilla. All yummy opinions are my own.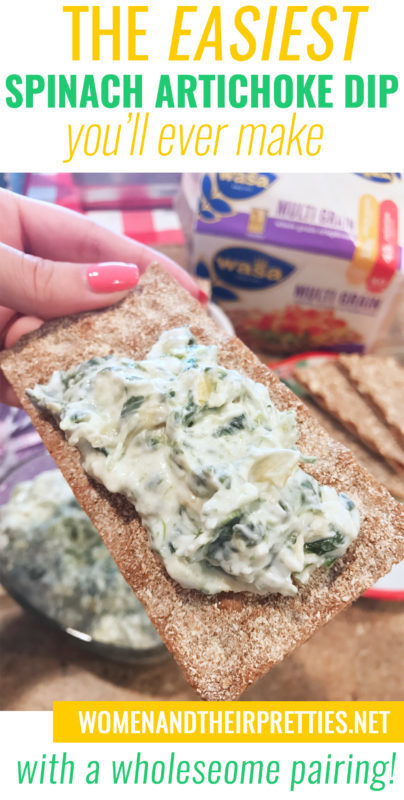 I have no shame in admitting that I'm not the cook in the family. Part of the reason I'm marrying my fiancé is because he's a heck of a cook. He some how manages to combine the simplest ingredients to make recipes that have me begging for more – literally. This Spinach Artichoke Dip recipe is one of my favorite dishes that he makes and it's been what feels like a year since he's made it. I finally lingered in the kitchen as he whipped up this mouthwatering recipe and it really is the easiest spinach artichoke dip you'll ever make in your life. You don't have to be the cook in the family to make it. This recipe pairs perfectly with the Barilla family product, WASA Crispbreads! 
The Easiest Spinach Artichoke Dip Recipe
[yumprint-recipe id='6′]
A Wholesome and Delicious Pairing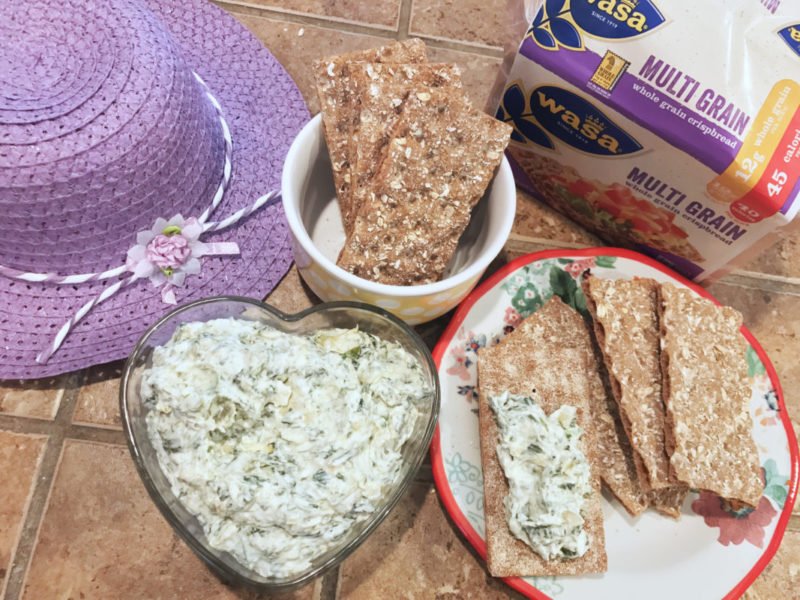 Let's just talk about this delicious pairing for a second. These Whole Grain WASA Crispbreads are fat-free, 100% whole grain, and the perfect blank canvas for this tasty spinach artichoke dip. You can grab a box at a Walmart near you! Be sure enjoy these crisp breads alone or with your favorite dip. My fiancé and I found ourselves munching on these long after the artichoke dip was devoured. We enjoy ours with peanut butter & bananas, and with my homemade pico (another top secret, yet easy recipe). Basically these are our go-to snack when we want something that will not leave us feeling yucky later. It's a snack that you can count on to fully satisfy you.
More recipes and a special offer!
If you're looking for more wholesome and deliciou Barilla recipes, visit their Pinterest board. This is a brand you can rely on, afterall Barilla Gluten Free pasta was recently been named one of Parents Magazine's "Top 25 Allergy Free Foods"!
Save on Barilla products now with this iBotta rebate!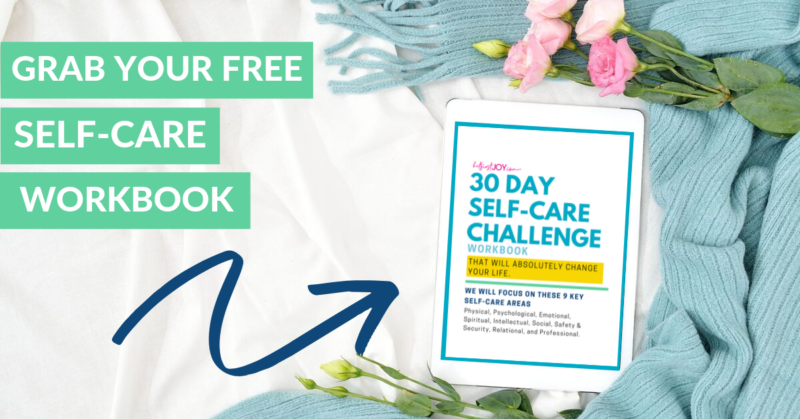 DISCLOSURE
This post may contain affiliate links and/or promotional products, all opinions expressed are that of But First, Joy only. Read my full disclosure.