If you know me at all, you know that I am a risk taker when it comes to trying new and exciting foods. If I had it my way, I would try a new food every week. Life isn't that giving though, so I do what I can. I love trying exotic foods, as well as weird combinations. I have eaten a lot of unique foods in my lifetime. I am comfortable saying that I know a good quality meat when I find one. My boyfriend is more experienced with foods than I am though. He is very cultured and has a bit of a passion for cooking. I love it because he has taught me a thing or two about meats.
Obviously being the head cook of the house, he chooses the meat that we purchase for our home. When we found out about Premier Meat Company and all of the unique meats that they have, we knew that we wanted to give them a try. They have a little bit of everything. You will find much more than your typically chicken breasts and pork chops. Premier Meat Company has Beef, Lamb, Pork, Seafood, Chicken, Exotic, and Exclusive meats. We had a $75 gift card to use, so we controlled ourselves when ordering. We spent a good 30 minutes looking through all of the meats to make sure we chose exactly what we wanted. Since we aren't professional chefs, we wanted to make sure that the items we chose were easy to cook. We ended up settling with a lamb rack and Shabu Shabu Beef (American Wagyu Ribeye).
First of all, I have to mention the shipping. It is a bit expensive (around $25) but considering the fact that they are shipping it overnight (if I remember correctly) and keeping it fresh, it's understandable. The meat comes packaged very professionally and safely. You will open up an insulated box which has icepacks surrounding your meat. The meat is frozen when you receive it too. They make sure that the meat is protected and delivered right to your do as quickly as possible. I was very impressed by their shipping.
Shabu Shabu Beef: This was A LOT of meat for the price that you pay. We really didn't know for sure how to cook it, so we cooked it on low for a few minutes and seasoned it with salt and pepper. I cannot describe to you how delicious this meat is. If you have never had Shabu Shabu Beef before then you are missing out. This was my first time trying it, but my boyfriend has tried it before. He said that this meat was better than the kind that he tried at a restaurant. It is so thin, but it's so tender! It's so delicious that it basically melts in your mouth. This is a QUALITY and high grade meat! It is easy to cook and definitely worth the price!
Purchase Shabu Shabu Beef Here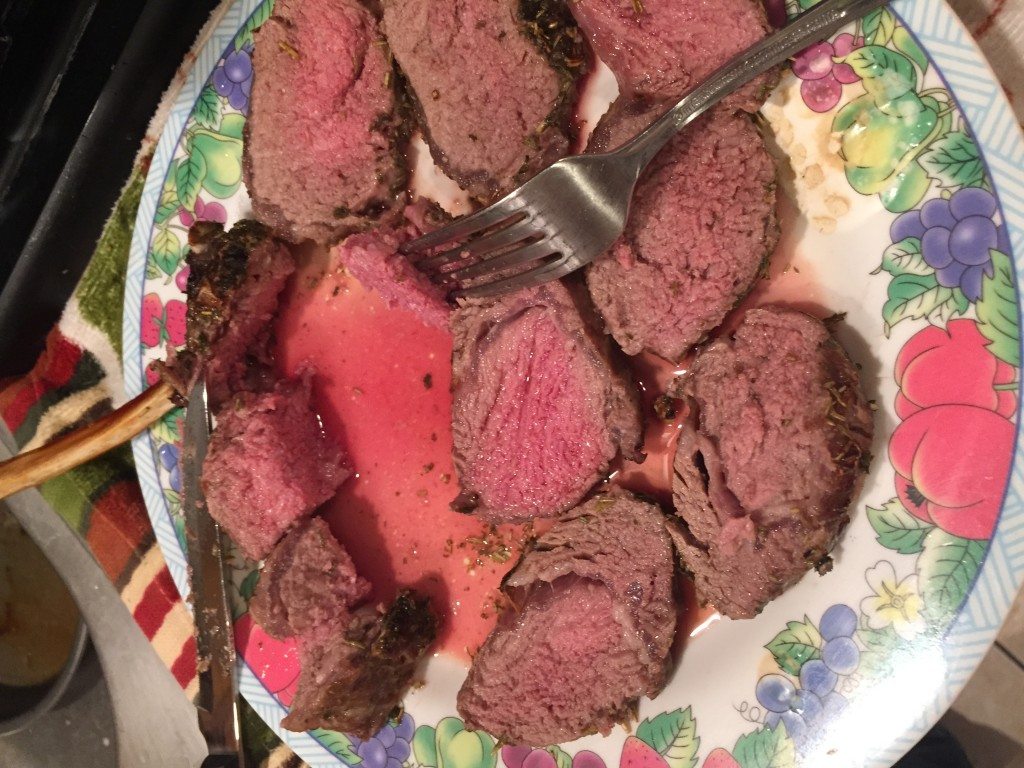 Lamb Rack Lollipop Chop: This was our first time cooking lamb, so we really didn't know what to expect. My boyfriend looked up a recipe online and followed it closely. The lamb actually turned our really well. It was absolutely delicious! It was tender and flavorful. It tasted as if it came from a very expensive restaurant. For only $11 for a 4oz, it was incredibly juicy and some of the best quality lamb that I've had. We cooked this with the Wagyu because we wanted to make sure we had enough. There wasn't a piece of lamb left over in the end. We included some malt vinegar with it and it was the perfect combination. I forgot to take a picture of it before we sliced it, but it was just beautiful. The outside was flavroful and the inside was juicy and tender.
Purchase a Lamb Rack Lollipop Chop here
I definitely recommend Premier Meat Company to anyone who loves a good quality piece of meat. They ship it fast and safely. I prefer Premier Meat Company to any of the local grocers here. They have a little bit of everything and from my experience, it is all delicious. This is a great idea for a nice Valentine's Day dinner for your loved ones!
Visit their website: PremierMeats.com
Connect on Social Media: Facebook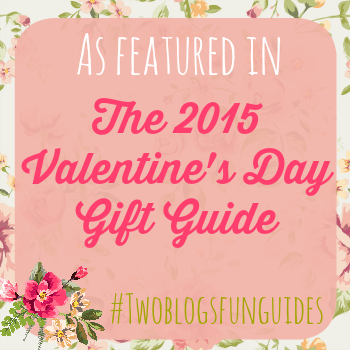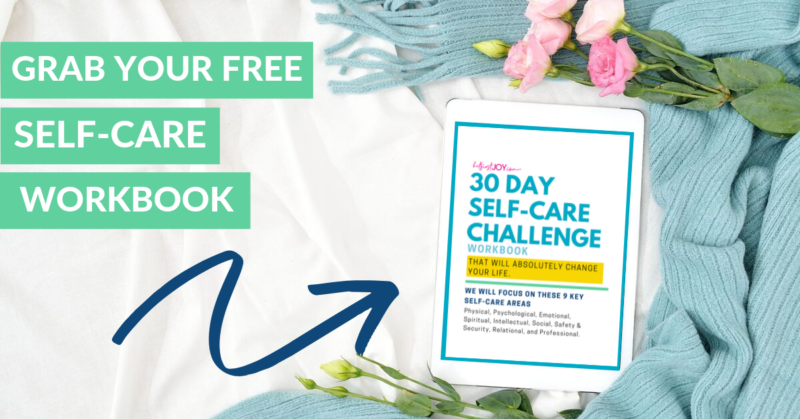 DISCLOSURE
As an Amazon Associate I earn from qualifying purchases. This post may contain affiliate links and/or promotional products, all opinions expressed are that of But First, Joy only. Read my full disclosure.