I love Summers in Florida. Whether I am inside hiding from the rain or outside enjoying the sun, I just love how fun it is to be in Florida. I'd love to say that my days are spent at Disney or on the beach, but that's just not realistic. haha. My days are typically spent at home our around my neighborhood. I don't mind it at all. Backyard BBQs are my favorite! I love the nostalgia, freedom, and peace that comes with backyard barbecues. Living in the country, grilling has always been a way of life for me. That doesn't mean that it's easy. When I want a quick and easy meal, I pick up some Tony Roma's pre-cooked meats!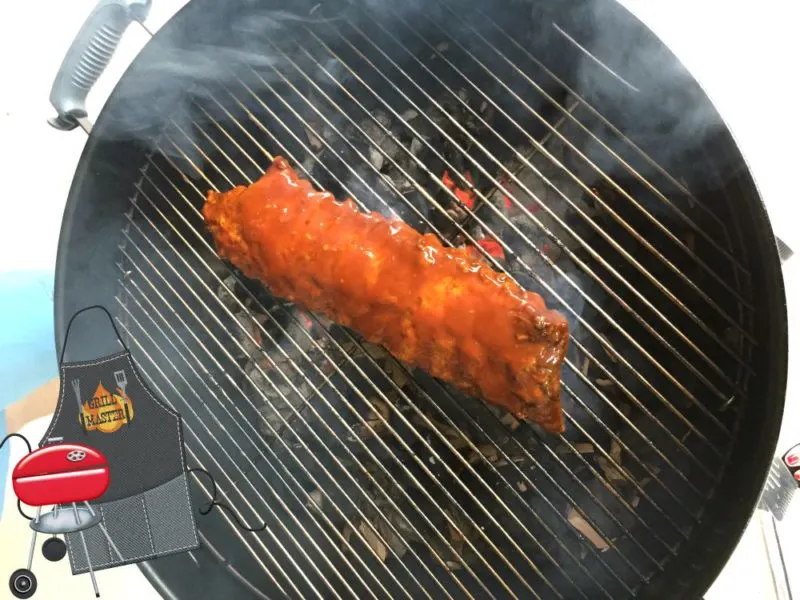 I'm sure you've heard of the restaurant Tony Roma's Steakhouse. They are known for their delicious and flavorful meats. Some of you may not know this, but what's really awesome about Tony Roma's is that you can buy their pre-cooked meats in stores! Let me just say – their ribs are one of a kind! Seriously, they are tender, juicy, and packed full of flavor. They can be cooked right in your kitchen or on the grill. These ribs will seriously hit the spot and give you the Tony Roma's fix that you've been craving! We threw our Tony Roma's Baby Back Pork Ribs on the grill to basically just warm them up and give them that delicious charcoal grill flavor. We didn't have to season them or add sauce to them because they come pre-packaged and full prepared. Don't they look delicious!?
Do you love pulled pork? There are so many different ways to enjoy Tony Roma's KC Style Sweet Hickory Pulled Pork. You can eat it alone, on a bun, or in one of Tony Roma's special recipes, like the one below!
[yumprint-recipe id='3′]
Connect on Social Media: Facebook / Twitter