Even in Darkness is a story about survival, anguish, and strength. Barbara Stark-Nemon has spent many years of her life researching and studying her family's letters and stories about their lives during the Holocaust and her book has finally been released! After hearing her grandfather's many stories of hop and survival, Barbara was inspired to keep their stories alive forever. The story wasn't as much about Barbara's grandfather as it was about his sister, who did not escape the Holocaust, but did manage to survive.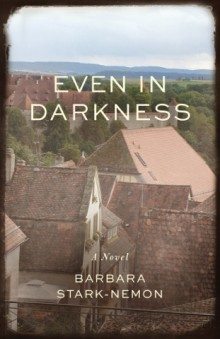 There is something so beautiful and inspiring about this story. First of all, I have to admit, I am have a ton of interest in stories about the Holocaust. I've always been interesting in learning more about it and hearing stories about the victims, soldiers, and survivors. In fact, I just finished a book by my favorite author Jodi Picoult called, The Storyteller, which is about a soldier and a survivor from the Holocaust. Immediately after that, I started reading The Boy in Striped Pajamas. So, this book immediately intrigued me. Even in Darkness includes everything that I love about a Holocaust story: love, war, family, and survival. The author writes in a way that grips you emotionally, yet keeps you hanging on by a thread wondering where the story is going to go. There is nothing better than a book that makes you smile one minute and cry the next. I cannot wait to reach the end of the incredible story! I have not completely the book yet, but as soon as I do I will be posting all over social media about it! Until then, here is what others had to say about Even in Darkness.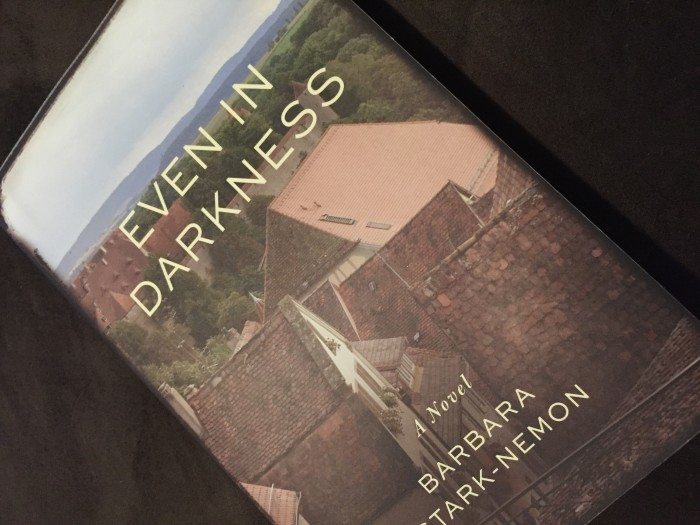 "Barbara Stark-Nemon's Even In Darkness makes personal the German Jewish experience of the twentieth century. Stark-Nemon offers an important corrective to more standard Jewish narratives, painting a picture of complex German Jews who navigated their way through prejudice and privilege and struggled to find a place for themselves in the various Germanys of the last century. Crossing religious and geographic boundaries, this is a story about family, commitment, loss and love, sacrifice and survival. Ultimately, we learn how humanity triumphs Even In Darkness." —David J Fine, Ph.D., author of Jewish Integration in the German Army in the First World War
"Even in darkness there can be renewal, trust, love. This is the message of Barbara Stark-Nemon's unforgettable book Even in Darkness. She brings the past century alive through recreating the story of her German-Jewish family, with all of its hopes and fears, losses and survivals—and, above all, the continuity of connections and of values, transcending religion, language, and country. The story is a remarkable and honest portrayal of unexpected paths, told with moving depth and literary skill." —Dan Isaac Slobin, Ph.D., Professor Emeritus of Psychology and Linguistics, University of California, Berkeley
"You will be enriched and inspired by Barbara Stark-Nemon's Even in Darkness, a beautifully crafted, compelling novel, based on events in the life of the author's own family, in which love triumphs over unspeakable horror. The author paints a vivid picture of her upper-middle-class German-Jewish characters and weaves their inner thoughts and feelings into the shocking reality of the historical events of the day. I recommend this book to readers of history and to all those moved by the strength and courage of the human spirit." —Margaret Fuchs Singer, author of Legacy of a False Promise: A Daughter's Reckoning
More About The Author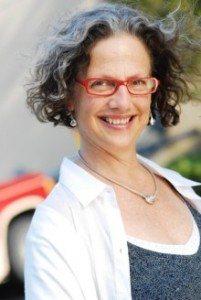 Barbara Stark-Nemon has been researching her German-Jewish family's history during the Holocaust for the past 15 years, and has written a novel based on their stories.
She traveled to Israel, Germany, Belgium, the Czech Republic and England to conduct on-site investigation and interview the people who were the basis for the primary characters in her novel.
Barbara also translated over 100 letters of personal correspondence, and conducted research at the Holocaust museums in Washington D.C., Jerusalem, and Detroit, The Leo Baeck Institute in New York, the Ghetto Fighters' House in Israel, and The Central Archive for Research on the History of Jews in Germany.
Barbara holds a Bachelor of Arts degree in English and Art History and a Masters in Speech-language Pathology from the University of Michigan.
After a 30-year teaching and clinical career working with deaf and language-disabled children, Barbara became a full-time writer. She also provides professional assistance to other families telling their stories.
Purchase Even in Darkness here

Even in Darkness Paperback Book Giveaway
Thank you for reading Even in Darkness Book Review and Giveaway: A Holocaust Story of Survival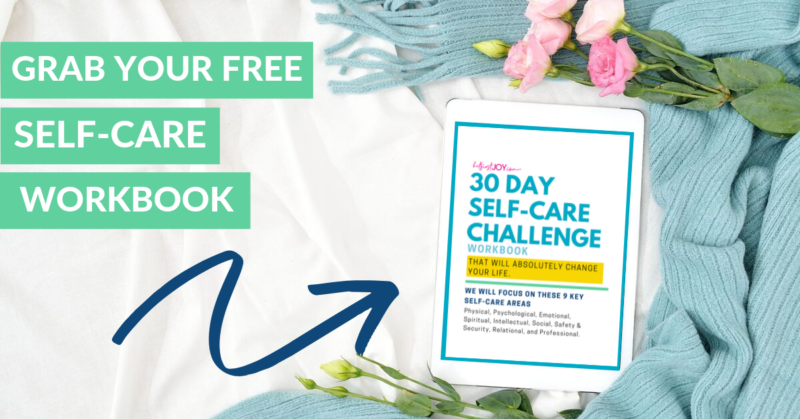 DISCLOSURE
As an Amazon Associate I earn from qualifying purchases. This post may contain affiliate links and/or promotional products, all opinions expressed are that of But First, Joy only. Read my full disclosure.