My bath is exploding! Oh wait, it's just an awesome, yummy, BLUE bath bomb! But this isn't an ordinary bath bomb, this is a magical bath bomb that smells like Hawaiian Plumeria and has something special inside. Keep reading and I will tell you hehe.
I am like a child. My favorite part of bath bombs is watching them fizzle into nothing and then bathing in the weird colored water 😀 hehe. I hadn't used a bath bomb in months before Reese Bath Bombs sent me a new scent they were trying out, so I was super excited to use it!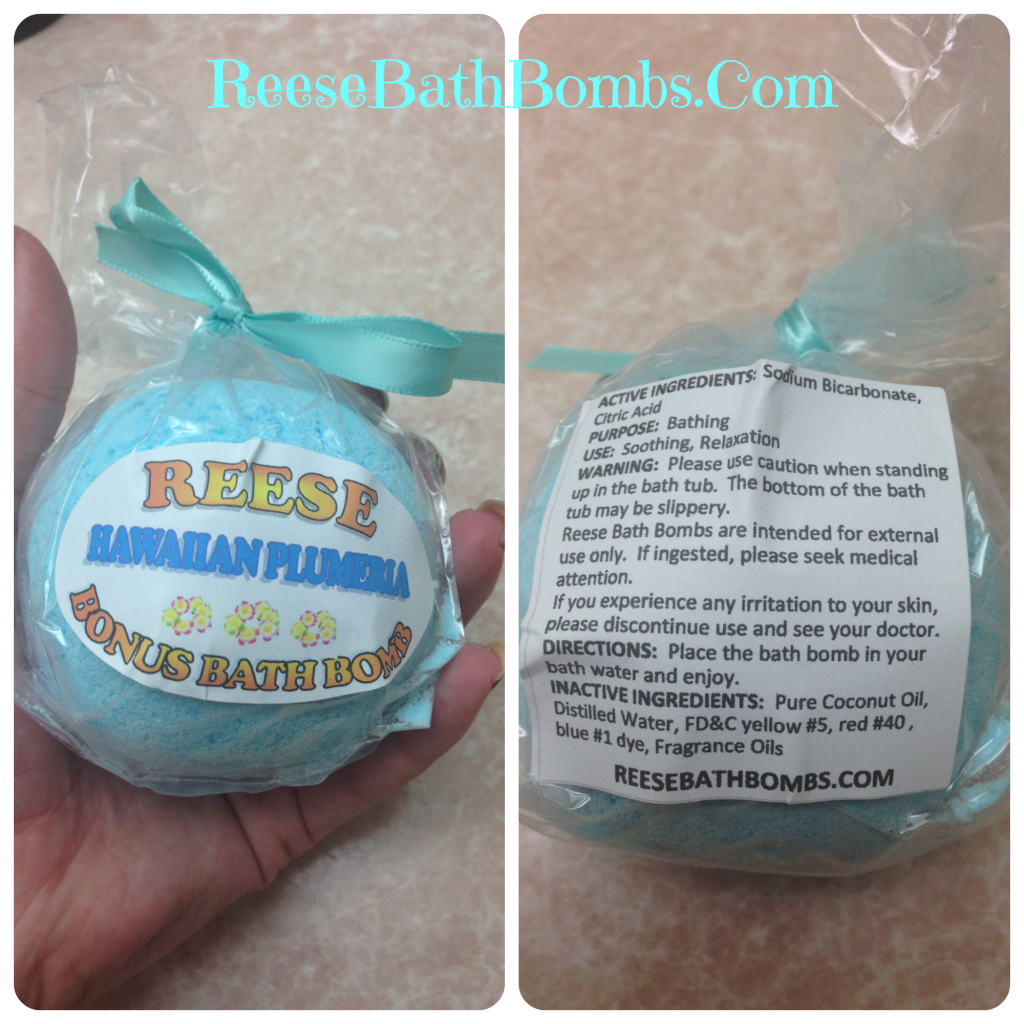 When I first received the bath bomb I smelled it; then smelled it again; then smelled it again and again. I almost convinced my self to not use it because it was a great air freshener. I finally gave in after bribing myself with a good pampering. I set the bath and dropped the Reese Bath Bomb in. I watched it fizzle away in my nice relaxing bath and then I relaxed in the pretty blue water hehe. The aroma of the Hawaiian Plumeria bath bomb was so pleasing. All around me was that sweet relaxing smell of Hawaiian Plumeria, which was obviously perfect for my self pampering.
I would have slowly dosed off into my dreams of a Hawaiian paradise… BUT there was a surprise sitting at the bottom of my tub. A very pretty shiny blue wrapper that caught my eye in the candlelight was waiting for me. OOhh ahhh, what was it? It was a GORGEOUS ring. Absolutely positively beautiful. Their rings value from $10-$250!! What an awesome surprise!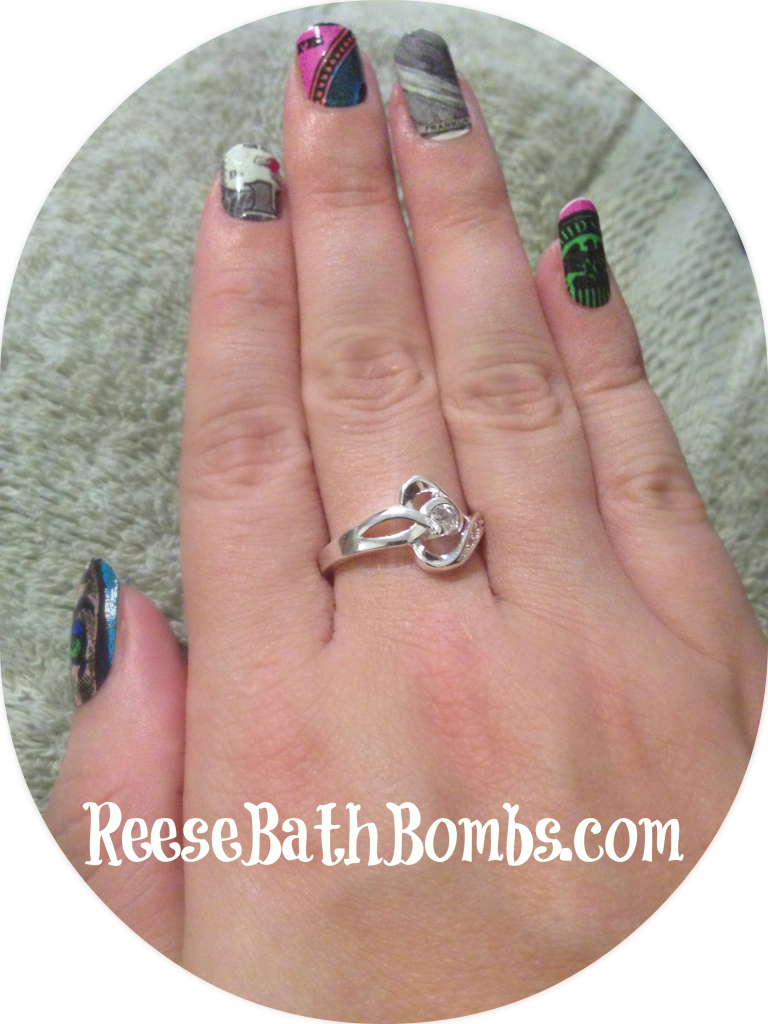 I'd also like to say that this is a really great company! They are constantly maintaining a fun, positive attitude and interacting with their customers, fans, and followers
Did I mention that Reese Bath Bombs are priced really well? I want an entire bathroom full of them, please and thank you. Seriously though, check out their products. They have tons of unique and yummy fragrances and they are always adding new scents! Oh and they have bath bombs for kids and men!! Crazy and awesome right? I'd like to try their Blooming Rose Bonus Bath Bomb. Which scent would you like to try?
Connect with this company for more information, giveaways, and new products: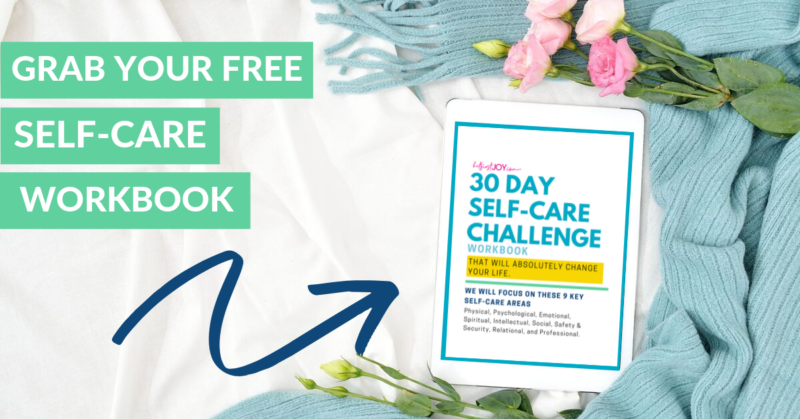 DISCLOSURE
This post may contain affiliate links and/or promotional products, all opinions expressed are that of But First, Joy only. Read my full disclosure.