Hey guys and dolls! The boyfriend has the night off so we are hanging out together and watching moves! We might fit in a game or two as well. It's a chilly day here in Florida so we are all cuddled up; me in my Funzee and Sockwork socks and him under our Cariloha Bamboo Throw! We had an early and a light dinner, so we decided to munch on some of our favorite snacks tonight. The best snacks are right here in our house. We don't have to go anywhere to enjoy something so delicious. I am writing to share some of these snacks with you, so your Family Fun Night can be [almost] as awesome as ours!
Simply 7 Snacks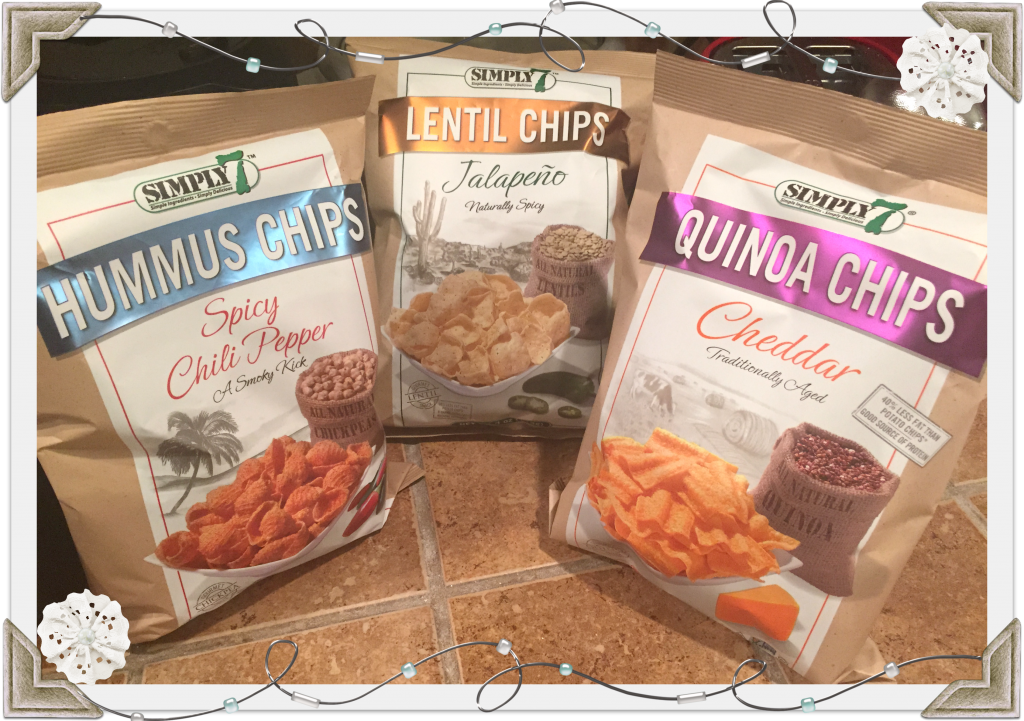 Our past 2 Family Fun Nights have been enjoyed with Simply 7 Snacks. They have a TON of delicious and unique chip flavors. Each person will have a favorite! My boyfriend is obsessed with the Sea Salt and the BBQ Slow Smoked chips, while I am favoring the Creamy Dill the most. All of the Simply 7 Snacks chips are made with 0 grams of fat and no cholesterol, no artificial colors or flavors, no preservatives, glutton-free items, and all natural recipes! You can definitely tell that these chips are different from your average chip. They are have distinct and original flavors, as well as a different texture. The Simply 7 Snacks don't have the CRISP that you are used to in chips. They are crunchy, but they are light and airy. They may be different, but they are no less delicious than other chips. In fact, they are more delicious! Just knowing that you are eating a healthier snack, makes you feel great about purchasing from Simply 7
Snacks. Simply 7 Snacks has flavors that no other chip companies have, such as their hummus chips: Roasted Red Pepper and Sweet Chili Pepper. Those are just a couple of the unique flavors. Other than the Hummus Chips category, Simply 7 Snacks has Lentil Chips, Pomegranate Chips, and Quinoa Chips. It doesn't get much better than that!
We love enjoying a bag of these during our Family Fun Nights. We will also be giving some bags out in holiday gift baskets! The possibilities are endless.
Check out all of their chips here
Join the Simply 7 Snacks Snack Squad for special deals and for a chance to win a personalized Simply 7 chip bag!
Connect on Social Media: Facebook / Twitter

Rudolph's Pork Rinds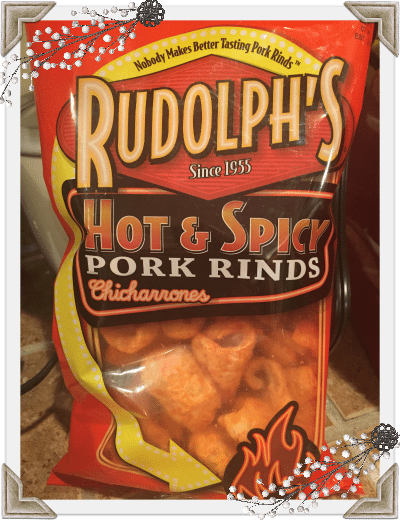 I have not had pork rinds in years. I am from the country, so it is kinda our "thang" to eat homemade pork rinds. With that said, I surely know a good pork rind when I eat one! My favorite kind of pork rind are the huge CRISP ones!  The Rudolph's Pork Rinds may not be homemade or gigantic, but they sure are crisp and flavorful! One problem with poorly made pork rinds is the lack of flavor. Rudolph's pork rinds come in the original flavor and they are made in a Bold & Spicy BBQ flavor, as well as a Hot & Spicy Flavor. I am a sucker for the original pork rind because that's where the company excels. These are seriously my favorite store bought pork rinds now. They have the perfect amount of crisp without being hard and crunchy! It is hard to not eat an entire bag at once. The Bold & Spicy BBQ are so yummy too! These are my boyfriend's favorite. They are sweet with a tad bit of spice. They are just right if you want something a little sweet with a kick!
We enjoyed these so much during our Family Fun Night! The guys love eating these while watching Sports events on tv. Pick some of these up for the big games or for gift baskets for the men in your life!
Or Purchase in Your Local Wal-Mart
Connect on Social Media: Facebook / Twitter / YouTube

Animal Planet Gummy Bears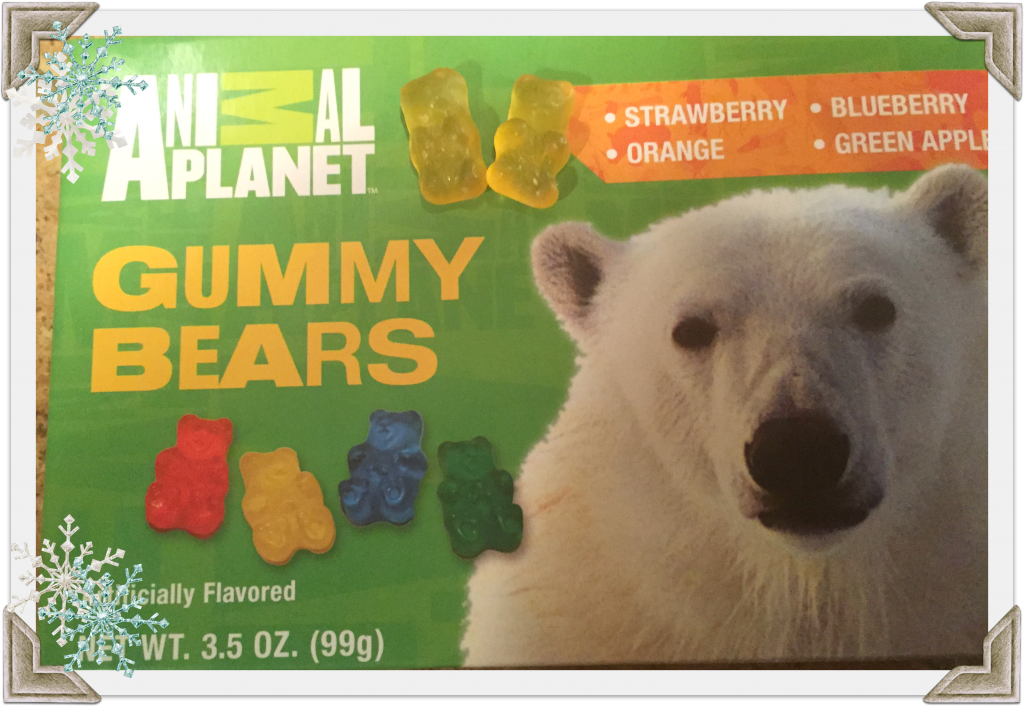 Okay, Family Fun Night is not complete with something sweet (well isn't that catchy). Why not add something fun to your night? Gummy bears are a classic candy that kids and families have loved for years. There are different brands and flavors, so you never really know which ones to get. Why not stuff some gummy bears from Animal Planet in the stockings this year or throw them in with another gift for children or adults! Why should you purchase these among all the competitors out there? With every purchase you make of this product, you are benefiting the R.O.A.R foundation, which is Animal Planet's project to help make the world a better place for animals. Why not purchase a gift that gives back? These gummy bears are delicious and cute!
Check out all of Animal Planet's Products Here
Connect on Social Media: Facebook / Twitter

Crazy Cups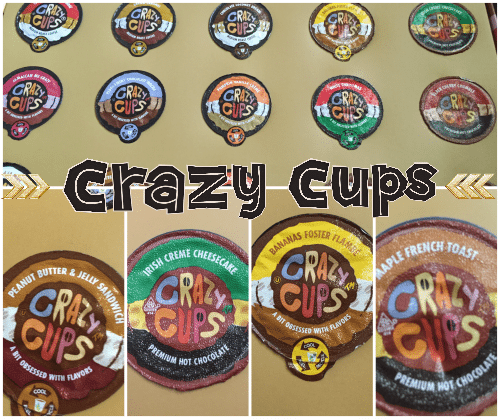 Feeling like a nice warm beverage to set your Family Fun Night off just right? They have delicious and unique coffees and cocoas! I was so excited to receive these because when I opened my package I found nothing other than a big flat box that resembled a donut box! It was so cool! When I opened the box I was even more impressed. There stood 35 single-serve k-cups filled with uniquely named cocoas and coffees. This was the sampler box of my dreams, also known as the:
 Crazy Cups Flavored Coffee & Premium Hot Chocolate Deluxe Box Sampler Pack, 35 count
I tried a new flavor 1 or 2 times a day (don't judge me). I neglected ALL other coffees and cocoas for those weeks. I drank all of the coffee and I shared the cocoa with my boyfriend for our Family Fun Night tonight. The Maple French toast cocoa is absolutely delicious. It literally smells and tastes JUST like maple french toast. If you think that unique flavor sounds great then you need to check out all of the Crazy Cups flavors, like Italian Chocolate Cheesecake, Bananas Foster Flambe (one of my personal faves), and Peanut Butter and Jelly Sandwich. The Crazy Cups don't just have unique names, the flavors taste just like they sound! The PB&J tastes just like PB&J and it's delicious! The Bananas Foster, will fill your kitchen with a yummy banana aroma. I have tried a lot of different coffees and cocoas this year and Crazy Cups is one of my very favorites! I definitely recommend purchasing Crazy Cups for the home or office! They would also make great gifts!
Connect on Social Media: Facebook / Twitter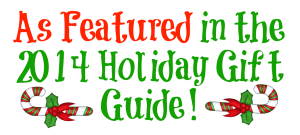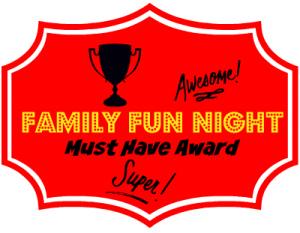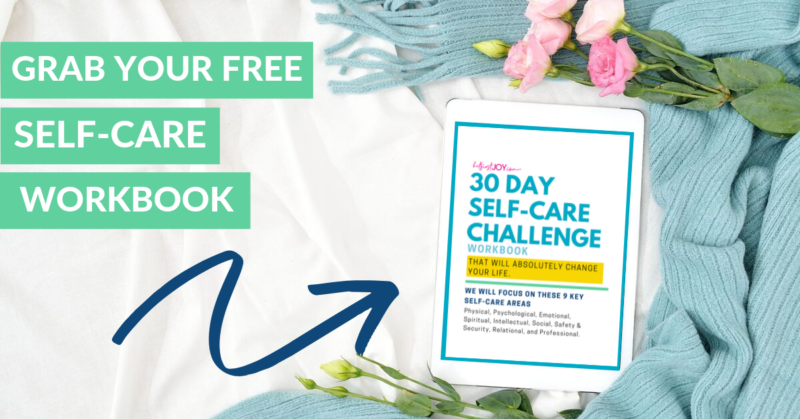 DISCLOSURE
As an Amazon Associate I earn from qualifying purchases. This post may contain affiliate links and/or promotional products, all opinions expressed are that of But First, Joy only. Read my full disclosure.