Most people collect stamps, pictures, shot glasses, pins, postcards, and other travel related things. I am not like most people. I collect throw blankets. I am only 5ft tall, so the typical throw blanket is the perfect size for me. My obsession began years ago when my grandmother bought me a beautiful and soft throw blanket for Christmas. Every year since then, she has given me a new throw blanket for Christmas. It's kind of our tradition and I love it! I'm not kidding when I say that every day of my life, I use my throw blankets. I even travel with them! I use them in the car, on the plane, at hotels, and at home. With that said, I am always looking for the softest, most unique, and most comfortable throw blankets to add to my collection. I'm pretty sure I have found one of the most unique of them all. This throw blanket is made out of bamboo!!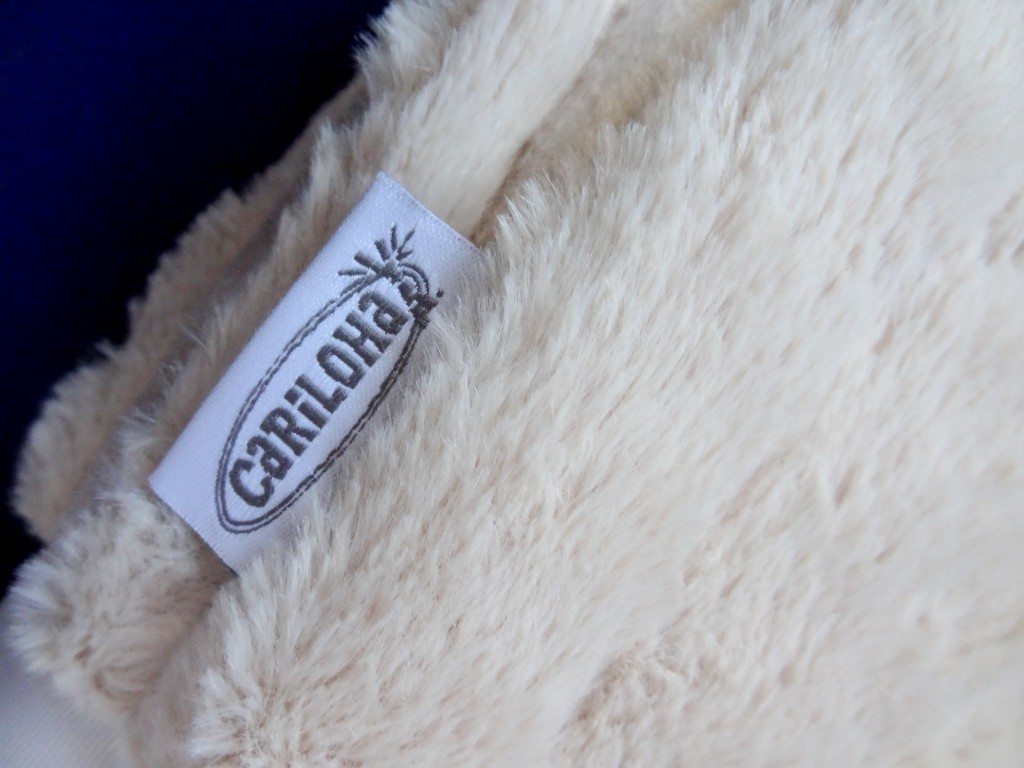 About The Company
Cariloha discovered the secret between the wonderful aspects of bamboo. While most people see bamboo as a hard, woody, green plant, Cariloha seen how resourceful bamboo could actually be. Bamboo is soft, cool, clean, and green! They thought, why not use bamboo to make soft and luxurious clothing, bedding, and accessories? So they did. Cariloha's products range from Bed & Bath to Women's and Men's tops, bottom, and accessories.
About The Bamboo Blanket
The beautiful bamboo throw blankets are more luxurious than I ever thought they would be! These are the type of blankets that you'd expect to see in a fabulous movie star's home. haha. Lucky for us, they are affordable enough for us all to own one! I must say, I am completely conflicted right now. I don't know if I should give this throw blanket to my grandmother as a gift or if I should keep it all to myself. Muahaha. This is the softest blanket I have ever owned or felt in my life. It is cuddly and cool. The bamboo throw blankets are 50% bamboo and 50% polyester. They are heavy enough to let you know that they are great quality, yet light enough to use year round (even in the Florida heat). Each blanket comes folded into a perfect square and tied with a pretty bow, making these perfect to offer as a gift for moms, friends, or yourself! The Cariloha Bamboo Throw Blankets come in the colors Sand, Ocean Blue, and Harbor Gray. PURCHASE YOURS HERE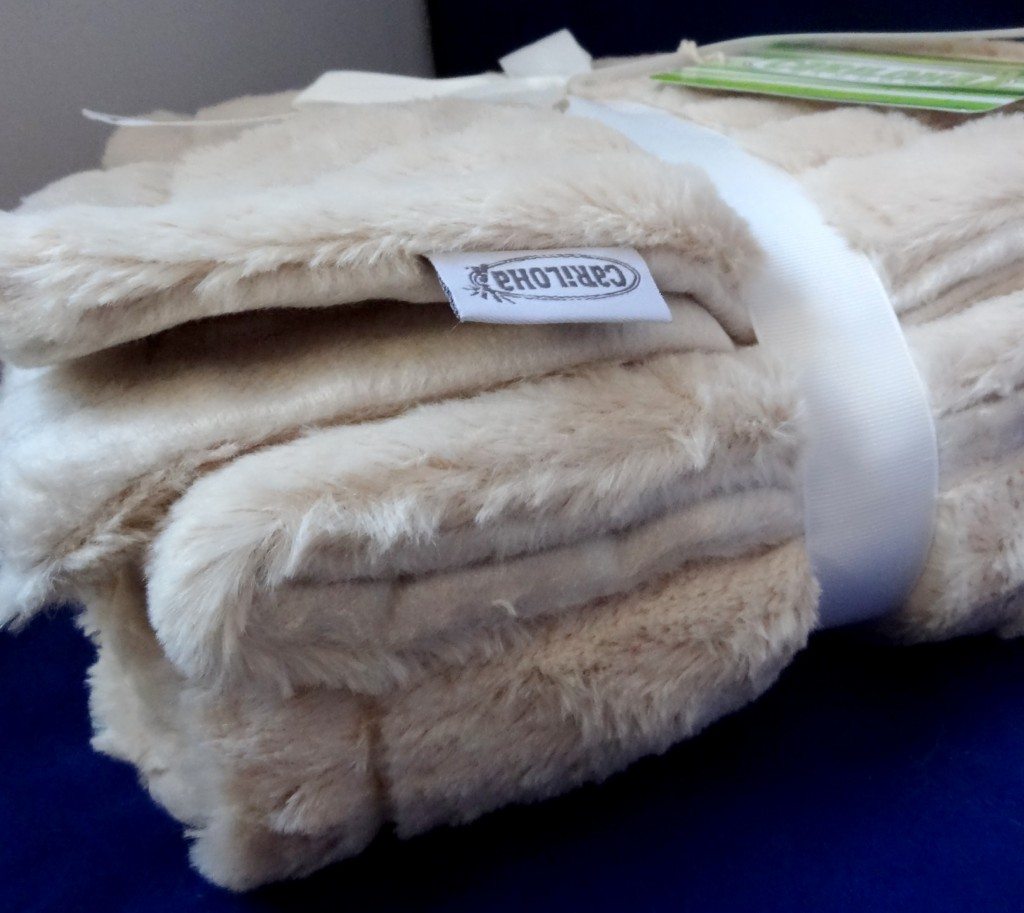 Purchase and Connect
You can purchase their products online at www.cariloha.com
OR in stores! Keep in mind that most of their stores are located in Caribbean locations, but there are a few spread out across the US.
CLICK HERE TO FIND A LOCATION NEAR YOU 
Connect with Cariloha on Social Media for special news, events, and promotions: Facebook / Twitter / YouTube / Pinterest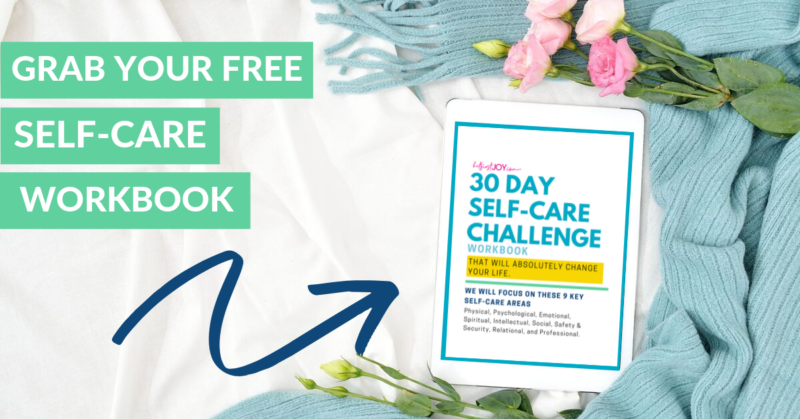 DISCLOSURE
As an Amazon Associate I earn from qualifying purchases. This post may contain affiliate links and/or promotional products, all opinions expressed are that of But First, Joy only. Read my full disclosure.