As some of you may know, I travel a lot. My boyfriend and I explore the world as much as we can while we still have the time. We love to explore and to experience life as much as we can. With every trip, comes A LOT of walking! It seems like every time we travel somewhere new that by the end of night our feet are sore and in pain! By the end of a long day of walking around a music festival or running around an amusement park, my feet are full of blisters.
We have tried comfortable shoes and expensive insoles. We have tried the best of the best, but our feet can't seem to get a break. Insoles are either not comfortable at all, they are too small, too big, too wide, too narrow, too thick, or too thin. It seemed like there was not an insole that would work for us, until now…
I am thrilled to introduce you to Superfeet! This is a company that specializes in custom orthotics. With carbon fiber, blended polymer material, and an ultralight foam, Superfeet has created an amazing high performance insole! My feet feel super with Superfeet!
We were lucky enough to test out the Carbon Insoles which are perfect sneaker insoles for our long walks. These insoles offer lightweight, high performance support. They are incredibly comfortable. They fit into our shoes perfectly and leave our feet feeling relieved after hours of walking. You can choose from different insoles depending on what type of comfort you need for your feet!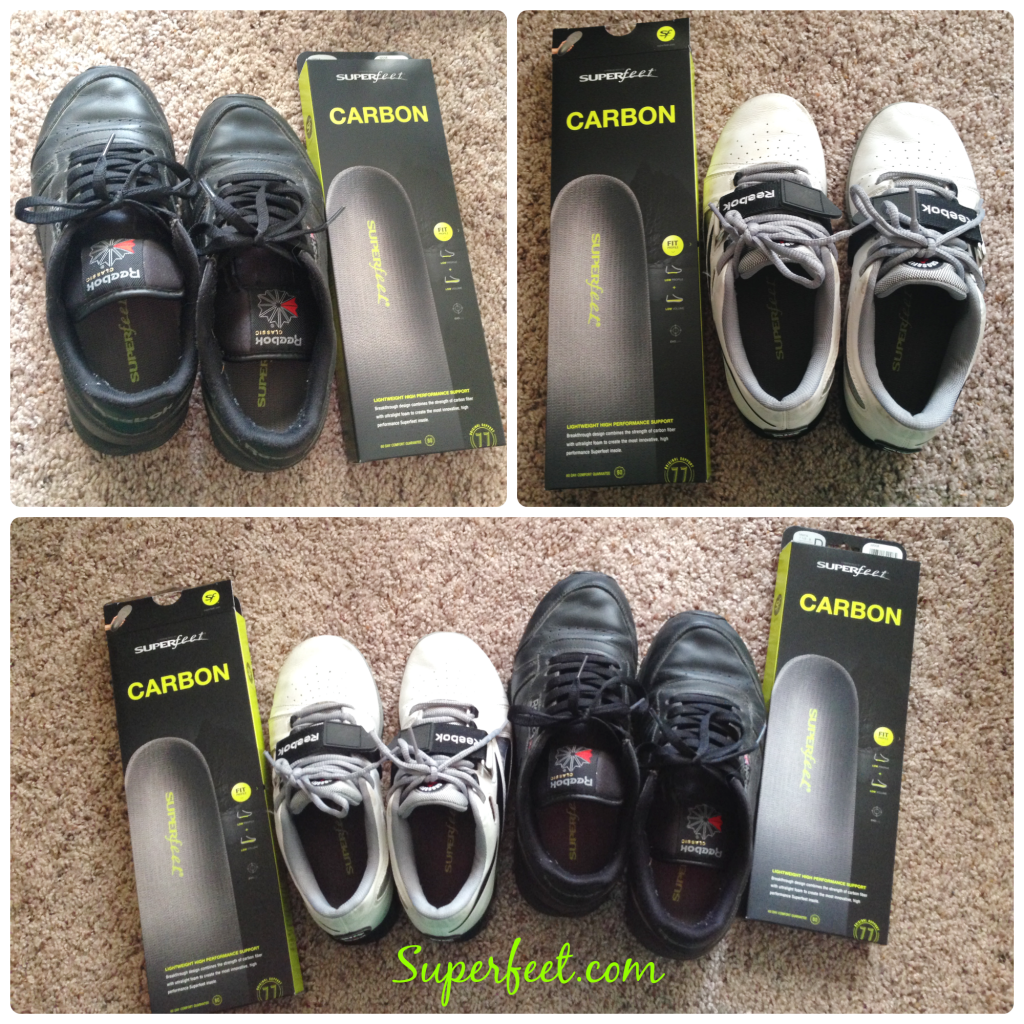 I was also sent insoles Delux Women's ¾ High Heel insoles. Insoles for heels? Oh yes, what an innovation! I was so excited to try these because I am never (I mean NEVER) comfortable in high heels. What a relief to have these beautiful insoles for my heels. They fit perfectly in my wedges and do not slide while walking. What I love is that you can transfer these to different heels depending on what you are wearing. They aren't even noticeable!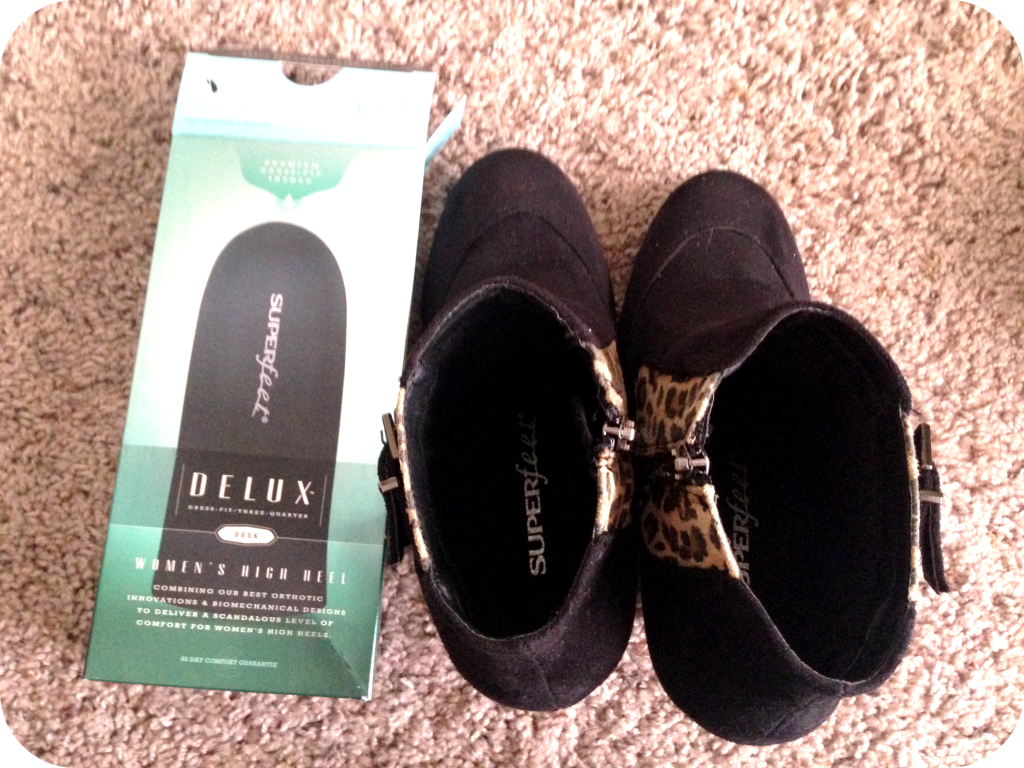 The last insoles that I was lucky enough to try were the Delux Dress-fit Women's ¾ Insoles. These were my favorite because they are so soft and comfortable. They are designed for flats and sandals. They look beautiful in your shoes, as if they came with the shoes (there's an idea hehe). Take a look below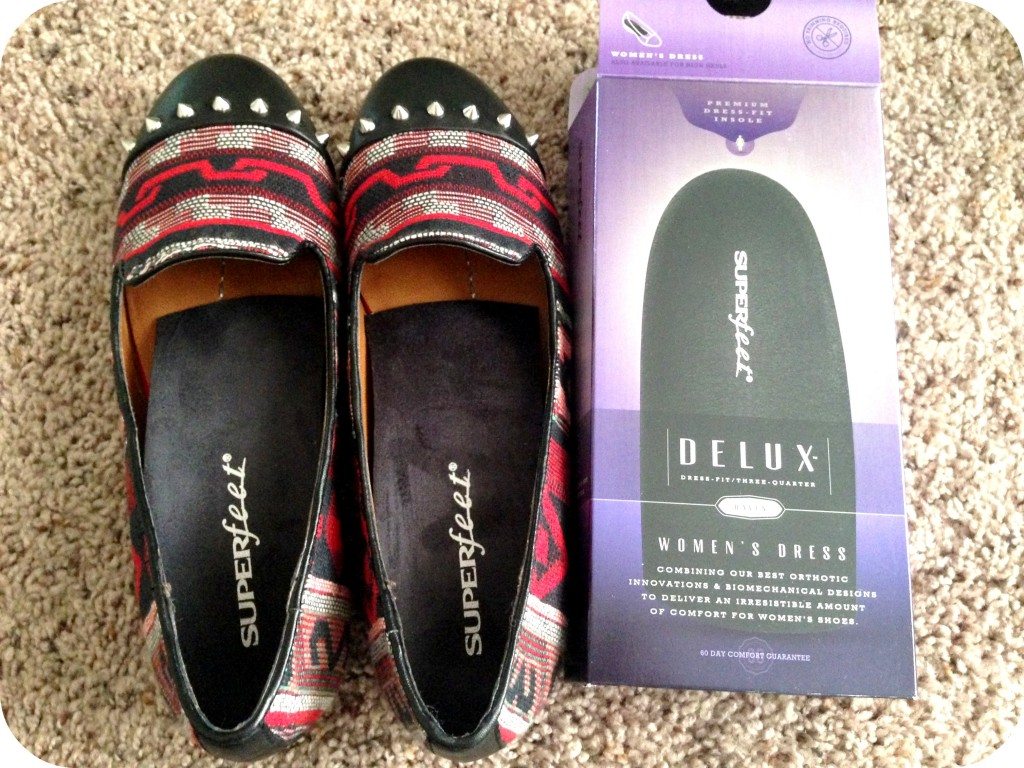 I highly recommend Superfeet if you want comfortable adventures. Ladies, if you walk around in heels all day (because we know that beauty tends to overshadow comfort) try these insoles! You can be fashionable and comfortable! & Fellas, don't be too prideful to where insoles, hehe. These slide right into your work shoes without anyone knowing a thing. They are perfect for the man that is on his feet all day. They do NOT wear out quickly, so keep that in mind!
7/31/14**UPDATE** My boyfriend and I bought new shoes the other day and we seen an entire wall of Superfeet at the store that we visited. Not only that, but the employee that helped us had so many wonderful things to say about Superfeet insoles. He was raving about how great they are. He also said that he gets tons of people that come to his store with podiatrist's orders to buy Superfeet. I thought that was awesome! These are really great and will help with an problems that you have with your feet!**

 Connect with this company for more information, giveaways, and new products: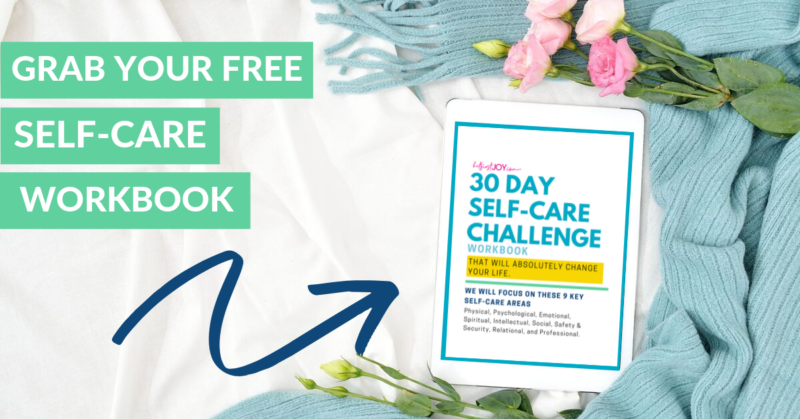 DISCLOSURE
As an Amazon Associate I earn from qualifying purchases. This post may contain affiliate links and/or promotional products, all opinions expressed are that of But First, Joy only. Read my full disclosure.