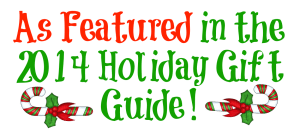 Oh the famous Man Cave.  A place for men to do, I don't know what because I am a woman and I wouldn't dare step foot in a dirty, stinky man cave. Hehe. I assume that every Man Cave has some sort of disgusting scent that needs to be masked. Lol
What do you do to freshen up your home? I always light a candle. There are so many yummy scents- lavender, vanilla, peony, cinnamon buns, candy canes, pine… I could go on forever with this list! What I have noticed though, that there aren't scents targeted directly toward men. Most men, don't care for the fruity, flowery scents that we love. Frankly, most men don't care about candles.
I decided to do a search for man candles and I found an awesome company! Man Cave Candles creates candles for men. These are unique fragrances that all men love. These are scents that we would never even think of for a candle!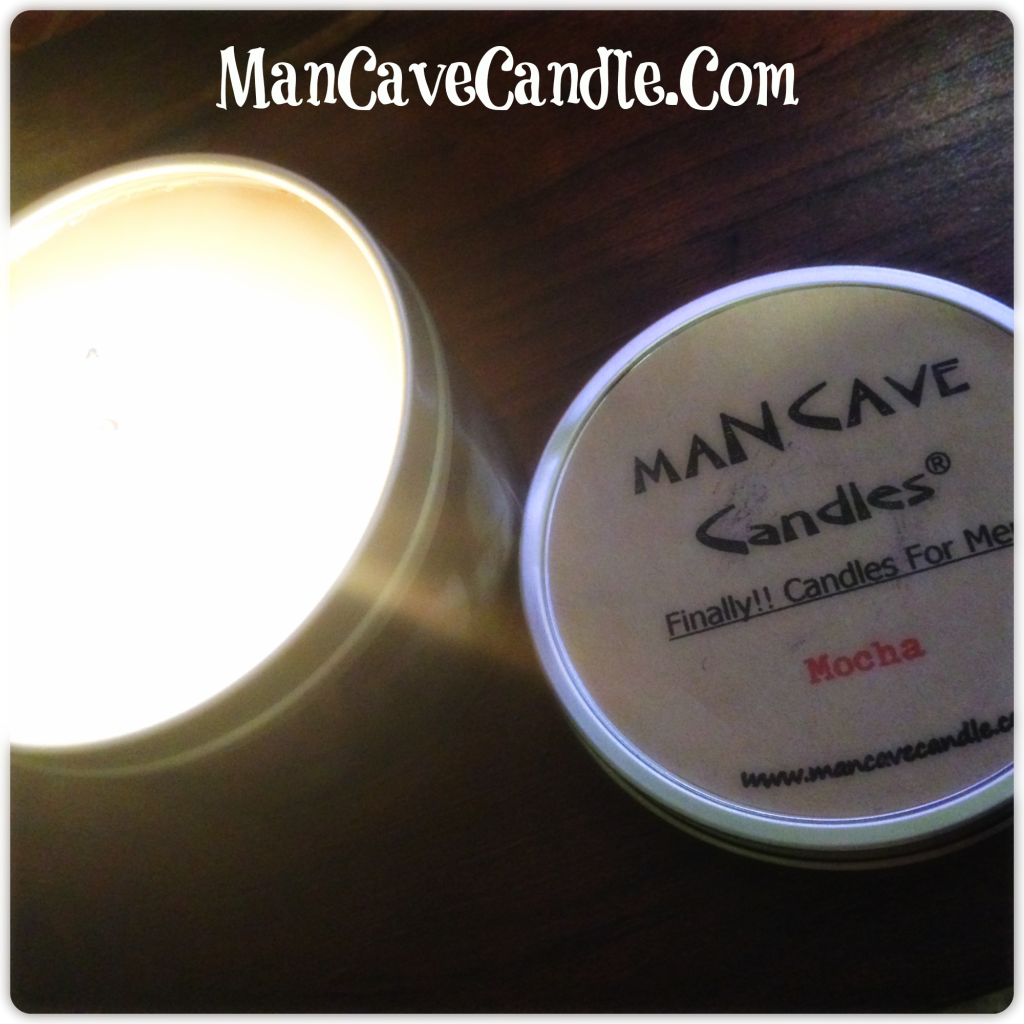 Man Cave Candles sent me 5 unique scents to test and review. Naturally, I opened these with my boyfriend. We were so excited and laughed so hard at how spot on these scents are!! These 8oz candles come in 8oz attractive aluminum tins with a burning time of 22 hours. I actually believe that these burn longer than 22 hours. I have been lighting mine for around 4 hours a day.
The first scent that we tried was the Mocha. Mocha is a fairly common candle scent, so I lit it in our room while I was cleaning, organizing, and doing my makeup. It smelled yummy! To me, it smelled just like a tootsie roll! It was a very calming and relaxed scent. Very nice to light anywhere at any time.
Now for the MANLY scents! Hehehe. The next scent that we tried was the Campfire Misquite. Go ahead and say it- oooh ahhh. If you have ever had a campfire in your life you know how nostalgic that smell can be. I love it. It reminds me of my childhood.  It smells EXACTLY like a campfire! My boyfriend and I lit this in our living room and enjoyed the smell all night. We both commented on how surprised we were that as soon as we lit the candle, we could smell it. . This is my favorite out of the 5 scents that I received.
The next one that we tried was the Wood Shop one. This one had a very light scent, but it was nice. At first it didn't smell like a Wood Shop, but as soon as we lit that bad boy up, the smell was very apparent! I think that this is a scent any man would want in his MAN CAVE.
Sizzlin' Bacon! That's right, bacon. We all know the bacon craze! This one we smelled IMMEDIATELY after we opened the box of candles. We didn't even have to remove the lid to smell this. We were trying to smell the other candles and my boyfriend mentioned that all he could smell was the bacon candle. Haha. You do not have to light that candle for that delicious aroma to fill the room. This has the most potent smell of them all. Let's face it, every man loves bacon. This is a MUST HAVE for any man. It would make a great gift!
The last one that we received was Home Cookin. Yummy! This candle smells like a good homemade pot roast that has been in the slow cooker all day. You know that smell. The smell that wakes you from a dead sleep, the smell that has your family's tummy rumbling all day! THAT is how this candle smells. You can even smell the caramelized onions! This has the most unique smell for a candle, in my opinion.
These candles would make great gifts for any men. I plan to order a bunch for Christmas gifts. Please take a moment to browse all of their MANLY scents 😀

Connect with this company for more information, giveaways, and new products: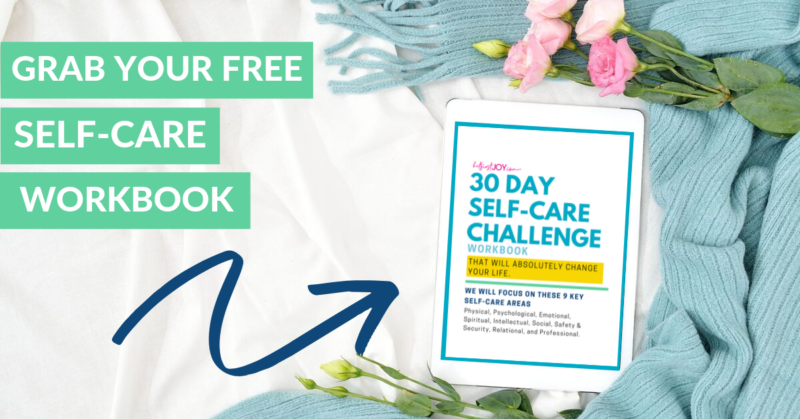 DISCLOSURE
As an Amazon Associate I earn from qualifying purchases. This post may contain affiliate links and/or promotional products, all opinions expressed are that of But First, Joy only. Read my full disclosure.