Talk about a Fashionista's DREAM come true! Formio is a very unique subscription service. Unlike most subscription services, Formio allows you to select the items that you would like to see in your future "boxes". This means  that every item that you receive will be something that you WANT. If you are anything like me, you are fed up with receiving items that you don't like or that you receive in EVERY subscription box. With Formio you will receive something shiny, new, unique, and GLAMOROUS each time!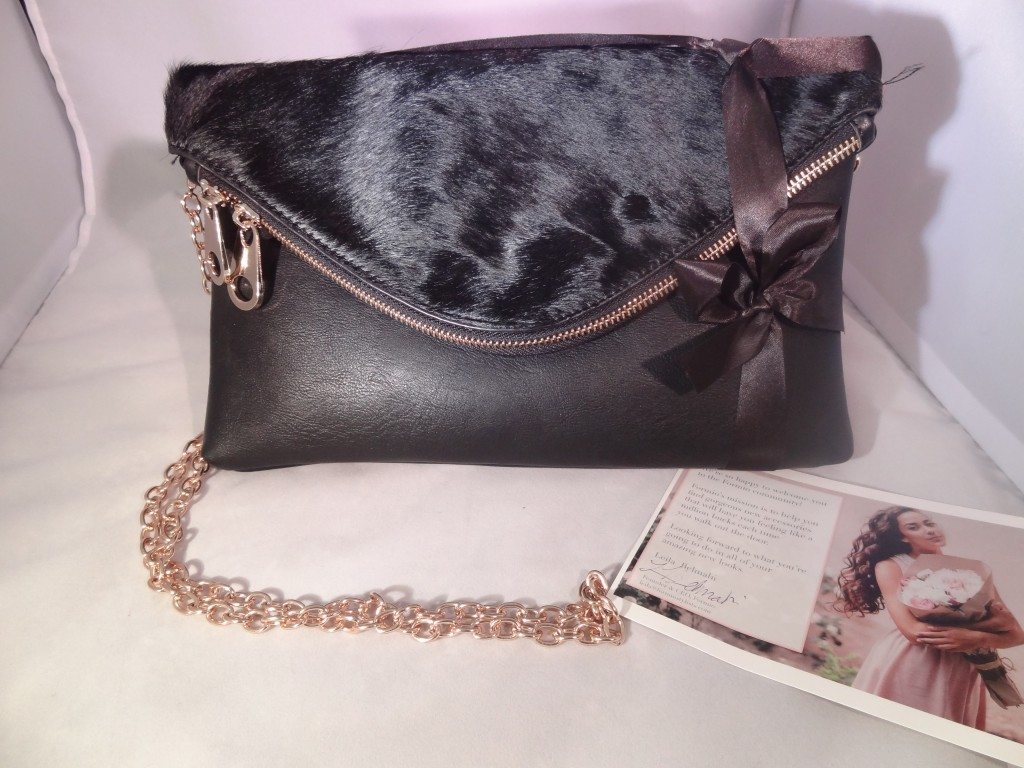 Here is how it works- For only $18 (FREE SHIPPING) a month your personal Formio stylist will handpick items (from your selections) that can all be worn together nicely. Included int he low $18 fee, you will receive free shipping! Your package will include 4 jewelry items (bracelets, necklaces, earrings) and 1 clutch. I can promise you, without a doubt, that these items WILL be items that you absolutely love. I find that many items that you see online are much nicer in pictures. Formio's timeless accessories are much more beautiful in person. I was in shock at how much I loved every piece of jewelry. As for the clutch! My goodness it is really gorgeous! I did not expect to love it as much as I do! The pictures included in this review just do NOT do the items justice!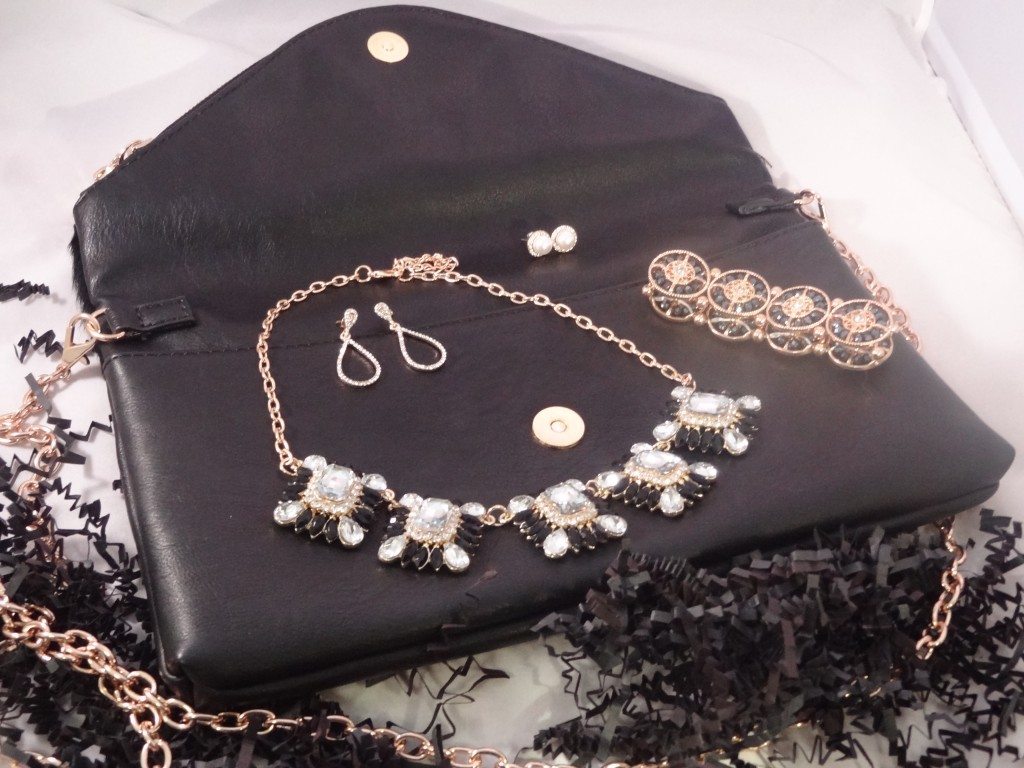 Purchasing the products-Make sure that when you receive you "box" that you save the shipping envelope and the PREPAID shipping label, as this is used to return the items that you do not choose to keep. You only pay for what you want to keep! You can check out your awesome "Virtual Closet" which will show you all of the items that you have received and their prices. Please keep in mind that these are one of a kind deals! You are getting 80% off of retail value on each item! I cringed before looking at the prices because I am used to seeing over $100 pieces in boxes like this. Not with Formio! Everything (including the clutch) was under $55 for each piece. I'm not sure how you could give up any of these items. They are all so beautiful!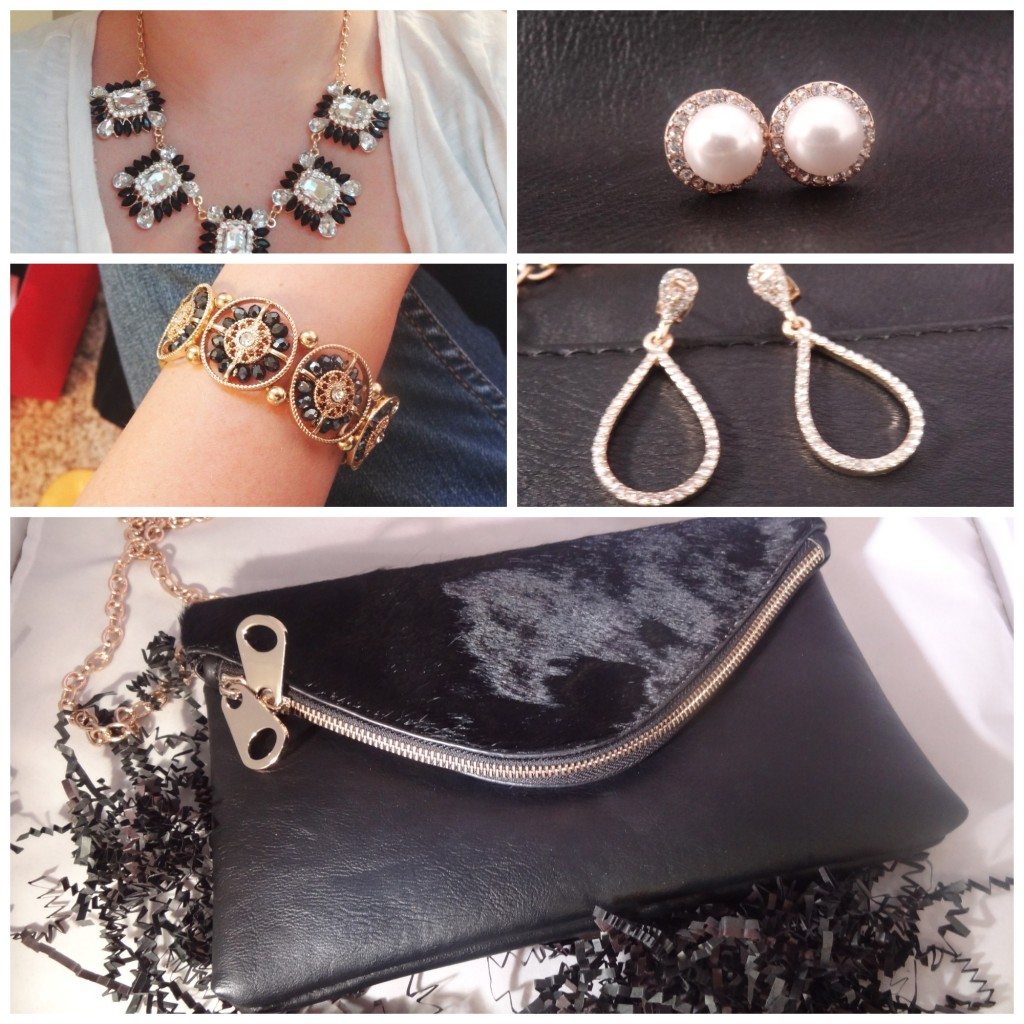 Overall Impression- I love the idea of this box. The concept is very fun and unique. I would like to see maybe a cute shipping envelope (like hot pink?) or box in the future, but I do understand that with the low cost to subscribe- shipping costs must stay low. I am very happy with this service and I hope that everyone gives them a chance! They do NOT disappoint!
---
If you are interested in subscribing to the Formio Stylists Subscription Box, make sure that you use the code PRETTIES to receive a free necklace of my choice (which I have already chosen) with purchase! Please note that when you apply this code, you will notice a .01 cent off of the price. That is simply an indicator for the stylist to add your FREE necklace to your package!
Click here to subscribe: FormioStylists.com
Give Them a LIKE on Facebook: @Formio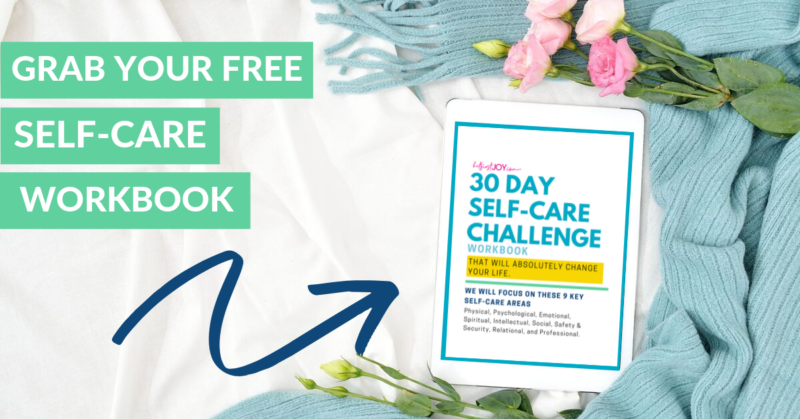 DISCLOSURE
As an Amazon Associate I earn from qualifying purchases. This post may contain affiliate links and/or promotional products, all opinions expressed are that of But First, Joy only. Read my full disclosure.