Full Name of Product: Foxbrim 100% Pure Organic Argan Oil
Type of Product:100% PUREArgan Oil for your skin and hair!!
Price of Product:$13.70 on Amazon
Where to purchase: You can purchase the product on Amazon HERE
Websites and Social Media:Foxbrim.Com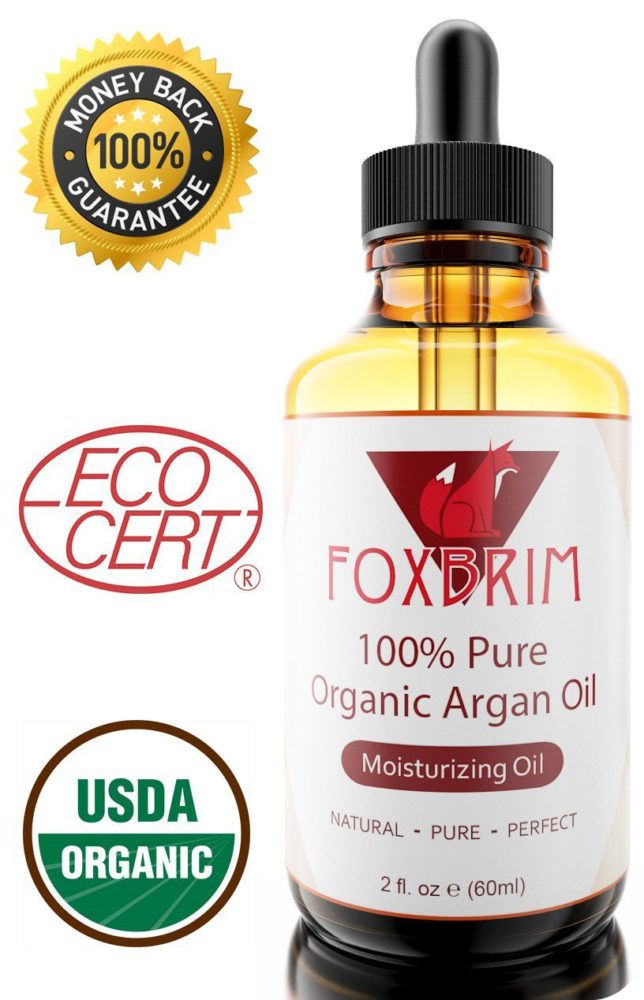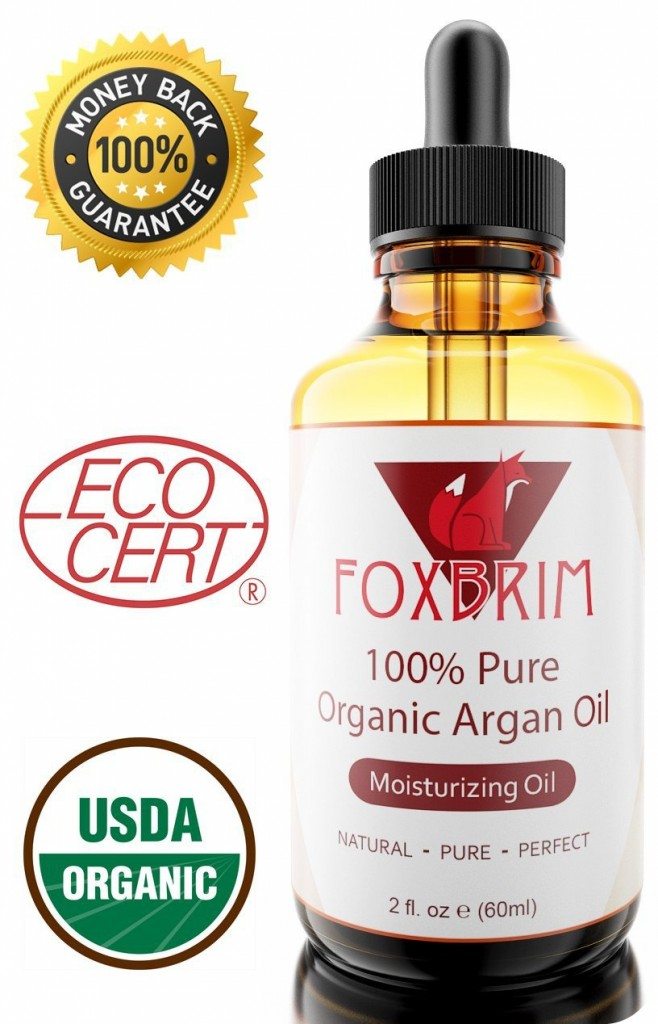 First impression: The oil came in a glass bottle with a dropper. I immediately opened it and smelled it. I must say that the smell is not very pleasant. In my opinion, it smelled sour. I think that it is because it is all natural argan oil, so I cant really complain too much. The serum is just the right consistency.
Before: I have oily skin, so I made sure to apply this after cleaning my face thoroughly. I put about 5 drops into the palm of my hand and rubbed the oil all over my face. I then put about the same amount into my hair. My hair is very dry and frizzy so it always needs to be moisturized!
After: This Argan Oil is amazing!! Other than the not-so-pleasant smell, the oil works wonders! It tamed my frizzy like no other product can do. My hair was left feeling incredibly soft and smooth. It also had some shine afterward! I would use this every day, had I not dropped and broke the bottle (welcome to my life- clumsy me). I did have to add some scented conditioner to make my hair smell good afterward though. It also left my skin feeling very smooth and refreshed!
Final Thoughts: I LOVED this Argan Oil! It made my hair feel beautiful and my face look refreshed!
Price Vs. Quality: The price is fantastic for the quality of product!
How I rate the product on a scale of 1 to 5: I give the product a 4. I knocked off one point only because of the smell
Would I purchase this product for a friend? Most definitely.
Hashtag: #Foxbrim #ArganOil #PureArganOil #Moisturize #Renew #SmoothHair #CleanSkin