I guess you could call me a memory keeper. I keep everything. I try to get rid of things and sometimes I do, but for the most part, I keep it all – photos, receipts, tickets, wristbands, and the list goes on. I know that someday I will add it all to my scrapbook. For now, my memories go on my walls and on my blog. I'm always gawking over different ways to display my photos. I have picture frames, canvases, digital frames, and even a metal photo canvas. This is the first time I've ever come across glass photos – yes, real glass.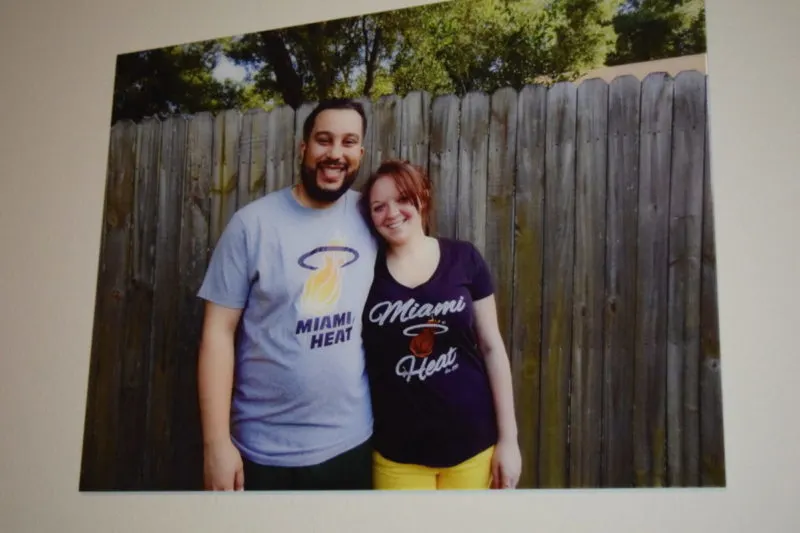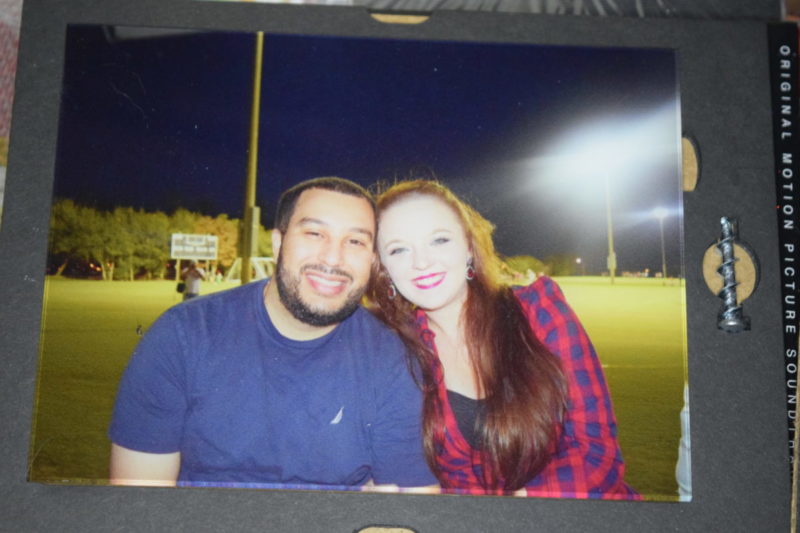 Fracture's glass photos are absolutely beautiful! I was surprised to receive them in such great condition. They aren't as heavy as you'd expect, either. I don't worry about mine falling off of the walls or breaking. They include a screw and are ready to hang immediately when they arrive. What I absolutely love is that you can order your photos in a number of different sizes. The quality and clarity is really impressive. These are perfect for any special occasions. I'd love to get wedding, baby, family, and Disney pictures in this form!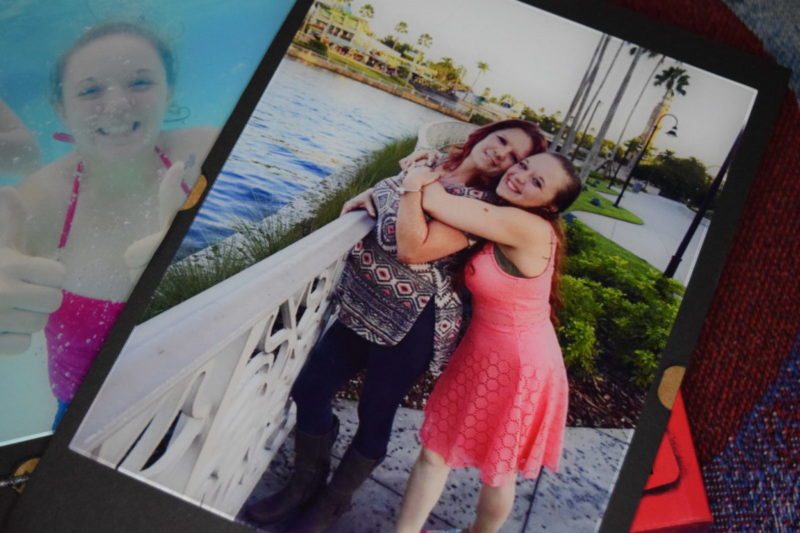 Because I love my readers so much, I have an awesome giveaway! Fracture and I have come together to give away a $100 credit. You can order whatever you want for yourself or even for Dad for Father's day! Good luck!

Fracture Glass Photos Giveaway