Thinking of picking up the GameStop Exclusive Funko Kingdom Hearts box? There's a 1 in 4 chance of getting a variant – Did I get it? Here's what's inside my Kingdom Hearts box – with photos and video. This post was sponsored by GameStop. All opinions are my own.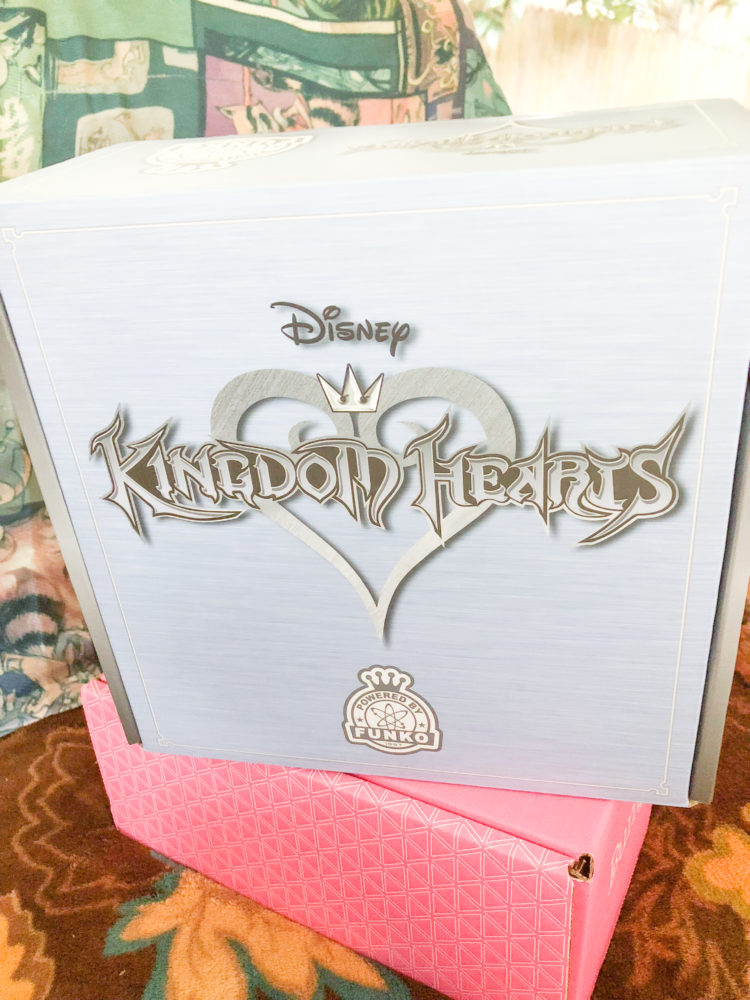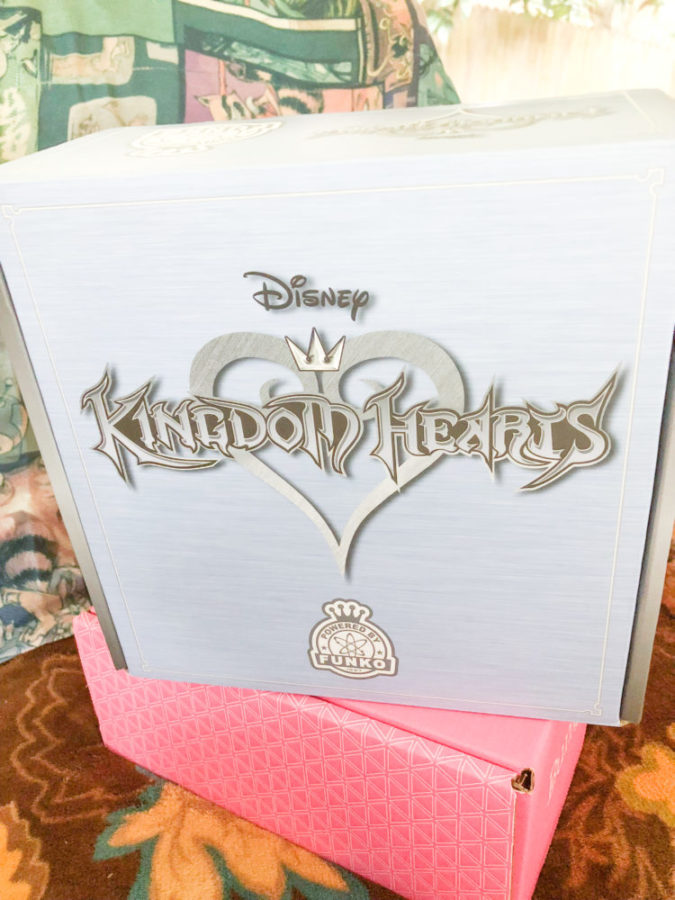 You say, "Funko" and I say, "Count me in".  Being the ridiculously addicted, lack-of-self-control Funko Pop! collector that I am, I can't help but to want just about every Funko ever made – particularly if it has to do with Disney. It's no secret that I'm a Disney girl. Disney basically runs through my veins at this point. With that said, any opportunity I get to share anything about Disney on my blog, I will do it. Plus, I'm a self-proclaimed part-time geek so figurines, geek toys, artwork, etc. are kinda my thing.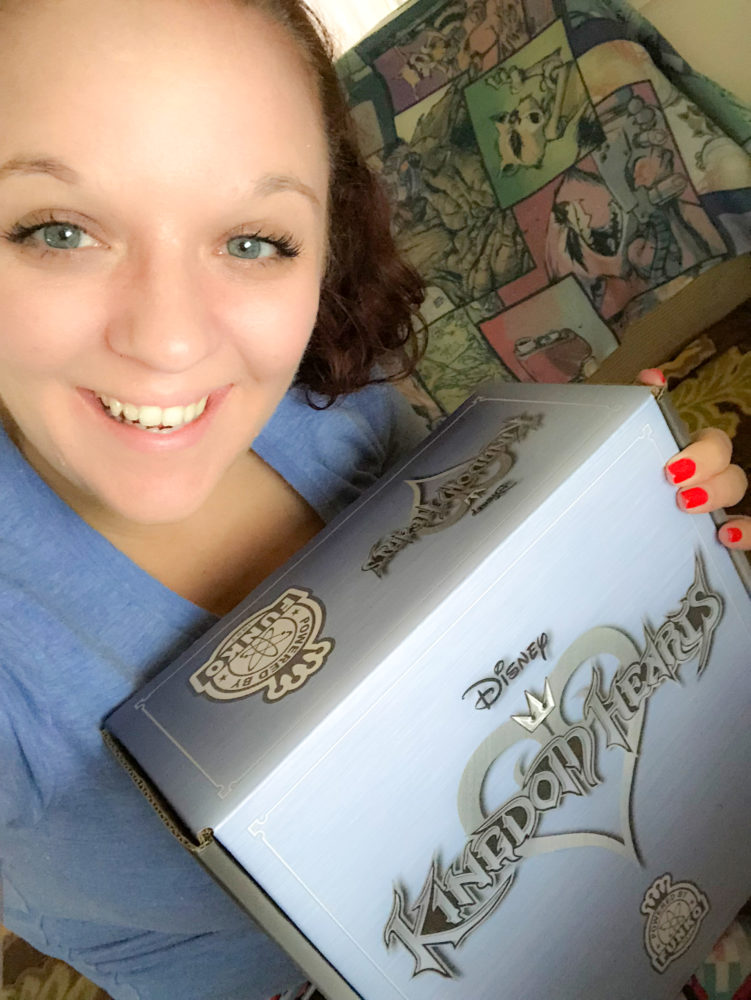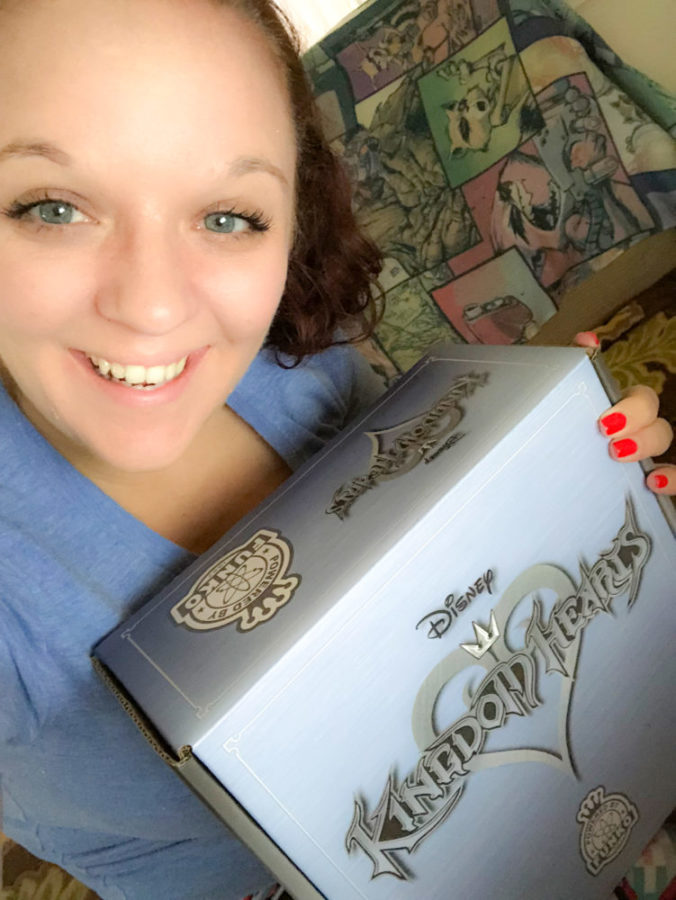 GameStop Exclusive Funko Kingdom Hearts box
After watching my friend MamasGeeky.com's unboxing, I just couldn't wait to open my GameStop Exclusive Funko Kingdom Hearts box. My eyes were on the prize. I just had to get that variant. I'm not a huge Kingdom Hearts fan but again – exclusives and limited editions make my feel special deep down inside. Oh, and I kinda have a thing for mystery hauls. I will not confirm whether or not it's an obsession. Let's carry on.
I propped up my phone, in the wrong direction, and bam! The unboxing was on.
Funko Kingdom Hearts Unboxing Video
Like the impulsive fan that I am, I didn't wait to see what my Funkos were. I went straight for that box, only to find out that… no, I was not the lucky recipient of the variant. However, I was pretty stoked to add the Funko Kingdom Hearts box exclusives to my wild and crazy Funko collection.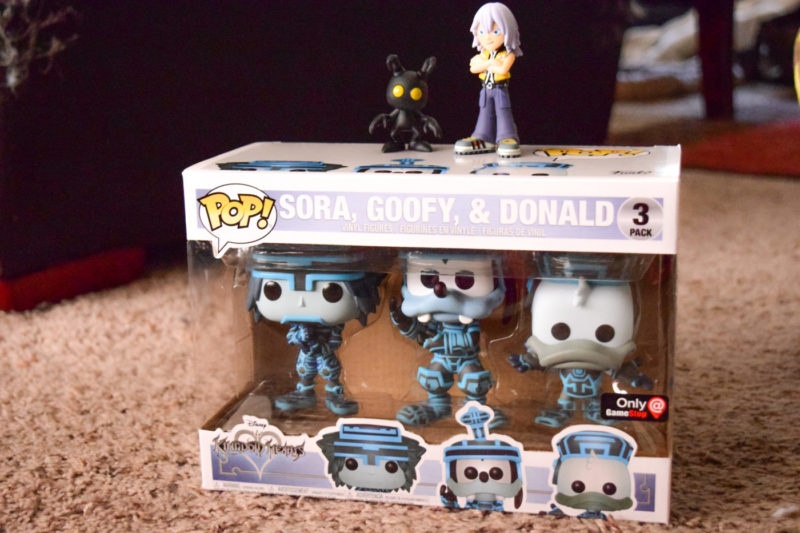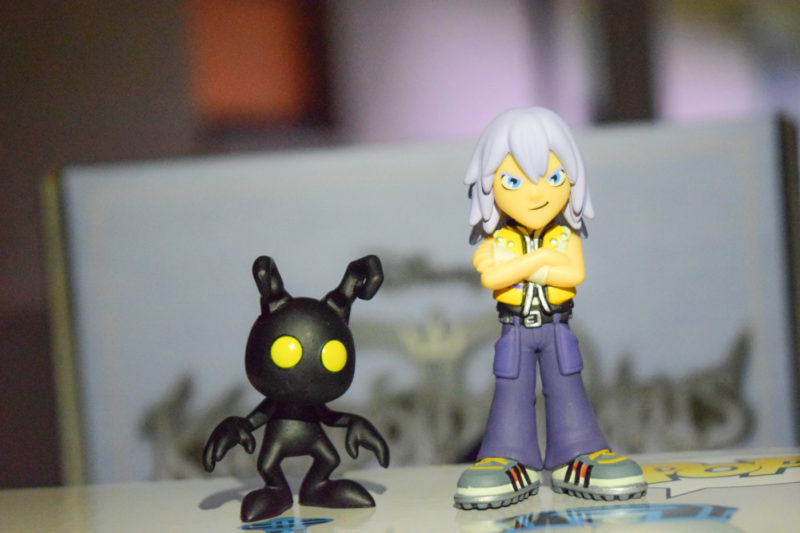 As for the mystery minis, they were adorable as always. Being the fantastic friend that I am, I gifted those to my friend
Mama's Geeky
since she got the 2 that I didn't. Plus, her hubby is a fanatic so he deserves it more than I do.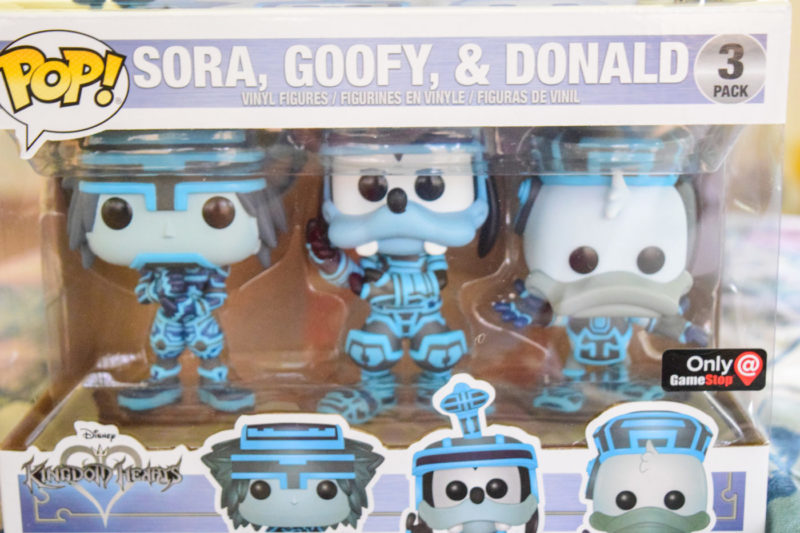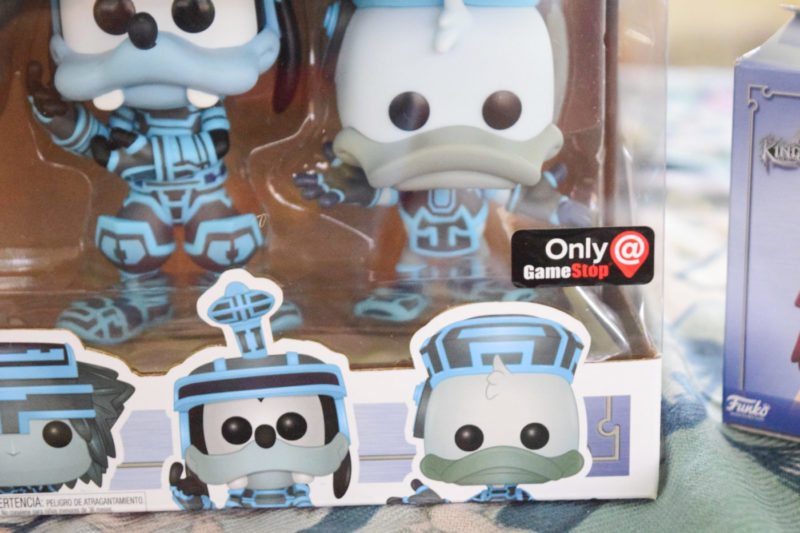 I know what you're thinking. "What about the Funkos?" You must be crazy! Those are mine. Mine. All mine.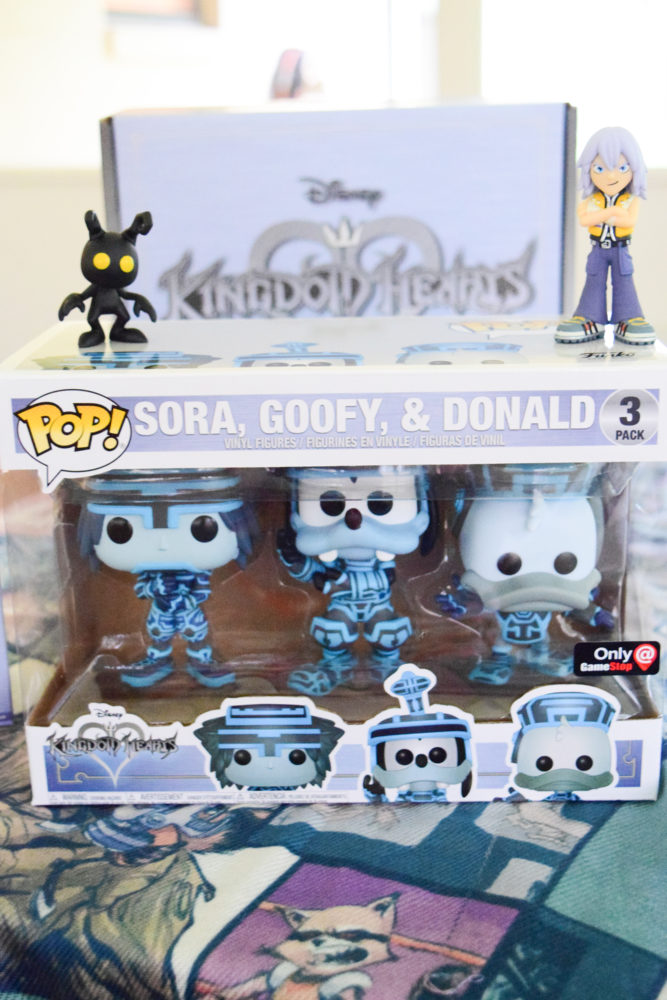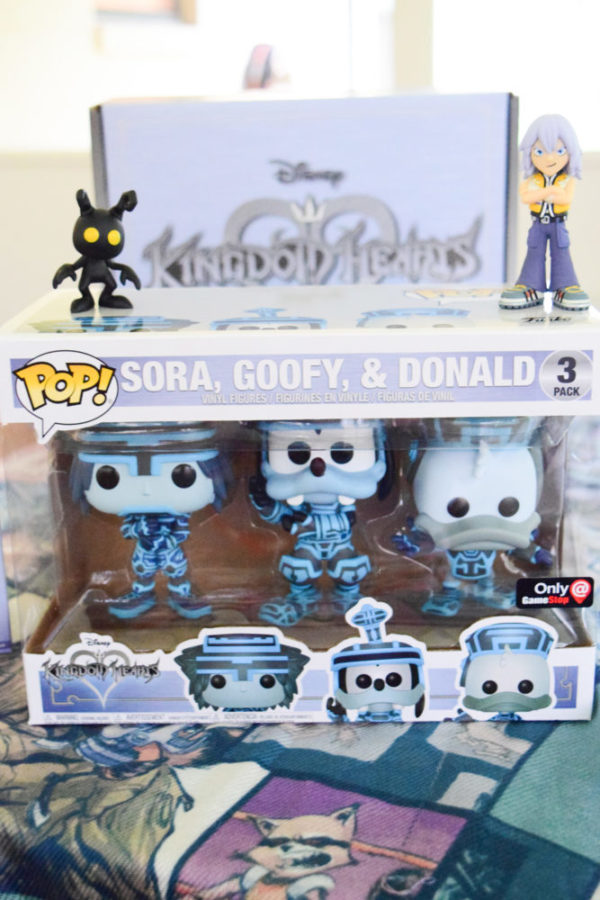 So what are you waiting for? Head to
GameStop.com
asap to get your exclusive box before it sells out. You don't want to suffer from FOMO. It's not a good feeling.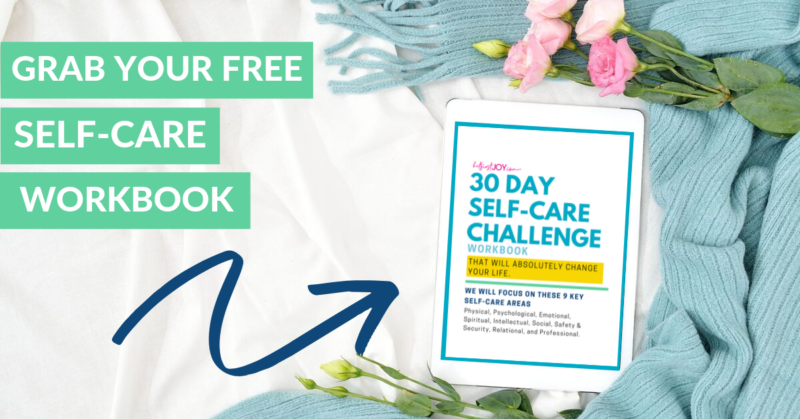 DISCLOSURE
As an Amazon Associate I earn from qualifying purchases. This post may contain affiliate links and/or promotional products, all opinions expressed are that of But First, Joy only. Read my full disclosure.