Get Out peaked my interested after seeing the first trailer. I was interested, but my hopes weren't exactly high for the movie. I thought I had it all figured out – racist white folks were out to get anyone of another color. The thought of seeing a film like made me a little uncomfortable. I wondered how politics would play a role in the film, and Civil Rights. I had all sorts of ideas in my head about the direction of comedian, writer, and director, Jordan Peele's first thriller film. All of my ideas were wrong, so don't walk into this film thinking you know the plot. You don't and you won't until you're staring at the credits asking yourself what the hell just happened.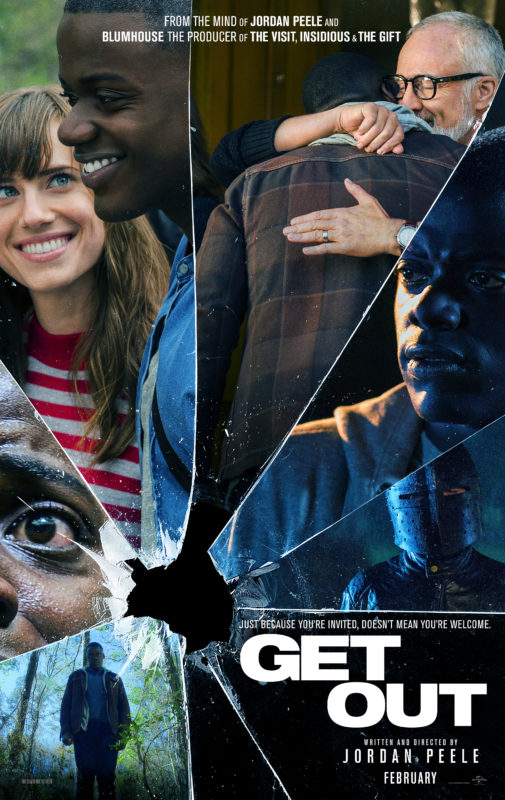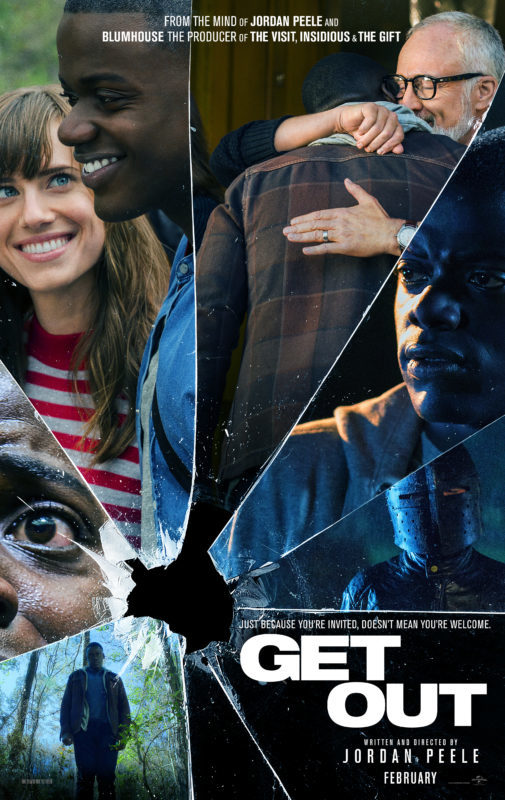 When I was first invited to an advanced screening of Get Out, I said sure. I wasn't excited, but I wasn't dreading the film either. I thought I'd give it a try and that I'd probably walk away underwhelmed. After seeing an article posted online about the movie exceeding expectations, I decided to do a little research. Rotten Tomatoes gave Get Out a 100% – Certified Fresh rating. My lack of feeling about this film turned to excitement and I was ready for a good date night movie with my fiancé.
Spoiler Free Get Out movie review
The movie immediately begins with action. I was cringing within the first 5 minutes and laughing in the next 10 minutes. Get Out is directed by a comedian, so you can expect some comedic relief. I'm easy to win over with comedy, but I'm really picky with the type of comedy I like – especially in a thriller flick. The comedy was blended into the story very well. It didn't feel as if the comedy was an after thought or forced, it was all natural and didn't take away from the tone in the slightest. I'm not a fan of Jordan Peele as a comedian, but the work he did for this film is genius and was respected & acknowledged by the audience. The laugh factor was on-point, as was the story.
New stories are far and few between these days. I almost always feel as if I've seen it all before or as if it's too predictable. I didn't get that sense with Get Out at all. I kept thinking I knew what was going to happen next, only to be surprised with crazy twist after crazy twist. This film isn't the type of thriller film you'd expect all the teenagers to be raving about – it's an intelligent film. To put it simply, my fiancé and I just loved how weird everyone was in the film. The characters were so strange that it genuinely creeped me out. This is the type of psychological stuff that you have nightmares about. Saying everyone was odd is a testament to the talented actors chosen for this film.
You know the acting in a film is good when you're searching IMDB after the film to add new movies to your watch-list. I knew most of the main actors, but some I was unfamiliar with – which I prefer. I love to be introduced to new faces and Caleb Landry Jones was one of them. His character was so unpredictable that I found myself on the edge of my seat every time he was on the screen. There was a sadistic vibe I got from him that made me anxious. That is good acting. Then there were actors like Allison Williams and Lakeith Stanfield that left me dying for more. Allison played the part of Rose, a caucasian woman bringing her african american boyfriend home to meet the parents. Let's just say that her talent in this film – top notch. I knew Lakeith Stanfield from my favorite TV show, Atlanta. Being a fan of his, I was thrilled to see what he was going to bring to this film. It was interesting to see him in a non-comedic role. I was pleasantly surprised by how bone-chilling he was at times.
I give Get Out my highest recommendation. It's the best thriller film I've seen in quite some time. In fact, I don't even remember the last time I've seen a thriller film that left me satisfied. I definitely recommend heading to a theater near you this weekend to see this film on the big screen! It's great for a date night or even a girl's night!
In theaters everywhere now!
In Universal Pictures' Get Out, a speculative thriller from Blumhouse (producers of The Visit, Insidious series and The Gift) and the mind of Jordan Peele, when a young African-American man visits his white girlfriend's family estate, he becomes ensnared in a more sinister real reason for the invitation.
Now that Chris (Daniel Kaluuya, Sicario) and his girlfriend, Rose (Allison Williams, Girls), have reached the meet-the-parents milestone of dating, she invites him for a weekend getaway upstate with Missy (Catherine Keener, Captain Phillips) and Dean (Bradley Whitford, The Cabin in the Woods).
At first, Chris reads the family's overly accommodating behavior as nervous attempts to deal with their daughter's interracial relationship, but as the weekend progresses, a series of increasingly disturbing discoveries lead him to a truth that he could have never imagined.
Equal parts gripping thriller and provocative commentary, Get Out is written and directed by Peele (Key and Peele) and produced by Blumhouse's Jason Blum, as well as Sean McKittrick (Donnie Darko, Bad Words), Edward H. Hamm Jr. (Bad Words) and Peele. The film also stars Caleb Landry Jones (X-Men series), Stephen Root (No Country for Old Men), Milton "Lil Rel" Howery (The Carmichael Show), Betty Gabriel (The Purge: Election Year), Marcus Henderson (Pete's Dragon) and Lakeith Stanfield (Straight Outta Compton).
Genre: Suspense Thriller
Cast:

Daniel Kaluuya, Allison Williams, Bradley Whitford, Caleb Landry Jones, Stephen Root, Lakeith Stanfield and Catherine Keener

Written and Directed by: Jordan Peele
Produced by: Sean McKittrick, Jason Blum, Edward H. Hamm Jr., Jordan Peele
Executive Producers:

Raymond Mansfield, Couper Samuelson, Shaun Redick, Jeanette Volturno
Watch this music video inspired by the film!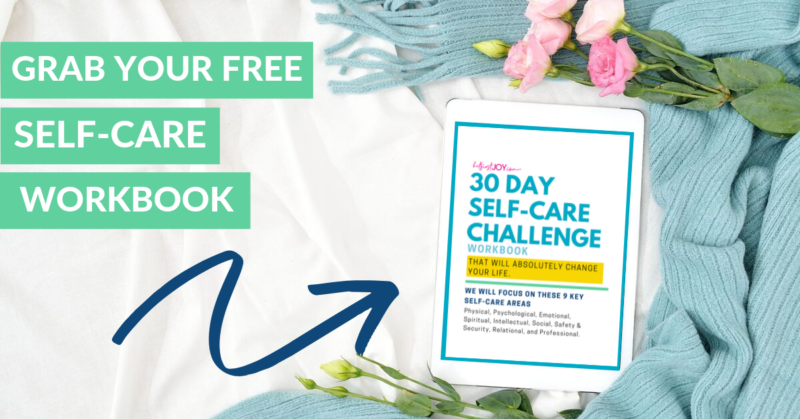 DISCLOSURE
As an Amazon Associate I earn from qualifying purchases. This post may contain affiliate links and/or promotional products, all opinions expressed are that of But First, Joy only. Read my full disclosure.