We all know that COOL dads need gifts that are modern and trendy. The tie-giving days are OVER. Give your modern dad gifts the other guys will be envious of. I've gathered a list of gifts that I've given to the fellas in my life and gifts that are just really cool. If you're shopping for dads, husband, or just men in general – these are the gifts I recommend. I hope you find something he loves! I teamed up with The Hopping Bloggers for this guide!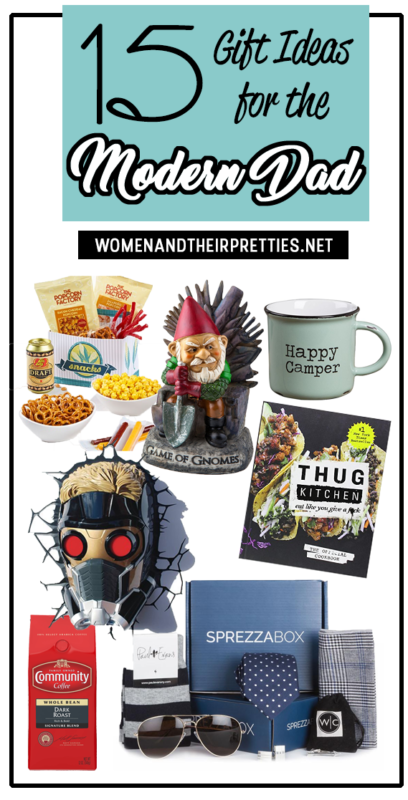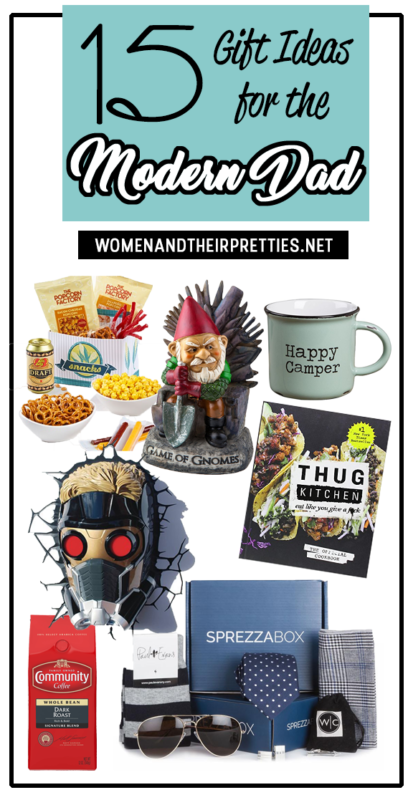 15 Gift Ideas for the Modern Dad
1. Game of Gnomes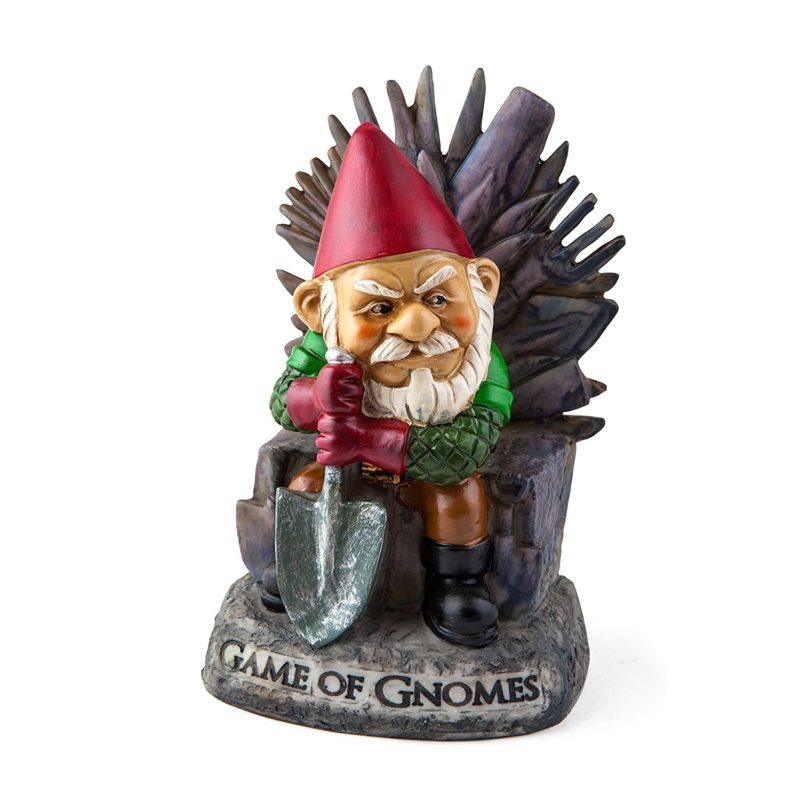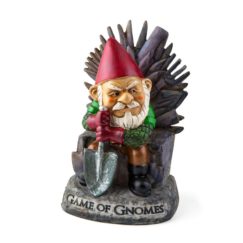 It's time to take gift giving to the next level. Modern Dads want something cool, something entertaining. The Game of Gnomes garden gnome will make any geeky dad smile. Game of gnomes garden gnome will protect the garden from the throne. Hand painted garden gnome is made of resin and weatherproof. Stands approximately 9 Inch tall.
Get it on Amazon.com
2. Wireless Sports Headphones (W295BT)


For the dad who stays in shape. A modern dad, is a fit dad! These headphones are great to keep him active. They are pretty stylish, too. The W295BT are sweatproof wireless earphones that give you the freedom to workout without getting caught up in wires. Equipped with Bluetooth v4.1 aptX technology for the highest quality Bluetooth playback.
Get it on Amazon.com
/ Coupon Code:
9JJ7TK48
to save 30% off your purchase!
3. Vader's Little Princess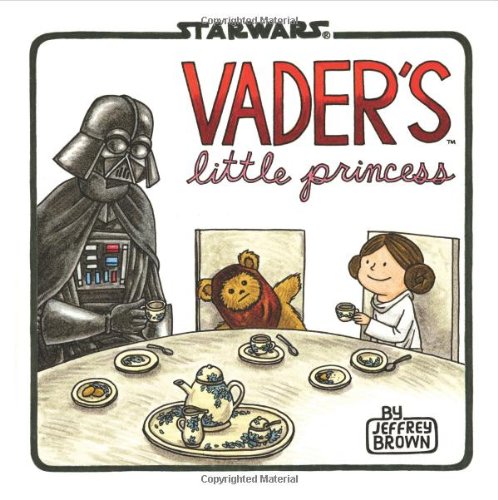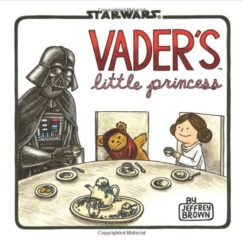 Today's dads are yesterdays geeks. There's nothing like a good old fashioned Star Wars geek to make gift giving fun again! This book is perfect from a daughter to a daddy. Following up the bestseller and hugely successful "Darth Vader and Son" book, Vader is back and this time he has a daughter to raise. Sensitive, humorous and completely absurd, this clever re-imagining by Jeffrey Brown shows the trials, joys and humor of parenting through the familiar Star Wars characters of Darth Vader and Leia. A great gift for any mom, dad or Star Wars fan.
Get it on PapyrusOnline.com
4. Coffee Mug & Donut USB Warmer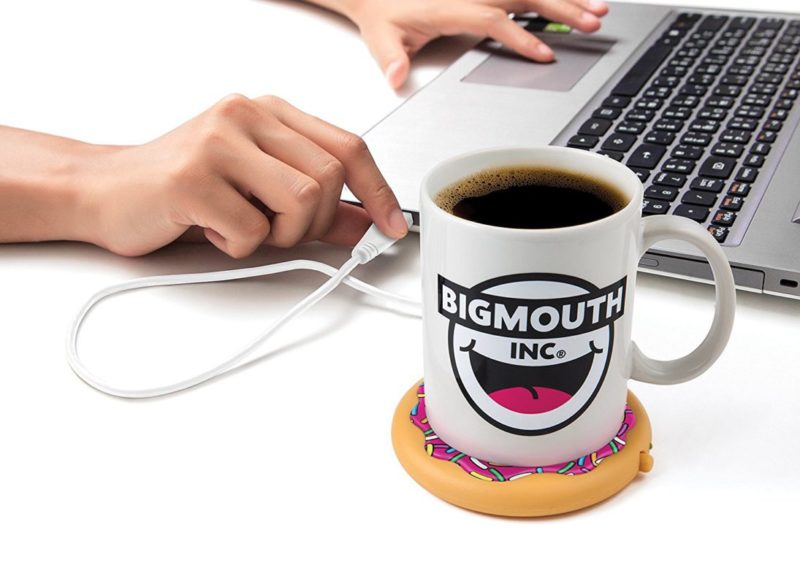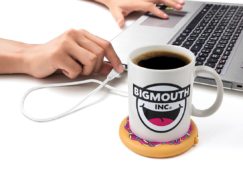 Warm his heart and his mug! This may be a promotional mug, but the donut warmer is totally hip. Give the tech daddy in your life something fun to show off at the office. There's nothing worse than crafting the perfect cup of coffee, only to let it go cold because you got distracted by someone flapping their gums about their weekend. Instead, this mug warmer keeps your drink warm with your computer's USB port! Simply plug it in, and place your ceramic mug on top. The results? A nice warm drink, ready to sip.
Get it on Amazon.com
5. Happy Camper Mug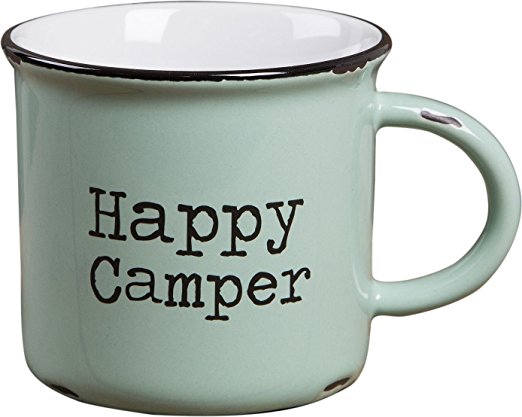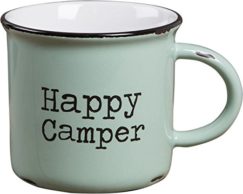 An outdoorsy dad never will always be "modern" and "cool". He's always fishing, camping, or building something outside. Give him a mug to remind him to smile, like the happy camper he is. Feel like you are out in the woods every morning with this mint green camp mug that is sure to become your favorite!
Get it on PapyrusOnline.com
6. LEGO sets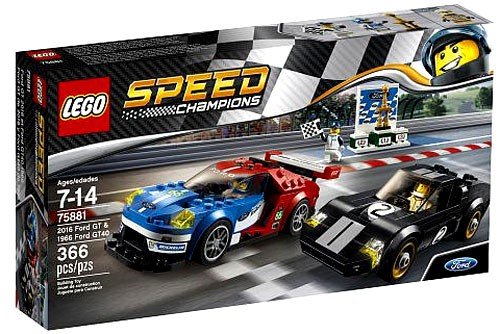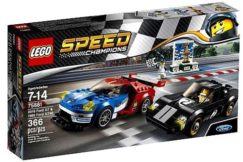 Trust me. It's totally hip and happening among dads these days. Ask my friend Mama's Geeky. Her husband is a huge LEGO collector. Give a man bricks (even plastic ones) and he will build… really cool things that the kids will envy.
Get set for a historic race with LEGO Speed Champions versions of the stunning 2016 Ford GT and 1966 Ford GT40 endurance cars. Each car features space for a racing driver minifigure, wheels with rubber tires, removable windshields and iconic details. With a race marshal minifigure plus a victory podium with a gold-colored trophy and checkered flag element, there's everything needed to role-play a modern vs. classic 24-hour race. Includes three minifigures.
Get it on Amazon.com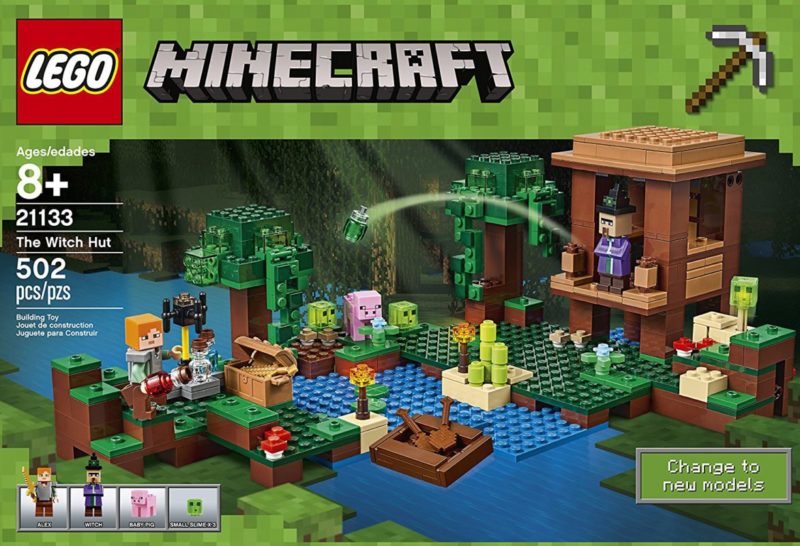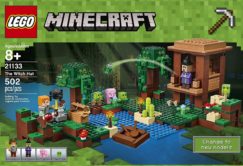 Navigate your boat through the Minecraft swamp to the witch's hut. Create potions, activate the jumping slime function and defeat the dangerous witch! Enjoy hands-on Minecraft adventures featuring your favorite characters and objects with this easy-to-reconfigure, modular LEGO Minecraft set designed for young fans of the highly successful sandbox video game. Includes a Steve mini figure, plus a pig and three slimes.
Get it on Amazon.com / Also check out the ULTIMATE Minecraft Gift Guide
7. Snack Carrier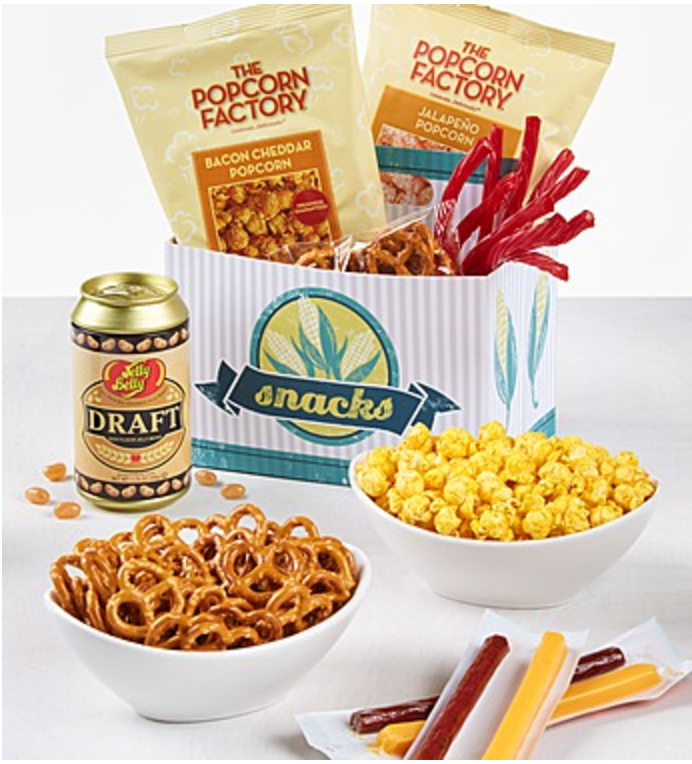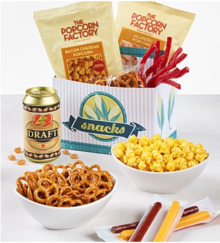 Give this modern daddy a movie night in. With the snack carrier and a few good movies, you can rest assured that this daddy's day off will be one to remember! For Father's Day, birthdays or anyone on-the-go, our new Snacks Box offers a delicious mix of savory and sweet treats. We fill the 6-pack inspired gift box with a can of Jelly Belly® Beer Flavored Jelly Beans, Mini Pretzels, Red Licorice Twists, Jack Link's® Beef & Cheese Combo Pack and 2 flavors of gourmet popcorn: Bacon & Cheddar and Jalapeno.
Get it on ThePopcornFactory.com
8. Jack Link's Jerky Box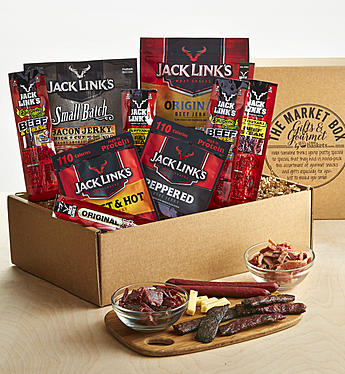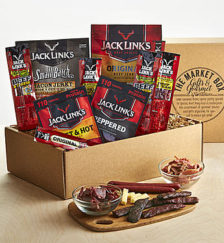 I like to call beef jerky, a mans candy. It's like a box of chocolates – for men! Give him a tool box or lunch box filled with these snacks and he'll enjoy every minute of his dad day. Meat lovers everywhere will love this legendary jerky! Jack Links is a family owned company located in the beautiful northwoods of Wisconsin. They have been making delicious sausage products since the 1880's and their jerky is loved worldwide. We have gathered all of their most popular treats into this box: 4 flavors of beef jerky, beef steaks, beef sticks, and beef & cheese stick combo pack. It's a sure winner!
Get it on 1-800-Baskets.com
9. Hanes ComfortBlend Superior Softness Undershirts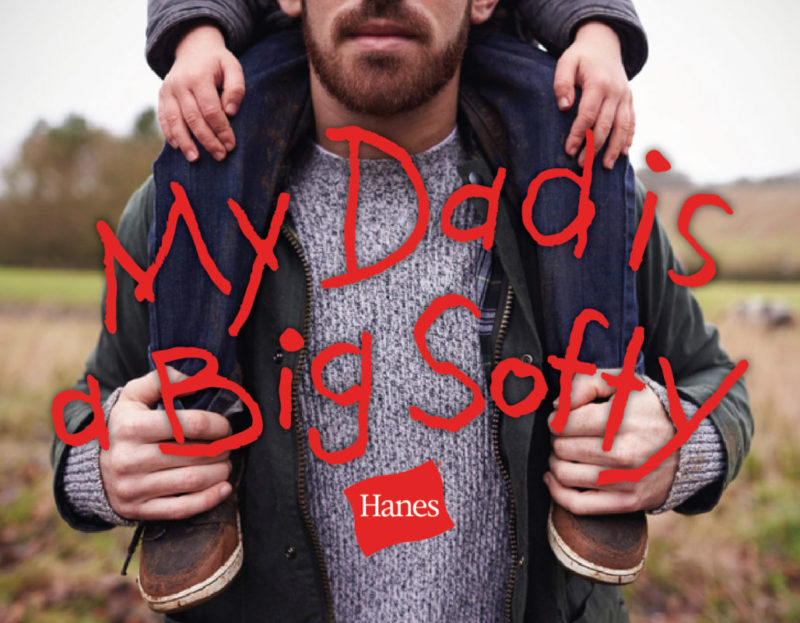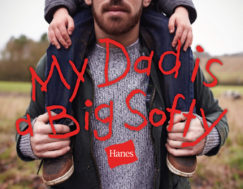 Because dad can never have enough tees. Hanes tees are built to last, just like your daddy. They are soft enough for the business dad and tough enough for the DIY man! A modern man's gift, is one he can wear every day. These are so soft, that you'll want to buy a pack for yourself!
Cotton-Modal blend offers superior comfort
Includes FreshIQ™ advanced odor protection technology
Hanes softest tee ever
Quick drying and durable fabric shrinks less and keeps its shape
Tag-free for itch-free comfort
Lay flat collar
$12.00 for 3 Pack, in Crewneck and V-neck, available at Hanes.com and Walmart.com
Sizes S-2X, in Crew Neck and V-Neck styles
Get it on Hanes.com & Check out their own Father's Day Gift Guide
10. Amazon Echo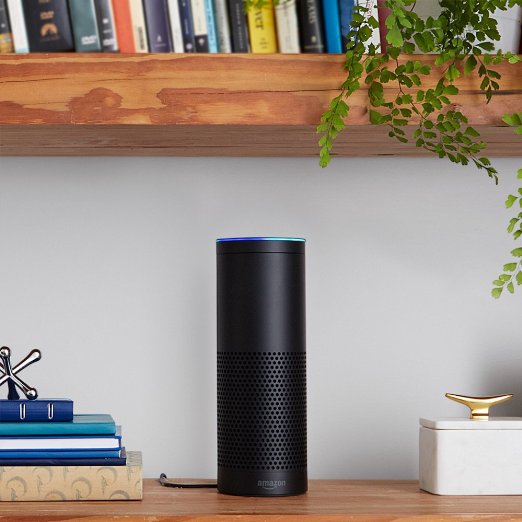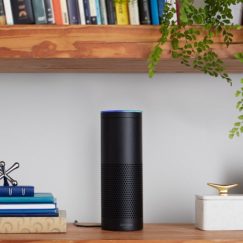 Because a modern dad, needs a modern home. This is the gift of the year for cool dads. Amazon Echo will give dad the relaxation he needs so he can listen to music, "read" the paper, and check the weather – all with a simple voice command.
Get it on Amazon
11. 3D Light FX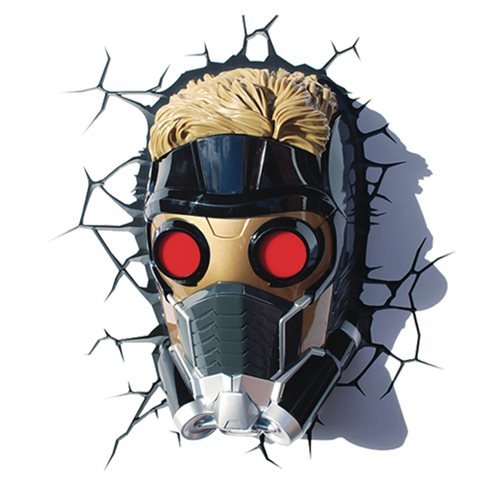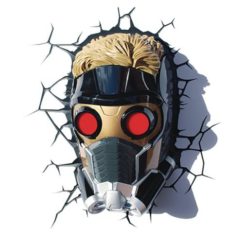 These lights are badass, if I do say so myself. It's the ultimate gift for the modern, pop-culture lovin' dads of the century! My fiancé has the entire Avengers collection and now we're expanding to Guardians and Star Wars. These lights are perfect for dad's office or man cave.
Get it on Amazon or find it in a Target near you!
12. Community Coffee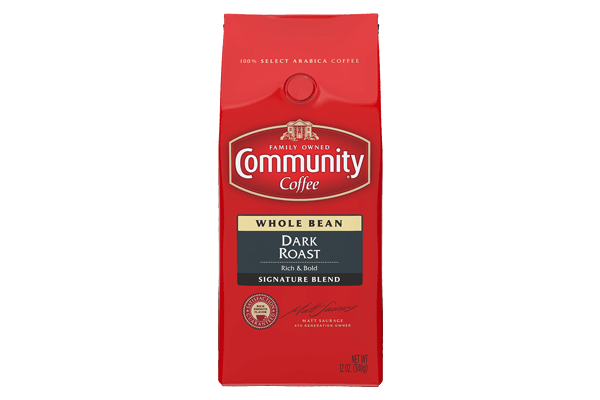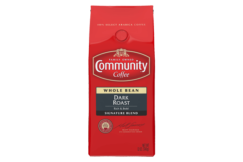 Who says that dads don't need coffee? Give him coffee that is bold and flavorful – he absolutely deserves it! You can get these in k-cups, whole beans, or grounds. Give him a cozy gift basket or make him breakfast in bed!
Get it on Amazon
13. SprezzaBox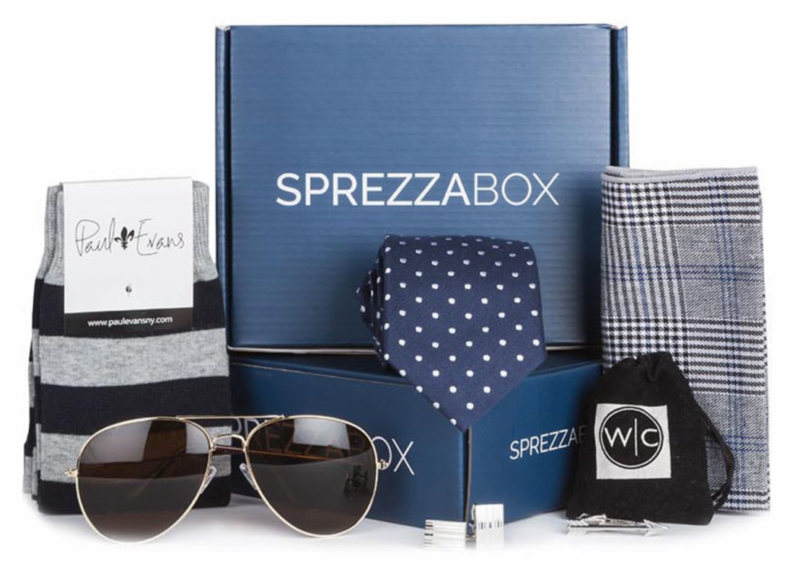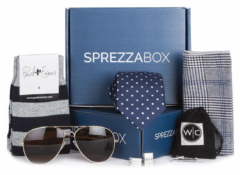 Now dad can wake up, look good, and you can save money. SprezzaBox's stylists will keep him dapper with a new box each month that is guaranteed to have a retail value around $100. How it works is simple! After you sign up, a stylist will handpick 5-6 different products, all yours to keep. Typical items will include ties, socks, pocket squares, grooming products & more. This is a great way to give dad some fashion sense, without letting him know he needs it. Choose a monthly or yearly plan.
Get him a subscription here!
14. Coffret Maison Assorted By Nasty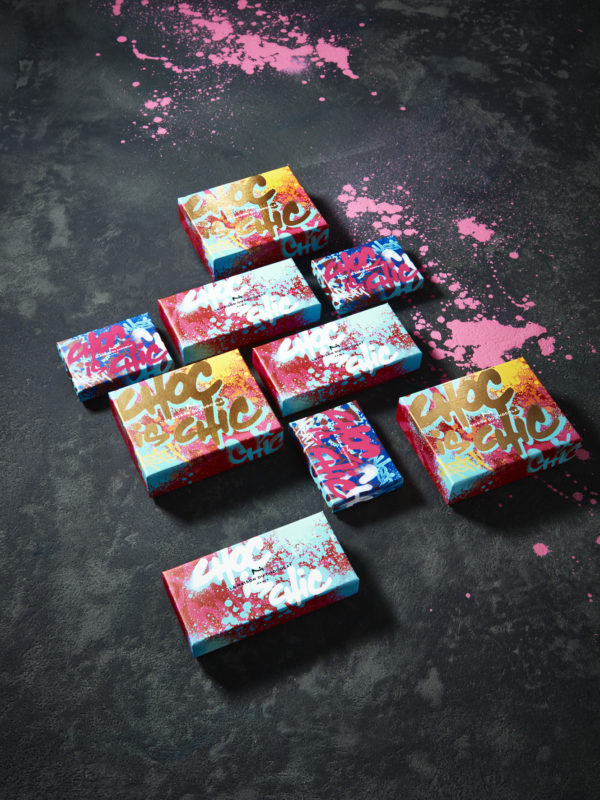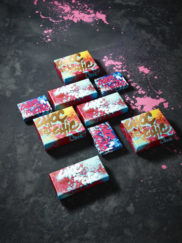 Ladies, you know that every time your receive a box of chocolates for your special days, that your hubby steals a few pieces. It's to be expected, at this point. So, why not give him a box of chocolates? Not any box of chocolates, but a manly box of chocolates. This box of chocolates is mythical and rich. It's for a man that appreciates the finer things in life – especially things that he can eat!
Immersion Street Art with the Choc is Chic Collection by Nasty! For its 40th anniversary, La Maison du Chocolat entrusts its mythical gift boxes to Nasty, artist, founder of the French Street Art scene, known for his unconventional approach to his art. This gift box has an assortment of ganaches, pralinés, almond paste, in milk and dark chocolate.
Get it on LaMaisonDuChocolat.us
15. Thug Kitchen Cookbook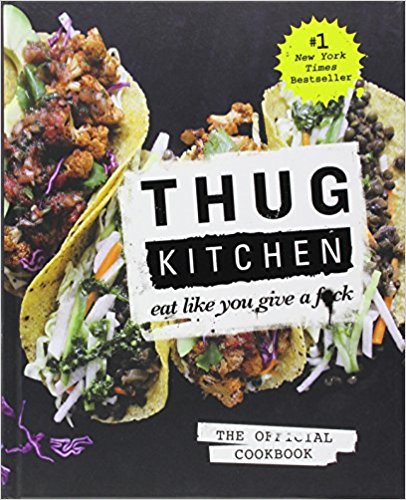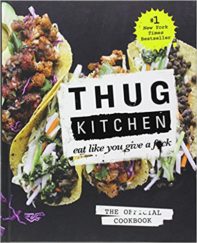 Want him to cook for once? Give him a cookbook that will make him giggle. You have to give him something that catches his attention and makes him laugh a little. The Thug Kitchen Cookbook is where it's at. With recipes that you'd never think of and inside jokes that only a modern dad will understand, this is a cookbook he needs. You can even pair it with some cooking utensils!
Get it on Amazon
What's the last thing you bought for your husband or father?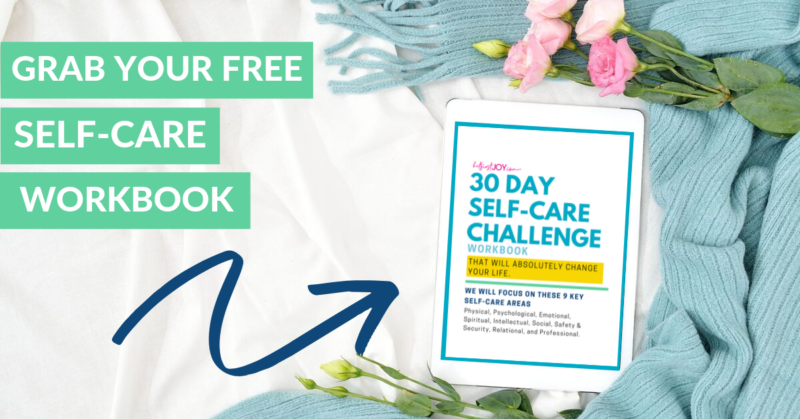 DISCLOSURE
As an Amazon Associate I earn from qualifying purchases. This post may contain affiliate links and/or promotional products, all opinions expressed are that of But First, Joy only. Read my full disclosure.