These gifts for geek girls are completely worthy of a good nerd-out session! Give the geeky, pop-culture, video-game loving woman in your life something she will brag about on Reddit and will obsess over for the next 5 years. It's the age of the geek and I've got a list of geeky gifts that are relevant, unique, and just plain magical.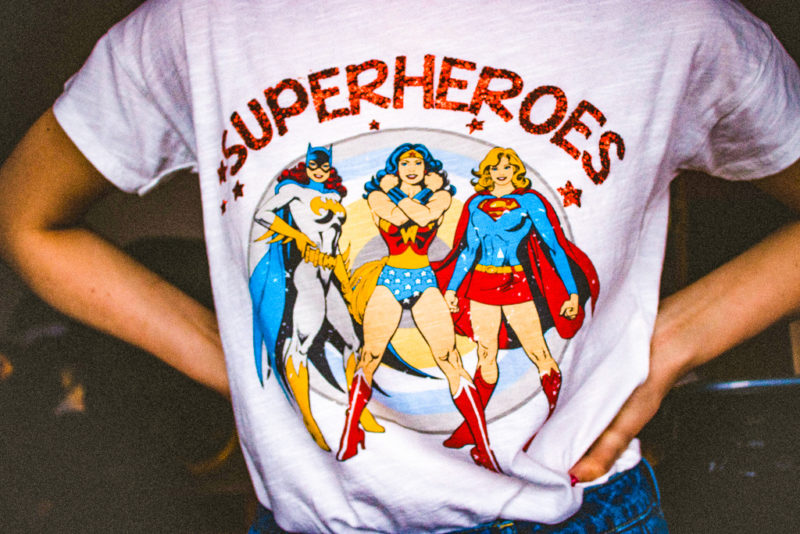 25 Gifts for Geek Girls
It's the Fast-Dealing Property Trading Game taken to a galaxy far, far away! Celebrate the 40th anniversary of the original Star Wars movie with this special edition of the Monopoly game. Players can relive the story of Star Wars: A New Hope as they travel around the board. Collect memorable scenes and iconic ships inspired by the 1977 movie. Strengthen power and influence over opponents by building Fleets and Bases. Force and Smuggler's Cargo cards shape players' destinies in this exciting game. The only player left after everyone else has gone bankrupt wins!
I don't know a single Marvel girl that wouldn't completely nerd out over this Thanos mug! As Thanos tightens his grip on the universe, you'll get a better grip on your mornings as you sip from this sculpted Infinity Stone Gauntlet mug featuring jeweled details.
Philips Hue is the World' Leader in Smart Lighting.* What is smart lighting you may ask? It means absolute, 100% control of your home's lighting through your smartphone, tablet, Hue wireless dimmer switches and motion sensors or even with your voice! Philips Hue (using the Hue Hub) provides whole home Smart Lighting coverage, including outdoor spaces, without adding a Wi-Fi extender or clogging up your Wi-Fi signal (up to 50 light points on one single Hub). Fill your home with Hue smart Lightstrips, table lamps, chandelier, recessed-can lights and more. Extend your smart light control outdoors (requires the Hue Hub) with Hue Outdoor smart spot lights, smart pathway lights and smart wall lights. Philips Hue is the only smart lighting product with Energy Star certification and its smart light bulbs last up to 22 years.
Echo Spot brings you everything you love about Alexa, in a stylish and compact design that can show you things. Just ask to see the weather, get the news with a video flash briefing, set an alarm, see lyrics with Amazon Music, see your calendar, browse and listen to Audible audiobooks, and more. Personalize your Spot with a collection of clock faces to suit your style or set a photo background from Prime Photos. Plus, make calls to friends and family or make video calls to anyone with an Echo Spot, Echo Show, or the Alexa App.
Echo Spot features far-field technology with four microphones, beamforming technology, and enhanced noise cancellation, so it can hear you from across the room-even while music is playing.
For the tech savvy, geeky girl who always loses her keys or her phone! The NEW Tile Pro is our most powerful Bluetooth tracker for finding all your things. It has a 300 ft. range that's 2X our NEW Tile Mate. This durable, water-resistant tracker is also twice as loud, making it easier to find everything.
Bring the magical world of Pusheen into your kitchen with this adorable Magical Pusheen Mug. Features the legendary Pusheen and her trusty sidekick – Stormy. Microwave and dishwasher safe.
Reimagine your phone with the Samsung Galaxy S9. Capture every unmissable moment like a pro, day or night, with the S9's 12MP Dual Aperture Lens and Super Speed Dual Pixel Sensor. Slow down reality with Radical 960fps Slow-mo Video. Create a personalized emoji library from just one selfie with the S9's advanced camera. Use Augmented Reality and Bixby to translate languages on the fly, shop for products in front of you, even check nutrition from your plate. Enhance your entertainment experience with the best edge-to-edge immersive 5.8" Infinity Display combined with Dolby Atmos surround sound stereo speakers, pro-tuned by AKG for clearer and louder audio.
Shop Glitter MacBook skins cut and crafted to perfectly fit any Apple MacBook model. Personalize your everyday computing with premium, sleek Glitter MacBook decal designs. Find the Glitter MacBook Skin design for you and choose your model.
Are you looking for a unique decorative piece with vintage vibes? Then the cinema light box is exactly what you need! The LED light up box is designed to look like those retro cinema and theater signs that would advertise a movie and share a fun message. You can now write your own fun, inspirational or motivational message on the mini lightbox and create a black-and-white film feel to your space!
Taking all the best bits of science and fusing it all together, Space Is Cool as F*** will be finding a permanent home on living room tables around the world. Everything you thought you could never understand about the universe is explained in plain-old filthy English, giving you a little taste of the glorious reality you inhabit. Over 50 chapters address subjects including the Big Bang, aliens, black holes, time travel, the degenerate astronomer who drank all night and died from holding his bladder . . . and also lost his nose in a duel, and the things you take for granted until you really think about them; like matter—what the fuck is all this shit that we are? This book features more than 100 wild artworks, photographs and illustrations from 40 international young artists curated by Brooklyn designer Cynthia Larenas. Space is Cool as F*** also features an in-depth and illuminating interview with everyone's favorite TV scientist Bill Nye the Science Guy, Head of the Planetary Society, who believes that, no, we are not fucked and this planet and our people have a future.
Beard Heads are great gifts for geeky girls who like to cosplay! All Barbarian Collection products have beards attached by two buttons. Beards can be adjusted and/or removed at any time! If you have another loosely knit cap or beanie that the beard's buttons can fit into, then you can attach the Barbarian beard to it whenever you like! Amazing!
Have you ever thought about running around or hanging around the house in an oversized unicorn costume? Well – your dreams have finally been made possible! This Blue Unicorn Kigurumi Onesie is the perfect accessory for sitting around the house, hanging out with friends, or for adding some magical flair to your day. Features a super cute unicorn hood and fluffy tail.
Capture and share life's epic moments in immersive 360 Degree photos & videos with the Ricoh Theta SC. Experience high image quality with high-precision stitching technology that delivers an astonishing 360 Degree experience. The slim, lightweight design makes this an ideal 360 Degree camera for portability and is easy to handhold without the use of additional accessories, while the dual fish-eye lenses capture all of your surroundings with a simple push of a button. The 1/2.3-inch image sensor gives you approximately 14 megapixel output. The bright F2.0 lens provides exceptional low light shooting capabilities, and the ability to shoot in Manual
From Batgirl to Wonder Woman, all of the greatest female characters of the DC Comics universe are paid homage in this epic tome, DC Comics Heroines: 100 Greatest Moments. Broken down, moment by moment, readers are able to follow pivotal points in the development of their favorite heroines.
Creating a smart home shouldn't break the bank. Now you can make your older appliances SMART – without replacing them! The Bond lets you connect your existing ceiling fans to your smart devices. Activate, control fan speeds, and turn on lights – all from your phone, tablet, Amazon Echo, or Google Home. One BOND brings Wi-Fi to up to 6 remote controlled appliances. No installation is needed – Setup is quick and easy! F
Spacious Accessories Compartment
Premium Pebble-Grain Italian Leather
High-Grade Matte Aluminium Alloy
Durable Braided Nylon Cable
Weighted, Non-Slip Construction
3-Coil Qi-Certified Fast Wireless Charging
Additional USB-A Output
Charges Through Most Cases up to 3mm in Thickness
The Jackbox Party Pack 5 is the latest iteration in a series of easy-to-play party games for friends and families to enjoy. TheJackboxParty Pack 5 is a collection of five hilarious games that allow up to eight players (and 10,000 audience members) to join by simply using the web browser on their smartphone, tablet, or laptop – no app needed! The pack contains a variety of different games that might ask you to draw weird doodles, write the best inside joke, or answer hilarious trivia questions as you enjoy hours of laughs. Games also include filters to make them family-friendly for all ages!
Aura Digital Photo Frame is the quickest and easiest way to beautifully display photos in your or your loved ones home. Relive favorite memories or share photos in real-time with Aura, the Digital Photo Frame that keeps your family close. The Aura app uses advanced software to sort and filter your photos so you don't have to. Select a person and Aura will display photos of them, taking care to skip low-resolution, blurry or duplicates. Capture a moment and instantly display it on someone else's frame. They'll get to experience it as if they were there; you'll get to share the moment with them even if you're miles apart. Breathe life into your memories. Bring photos into your life. Aura, Happiness starts here.
Finally a headset that you can wear for hours without feeling like someone is squeezing your head in a vice! How many times have you been playing only after an hour or so you start to feel like you want to play without your headset? We feel your pain, in this case literally, which is why we came out with our newest offering in the headset category. Just because we enjoy gaming for longer than others usually means that we suffer through some discomfort. Not anymore with this headset!
Pool Panic (rated Everyone 10+) is a whacky, unconventional billiards videogame that puts players in the role of a cue ball in a colorful cartoon world. Explore jungles, deserts, carnivals, cities and more while knocking around a peculiar cast of billiard balls through over 100 levels. Offering a single-player campaign and multiplayer for up to four people, Pool Panic is the world's most unrealistic pool simulator!
Welcome to the world of Super Mario! Little Buddy presents it's Super Mario collection made with only the best quality material to ensure a long lasting life. Each item is specifically designed to imitate Super Mario characters so that all Super Mario fans can have their favorite characeters in physical form!
Are you tired of accumulating old Super Smash Bros merchandise? We present all Super Mario Party lovers collectors Look See box, full Super Smash Bros ultimate bundle. The Look See Box includes: a animal crossing blind bagged figure hanger; a Mega Man blind bagged figure hanger; a Sonic Boom blind bagged figure hanger; a Street Fighter blind bagged figure hanger; a Yoshi Blind bagged wind-up toy; a Legend of Zelda blind bagged pendant charm. Packed in Super Smash Bros pop culture theme box which measures 5 x 5 x 5 inches. Add it to your Super Smash Bros collection or make a perfect gift for any Nintendo or Switch games fan.
Steel Rats is a ground-breaking action arcade motorbike combat game set in a retro future world. Switch between four unique characters as you wreak havoc as a member of the Steel Rats, a biker gang sworn to protect their city against an invading army of alien robots – the Junkbots!Wreck and ride through hordes of enemies across 28 levels, utilizing 84 upgrades and a variety of motorbikes with different characteristics.
Join forces with this voice interactive Spider-Man and enter the Marvel universe like never before. Join forces with this voice interactive Spider-Man and enter the Marvel universe like never before. Join forces with this voice interactive Spider-Man and enter the Marvel universe like never before.
Since 2012, the organization Girls Who Code has taught computing skills to and inspired over 40,000 girls across America. Now its founder, and author Brave Not Perfect, Reshma Saujani, wants to inspire you to be a girl who codes! Bursting with dynamic artwork, down-to-earth explanations of coding principles, and real-life stories of girls and women working at places like Pixar and NASA, this graphically animated book shows what a huge role computer science plays in our lives and how much fun it can be. No matter your interest—sports, the arts, baking, student government, social justice—coding can help you do what you love and make your dreams come true. Whether you're a girl who's never coded before, a girl who codes, or a parent raising one, this entertaining book, printed in bold two-color and featuring art on every page, will have you itching to create your own apps, games, and robots to make the world a better place.
A perfect gift for that special Star Wars fan in your life! Star Wars pop culture meets elegant and pretty sophistication with these Pinache Princess Leia and Han Solo coffee latte mugs! The 20 oz white mugs feature Leia and Han silhouettes surrounded by falling gold hearts and gold handles. Show your love for Star Wars and each other and decorate your home! The Princess Leia mug says "I love you" and the Han Solo mug says "I know."Makes a great gift for those who wants to share their love of Star Wars (and lattes) with fashion, style and quality! Coordinates with other Star Wars Pinache designs. Perfect Gifts to give! Great for coffee, lattes, cappuccinos, hot chocolate and more!
Carry the strength of a comic book superhero where ever you venture! This Black Panther Floral Duffle Purse is made of faux leather with printed details. It measures approximately 9-inches x 6 3/4-inches x 6-inches and includes an adjustable strap.
Stuffed Animal Emoji Bouquet – Emoji Plush Doll Bouquet. A 9 piece set with 3 different Emoji designs. A Valentines Day Box with 12 Emoji's. Each bouquet comes wrapped bouquet style in a gift box. Emojis can be played with, used as a puppet show, stuck in planters, or displayed. Adults and Kids will enjoy a valentines bouquet that lasts years to come. Perfect Birthday gift, Mother's Day, Anniversary Gift, Valentines Day, or other celebration. Cute Valentines day toy for kids. Fun gift for Valentines day! Better than a rose box bouquet!Perfect Gift for Kids, Mom, Dad, grandparents, loved ones, or any special someone. Mother's Day, Valentines Day, Easter and more!
Harry Potter and the wizarding world of Hogwarts bring us this themed porcelain 16 piece dinnerware set featuring the mascot and colors of the four houses of Hogwarts – Gryffindor, Hufflepuff, Ravenclaw and Slytherin. Show off your fandom by serving your meals on this beautiful and high quality porcelain set of dishes. The dinnerware set is complete with four 10.5" plates, four 7.5" plates, four medium bowls and four mugs. Step out of your kitchen and into the Great Hall in Hogwarts Castle to dine in style and enjoy a magical breakfast, lunch and dinner!
A MAGICAL & GEEKY Giveaway!
I partnered with Kutame to giveaway 2 matching adult onesies to 1 lucky winner! ENTER TO WIN by commenting to tell me who you will the matching onesie to and then use the giveaway tool below!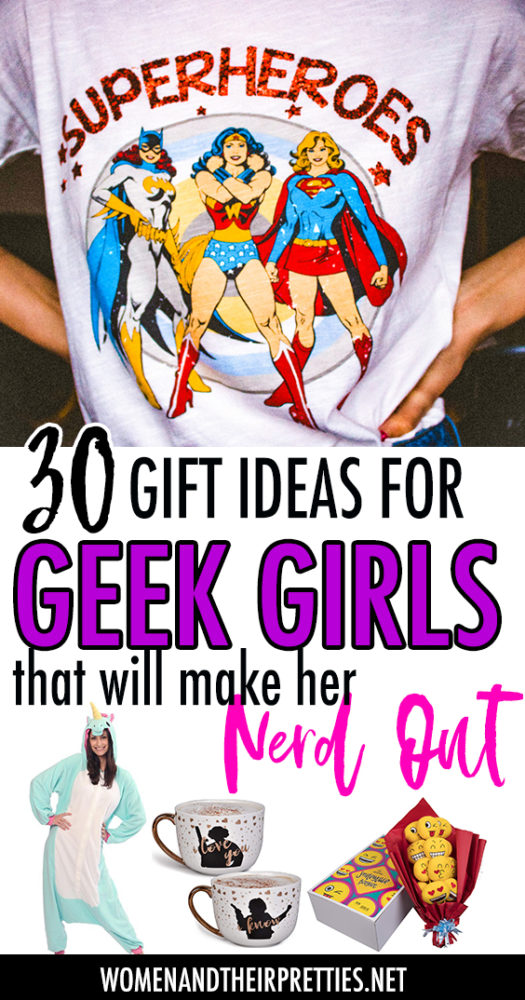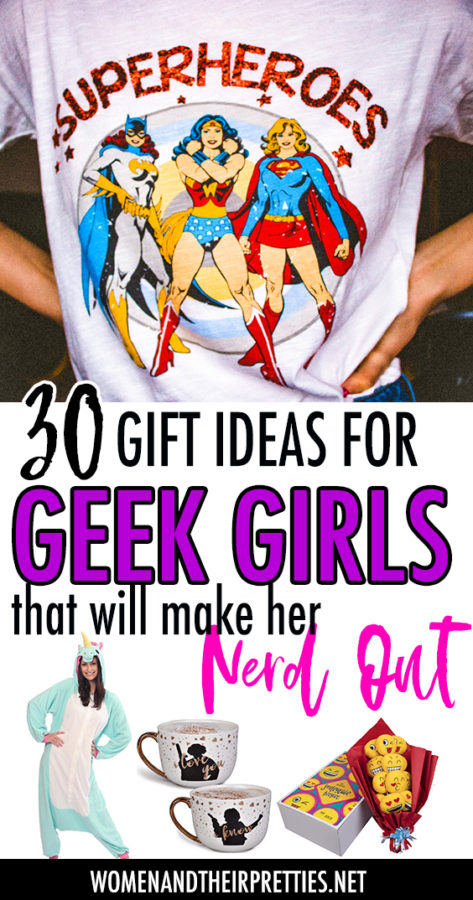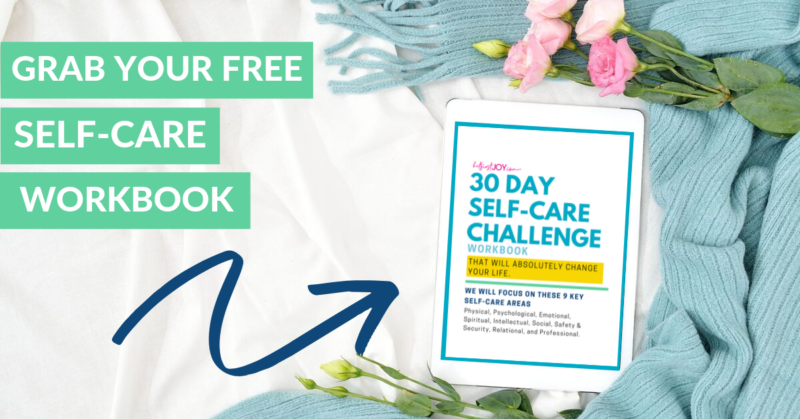 DISCLOSURE
As an Amazon Associate I earn from qualifying purchases. This post may contain affiliate links and/or promotional products, all opinions expressed are that of But First, Joy only. Read my full disclosure.